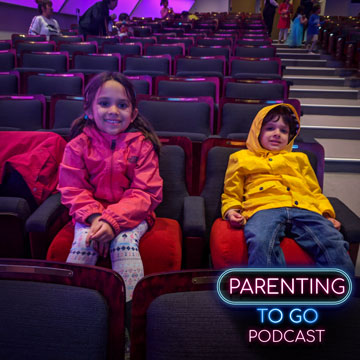 Movies have had an enormous influence on my life. On this week's podcast, Yashy and I each list our five favourite movies while growing up. As a child of the 80s, my list features a number adventure films and battles between good and evil, while Yashy's list definitely has more of a musical flair.
Disclosure : We have partnered with YMC and Peel Region and have received compensation for this post. All opinions are my own.
While discussing our lists, as well as a few moves that influenced us as teenagers, we also bring awareness to the Petition for Smoke Free Movies, an initiative of the The Ontario Coalition for Smoke-Free Movies. The research numbers are jarring, an estimated 185,000 children and teens under the age of 18 will start smoking because of their exposure to on screen smoking. That represents 37% of Ontario youth smokers.
Knowing that smoking in movies influences kids, we look at the level of smoking in some of our favourite movies and discuss what it would mean for film if future movies that contain smoking scenes are given an 18A rating. By helping to support this rating change, we want to limit our kids' exposure to smoking in movies by encouraging filmmakers to make more responsible choices in the stories they tell to children and teens. Currently, 86% of movies that featured smoking were rated acceptable for kids and teens. That's the kind of exposure we want to avoid. We support a rating change and outline our reasons on the podcast.
[themify_hr color="gray" width="100%" border_width="1″ ]