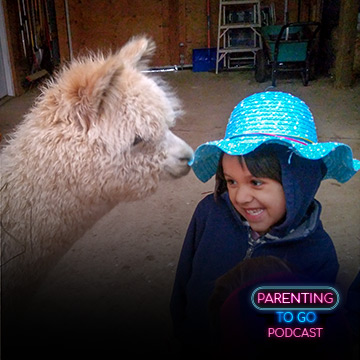 Warm weather is here! Chris and Yashy list their favourite Ontario vacation spots. If you are planning a road trip this summer, this week's podcast features some great tips for visiting the province's best family destinations, including Blue Mountain (2:24) and its amazing Blue Mountain Resort; Stratford (7:55), home of the Stratford Theatre Festival, and of course, Justin Bieber; and Niagara-on-the-Lake (13:09), where there is a lot more to do than just drink wine.
The family has also visited many of the lesser known destinations in the province and made a lot of great discoveries in both Norfolk County (17:31) and Haldimand County (23:55), including a number of beautiful sandy beaches, historical sights and farms.
Also discussed are visits to Muskoka (27:31), where the family took a boat tour of the lake, the Burlington / Hamilton area (31:49), which contains some amazing restaurants as well as the Canadian Warplane Heritage Museum, and a brief introduction to Ottawa (39:27), Canada's capital city.
[themify_hr color="gray" width="100%" border_width="1″ ]
Parenting to Go is a part of the Baby and Life network.
Visit our YouTube Channel
Find Yashy on Twitter and Instagram