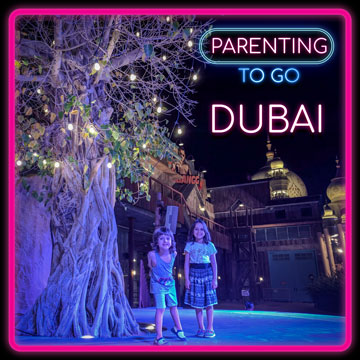 After spending two weeks in one of the world's most glamorous, we share our thoughts on the best places to take kids, some of the newer attractions in the city, and outline our quest for the perfect shawarma. After growing up in the city, Yashy reflects on some of the chances.
To close out the podcast, we discuss our March Break excursion to Wizard World at Toronto's Exhibition Place. Check our the podcast below or subscribe here via iTunes or Google Play
You can also check out our post on the Dubai Aquarium.
[themify_hr color="grey" width="100%" border_width="1″ ]