In the Spring and Summer of 2017, our family spent 5 months in Europe and Northern Africa. We visited 35 cities in 7 countries, including Spain, Morocco, France, Germany, Croatia, The Netherlands, and the U.K. Check out our recaps below.

Subscribe to our channel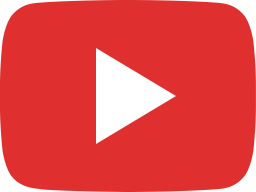 148 Day Trip Introductions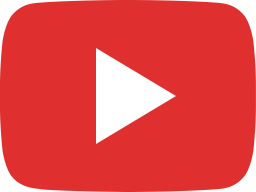 A Quick Recap of our 148 Day Trip!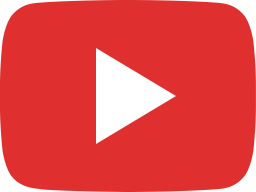 Amsterdam with Kids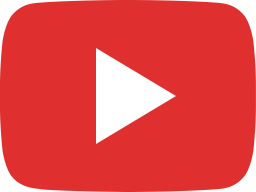 Things to do in Skradin, Croatia with kids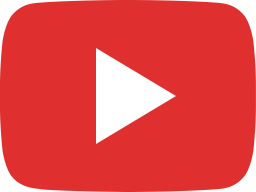 Family Activities in Manchester, England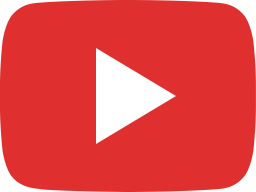 Zagreb - Top 9 Things to Do in the City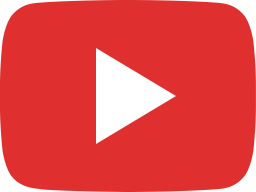 Family Activities in Berlin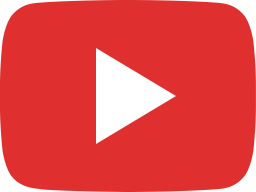 Top 7 Things to do in Lyon with Kids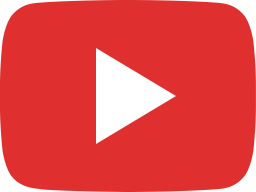 Top 10 Things To Do In Zaragoza, Spain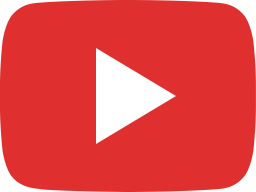 5 Free Things to do in Madrid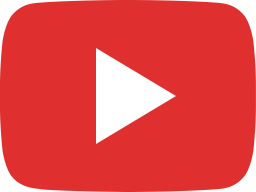 Driving into the Desert in Morocco with Kids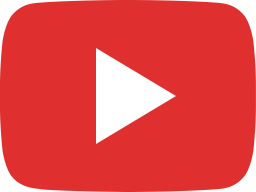 Weekend in Bordeaux with Kids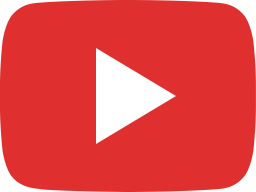 Visiting Strasbourg, France with Kids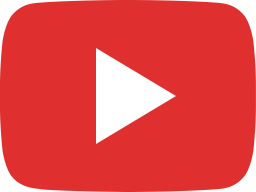 Exploring the French Riviera from Cagnes Sur Mer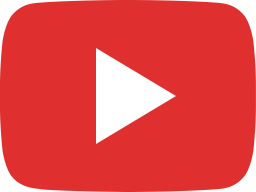 La Rioja , Spain with Kids