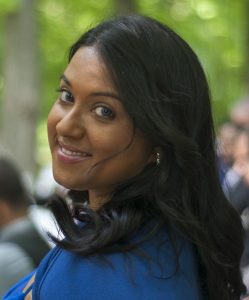 Born in Sri Lanka raised in Dubai, Bahrain, Pakistan, U.S, Australia and England, I was settled in downtown Toronto before I started travelling with my family. Passions include entertaining, fashion, wine, dining, cooking, cocktailing, travelling, hunting for random fun events in the city and … exploring all things family related. A branding specialist by profession, I found myself at home on maternity leave with a newborn and time on my hands, hence the website was born in 2011 to talk about my passions. In April 2017 my family and I embarked on our 148 day adventure travelling through Europe and Northern Africa. We're back in Toronto but continue to travel and explore. In addition to writing, my husband and I also offer social media, event and brand marketing consulting services. I am also a travel expert on radio and TV and occasionally freelance for online publications. Needless to say, we're ALWAYS on the go. We hope you'll follow our parenting adventures and mishaps!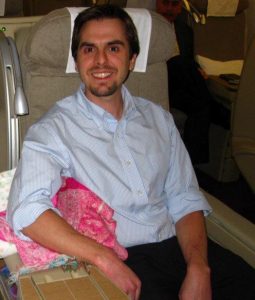 I made it my mission to strike a balance between baby and self from the very start and luckily my husband, Chris, was onboard! Chris is a sports fan, movie lover and craft beer aficionado who moved to Toronto from the East Coast of Canada in 2005. He and I met during our MBA program and the rest has been a magical carpet ride. After four years Chris decided to join in on the story sharing and you'll now find both our (very different) voices and opinions on the website.
Our goal is to encourage young families to maintain the pre baby life, post baby. Having dined out and traveled to over 100 cities in 13 countries since the first little one was born in 2011, we encourage you to travel and enjoy the culinary offerings in your own city! We continue to explore the urban lifestyle with two kids under ten years of age. If you'd like to work together please click here for more details!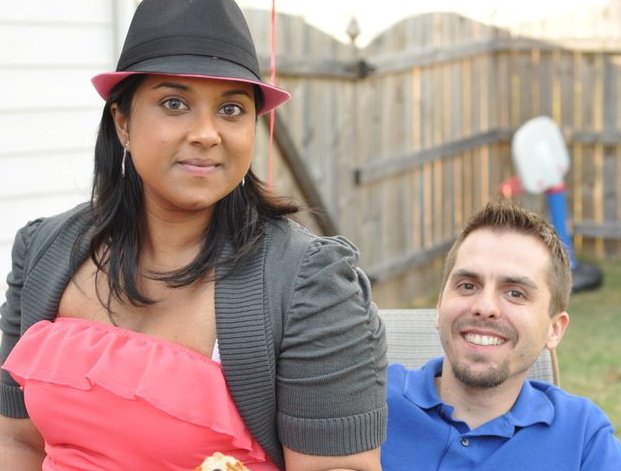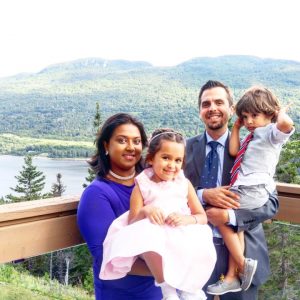 Here's the family! The Hubs and I met in 2006 and got married in true whirlwind fairytale style in 2009. Akira (Little Monkey) was born in October 2011 and Apollo (Baby Boy) joined us in 2013 -yes they are 2 years apart to the week.
Come join us on our city living and exploring journey!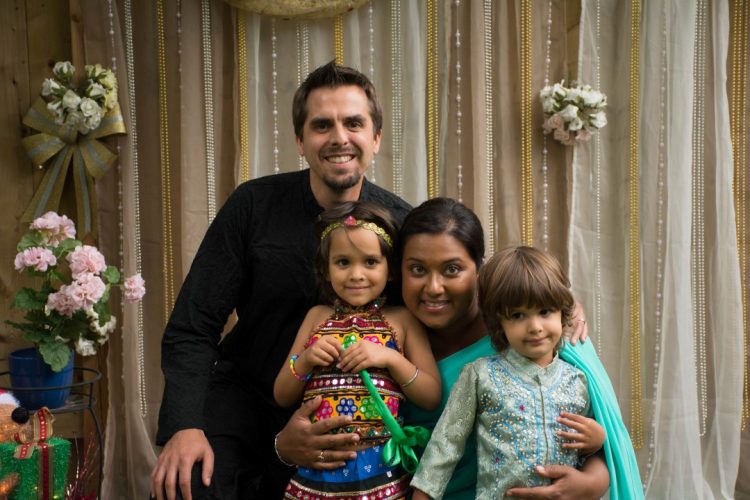 As Seen on

Affiliations
Written work for other publications
https://yashymurphy.contently.com/
Travel Expert on

We have received funds from the Government of Canada to partially fund some of our content.