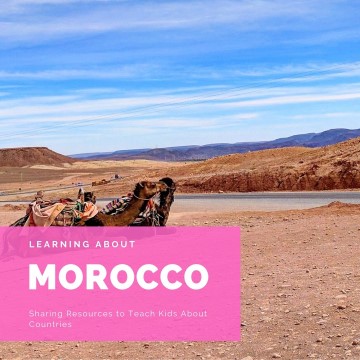 During our big trip we spent a month roaming around Morocco and we not only met the kindest people (we also got scammed but it was a very helpful scam!) but we also learned a lot of history along the way. If you're looking for some lessons to teach your kids about Morocco, here's what we have to share today!
Let's Talk About Morocco with Kids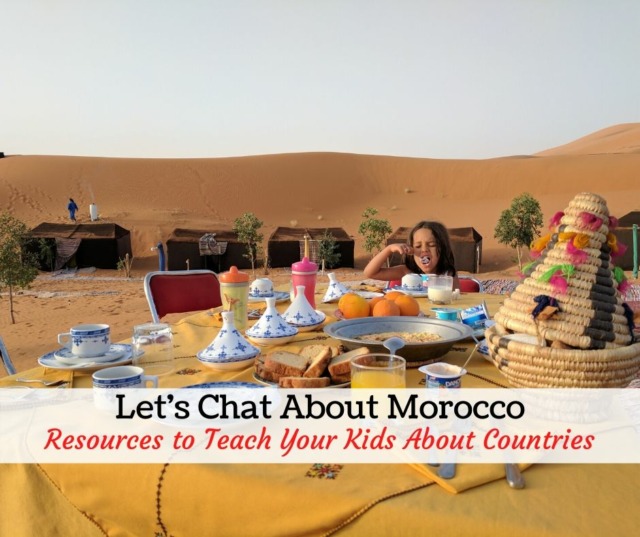 Morocco is a country filled with contrasts and it was a surprising discovery how the north was so lush and the south was barren desert. If you're looking for virtual tours of Moroccan mosques, tombs and parks, this site has you covered.
Come join us as we make Charoset/Haroset (think energy balls)! It's simple and I bet you have the ingredients at home!
Here's a Haroset recipe from Maroc Mama and below is what we ended up cooking for dinner. Couscous with pomegranates and Moroccan meatballs in tomato sauce with eggs and carrots!