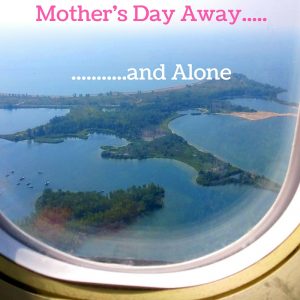 This Mother's Day I will be up in the sky by myself with no one but strangers and the clouds to keep me company. And I'm okay with that. Ideally we'd be heading out for a nice meal somewhere or even taking another Maripossa Cruise, but getting to travel isn't a bad alternative. Mother's Day away and alone…now there's a first.
Unfortunately, this was a trip I was hoping to take with the entire fam-jam but given the crazy hot temperature in Sri Lanka at the moment, I figured it's best that we push our family trip to later in the year when cooler temperatures (it's still going to be hot for Canadians!) prevail. This trip is to take my grandmother back as she can't travel alone and even though I will be the city of Colombo for only 48 hours, I hope to eat as much as I can and savour the tastes of home. 
We recently switched to bunk beds and with Baby Boy out of his crib, he's testing out his freedom by waking me up at 2 a.m. daily. I'm asked to "sleep with me" and dragged off to his bed. While his Casper mattress is super comfy and I get good sleep once there, my sleep is broken and I'm lucky if I get 4 hours of undisturbed sleep. I'm pretty tired and with my work life being ridiculously busy and hectic, so I plan to sleep as much as possible during my Qatar Airways flights. I've heard nothing but awesome things about this airline and since that's who my grandmother flew in with, I had to book my flight with them as well. Luckily for me, I was able to find the same flight on offer through Flight Network (as it wasn't available through any other search engine) and despite my error in booking the wrong date, the best customer service rep I've encountered in FOREVER ensured he fixed things on my online booking. PHEW!! I forgot about the time difference and booked my return flight less than 24 hours after landing – CRAYCRAY!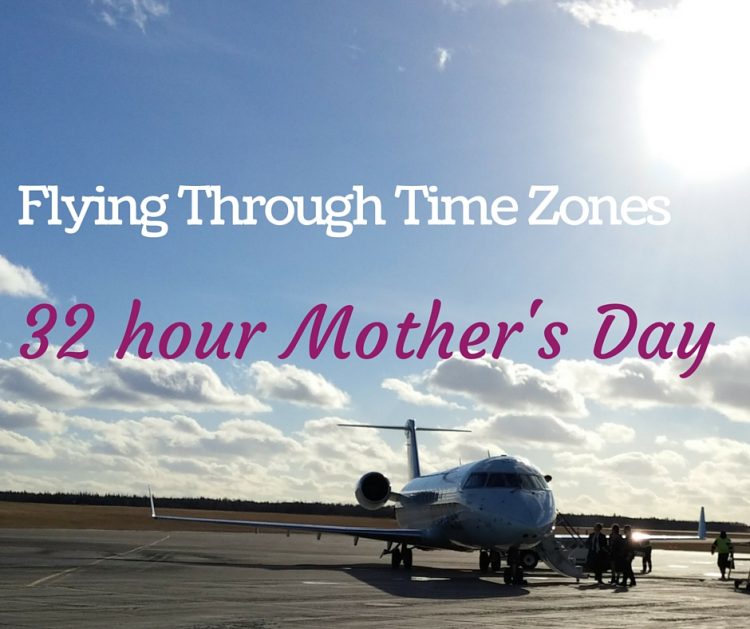 My flight leaves Colombo this Sunday at 3 a.m. and so my Mother's Day will actually span a couple time zones and it won't just be 24 hours, it will be 32 hours! Crazy eh? Gotta love time travel and gaining extra hours. I will land around 8 p.m. on Sunday and I'm sure the kids will be asleep by the time I get home, but having 32 hours to myself can't be all that bad, right?
Here's what I'm going to enjoy the most this Mother's Day away…..
Being waited on by the lovely stewards and stewardesses (and not being at the beck and call of tiny tots)
Enjoying some delicious meals on board (withing anyone tugging on my shirt, or asking me to feed them something)
Having a couple mimosas up in the sky (without any diaper change interuptions)
Being able to pee without having anyone else watching me
Actually sleeping more than 4 hours at a stretch (Really hoping to sleep most of my 14 hour flight from Doha to Toronto)
Watching an entire movie by myself (my plan is to spend the 5 hour flight from Colombo to Doha catching up on some flicks)
Of course being away from the kids will be not be easy ( remember the first time a few months ago?) but I'm going to enjoy the little things!
If it were up to you, how would you spend YOUR day ( I will totally accept answers from Dads as I will need the tips come June!)?