The Toronto International Film Festival (TIFF) took place from September 7 to 17 and I was fortunate to be part of the official TIFF press thanks to the Media Inclusion Initiative. Since I landed in Canada (back in 2005) I have always attended the film festival, taking in the free festival street activities and catching a movie or two. I've even attended some ritzy parties in the past but this year was different for me. I made it a mission to watch as many films as I could whilst juggling parenting responsibilities and travel work. This enabled me to watch more films than usual and I had a chance to meet journalists and movie critics from all over the world.
TIFF23's Unforgettable Films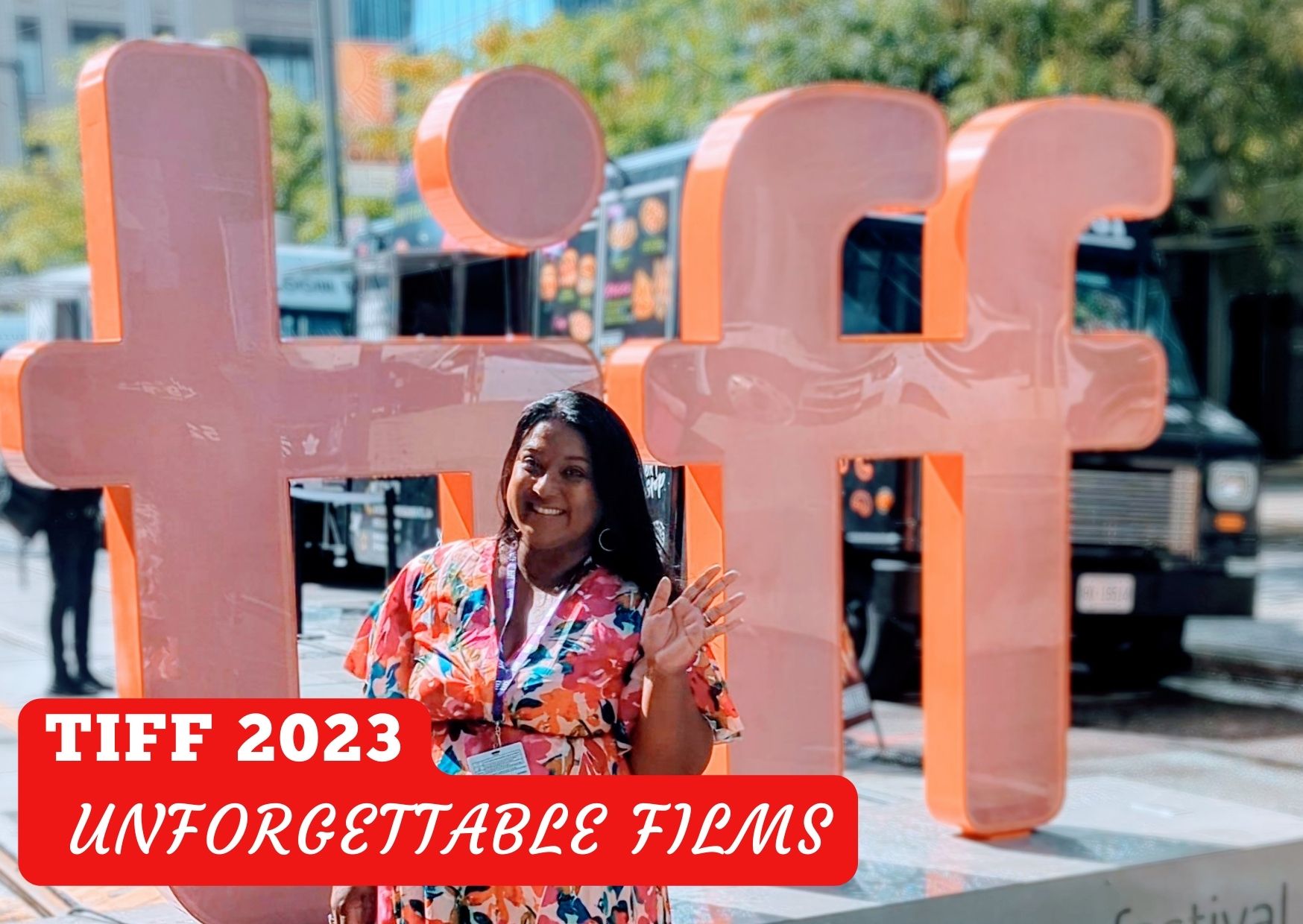 Since many have asked me about my top picks from the Toronto Film Festival this year, I thought I'd share this list with you all. As usual, I gravitated towards foreign films – mostly Asian ones and I was not disappointed! I truly hope most of these make it to a screen near you, because they're worth watching.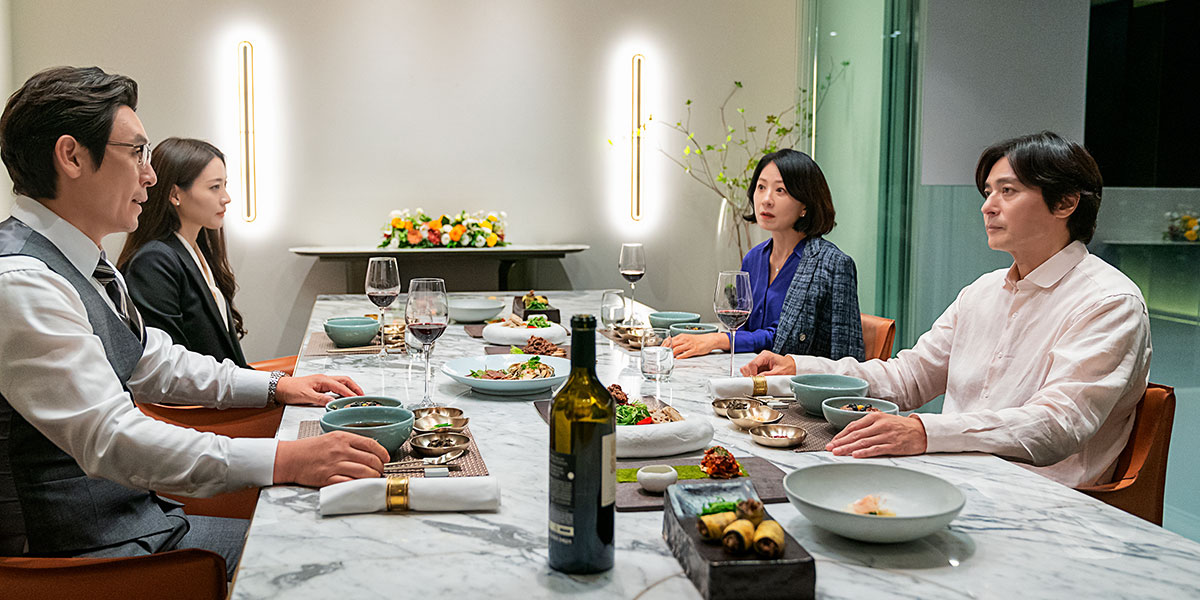 This South Korean drama is undoubtedly at the top of my must-watch list. Adapted from Herman Koch's best-selling Dutch novel, 'The Dinner,' this movie explores how a family copes with a violent crime committed by their children. As a parent, this film drew me in because I know how unpredictable, and at times evil, children can be. However, what I loved the most about it was the unpredictability of the ending. In fact, I thought the movie was concluding 20 minutes before it actually did. Let me tell you, that ending surpassed my already high expectations! The movie delves into morality, family bonds, parenting and the unpredictability of those around you.
I've heard that this movie will be screened in certain parts of the world and will also be featured at the Vancouver Film Festival. Additionally, I've read that it will be available on certain in-flight movie lists!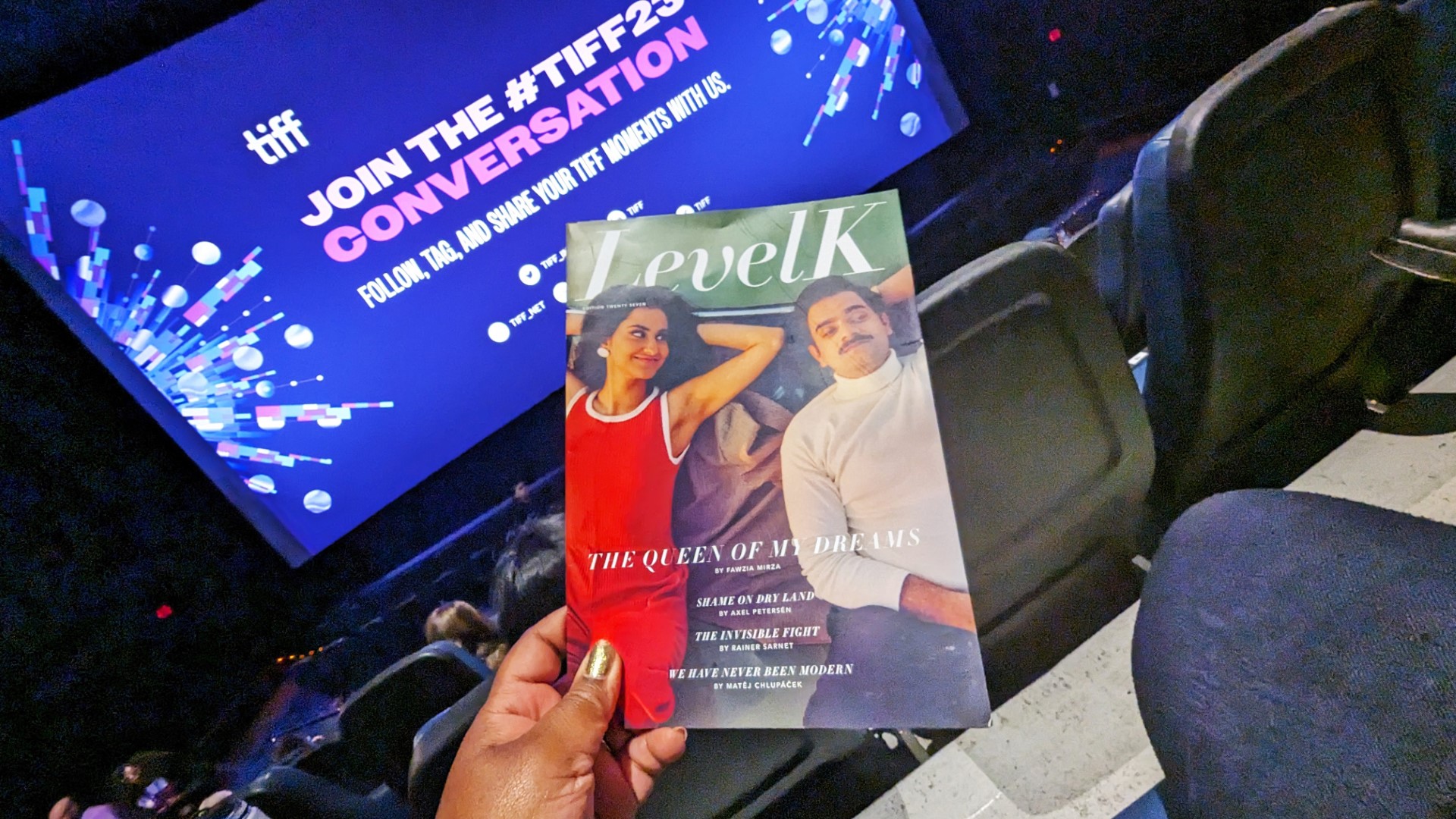 At first glance, this coming-of-age movie resonated with me because the characters journey to places that are special to me: Toronto, Karachi, and Sydney, Nova Scotia. However, there are more reasons to love this movie about queer love and family dynamics. The script is based on Director Fawzia Mirza's own experiences in many ways, and it captures the dynamic relationships between mothers and daughters. Additionally, it sheds light on the struggles that queer South Asians encounter as they navigate the complicated world of extended family. The film incorporates classic Bollywood elements such as song, dance, and colorful outfits, while also delving deep into the varied beliefs across generations. Amrit Kaur does a fantastic job portraying two different characters, and it was refreshing to see her in the roles of both mother and daughter.
Canadian audiences will have the opportunity to watch this movie in Cineplex theatres next year.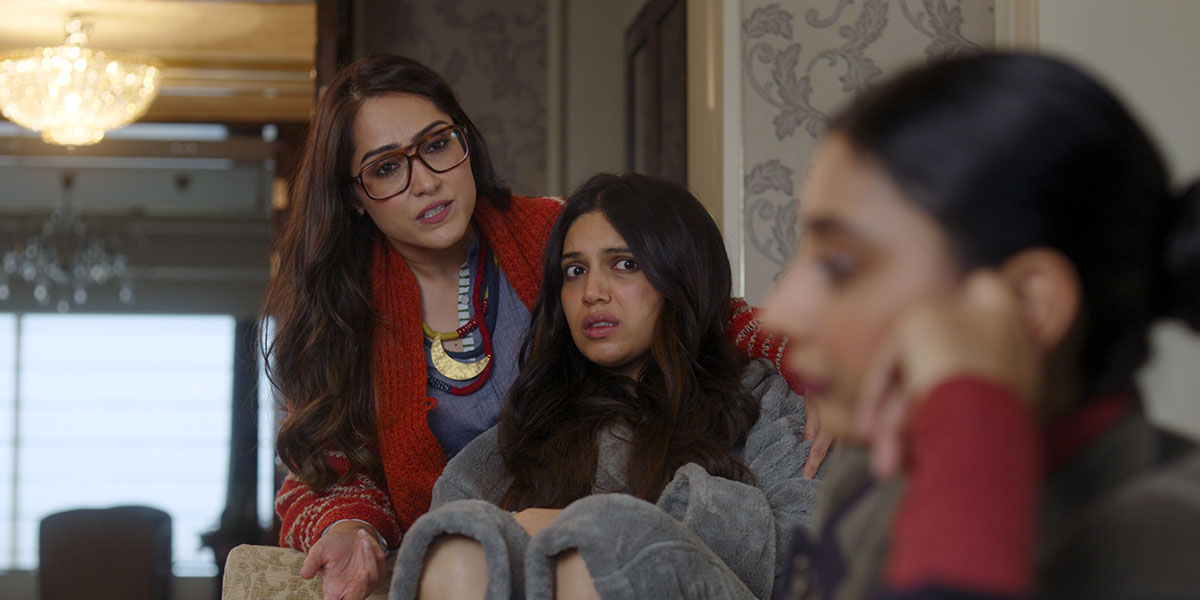 This is the raunchy South Asian comedy we needed! It reminded me of "4 More Shots Please" in many ways because this movie pushes conservative South Asian views when it comes to sex and relationships. Are there cringe worthy scenes? Absolutely, but there's also laughter, drama and side plots that speak to the power of female friendships. I especially loved main character Kanika's mom (actress Natasha Rastogi) because she continues to show up as a strong willed character who picks career and happiness over society's expectations of a mother. Not to worry, Kanika (actress Bhumi Pednekar) does find her own journey towards happiness and self-love as she battles society's expectations and her own desires.
It certainly makes sense that Netflix Canada has the rights to this coming of age (later in life) film and it's the perfect watch for a girls night in.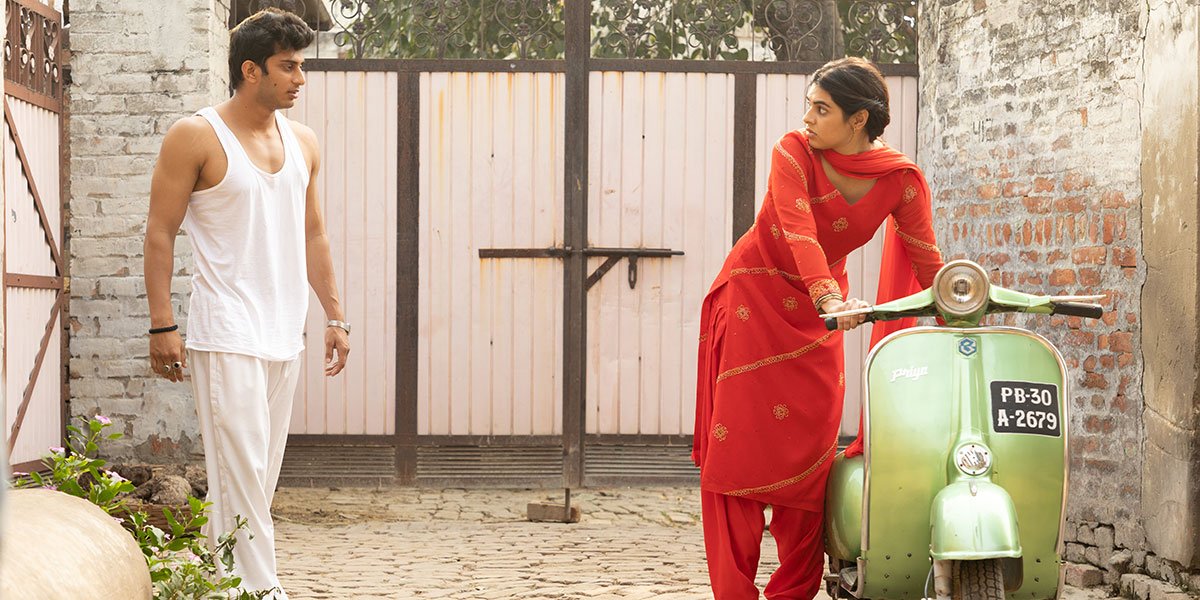 The moment I read the synopsis for this film I knew I wanted to watch it but I really didn't know that it was based on a true story. There's a Romeo and Juliet style tragedy that takes place but what makes this movie resonate are the actors (first films for many). We see two lovers from different walks of life (caste and religion) attempt to create a life together amidst their immediate society's rules. I, like many, are shocked that mothers can treat their daughters with cruelty, putting their religious and cultural traditions ahead of kindness and understanding. But the extent of that desire to choose society's acceptance over love for your child, is shocking. Director Tarsem Singh made it a point to interact with audiences at each of the screenings and I even got to enjoy some casual conversations with the caste as well. He really wanted to show how a mother can shift from being primal and loving to one who sacrifices her daughter for the benefit of family. I personally would have loved to see more interactions with Jassi and her mother but appreciate the fact that there's much to be showcased between bureaucracy, court cases, police brutality and family relationships as the couple attempts to bridge distances between Canada and Punjab. Tarsem Singh brings into mainstream, the complicated world of cultural expectations in certain societies that normalize human sacrifice. And that is important. I hope this film gets picked up for distribution soon!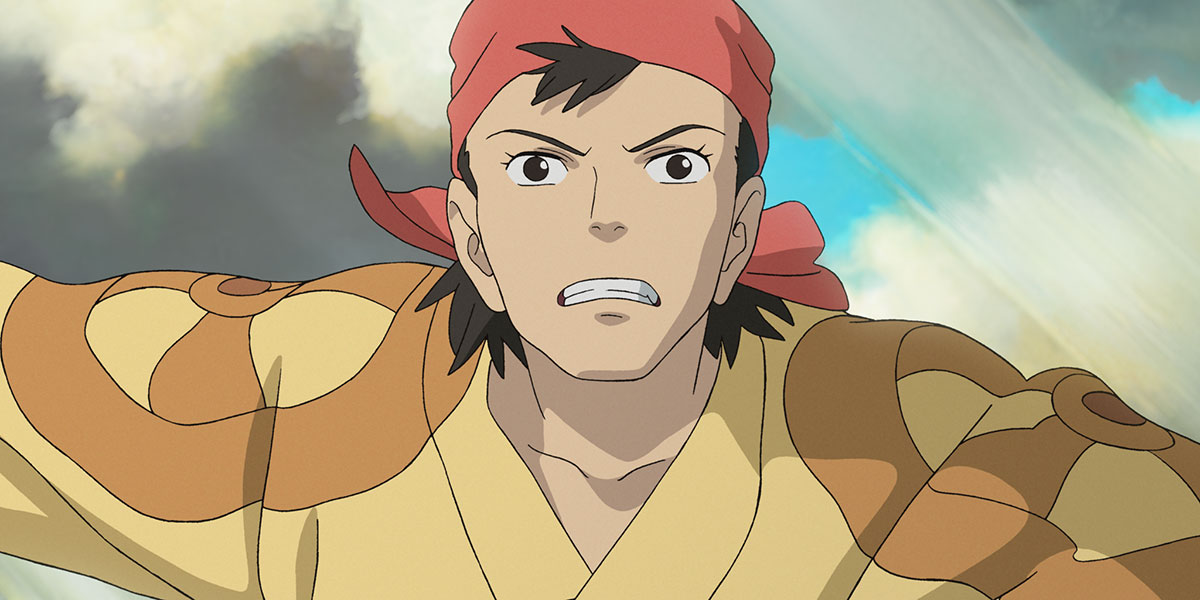 This wasn't on my radar until Chris mentioned it and I'm glad I watched this Anime. If you've watched "Totoro" or "Spirited Away," you are already familiar with 82-year-old director Hayao Miyazaki's work and may be aware that this could possibly be one of his last pieces of work. In this animated film, we follow a 12 year old boy's journey with grief after losing his mother during World War II. I enjoyed seeing the personification of the grief journey, especially the scene where the boy attempts to touch what looks like his mother's body, only for it to melt into a puddle. While young kids may not be able to appreciate or even grasp the symbolisms peppered throughout the animation, they will enjoy and be captured by the gorgeous compositions, vibrant colour and storytelling. I believe this movie would be a great opportunity to discuss death and grief with young kids.
We're planning to take Akira and Apollo to see this when it comes to a theatre near us this December.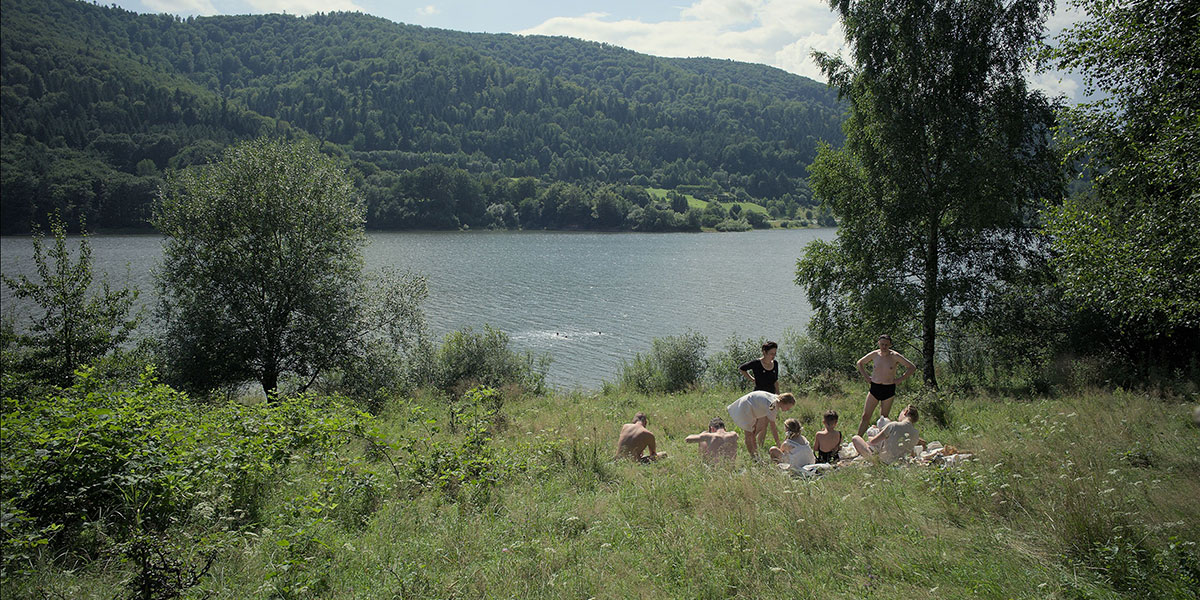 This was at the top of Chris' "must watch list" during TIFF and so I accompanied him for the screening, not fully knowing much about this Holocaust film by Jonathan Glazer film. During this movie, we observe the daily routines of an Auschwitz commandant's family. It's chilling to witness how some German families lived in apparent bliss in close proximity to concentration camps where the atrocities of genocide were unfolding.
While the film doesn't directly depict the horrors of Auschwitz, most scenes are deeply unsettling and spine-tingling. This movie compels us to confront the inherent evil and injustice in a world where some children enjoy happy memories and a carefree childhood, all while their parents are devising plans to eliminate another family next door. We witness a father reading bedtime stories to his children and a mother tending to her garden, seemingly like any "normal family." However, as the story unfolds, we realize that the father's concern lies more with the camp's lilac bushes than with the lives he is destroying, and the mother takes delight in obtaining clothing from Jewish women who were forced to abandon everything. In fact, she is so pleased that she doesn't even object to her young children playing with the gold teeth of the victims. This film serves as a stark reminder that society can be complicit in great evil, even in the most mundane of circumstances.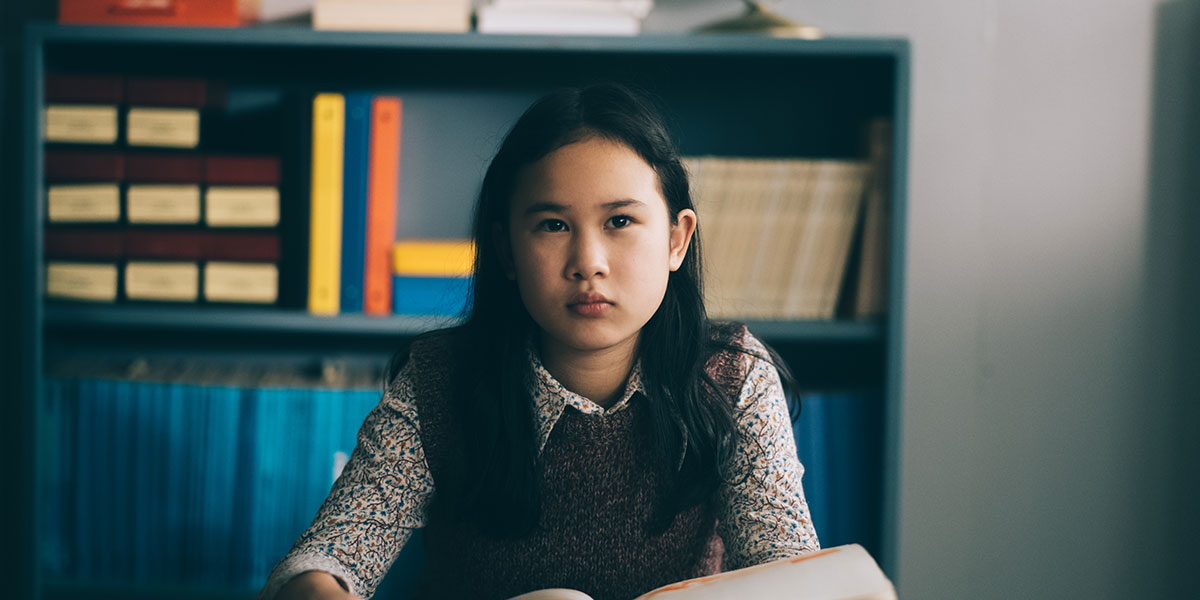 This TIFF film first caught my attention because my brother, Ru, lives in Vietnam and we recently visited him. This film narrates the journey of a wealthy family escaping Vietnam in 1975. They spend time at a camp in Malaysia before eventually settling in Canada and adapting to life in Quebec. The story is adapted from a novel by Kim Thúy, who served as a consultant on the movie, as the novel is based on her own refugee experience. It is shared through the eyes of the protagonist, Tinh, the young daughter of the family. Tinh grapples with various memories, from the joyous hangs with her cousin in Vietnam to the horrors of the war time and the cruel conditions they lived in between leaving Vietnam and arriving in Canada, as she adjusts in the foreign land she now calls home.
This tale beautifully portrays the emotional journey forced upon refugees who leave behind family and possessions in pursuit of a better future for their children. It also offers hope to many by illustrating that there are compassionate strangers who are willing to welcome and assist newcomers in adapting to their unfamiliar new world. It's interesting to see the various elements that capture a young child's attention and the interactions she has with various individuals throughout the movie.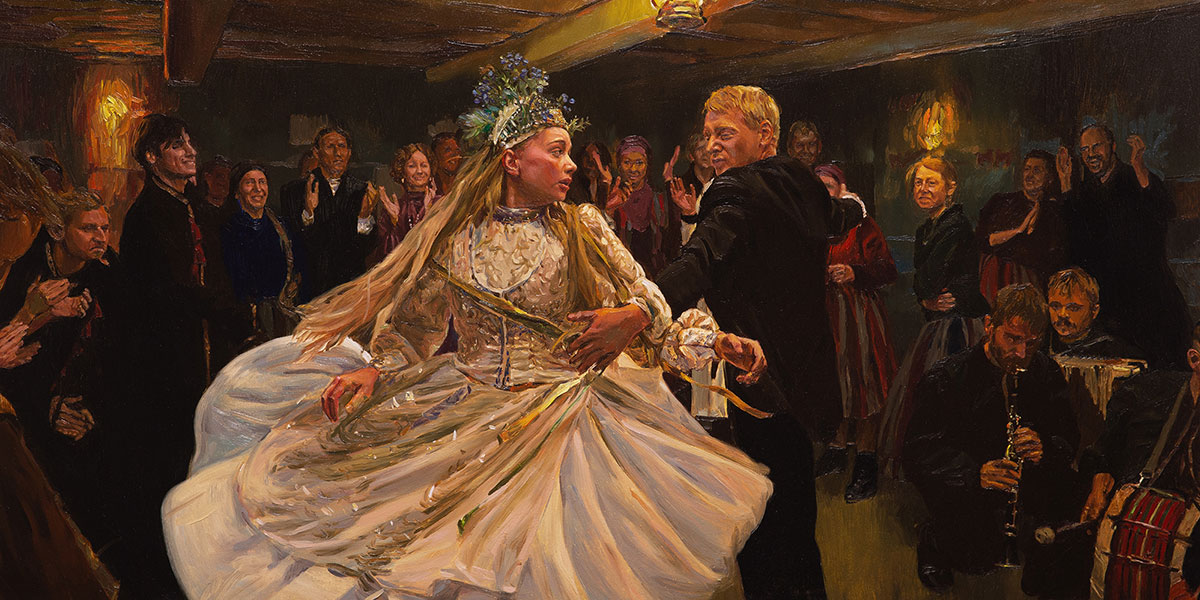 This was unlike anything I've ever seen before, and I truly hope you get the opportunity to experience this visual masterpiece. While I haven't watched "Loving Vincent" yet, I'm now eager to do so because it also comes from the same husband-wife director duo, DK and Hugh Welchman.
Adapted from the Nobel Prize-winning novel by Polish author Wladyslaw Reymont, "The Peasants" is a folklore-style tale set in a 19th-century rural Polish village, revolving around star-crossed lovers. It's not just the story of a young and beautiful maiden falling in love with a married man but ultimately marrying the man's father; it's the cinematography that truly makes this movie worth watching. Each scene is a living painting, and I learned during the screening that the entire film was initially captured in live-action with real actors. Subsequently, each scene was painstakingly hand-painted onto canvas by skilled artists. Interestingly, many painters had to resign from the project because they lacked the required expertise for this masterpiece.
Production faced additional challenges amid the COVID-19 pandemic and encountered further delays due to the Russian invasion of Ukraine, where the main studio was based. Fortunately, the painters were able to evacuate to safety, and work persisted on this film that genuinely brings paintings to life!
I hope this makes it to screens near us soon because more people need to appreciate this beauty.
TIFF certainly brought some great movies to Toronto this year and I'm delighted that the city brings movie lovers together annually and are keeping diversity and accessibility in mind for their programing. Did you catch anything at TIFF this year? Tell me your faves!