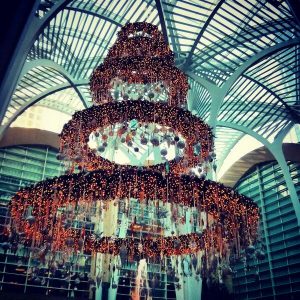 Now that November has rolled in I'm in holiday mode and have already started playing carols. No judgement, okay? The tree isn't up yet because we usually wait until early December for that but who knows, maybe this year I might be able to bring it out a bit earlier. Here's hoping! What I am allowed to get excited about are advent calendars. As a child I loved the chocolate countdowns but over the years I've come to discover some fun advent calendars for adults and kids. Heck, I love advent calendars so much that I even make some for our close friends and family! Something so lovely about having a daily surprise each day as we wait in anticipation for Santa to arrive and celebrate the birth of Christ.
This year I thought I'd share some awesome advent calendars I've seen ready for purchase. Some of these do sell out quickly so be sure to grab them soon!
Disclosure: this post has affiliate links and you would be helping us if you purchase items using our links. As always, the opinions are TOTALLY ours.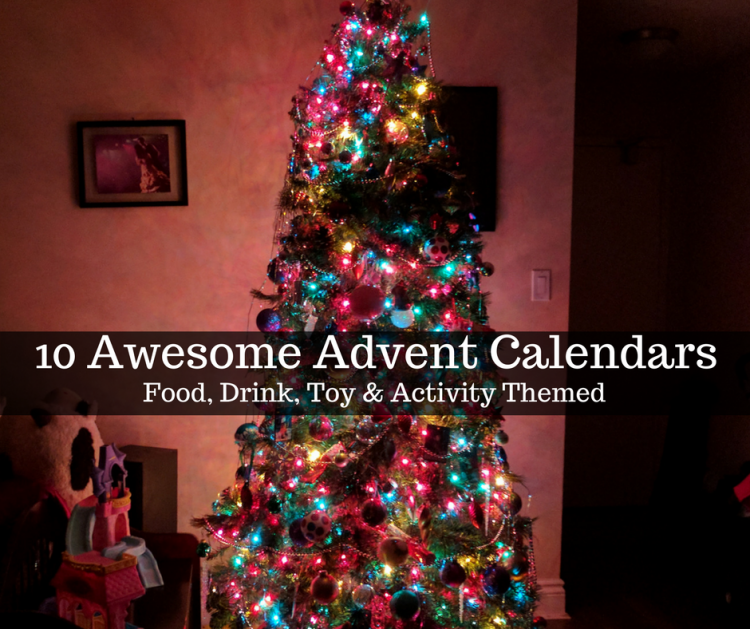 Food & Drink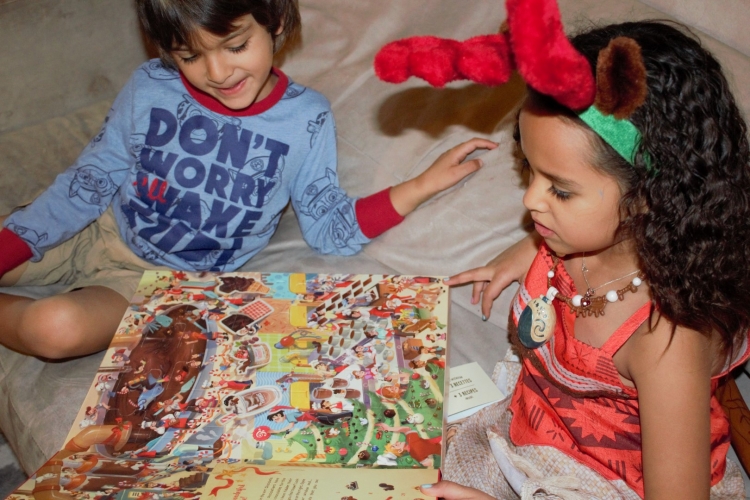 Chocolats Favoris : We all know about the chocolate options out there but have you heard about Chocolats Favoris? What I LOVE LOVE LOVE about this chocolate advent calendar is that each day you receive 4 chocolates!!! So it's perfect for a family like ours. This Quebec chocolatier has opened quite a few stores in Ontario and as with everything in their stores, they've taken great care with their advent calendar chocolates. Wrapped in recyclable freshness bags to preserve their flavours for a long time, you can get a taste of their innovative flavours and join in on a daily hidden object game!
Moo-Free : For those with food sensitivities here's a vegan chocolate that is dairy, gluten and soy free ! Definitely grab this one for that special someone on your list!
Squish : Gummy lovers will rejoice at the chance to enjoy a special flavour each day and they even have a vegan gummy advent calendar! What I like about their advent calendar is that they have behind each day you will discover a new treat along with a sweet suggestion on how to spread love and gratitude to those around you! Isn't that lovely?
David's Tea : The famous 24 days of teas box is out and this year they have a couple options, including a low caffeine one. If you aren't able to get your hands on that one, we found another one for tea lovers but the flavours won't be anywhere as fun! That said those teas are organic and from Sri Lanka, so I expect the quality to be quite good!
Bonne Maman : When I saw this one I was pretty excited but soon discovered that there's only a few on offer. It's one of our favourite jams and opening one each day for breakfast would be pure joy! If you can't get your hands on it, you could always buy a bunch of mini jars and purchase this reusable advent calendar!
If we lived in the UK we could enjoy some boozy options like 24 days of prosseco, wine or gin! However, if you follow us on our social media accounts, you would know that we have a Canadian Craft Beer Advent Calendar arriving as we placed our orders back in October. SO excited for that one!!!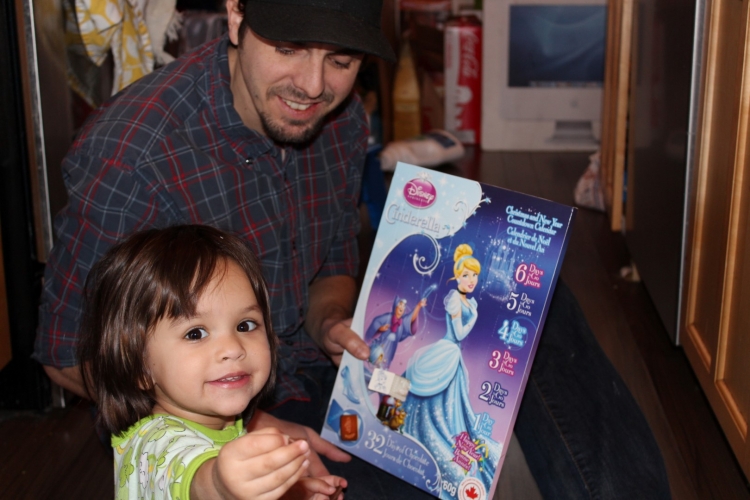 Toys & Activities
If your little ones don't need any more sugar,how about an advent calendar that will keep them busy each day with something new? I didn't have any of these when I was young but I know our kids, aged 5 and 7, would love any of the below!
Play-Doh : We have a lot of Playdoh at our place but this one not only comes with 5 tubs but also has a playmat and 24 different accessories!
Lego : There are a couple options to choose from depending what the child is into. Ours would love the Lego Friends or Star Wars advent calendar for sure.
Crayola : For the art loving child, there's no better advent calendar than this one filled with various activities, pens and everything else needed to draw up a winter storm!
Barbie : Got a child with Barbie-mania? I know I would have done ANYTHING for this Barbie advent calendar! If they're not into Barbie, the LOL outfit of the day also works as an LOL Doll advent calendar!
Pandora : Jewelry lovers will enjoy this Pandora bracelet and charms that come with the jewelry advent calendar. I know some adults who would enjoy this one too!