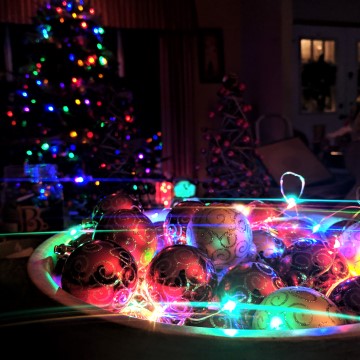 Now that November has rolled in I'm in holiday mode playing carols and searching for the best Advent Calendar. No judgement, okay? This year we got our tree up early and although advent season isn't here yet, I'm ready with a list of Advent Calendars that will keep you happy. As a child I loved the chocolate countdowns and over the years I've come to discover some fun advent calendars for adults and kids. Heck, I love them so much that I even made some DIY Advent calendars for our close friends and family! There's something so lovely about having a daily surprise each day as we wait in anticipation for Santa to arrive and celebrate the birth of Christ.
This year I thought I'd share some awesome calendars I've seen ready for purchase in Canada. Some of these do sell out quickly so be sure to grab them soon! Also, don't forget to check out the Canadian subscription boxes for the holidays and enter for a chance to win some!
Disclosure: this post has affiliate links and you would be helping us if you purchase items using our links. As always, the opinions are TOTALLY ours.
Chocolate and Candy Advent Calendar for the Family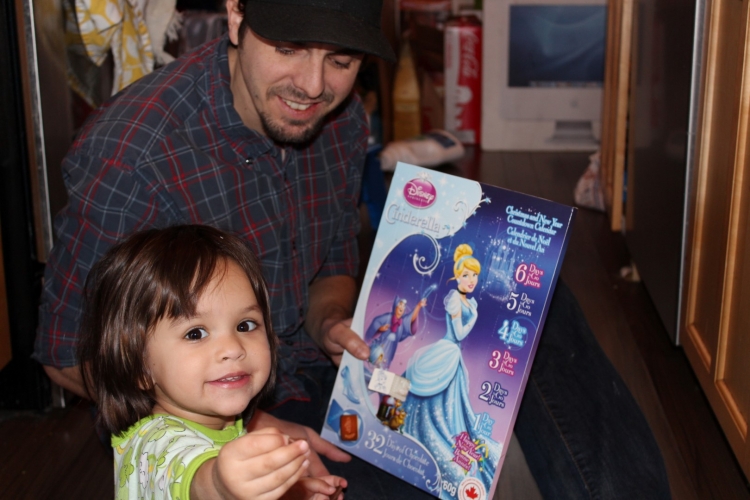 Purdys Chocolatier Vegan Advent Calendar 2021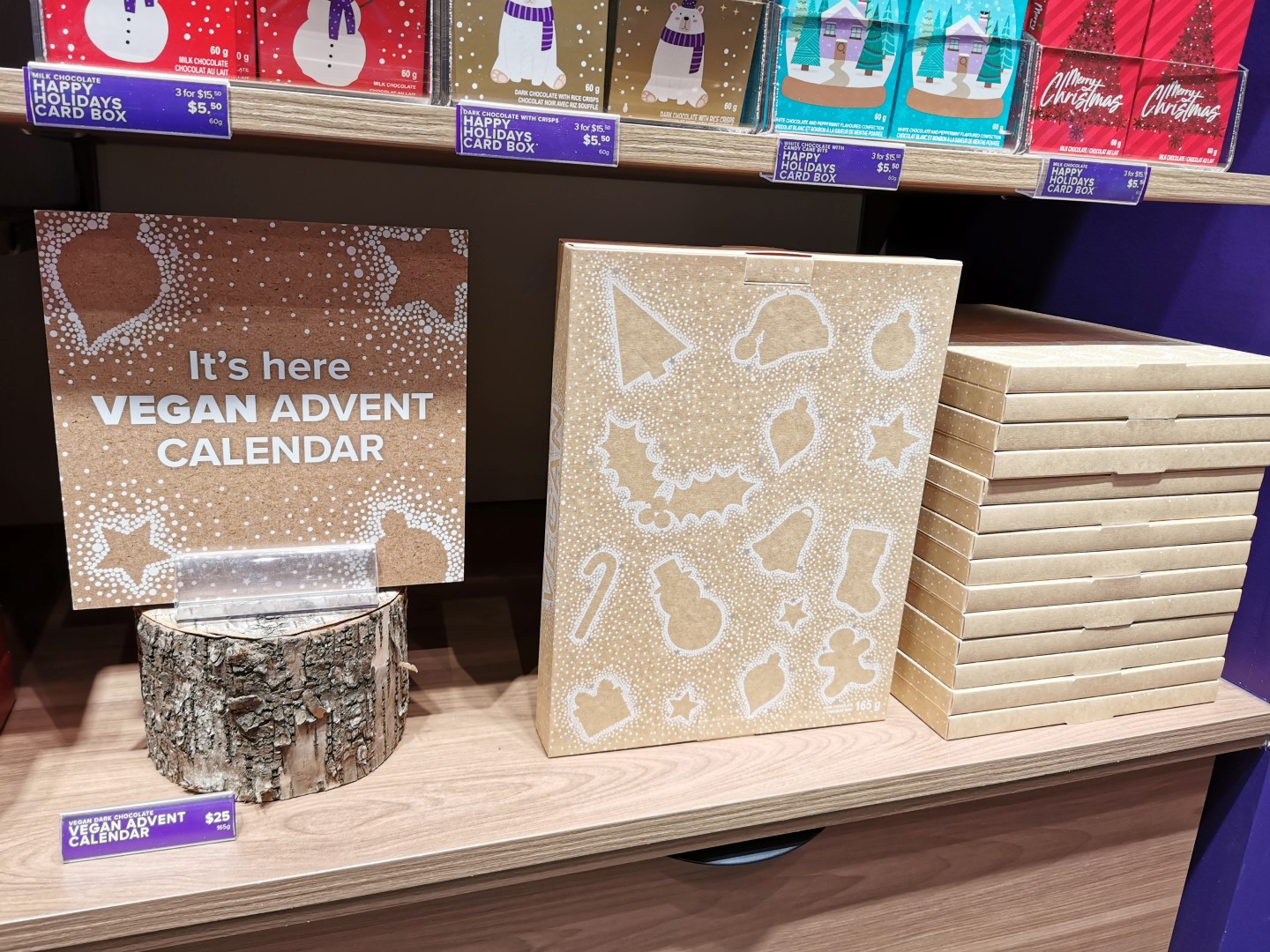 We've been huge fan of Purdys for a while and this year they have a fun line up for their 2021 Advent calendar line up. Not only do they have vegan one but they also have a fun, build-your-own Christmas Village Advent Calendar. Each building and tree can house a tasty Holiday Miniature for an epic countdown. What I like about this year's option is that they have a package that offers extra bags of chocolate, which is great for those who eat more than one a day…or for families! You can buy one calendar for the entire family!
Price : $25-80
Squish Candy Advent Calendar
Gummy lovers will rejoice at the chance to enjoy a special flavour each day in a gummy candy advent calendar! What I like about their advent calendar is that behind each day you will discover a new treat along with a sweet suggestion on how to spread love and gratitude to those around you! Isn't that lovely? You can expect between 3 to 15 gummies (depending on the size of the featured item) each day so there's plenty to spread around if you're buying it for a family.
Price : $45
Chocolat de Kat Advent Calendar
This is another Canadian chocolate Advent calendar but for the discerning palate! This my friends is what your boozy friends will enjoy! Each Chocolat de Kat bon bon is a tiny piece of edible art. With the help of her tiny team of one employee, Kata dreams up, hand paints, shells, fills and caps each one with meticulous care and attention to detail. So you can imagine what their fancy Canadian Advent calendar is going to taste and look like. Each window has the bon bon's flavour written inside, along with something that will apparently make us roll our eyes and put a smile on our faces. Sounds pretty fun. This year there are some boozy ones mixed in with seasonal flavours. You can expect flavours like: Rum Nog, Rocher, Cookie Butter Crunch, Mint Hot Chocolate, and Salted Pistachio Praline.
Price : $85
Adult Advent Calendar
Craft Beer Advent Calendar Canada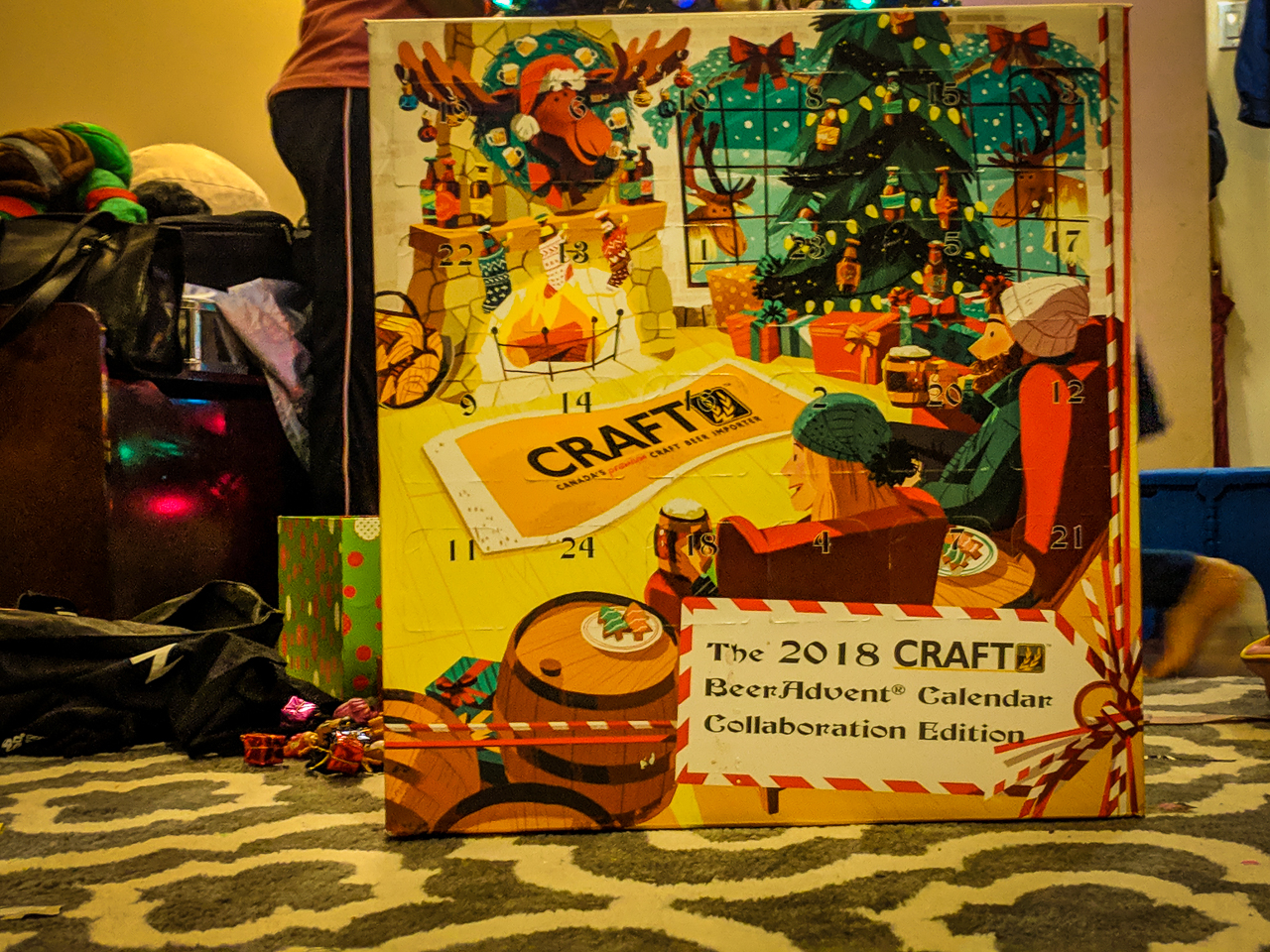 We're lucky to have quite a few options when it comes to craft beer advent Calendars in Canada. One of our favourites has been this Canadian craft beer advent calendar but this year we weren't able to pre-order it.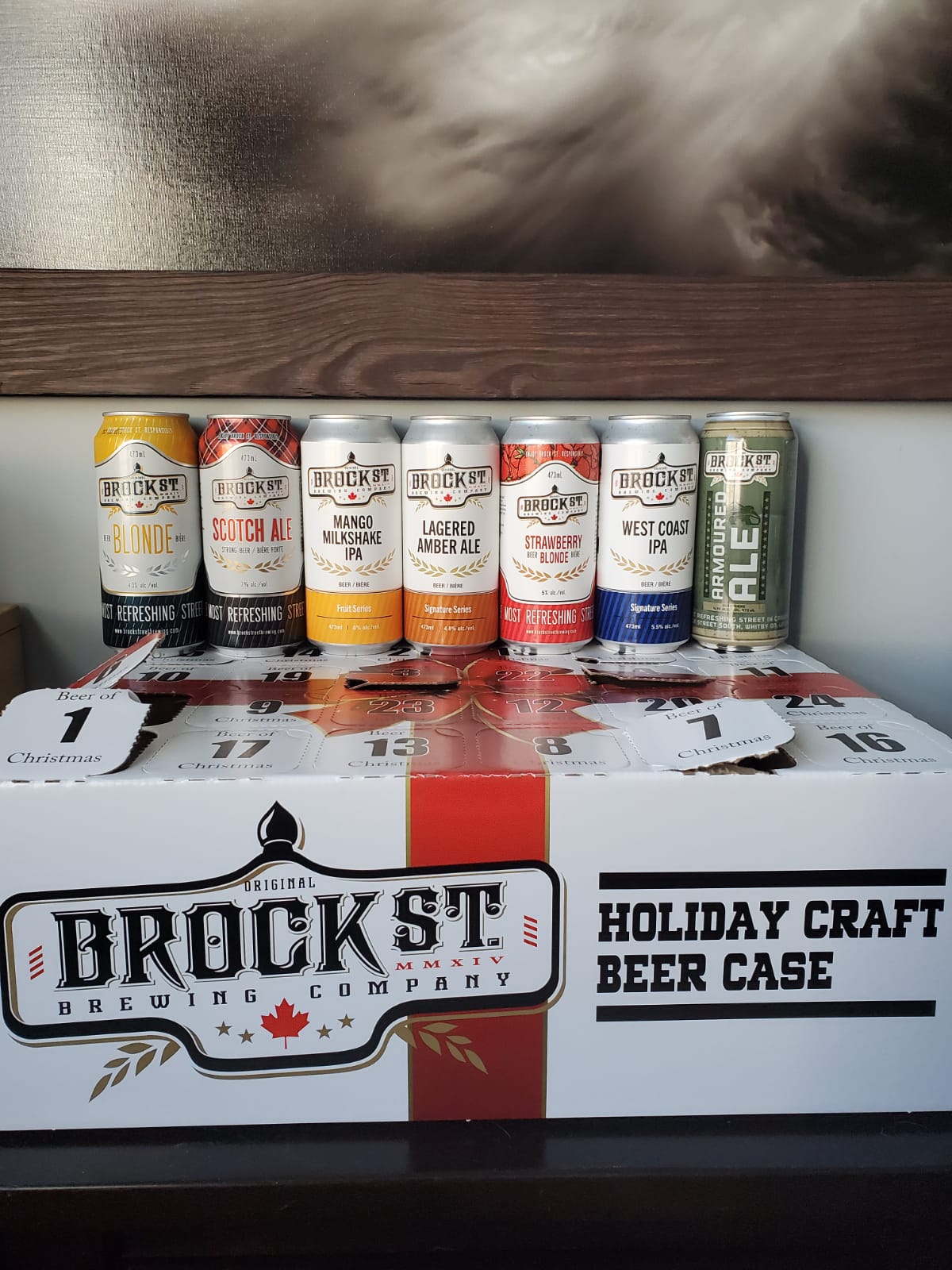 Last year I ordered this Brock Street beer advent calendar for my dad and brother to share and another one for a friend of ours. I didn't know much about the brewery to be honest and hoped it was good! (2021 update : We weren't that impressed with this one because the gift recipients were mainly sour and porter fans. There were too many IPAs for their preference). This year I ordered the Indie Ale House one for Chris and I have a feeling it'll be amazing!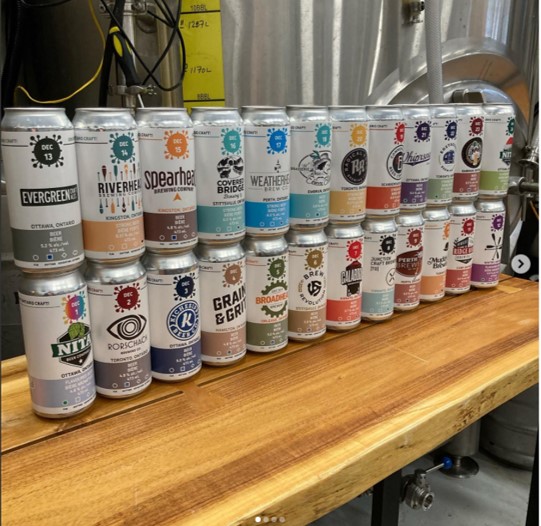 What I do know more about is this awesome looking 4th annual Nita Beer advent calendar. 22 Ontario craft breweries are participating in the 2021 version of the calendar and I've ordered this for my dad and brother to share. This year Nita is providing every brewer with a unique beer label that will be applied to each beer. Not even the other breweries know what other beers are in the box. The labels have limited information on them including the Beer Calendar date, the brewery making the beer and a QR code that only will be revealed on the Beer Calendar date. You can buy this online if you live in Ontario or pick it up at the Beer Store if you're lucky!
Price : $150+
David's Tea Advent Calendar
The famous 24 days of teas box is out and this year they have a couple options, including a caffeine free and matcha one. Behind every door you'll find a selection of throwback faves, bestselling blends, sneak peeks – plus exclusive & limited-quantity teas. Curl up with a book or your favourite holiday movie and sip your daily tea under the glow of your Christmas tree. Perfectly cozy!
Price : $50
Bonne Maman
When I saw this one a few years ago I was pretty excited. Luckily there's more of a supply this year. It's one of our favourite jams and opening one each day for breakfast would be pure joy! If you can't get your hands on it, you could always buy a bunch of mini jars and purchase this reusable advent calendar!
Price : $75+
Cheese Advent Calendar
I wish one of our local cheese companies would create one but for now, we have limited access to the So Wrong It's Nom Cheese Advent calendar. It can be found at Sobeys, Safeway, Federated Co-op, Save on Foods, Loblaws, Longos and other smaller independent grocery store locations across the country. It sounds too cute to be true and I didn't find any at our stores last year. It was supposed to feature 24 individually wrapped portions of cheese, encased in a fully recyclable fridge door-friendly cardboard calendar. We were expect several varieties like vintage, aged, PDO, Double Gloucester and more. (2021 update : someone I know did try it last year and informed us that it wasn't up to expectations as a true cheese lovers. They were small bite size packs of mass produced cheddar with lots of repeats.)
Candle Advent Calendar
Okay how cool is this Voluspa candle Advent calendar available at Sephora? Seriously!!! I know many of my girlfriends will enjoy this one. The only issue here is that they only offer 12 candles and not 24. All Voluspa candles are hand poured in California and there's a variety of scents in this gift box.
Price : $100
Crystal Advent Calendar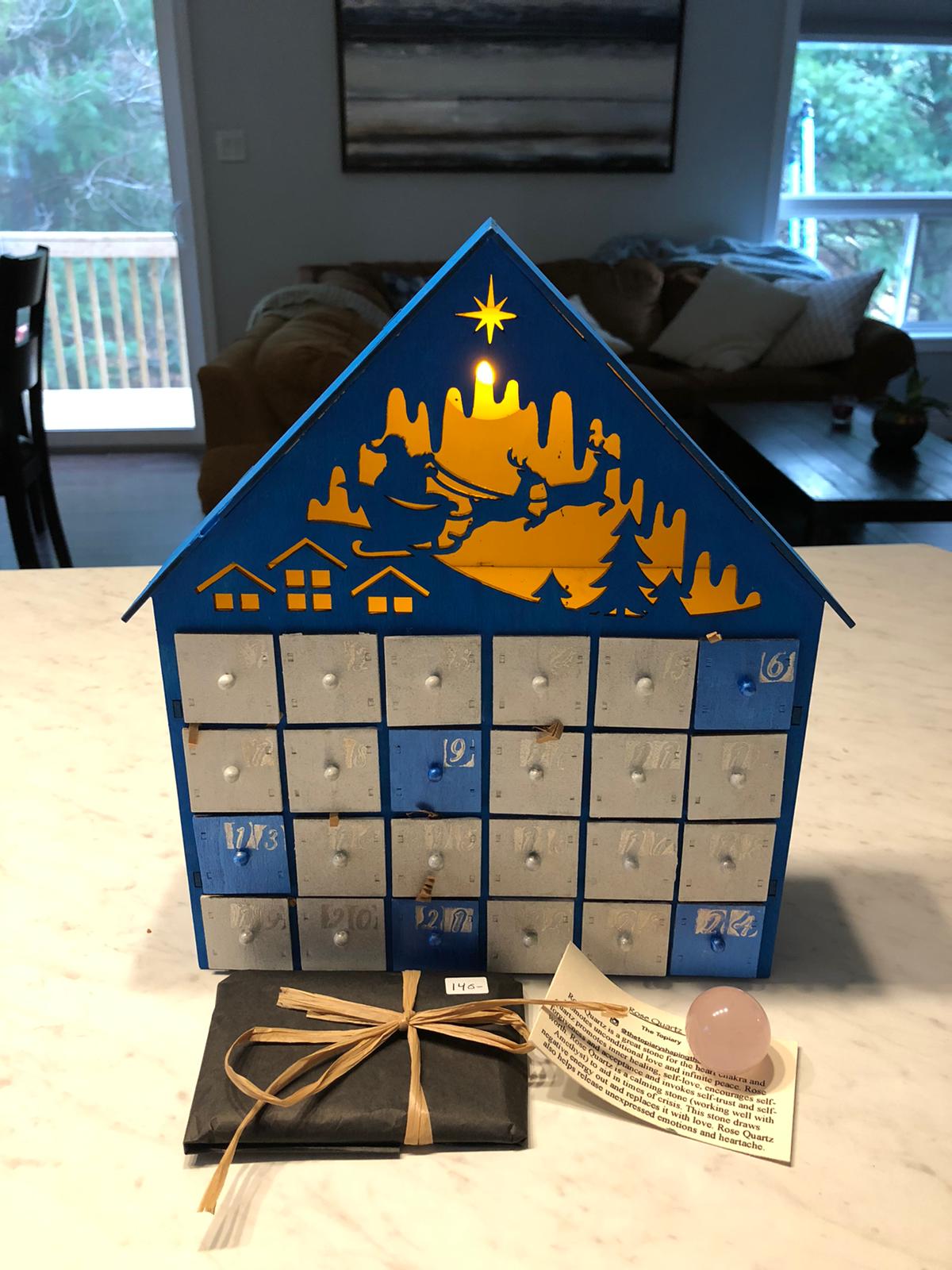 If your friend is into the other worldly realms, this is sure to put a smile on their faces. I knew exactly which friend was getting one of these last year! The Topiary offers two calendars, each features 24 unique crystals that can be opened daily and there's a meaning card so you know what the crystal is and the properties of the stone. From what I understand, the more expensive one has rarer crystals. My friend absolutely loved this crystal gem stone advent calendar and kept the awesome re-usable calendar too!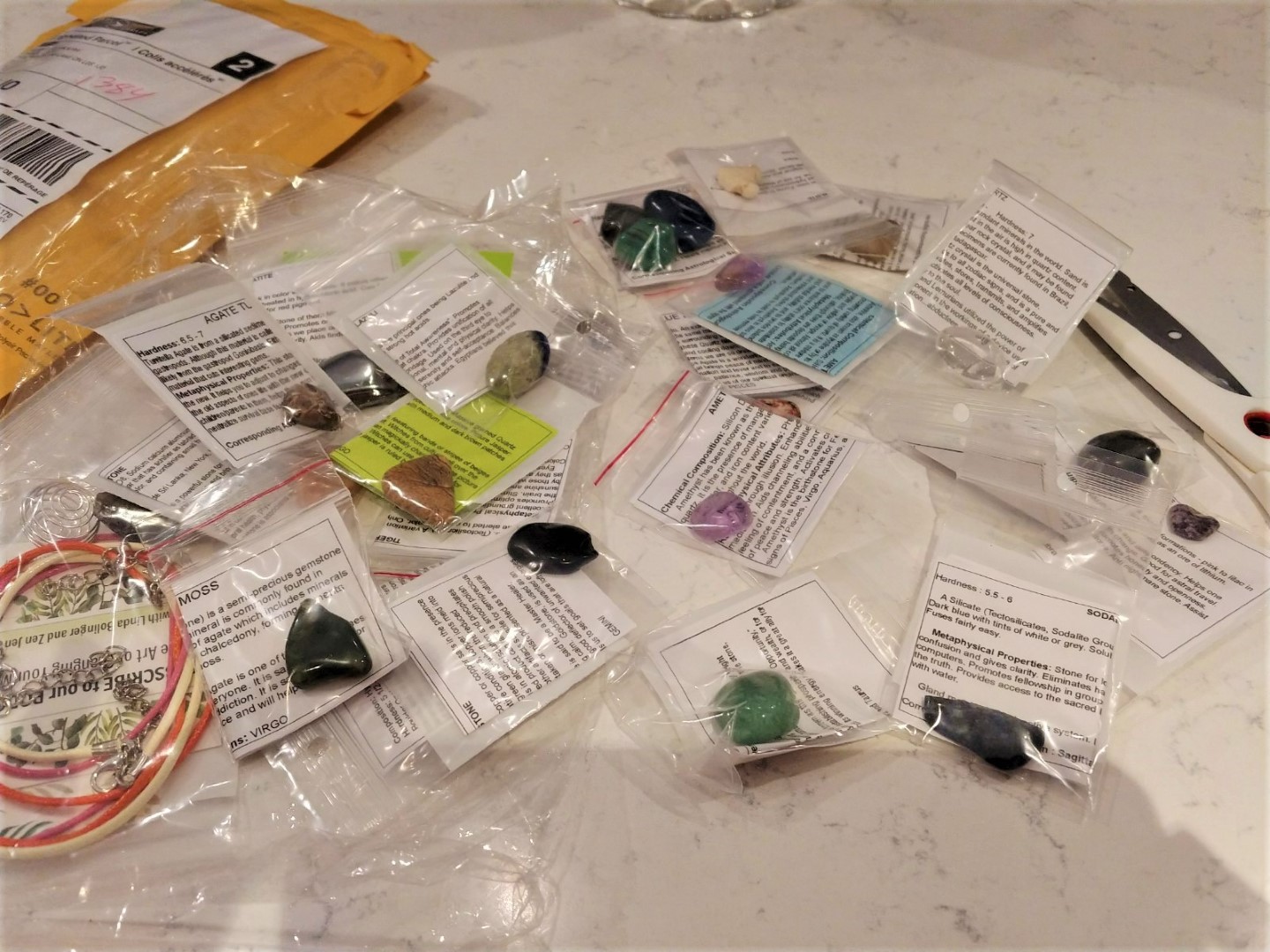 I also purchased a crystal advent calendar from this Crystal Healing Mama's Canadian Etsy store for my mom last year and what I loved about this one is that shipping was included and you got to turn the crystals into jewelry! This year it seems that they've removed the jewelry part and added a holiday santa gnome pocket calendar based on feedback that the stones should be in discrete bags and numbered. The quality of the stones were really good so this is a good purchase for authentic stones.
Price : $140+
Kids Advent Calendar

If your little ones don't need any more sugar, how about one that will keep them busy each day with something new? I didn't have any of these when I was young but I know our kids, aged 7 and 9, would love any of the below!
Play-Doh Advent Calendar
We have a lot of Playdoh at our place but this one not only comes with 5 tubs but also has a playmat and 24 different accessories!
Lego Advent Calendar
There are a couple options to choose from depending what the child is into. Ours would love the Lego Friends or Lego Star Wars advent calendar for sure.
Crayola Advent Calendar
For the art loving child, there's no better advent calendar than this one filled with various activities, pens and everything else needed to draw up a winter storm!
LOL Doll
Got a child with LOL-mania? The LOL outfit of the day works as an LOL Doll advent calendar or you can buy this one that comes with a doll.
Slime Advent Calendar
This slime advent calendar is what I'm planning to get Akira this year and I know she'll shriek with joy while we cringe at more slime entering our home!
Jewelry Advent Calendar
Fashion lovers will enjoy this jewellery focused MOVINPE advent calendar that comes it with rings, necklaces, charms and more. I know some adults who would enjoy this one too!
Actions
For those looking to spread cheer and not toys this year, the My Advent Challenges one available at Indigo is perfect! Create memories each and every day with tasks such as: "Make your bed while singing Rudolf the Red Nosed Reindeer", "Bring a non-perishable item to your grocery store's donation basket", "Make a Christmas card for someone you love" and more!