Discovering Cagnes Sur Mer When we were touring through Southern France this past summer, one of the destinations I most wanted to visit was Cannes.
We recently decided to drive through Southern France. After landing in Bordeaux via train, we rented a car in anticipation of a fun adventure through wine country,
You know what, some travel days just suck. It's the truth. I thought I'd share our emotions because long term travel isn't always fun and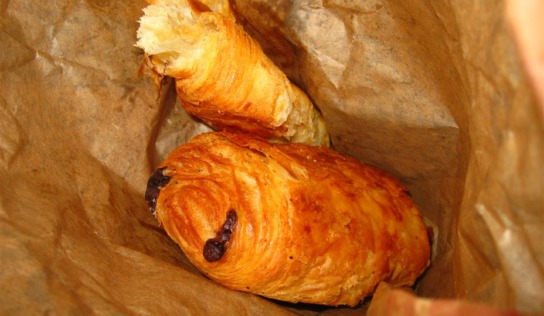 Baby
Paris the city of love, good food and great wine. We decided to spend two days exploring this lovely city on our way back home.