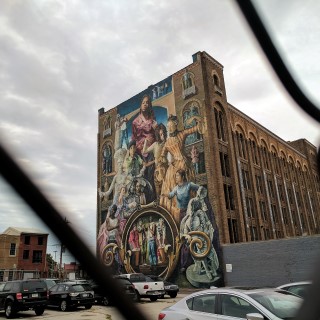 One of the things I didn't expect to find in Philadelphia was street art. Clearly I hadn't done my research before our trip! It was a pleasant surprise bumping into giant colourful murals as we explored Philly by foot. We told you about the food we loved and today I want to share some of the street art that caught my eye in-between all the eating, drinking and stroller pushing we did. Philadelphia is home to one of the largest street art projects in the U.S and the Mural Arts Program (MAP) has brought their mandate of "art ignites change" into life by engaging communities through public art projects each year. They also maintains the city's growing collection through restoration initiatives and while I'm not certain that all of the ones I spotted were commissioned by them, I'm assuming quite a few were. In the last 30 years, Mural Arts has united artists and communities through a collaborative process, rooted in the traditions of mural-making, to create art that transforms public spaces. How I didn't know that Philadelphia is known as the "city of murals" is beyond me! I had to visit the city to learn and see that in person, clearly!
Here are 10 Philadelphia Street Art projects that caught my eye and Google Pixel lens!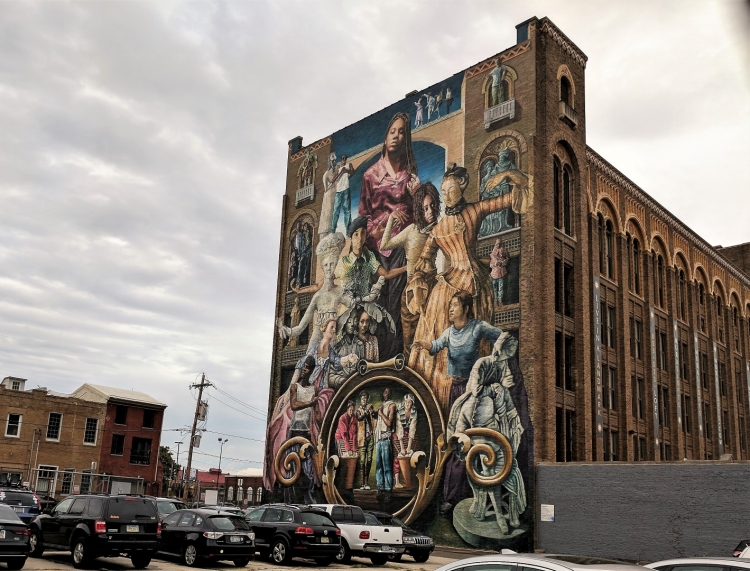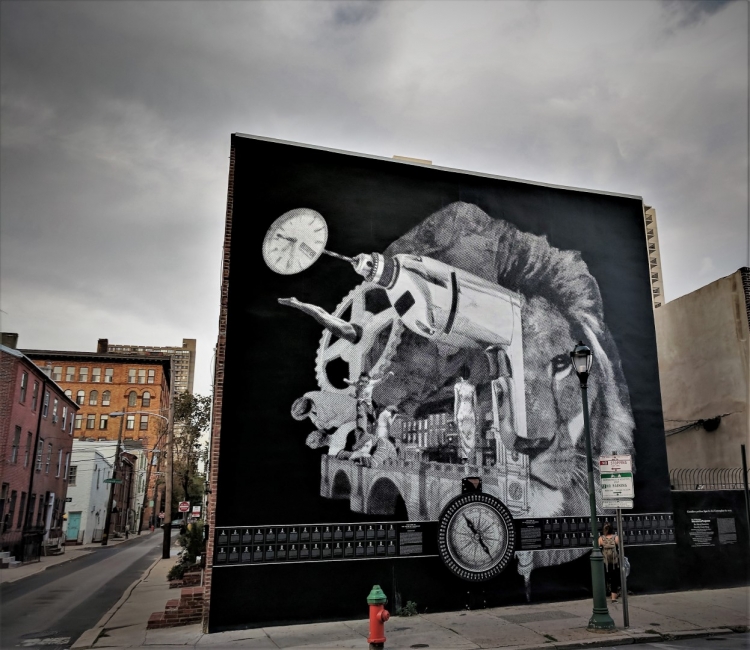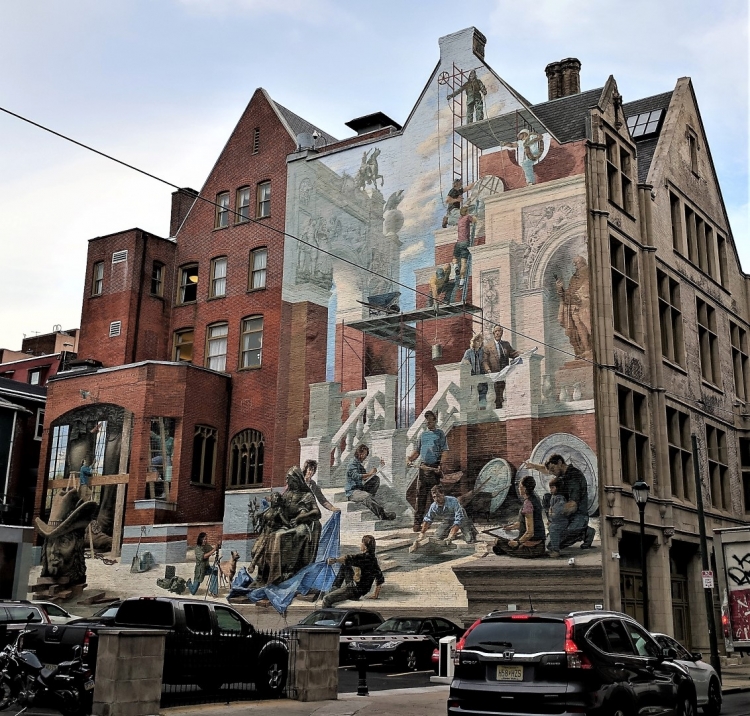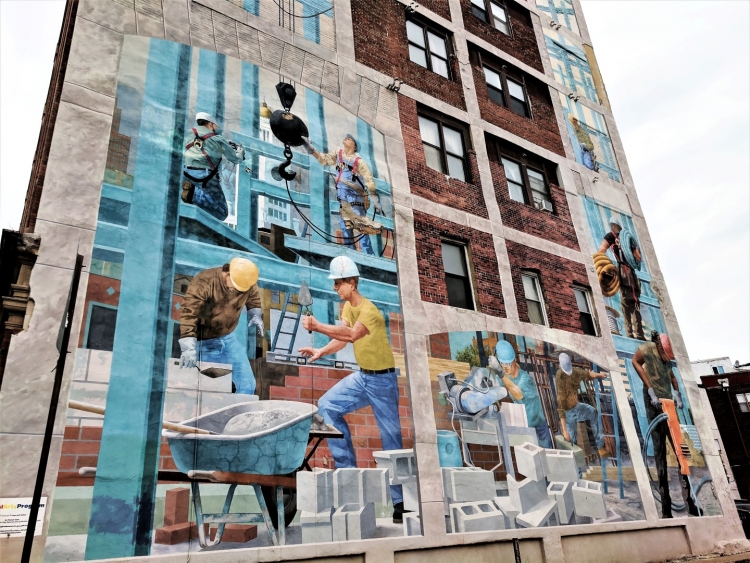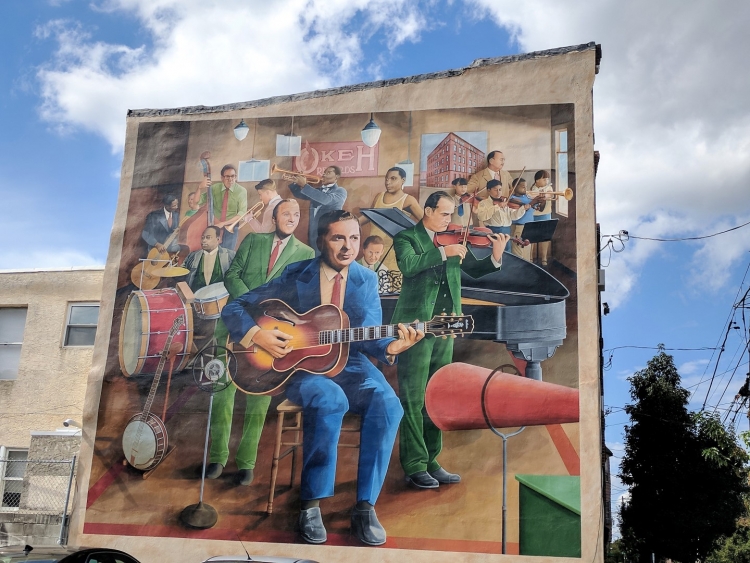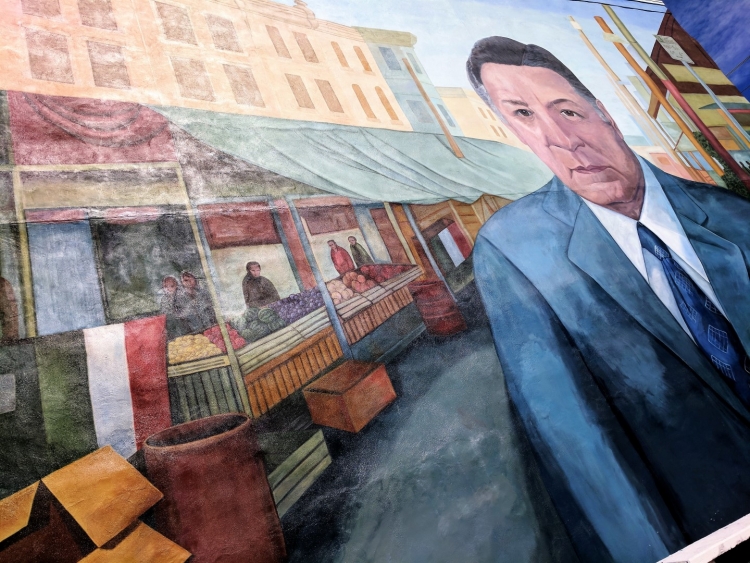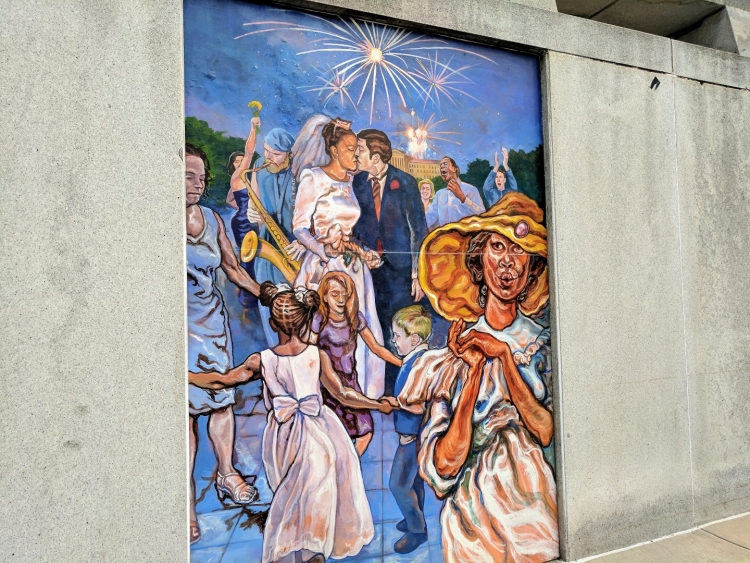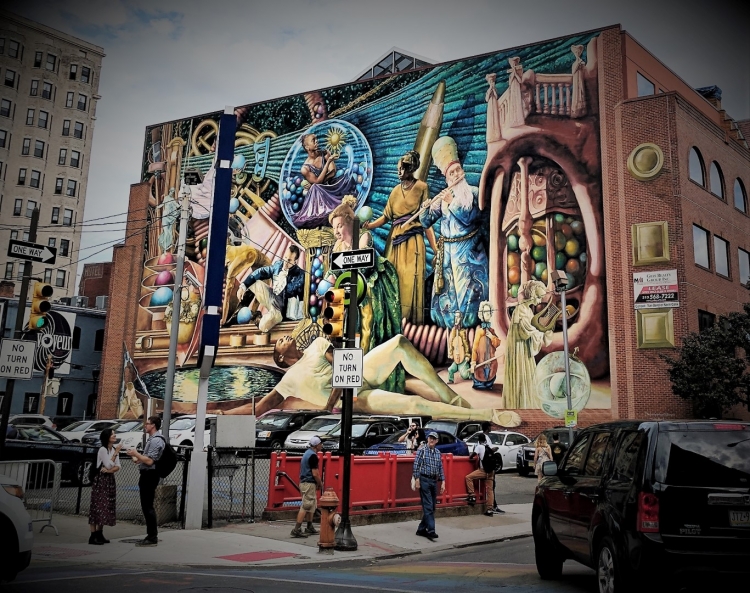 There is a free self-guided walking tour that you can do if you're looking to explore Mural mile in Philadelphia!