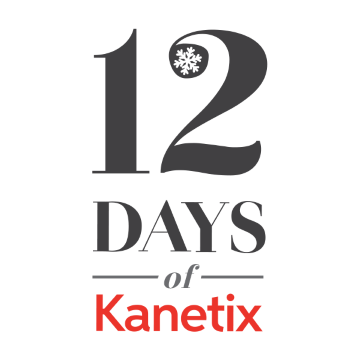 Let's talk family travel insurance shall we? I last spoke about travel insurance when I wrote this piece on how I did not plan to get travel insurance during my pregnancy. Fast forward 4 years and prior to embarking on our 148 day adventure, we were researching family travel insurance options. We spent a significant amount of time researching what was available. The hardest was identifying all of the relevant vendors. There were quite a few and we wanted to make sure we found the best rate for the services we needed. We found that insurers are constantly trying to come up with the best prices and most comprehensive packages. Based on our learnings, we have identified two important tips to help you as you research your family travel insurance options. We are also excited to announce a giveaway happening DAILY!
Disclosure : This post is in partnership with Kanetix but, as always, opinions are TOTALLY ours!
Because you want those hard earned dollars to be spent on actual travel experiences, there are ways to save money on your travel insurance package . It's all part of budget management, right? We all know why we need travel insurance and there's no arguing over that. When travelling with young kids or clumsy adults, everything can EASILY go wrong and you don't want to be in a financial bind in those situations. When we travelled to Ireland with family a few years ago, Chris's aunt broke her arm the very day she arrived after slipping in the shower. Luckily, she did have insurance and the rest of our trip went as planned.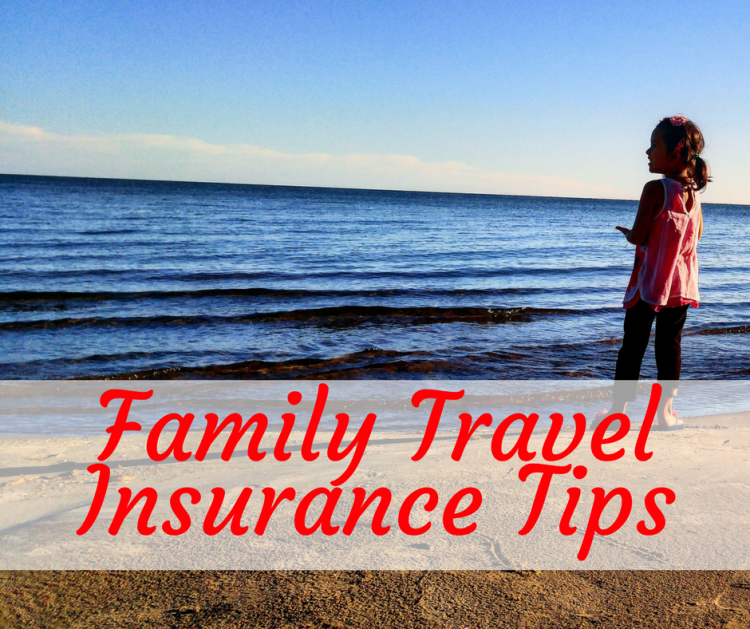 Travel Insurance Tip 1 : Get to Know your Credit Card
We've shared quite a few stories about our credit card choices and once again I urge you to look closely at your credit card perks. Beyond the travel reward perks, many credit cards offer automatic insurance for your immediate family if you buy the tickets and experiences on your credit card. It covers things like lost baggage, hotel expenses due to flight delays (remember how we were stranded in Newfoundland?) and emergency medical expenses during your travels. Each card is different so you need to speak with your credit card provider to find out the details. In our case we know that we are covered for emergency medical expenses (general check ups wouldn't be covered) during any trip for up to 15 days.
You may not need to purchase additional travel insurance if your credit card provides everything you're looking for!
Travel Insurance Tip 1 : Use Kanetix to Save you Time
We opted to buy travel insurance for our trip because of the length of time that we would be away, much longer than the timeframe our credit cards would cover.  Given that there are many providers with various options, calling everyone individually would have been a nightmare. Kanetix is Canada's premier online comparison site for insurance, mortgages and credit cards. They provide a FREE service for those looking to compare rates and offerings across insurance providers. All you have to do is visit Kanetix.ca, fill in your details and voila! You will have a few quotes from which to choose.
Kanetix has over 70 partners and will quickly asses the offerings and highlight the best ones for you. You can then spend some time researching them or if you like what you see, you can quickly purchase the package immediately. I like to mull over things when it comes to insurance so I liked that they emailed the quotes to me so Chris and I were able to evaluate the options over the subsequent days. Everything happens at your own pace and did I mention that it's a free service?
Kanetix can help you narrow down the best insurance options whether it's life insurance, car insurance, home insurance and even pet insurance! They cover it all! I love that they also help with visitor insurance. This is something that we will be using the next time my grandmother visits us and needs travel insurance prior to getting her visitor's visa. It's such a great service for those applying for a Canadian visa!
Giveaway!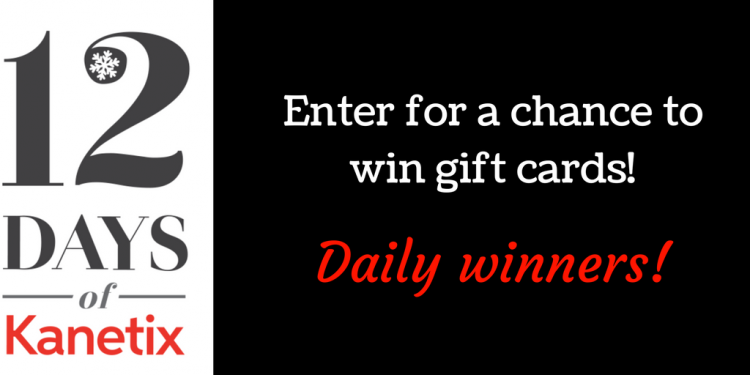 Kanetix is hosting a #12DaysofKanetix giveaway and you can return EVERY SINGLE day to enter a new contest right here! Each day a new winner will be chosen and there are gift cards up for grabs. From $50 travel cards on Air Canada, West Jet and Flight Centre to the grand prize on day 12 of a $250 Visa gift card! So come back daily and be sure to follow the Kanetix Facebook page for winner notifications!