Our Nova Scotia adventures started out in Halifax as we checked into the historic Lord Nelson Hotel in downtown Halifax with a toddler and baby.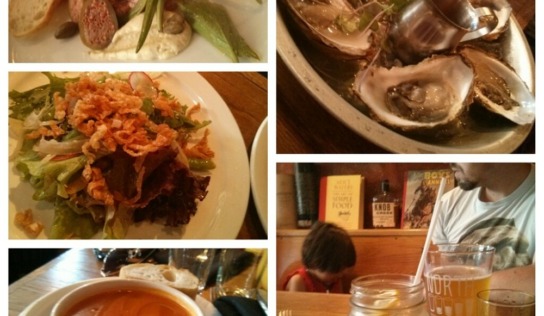 Halifax
Our first full day in Halifax was a busy one on the waterfront and the hubs made us walk over to the North End that
Halifax was our starting point for #MurphysDoNS and on our first day we decided to explore the Waterfront with the kids. The second largest natural
Last year on Canada Day I was travelling through Ireland with the hubs, Little Monkey and my parents-in-love. This year we're travelling through Nova Scotia
Given that the hubs hails from Nova Scotia, we had to make a trip there this summer to introduce the Little Monkey to her roots.