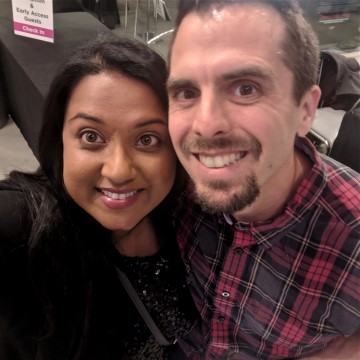 Last week Chris and I went on another date night (two date nights in Toronto in the last two weeks!) and this time, it was spent supporting the Canadian Cancer Society. Eat to the Beat is the only event in Canada that exclusively features the talent of 60 female chefs and I have been attending this event since 2012.  I am a huge fan of this event (and the gorgeous Roy Thompson Hall venue) that shows women supporting women through the challenges that come with a breast cancer diagnosis. This was the 23rd annual Eat to the Beat and it was a delicious one. Having 60 female chefs cook dinner for you while you also help support the Canadian Cancer Society, is a total win and a solid date night option in Toronto.
Disclosure : We were guests of Eat to the Beat but, as always, opinions are TOTALLY ours!
Over the last couple of years we've shared quite a few tips for attending Eat to the Beat and most of them still stand true. You want to get there early, arrive with an empty belly and strategize on where you want to eat and drink. There's no shortage of food and drink though the popular ones may run out before the very end of the event. Also, dessert before dinner, is totally acceptable!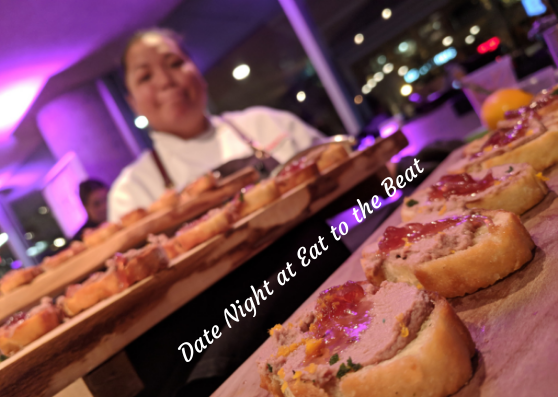 Chris and I consider Eat To The Beat to be one of the top culinary events in our city. Some of the very best female chefs come together to feed us delicious food and there's always fabulous wines and drinks to accompany the bites. Without fail, I'm stuffed at the end of the evening and I love that the event is always well organized. There's no shoving, pushing or insane line ups ( this year I did stand in line a couple times but for no more than five minutes while the food was being prepped)…and best of all, everything is done with class and sass. The event features breast cancer survivors modelling original food-inspired corsets that they have created and these ladies are more than happy to pose for your pictures. This is one of my favourite parts of the event… ladies strutting their stuff for a good cause. Absolutely adorable!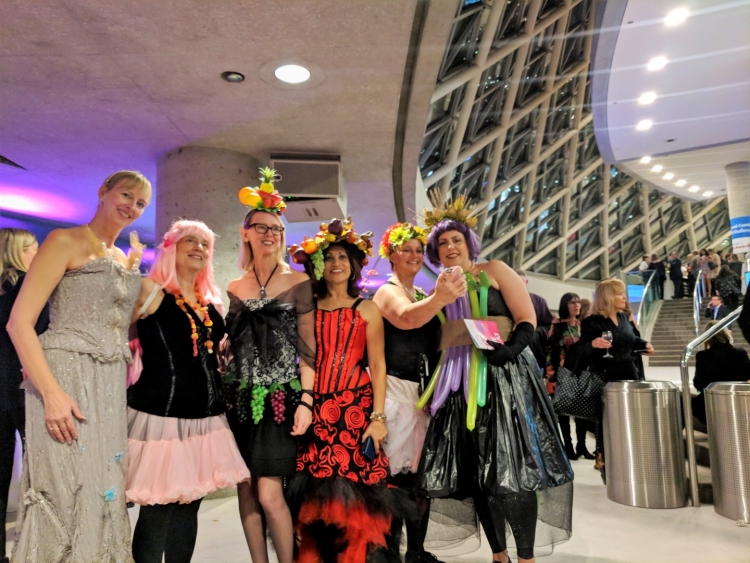 I usually am quite successful in sampling every savoury dish and hitting up half the desserts but this year, I was beyond stuffed and got to about 95% of the savoury dishes and only 25% of the desserts. Either I'm growing old or the workouts I'm doing are getting to me but I experienced a true food coma for the very first time in my life. I know. Total shocker!
These were some  Eat to the Beat highlights from 2018 for me
Aphrodite Cooks | Vanessa Yeung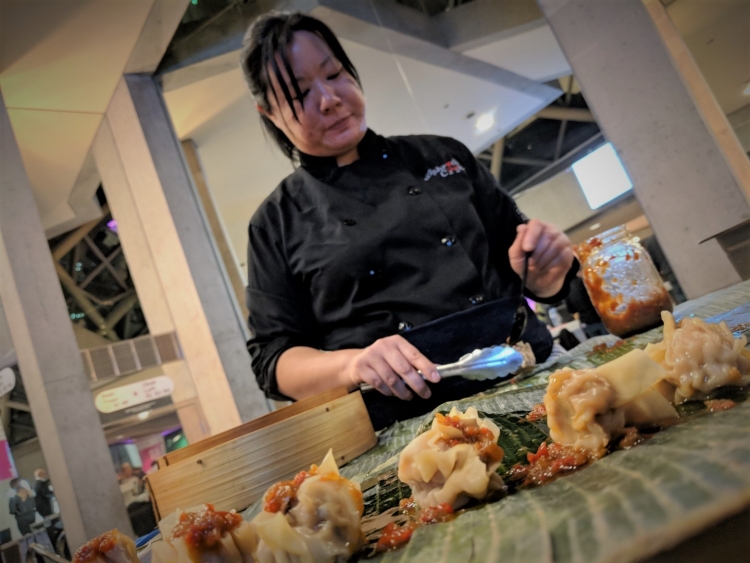 Los Colibris, El Caballito | Elia Herrera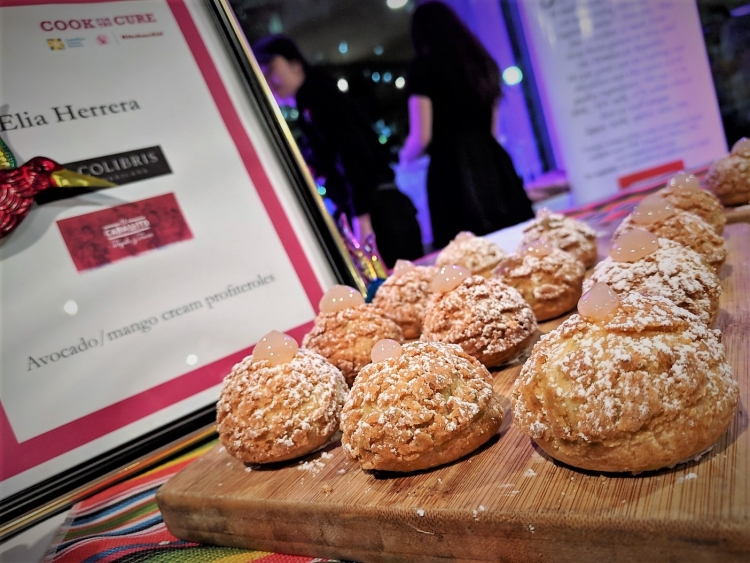 Bacchanal | Cori Osborne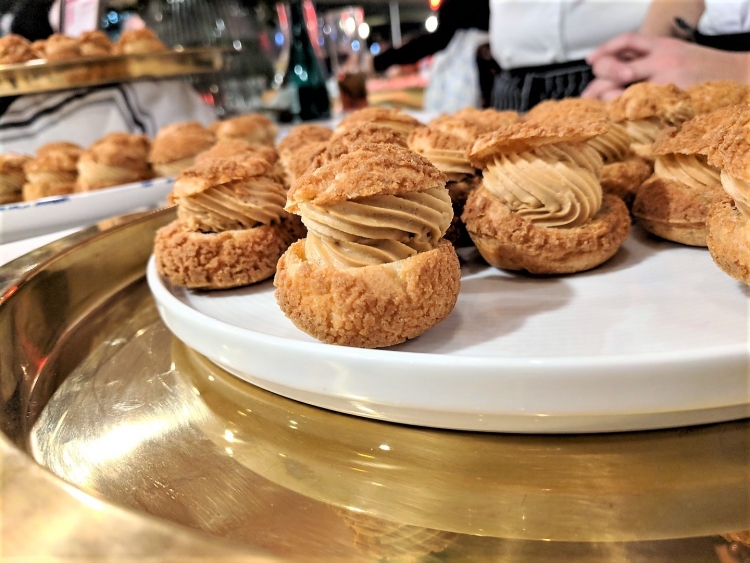 Quetzal | Kate Chomyshyn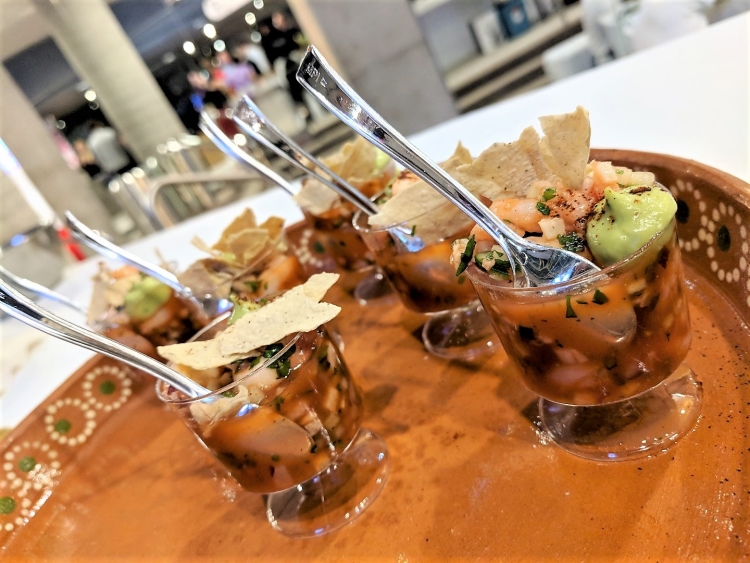 Drake Devonshire Inn, The Drake Hotel | Alexandra Feswick & Amberlynne Plourde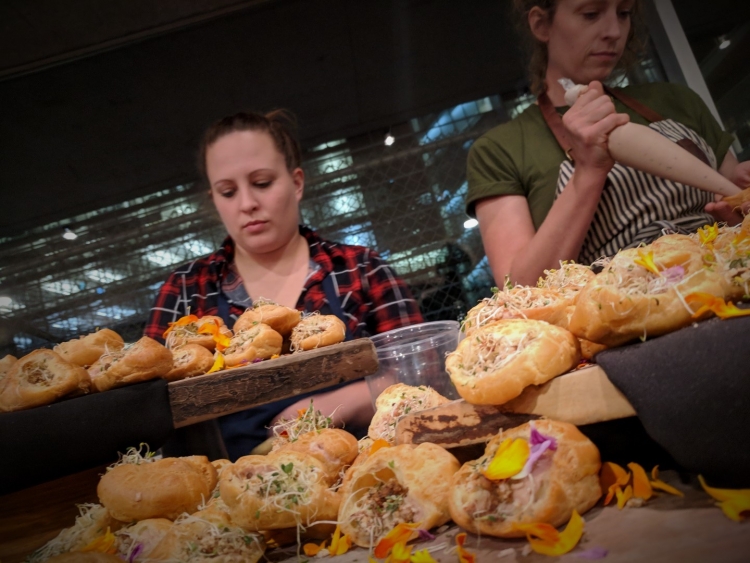 Rickshaw Bar | Noureen Feerasta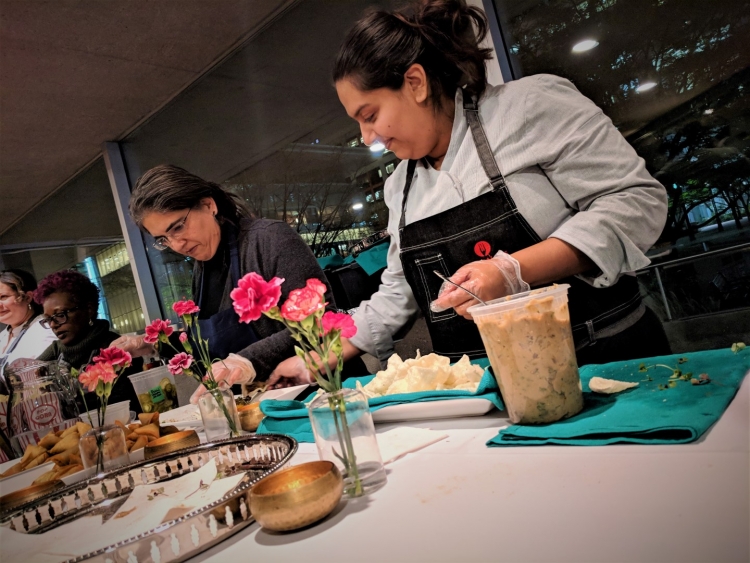 While the focus is definitely the food and drink, there's so much more happening. Each year we buy one of the $20 mystery bags at the very start of the night and then pick it up when we're heading out. Couple years ago we lucked out with an AGO membership but no such luck this year. That said, we did get a couple things for the house and the proceeds are, of course, in benefit of the Canadian Cancer Society. There's also an opportunity to bid on some once in a lifetime experiences, so it's a great spot to do some early Christmas shopping.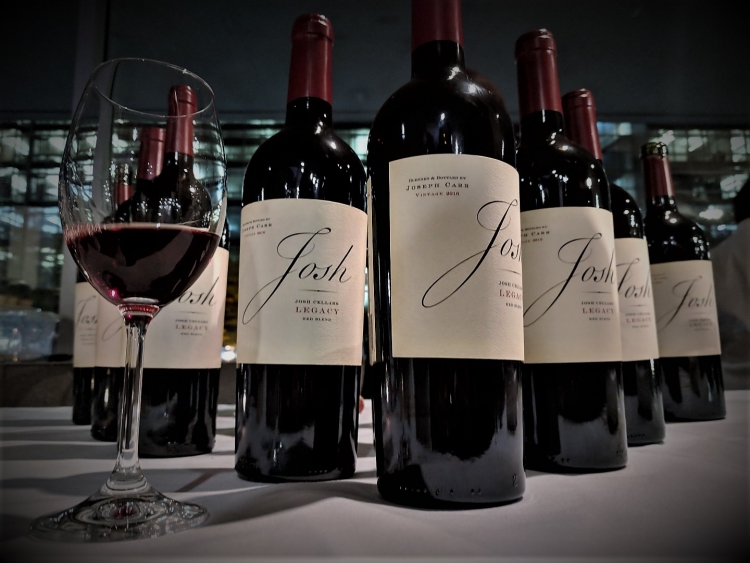 New this year, the Up and Coming Chef Challenge presented by KitchenAid featured talented female chefs-in-training from five of Ontario's prestigious culinary schools. We had the chance to taste their culinary treats and vote for our favourite dish. If you're lucky, you'll bump into some of your friends so you can catch up while waiting for your food to digest (so you can complete the food rounds)!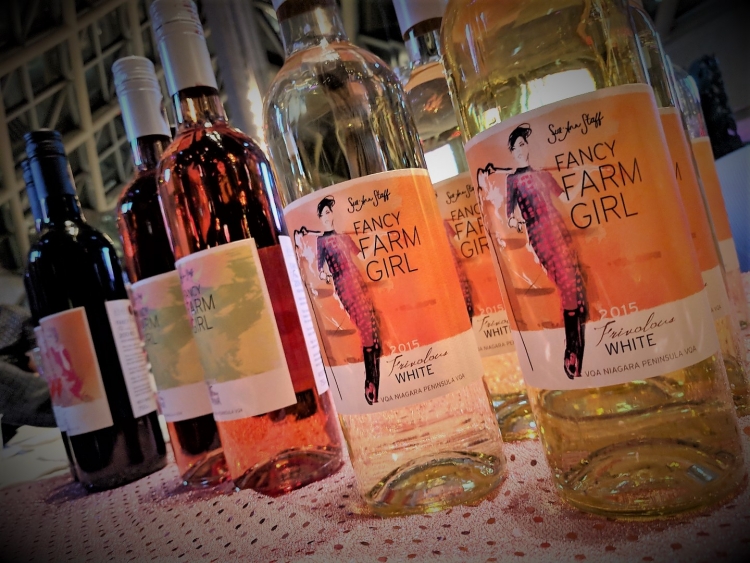 My dad has attended Eat to the Beat a couple years ago and my parents know how much we love this event, which is why they came over to watch the kids so we had free baby sitters on hand for this date night! If you're a food lover who would like to give back, be sure to save the date for next year's Eat to the Beat. We'll be there for sure!