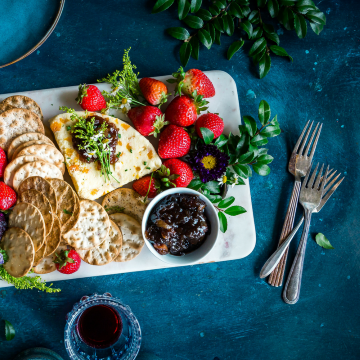 I feel like most people in my network have tried out a gluten free lifestyle for at least a few days so I thought I'd share some of my favourite gluten free items. I know I've tried to go gluten free multiple times over the years but it was only recently that I was able to see the actual benefit of avoiding gluten. As some of you may be aware, I have had some chronic health issues and after many years I've turned to naturopath and a nutritionist to help me out. What I've come to realize is that my body loves me more when I avoid gluten and soy and so I've been on the hunt for products that still taste good. About four years ago I could barely find anything to satisfy my gluten cravings but in the past few months I've discovered some great items that are gluten free AND taste as good as the real deal. They haven't been overly pricey either. I still enjoy a few gluten full meals once in a while but for the most part the products below are my go to items to help round up my meals or snacks. Don't get me wrong, many fruits and veggies are gluten free of course but I wanted to highlight substitutes for regular breads, pasta and cookies! This isn't a post about regular items of food that are naturally gluten free, instead this list comprises items to satisfy your gluten cravings.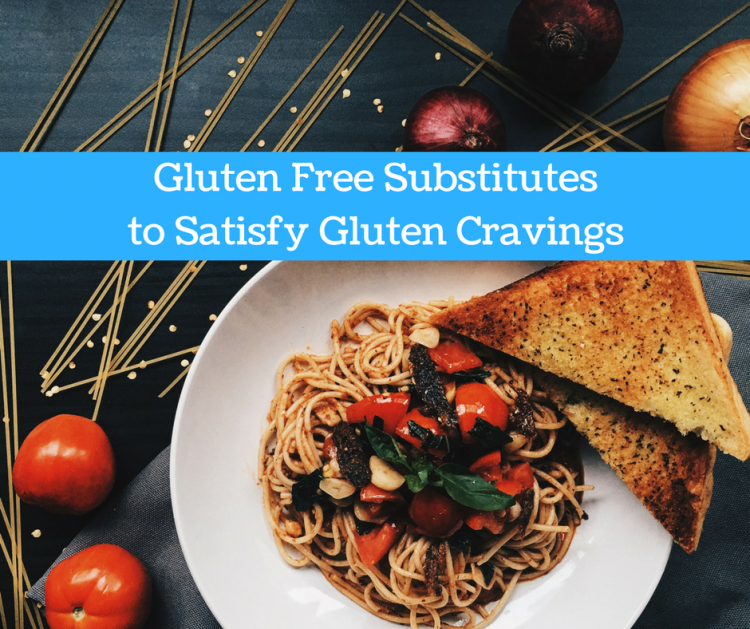 Gluten Free Breads
Oh how I love bread! From baguettes for wine and cheese nights to cucumber sandwiches, I have bread cravings often and so I went in search for bread that tastes ALMOST as good as the flour based ones I've enjoyed over the years. I'm not saying these are as good as the gluten filled ACE Bakery goods but they come VERY close!
Udi's Bread : These guys actually have an entire range of products and I'm yet to make my way through them all but I must admit that for every day bread, I love their selection of sliced bread. I keep them in the freezer because I only eat a slice every couple of weeks but if I was a "sandwich everyday" kinda gal, I'd be going through their Delicious Soft White pretty quickly. BBQ season is on its way so I'll be sure to try out their buns as soon as this darn snow goes away!
Glutino Bagel Chips: For wine and cheese nights the bagel bites are a perfect addition to any cheese and meat board. They come in a Parmesan flavour but I like the plain ones best.
Gluten Free Pasta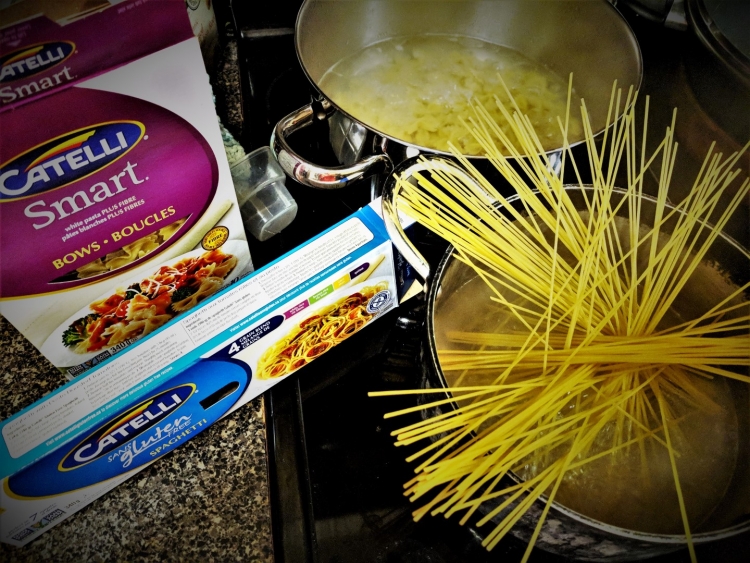 Pasta is such an easy meal to toss together on busy nights and I've experimented with a few brands but the following two are my favourites. I cook up the meats/sausages with the sauce and then plate mine with the gluten free pasta and the rest of the family gets the regular pasta. Now, nothing beats fresh pasta but that's a full on rare treat and the boxed variety is what we have at home on a regular basis.
Catelli Gluten Free : I like that the price point is the same for the regular gluten free pasta with these guys. They go on sale often and the spaghetti, penne and fussli are our go to choices and honestly, I can't tell the difference between the regular one and the gluten free version!
President's Choice Gluten Free Pasta : I am a huge fan of PC products and I'm starting to notice quite a few gluten free items (including baked goods!) in their portfolio. They are one of the few brands that offers a variety of pasta options and for than I'm thankful. I was getting tired of spaghetti until I discovered tagliatelle here! They also have buns and ready made cakes and cookies so I will have to try these out in the next few months.
Gluten Free Pantry Staples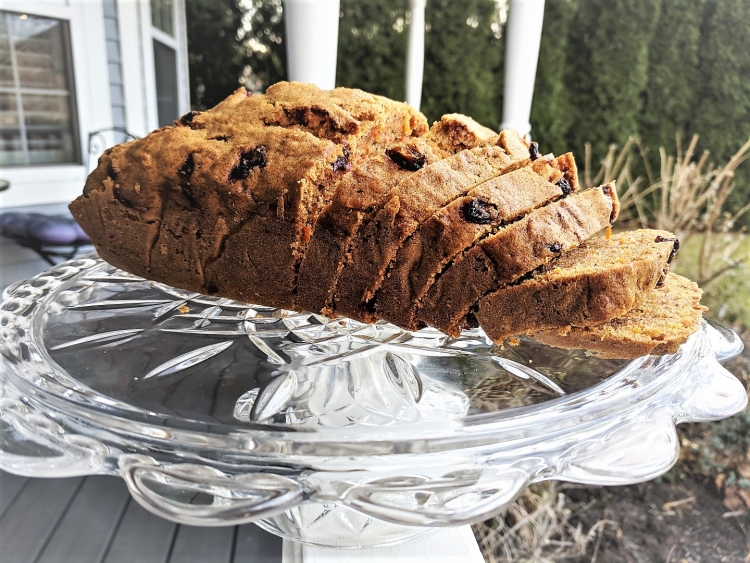 I discovered that having a few pantry supplies on hand makes it easy when I'm trying a new recipe that calls for gluten products. The list below has replaced the regular gluten filled versions I was using and now the entire family gets gluten free baked goods. Well, except for croissants. I haven't found a gluten free way to make them taste like the original version.
President's Choice Bread Crumbs
Bob's Red Mill Gluten Free All Purpose Flour
Gluten Free Snacks & Treats  
While I don't snack during the day time, I need my snacks once I'm in front of our tv at night. There's only so much popcorn and potato chips I can have so I found some delicious alternatives!
Enjoy Life Soft Baked Chocolate Chip Cookies
When I'm in the mood for some treats I usually head to Sorelle's Bakery at the Saks Food Hall but mostly I try to satisfy my cravings at home. That said, I'm still on the hunt for a good gluten free pizza base as the one from Bulk Barn I tried wasn't that great. If you have any suggestions do let me know!