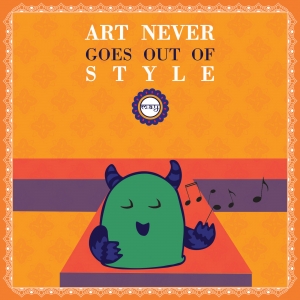 It should come as no surprise to you that I am a huge fan of South Asian ANYTHING and EVERYTHING! Having grown up as global nomad, I put a lot of emphasis on teaching our kids about different cultures but it's also important for me to see them celebrate my culture. I was born in Sri Lanka but also lived in Pakistan. I've travelled to Bangladesh and my parents lived in India for a while as well. South Asian culture is unique but each country also has their own songs, dances, food and ways of living. One of the many things I love about living in Toronto is the access kids have, especially the opportunity to learn about other cultures from their own friends. Their school recently sent home a form pertaining to a third language program (their curriculum is in English and they have French as a second language). In addition to giving us a choice to choose between a variety of languages, the form they sent home was written in a couple languages – Hindi, Tamil, Polish and Mandarin were just a few. As a parent I would love for my kids to have the opportunity to enjoy workshops that bring South Asian arts into their schools. This is why when Monster Arts for Youth (M.A.Y) approached us to be their media partner, it was an easy YES! Being a media partner means that we will share information about this program with you and hopefully you will share this with your child's school administration (no additional compensation was received).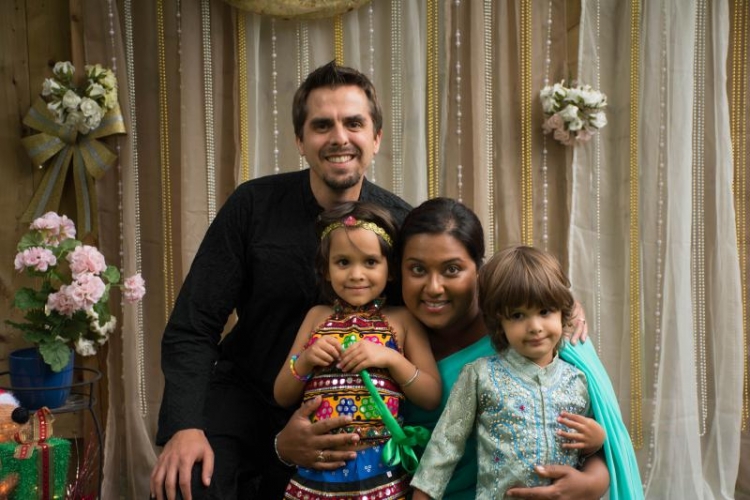 Originally created to celebrate South Asian Heritage month in May, the Monster Arts for Youth (M.A.Y) program is now available throughout the entire school year. This year there has been an increase  demand from elementary, middle and high schools in the Peel region (which is awesome) and I'd love to see some of our downtown Toronto and other GTA schools also getting this program. The program is generously supported by government funding as well as the Peel District School Board. This year M.A.Y. workshops are available in 258 schools in the Peel District School Board and to over 150,000 students.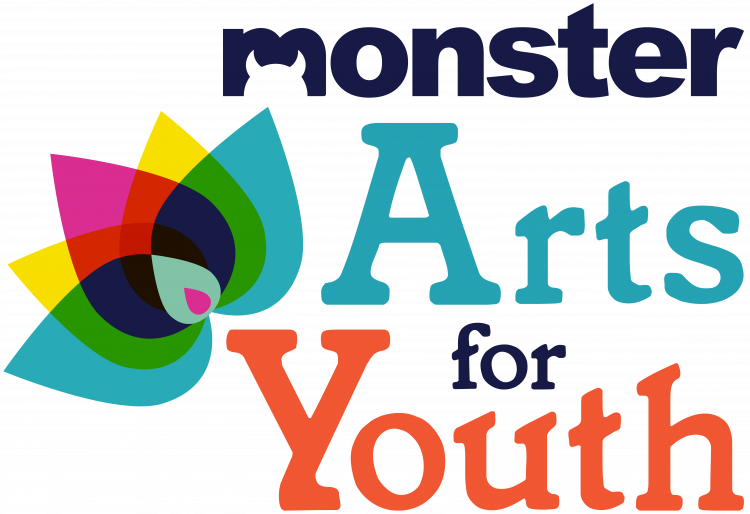 Under the M.A.Y. Program, schools are able to bring professional, world-class artists into the classroom to teach students about South Asian film, toys and games. They can create their own poetry, practice South Asian dance, visual arts and music. Thanks to funding by the Ontario Arts Council, Ontario Trillium Foundation, TD Bank and Port Credit Community Fund, each publicly funded school in Peel Region receives their first two workshops for free and half off subsequent workshops. Schools outside of Peel Region and all non-profit organizations can receive workshops at a subsidized rate.
I truly believe that M.A.Y. workshops will provide an unprecedented way to break cultural silos in the classroom. Teaching our kids and their friends about South Asian culture will enable the younger generation to appreciate the culture and mitigate any negative stereotypes. This program exposes students from a wide range of cultural backgrounds to South Asian arts as a means to integrate cultures, introduce students to different art forms and most importantly, express what they've learned in their own voice.
I hope you see value in this program and I urge you to chat to your school's administration team about bringing this program to your school.
Interested schools can contact the M.A.Y program or request a Workshop here!
If you're an artist who wants to enroll into the program, you can submit an application here.