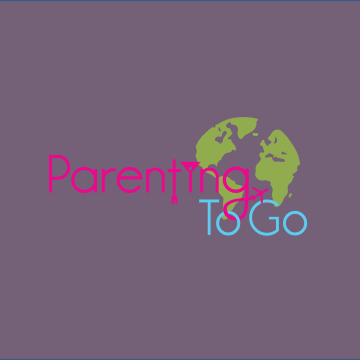 A big hello to everyone who has been following our Baby & Life adventures over the last eight years. As many of you had noticed, our baby stories had grown into toddler and school-aged ones. Chris and I, along with "Little Monkey" and "Baby Boy" (who no longer want to be referred to by those pet names) thought the time was right for us to make a slight switch.
Not to worry, we'll still be sharing similar stories and promise to share our misadventures, meltdowns and gritty moments along with the fun times. We're still the same downtown Toronto condo dwellers who dine out and travel frequently in search of culture. We're just doing it with slightly older kids who want to share more of their stories.

We hope you'll stick with us as we race into 2020 because we have some exciting adventures we'd like to bring you along on!