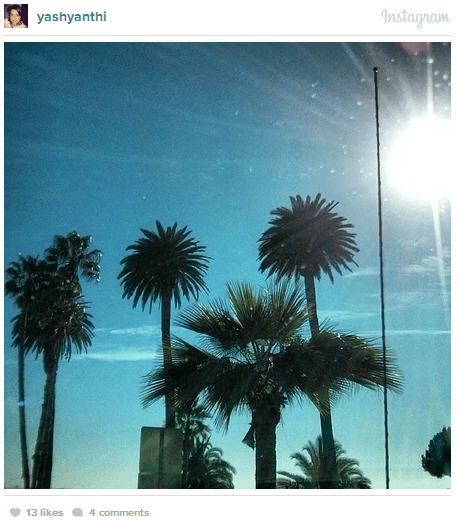 For many, a holiday entails relaxing by a pool and doing absolutely nothing, but we lean towards busy city escapes even during our travels. Of course we mix in a few local road trips to relaxing towns and villages but definitely city tourists for the most part. For this #IGTravelThursday I wanted to share one of our very lazy days walking by Santa Monica Pier. We were staying with friends in Santa Monica so with three tots in tow five of us adults ventured for a leisurely afternoon soaking in the California sun. Asyou will see Superman made an appearance and this is where we took the daily photo for the @BabyNSuperman Instagram account. ( Those who missed out on this topic, I opened an Instagram account the day Baby Boy was born and we post daily pictures of him with a superman figurine. Who says the second child doesn't have enough pictures. I need to get more creative with the pictures but for now it's quick shots whenever I remember, most likely towards bedtime!).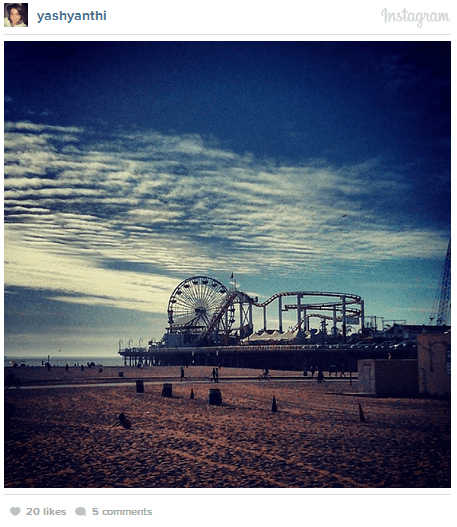 Movie fans will fondly remember Santa Monica Pier from movies like Forrest Gump, Not Another Teen Movie and Iron Man, to name a few. The pier was built in 1909 and those looking for a beach vacation can easily find everything within walking distance – hotels, restaurants, entertainment and plenty of sunshine. Yes it was January and our lovely warm weather loving hostess recommended that we not bother dipping our toes in the water so we didn't pop by the beach. There's plenty to see and do here but we chose to do NOTHING. It's been ages since we did that and I loved it. We didn't pop by the aquarium or Pacific Park. We didn't patron the many restaurants. We didn't even lay by the beach! We did however dodge cyclists whilst pushing our double stroller and flex some at Muscle Beach. We had the stroller but didn't need it all that much since Baby Boy insisted on being in the baby carrier and the Little Monkey wanted to run about!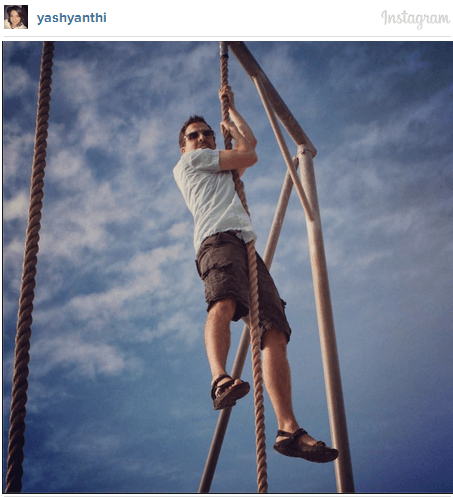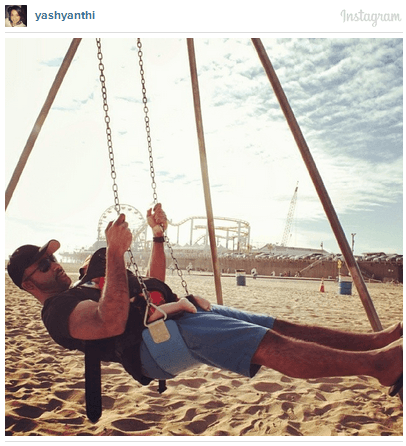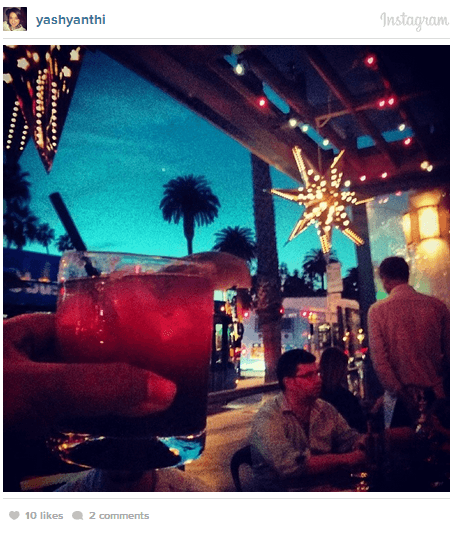 We spent two hours walking up and down the pier and then caught the sunset with some good Mexican fare and craft cocktails just across the street. A pretty good first day in LA if you ask me! We capped the night with a dinner date without the kids. All about the balance right?