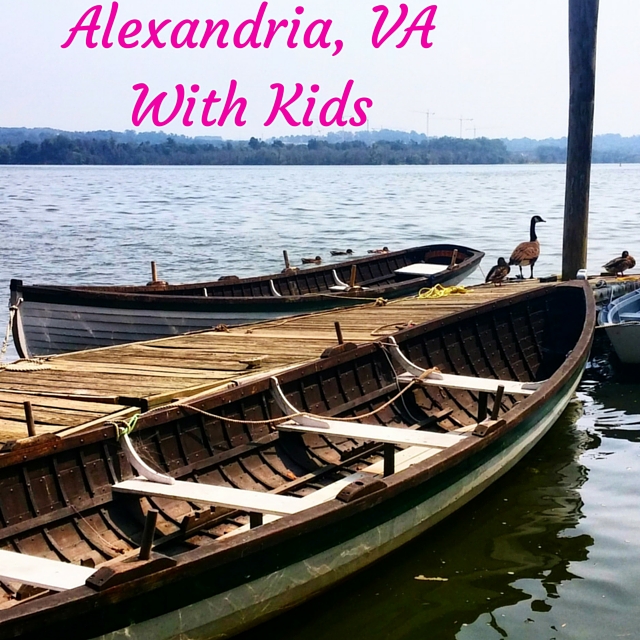 Last month we hopped on a Porter Airlines flight into Washington Dulles Airport and found ourselves visiting Alexandria, Virginia to kick off #MurphysDoDC. Many wondered why we didn't spend all four nights in Washington and the answer is that I stumbled upon Alexandria during my research and I was smitten. Alexandria is often suggested as a day trip for those visiting Washington but a 40 minute cab ride (from the awesome Dulles Airport that offers free car seats in their taxis!) made it a reasonable enough detour for us to explore George Washington's hometown. Alexandria, VA is nationally recognized for its rich history and beautifully preserved 18th and 19th century architecture and it all sounded so relaxing that I thought it would be a great contrast for our city focused escapes. I was right! Old Town Alexandria is charming and great for a one or two night stay if you're looking to escape into the yesteryears. Alexandria may be one of the most romantic U.S cities (according to Amazon) but it is also by far the most kid and pet friendly city we have been to! That said the free King Street Trolley is difficult to navigate with a stroller and while we did hop on with a double stroller, we jumped right off and decided to walk instead.
Disclosure : Our visit was hosted by Visit Alexandria, but as always, opinions are totally mine! 
Where to Sleep

We've gushed over the Monaco Alexandria in this post and a month later, Little Monkey still asks if we'll return to the "hotel with the fish". If you're looking for a spot that's rich in history, reflective of the neighbourhood and conveniently located in  Old Town, look no further. The Hotel Monaco Alexandria is perfect for parents and kids and their special Hours (for kids and adults!) are proof of that. If you're looking for other suggestions, Visit Alexandria has a full list of available options in the area.
Where To Dine
Every single spot we popped by had high chairs and welcomed kids with smiles, so I don't think you can go wrong with any restaurant in Alexandria! It's  a small town and most places had a farm to table menu featuring local ingredients and while we were only there for two nights, we did manage to get out to a couple spots. If you're looking to bump into the First Family, this list has your best bets!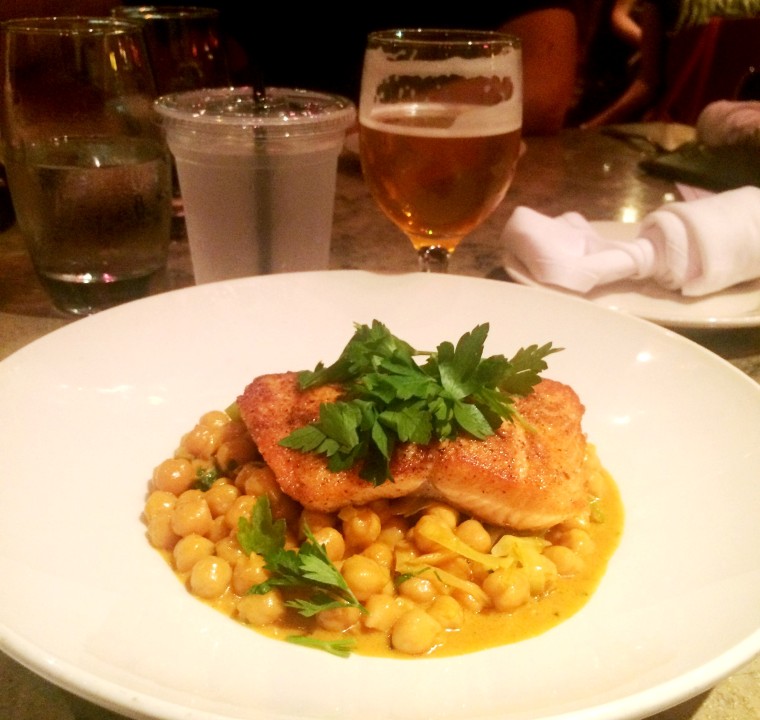 Rustico : This spot is one we'll remember for a while for their fun decor and deliciously fresh menu. It's a great choice when looking for a spot with an upbeat vibe, casual atmosphere, solid drinks and a satisfying menu. I'm still trying to replicate the Curried Chickpea Succotash and failing. Click here for the full review!
Bittersweet : If you're looking for some grab and go items (though they do have plenty of seating space and high chairs), this is your best bet. They serve sandwiches, soups, smoothies and some delicious baked goods.
Columbia Firehouse : We waltzed in here well past 9 p.m. and were seated promptly. I loved that this used to be a Firehouse from the 1870s and that it was converted to a restaurant in 1997. Don't worry, they've preserved everything and kept the charm of it all! I'd recommend this spot for appys and drinks (though there's a decent menu featuring comfort foods).
Society Fair : If you want brunch hit this spot up and you'll find craft beer waiting for you! Ranked one of the "Best New Bars in America" by Food & Wine magazine, you'll find everything from foodie gifts to hot breakfast dishes.
Where to Play
Alexandria is seeping with historic charm and every where you look, you'll notice small details that still capture the memories and respect the events that have passed over the ages.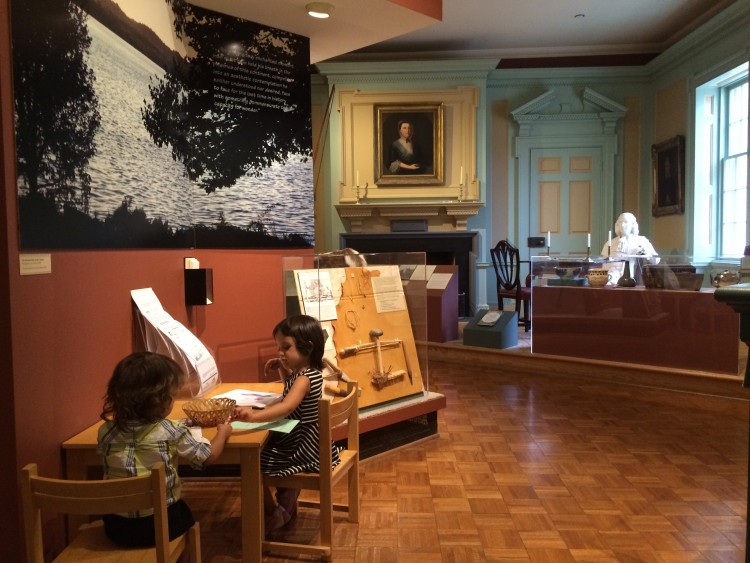 Walk around : Alexandria is a walk-able town and strolling along the cobblestone streets with young ones can be fun. Little Monkey and Baby Boy insisted on walking and this meant that we had to stop and smell the flowers often. Which isn't a bad thing! Alexandria's charm is that it forces you to slow down and enjoy life at a leisurely pace. Many recommend walking by the Marina but we found the main strip to be a lot more active and than the Marina, during the month of September.
Stabler‐Leadbeater Apothecary Museum : Harry Potter fans will definitely want to visit and spot the jar of dragon's blood!
Lyceum History Museum : This used to be a Civil War hospital, a private home, an office building and the nation's first Bicentennial Center, but today it showcases important historic documents and tools. The kids were given colouring sheets and there was a section for them to sit and colour at while we explored the museum. Ample space for stroller parking as well.
Shopping : The main downtown area is lined with shops and whether you're looking for local cratfs, high end boutiques or mainstream shops, you'll find it all here. I was surprised by how much we shopped here (especially with the crappy Canadian exchange rate).
Alexandria is a bit of a sleepy town (not in a bad way) that's so rich in history that I really felt like I was in a different country. It was easy to hop on the subway and make our way into downtown D.C but there's no denying the contrast between the bustle of D.C and Old Town Alexandria. I loved the mix of the two and really found ourselves relaxing and bonding as a family in Alexandria. There was no rush to get to places, no line ups anywhere and best of all, we still had the opportunity to talk about historic events with the kids. If you're looking to escape the usual, take a look at Alexandria and you may be smitten like I was!