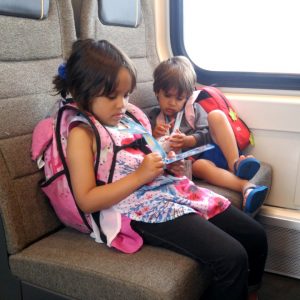 We've finally booked our tickets to Asia!!! We have Sri Lanka lined up for most of December with a layover in Shanghai thanks to a deal I found through Skyscanner. I was shocked when I saw a flight for half the price than what I had budgeted for and rushed over to the FlightHub site to purchase them. Having saved $3000, I was ecstatic until my friends started sharing horror stories about the China Eastern airline I had booked. Seriously? Now I'm going to spend the next three weeks fretting about the flight.
All said and done, I've also heard great stories about the airline and I know I have to think back to my Asian travels and not expect the first class treatment I've become accustomed to. Long haul flights suck no matter what and I'm really hoping for a feel good story as we rush back for Christmas day in Toronto. I can't wait to be surprised by how awesome the whole trip will trip (come on.. think positive  thoughts)!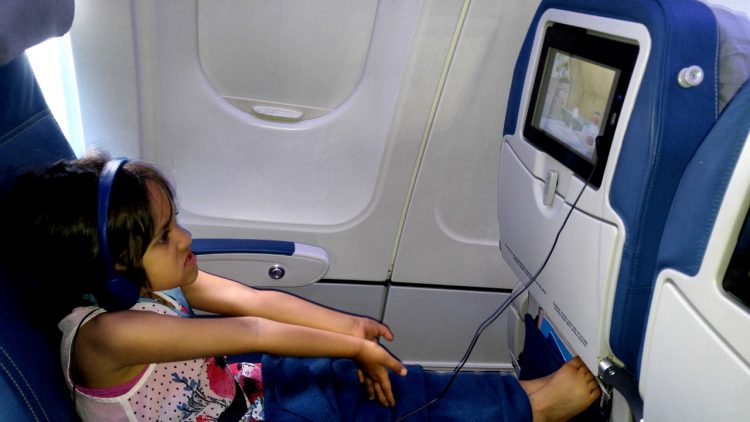 As I leave you with some pics from our last flight earlier this summer, I'm also leaving you with my worries about China Eastern airlines.
Delays – we're rushing against the clock to land on Christmas eve so we can spend Christmas day with the hub's sisters and our new niece (who we will meet on Christmas day!)
People smoking on board – this MUST be a myth but on the off-chance this is true, we're going to be in SO much trouble as the hubs and I are extremely allergic to cigarette smoke and we won't be responsible when the hubs ends up puking all over the place!
Seating arrangements – I tried to pay for our seat selection but was informed through the FlightHub site that the first and last flight had no seat choice options. WHAT? Surely the kids can't sit alone so hoping we'll get 2 seats together if nothing else.
Kids being absolute pains – they've been great thus far but this will be our longest flight and I'm really going to have to up my entertainment tricks and treats!
The hubs being an absolute pain – he's not really the best traveller and so this extra long journey will definitely have him cranky. Hopefully the 20 hour Shanghai stopover helps put us all in a great mood!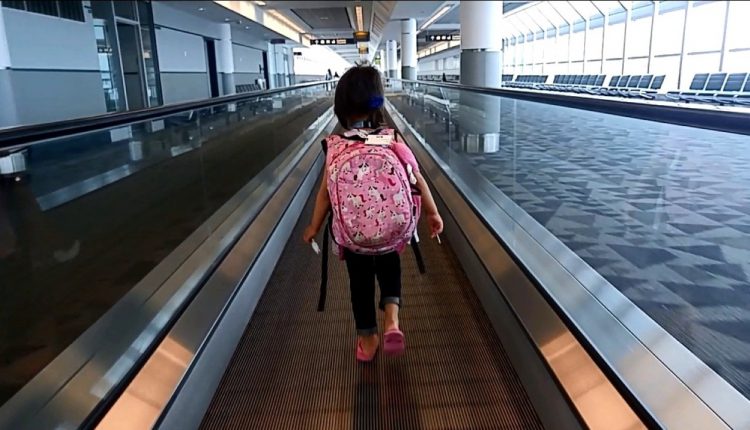 I'm throwing caution to wind and packing extra milk and clothes in our hand luggage for this round and I'm really hoping that the travel gods shine down on us. Nothing would thrill me more than to come back with some amazing stories about our China Eastern flight from Toronto to Shanghai and then onward to Colombo and back… stay tuned and follow our Instagram stories because I hear they have Wi-Fi on board (see, they can't be all that bad)!