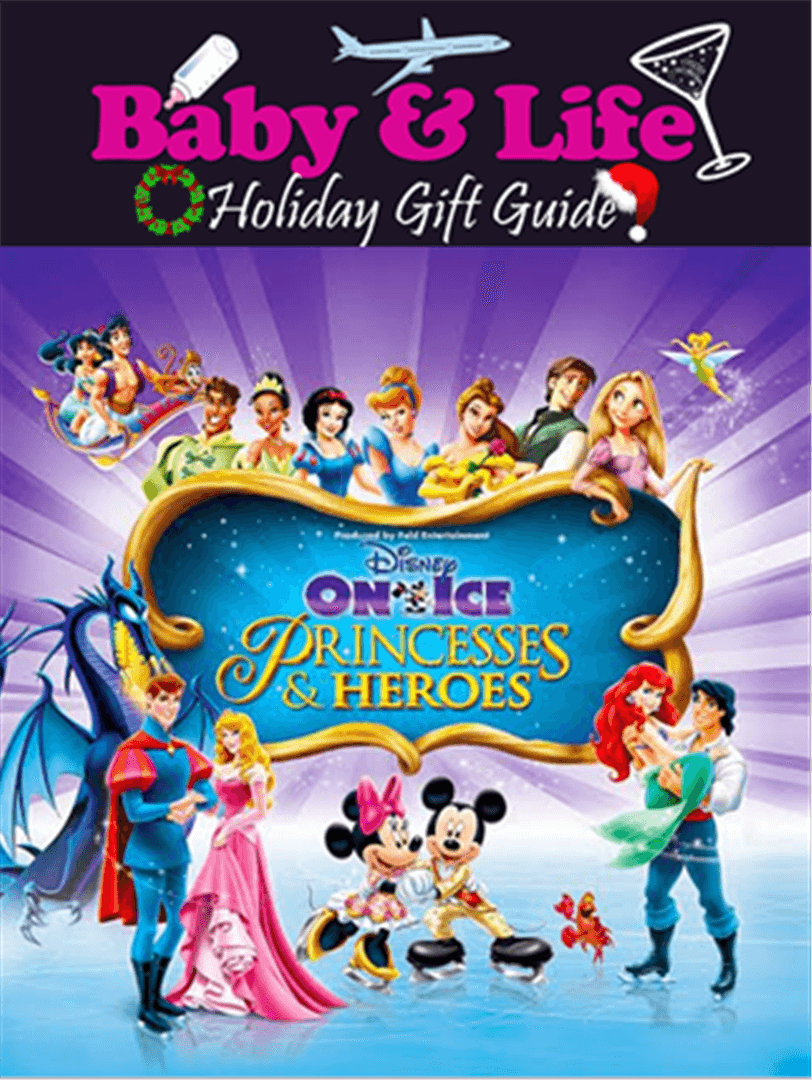 We're kicking off the first Baby & Life Holiday Gift Guide Giveaway with a family bonding experience to Disney on Ice's Princesses and Heroes taking place in Toronto. We love events and it's no lie that Disney is a magical brand that our family loves. Infact last year I sent the hubs and sister in law to watch Disney on Ice and they had a blast. This year we're looking to take the Little Monkey and Baby boy to inspire their love for Disney and ice skating!
After touring the world for two years, Disney On Ice Princesses & Heroes will be in Canada for the first time from December 20 to 29th (ahem! PERFECT gift for adults kids all ages!). Expect jumps, daring acrobatics and lovable Disney friends as you enter a world of wonder where heroes and hearts are tagged. Little ones will be mesmerized watching the adventures of Ariel and Ursula and Prince Philip's dragon transformation. Let's not forget Cinderella, Belle, Snow White, Rapunzel and Jasmine who will capture the hearts of everyone in attendance. Anyone who knows me can guess who I am most excited to see.. yup! You guessed it.. Jasmine and Aladdin! My favourite Disney cartoon of all time…I even walked down the aisle to "The Whole New World".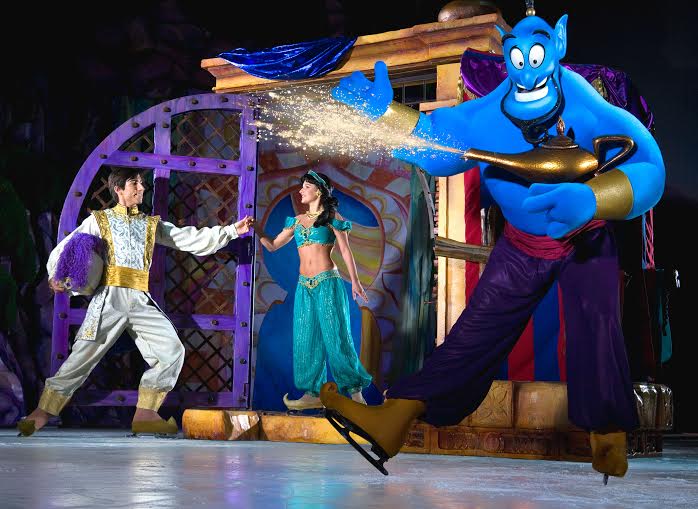 If you're looking to buy tickets check out this link for some deals and discounts! It's sure to be a show that's fun for the entire group, no matter the age. Which is why it's one of our Baby & Life's suggested gifts for this holiday season! We've got four tickets for one lucky winner!  Enter through the Rafflecopter below to see one of the following shows  : Monday, December 23 12PM & 4PM,  Tuesday, December 24 4PM, Wednesday, December 25 4PM,Thursday, December 26 12PM & 4PM or Friday, December 27 12PM.
Good luck and click here to see what else you can win!!!