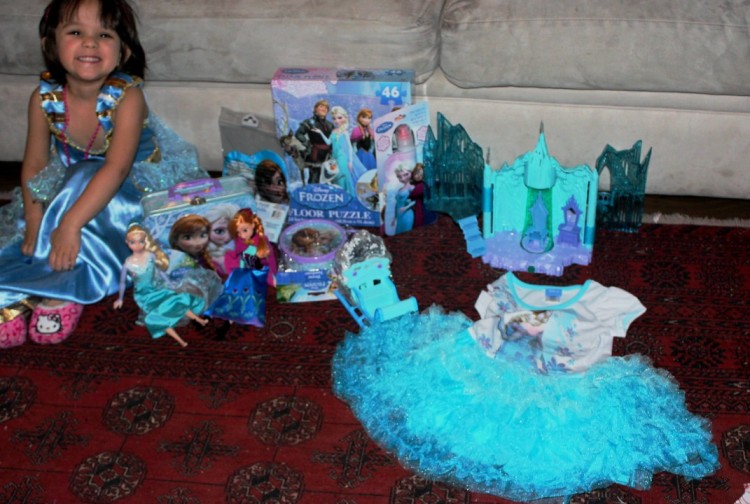 Yes it has been cold and we're having a very chilly winter here in Toronto but today's post is about how Disney on Ice is bringing Frozen to Toronto this March. Between March 18 and 22 the Roger's Centre is going to be filled with many Frozen Fanatics and the hubs and I are planning to take Little Monkey to it. I mean…how could we not? Frozen pretty much threw up in our household this Christmas! It's Frozen everything, ALL the time!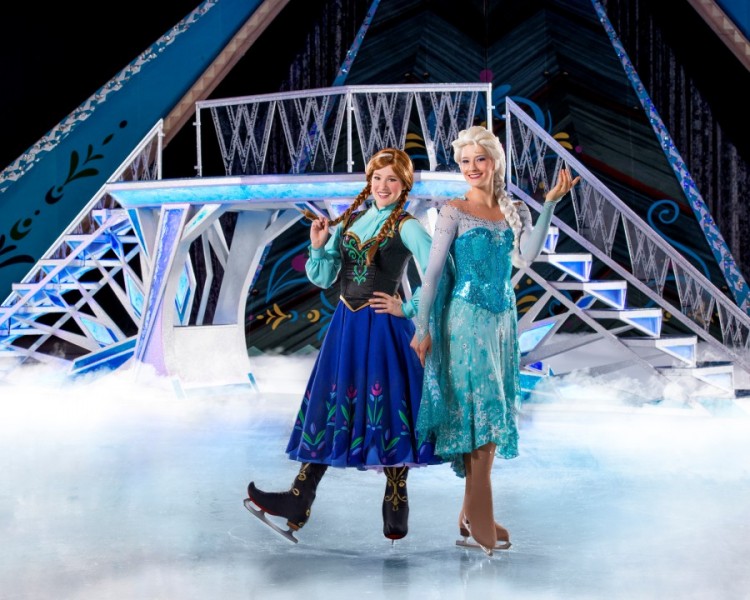 Last year we took Little Monkey to watch the Princesses & Superheroes on Ice and she enjoyed it. She went skating for the very first time this weekend so I expect she's going to love Frozen on Ice even more! Hosted by Mickey and Minnie, there will be special guest appearances by Disney Princesses and characters from Toy Story, Finding Nemo and The Lion King. Of course Anna, Elsa, Sven and the gang will be there as well and I've been told that it will be a celebration of love and friendship.
I like the fact that there's  numerous shows and that whether your kid is a morning, afternoon or evening person there's a show that will suit their schedule. Most days there's a 11 a.m. , 3 p.m. and 7 p.m. show. Tickets start at $28 and those under 2 years of age don't need a ticket (lap child). Based on our visit last year, we will be taking some extra layers of clothing (bring your jackets in!) and remember to grab a free booster seat as well! We're getting ready to 'Let it Go….'  Are you?