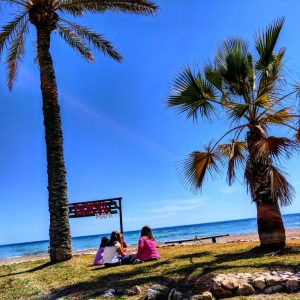 Malága was the first of 35 cities that we recently visited on a 148 day trip through Europe and Morocco. We landed in April 2017 and instantly fell in love with the city. The people of Malága were very friendly, especially our GuesttoGuest host, who even took us outside of the city one afternoon to Urb. las Padrizas. Malága is an extremely picturesque city, as you will see below. Resting on the Alboran Sea, the city is also the birthplace of the painter, Pablo Picasso.
The city is home to more than a half million people and is the sixth largest city in Spain. As it is known for its hot summers, our April visit was perfectly timed. We spent our days walking through the downtown streets, mainly looking for great food and interesting sights. We found both. Starting our Spanish trip in Málaga was the ideal way to immerse ourselves in Spanish culture. The city is small enough to explore in 5 days, but large enough to fill those days with some fun adventures.
The following picture post features some of the great moments we captured in and around the city.
Foods of Málaga
Food was definitely one of the highlights of Málaga. The Mercado Central de Atarazanas was one of the best markets we found in Europe. It was filled with amazing produce, cured meats, olives, and even a few unusual items, as you can see below. We also found some great street pizza and enjoyed some very fresh fish along the shore.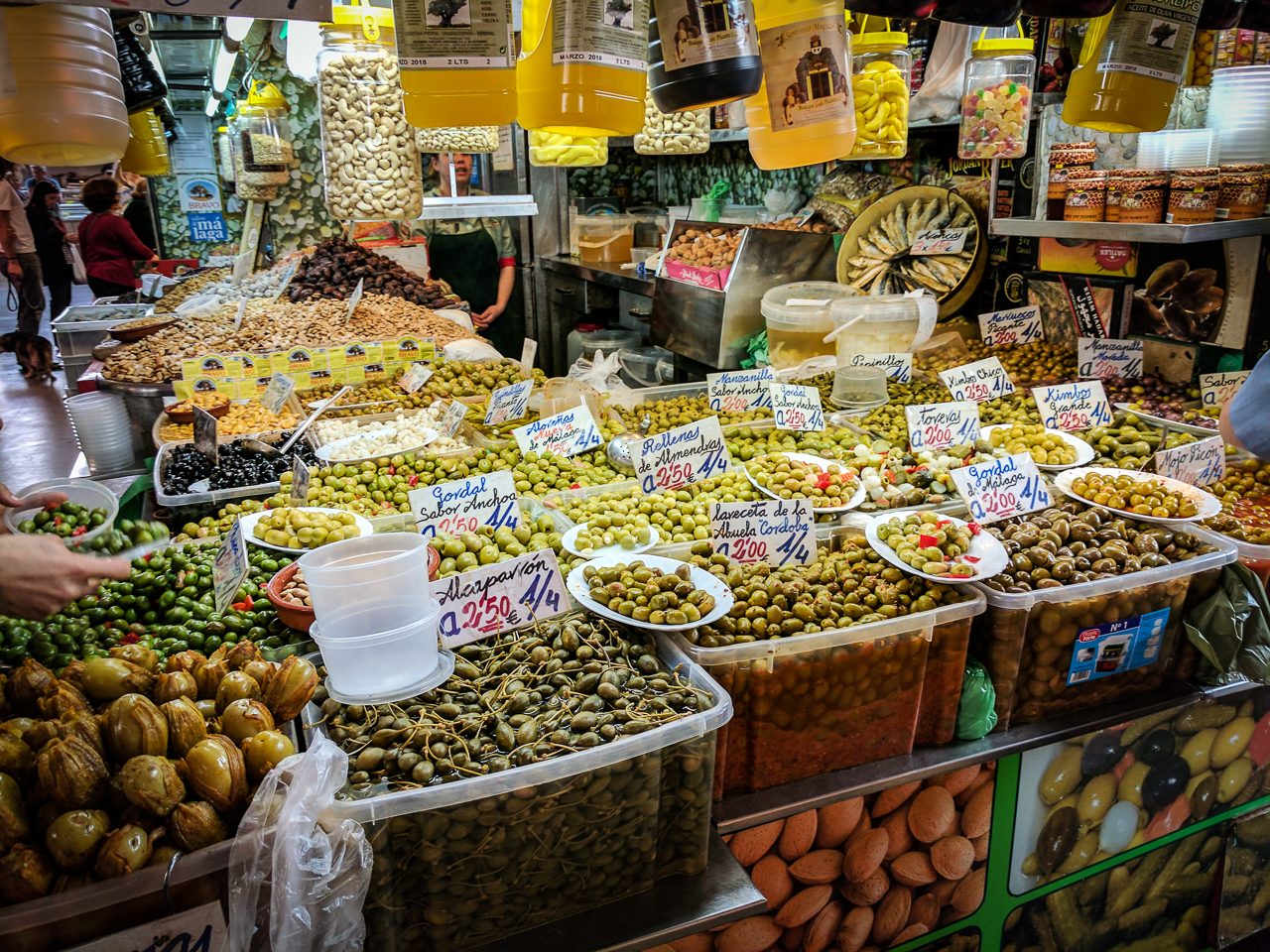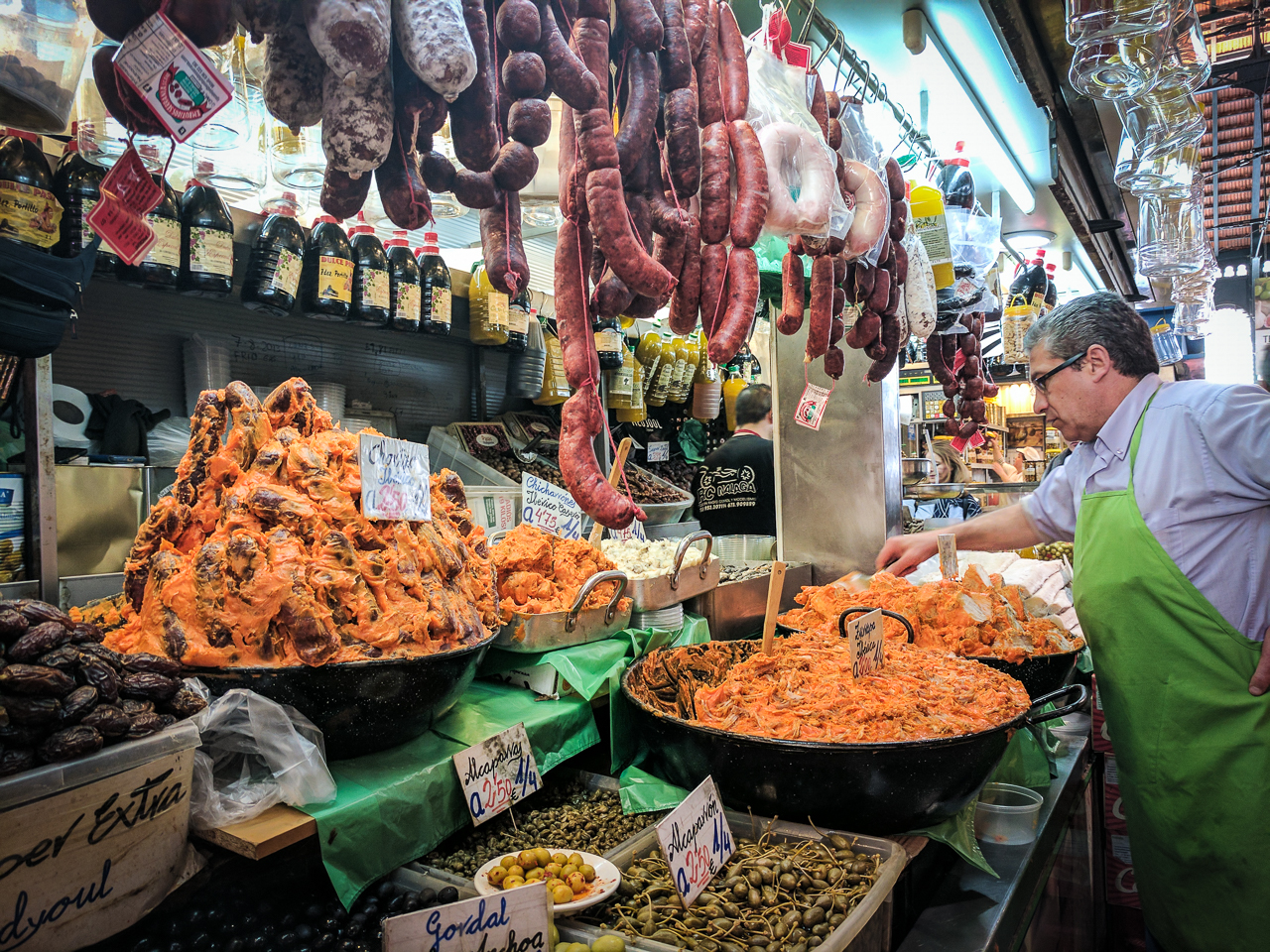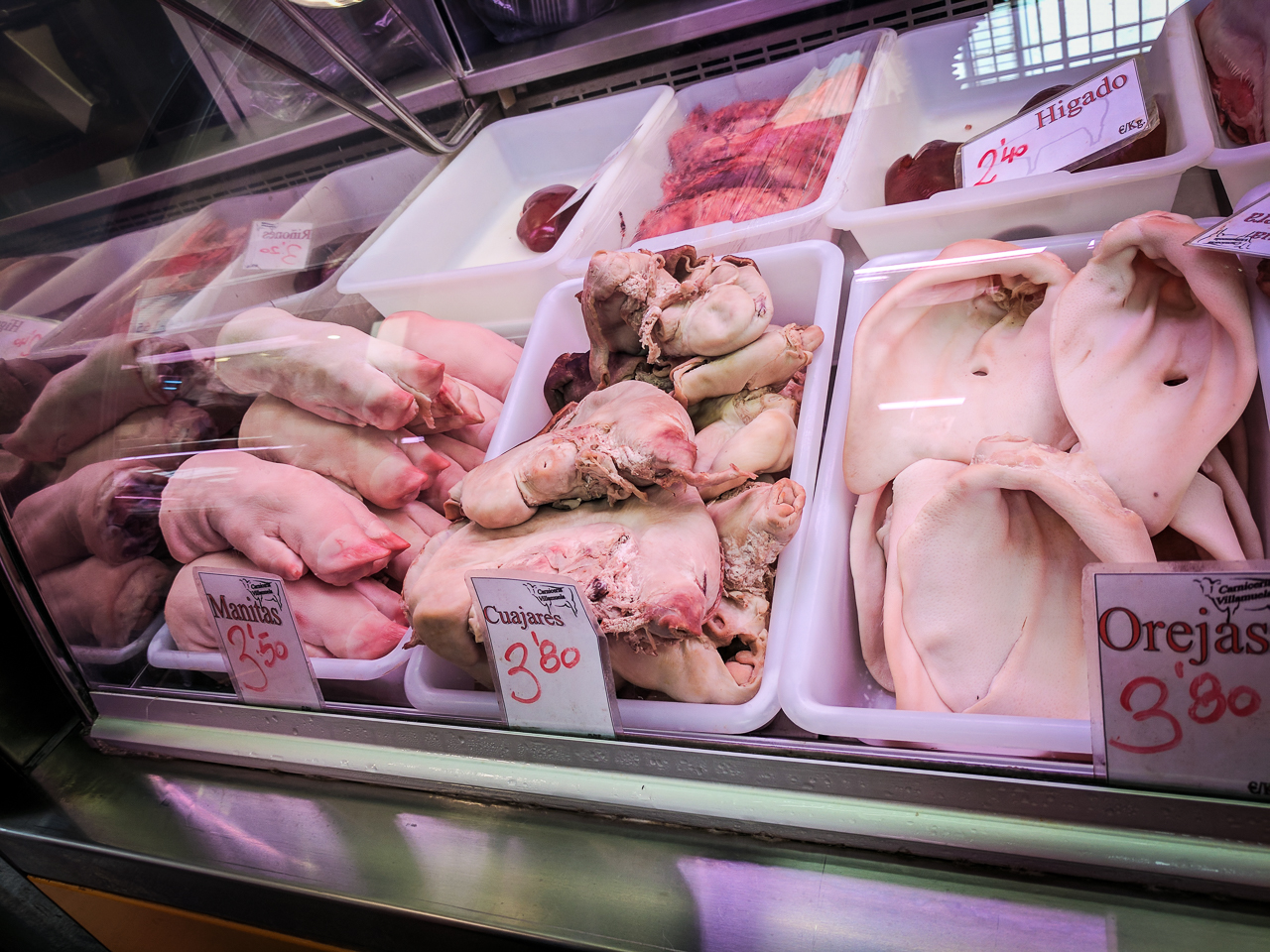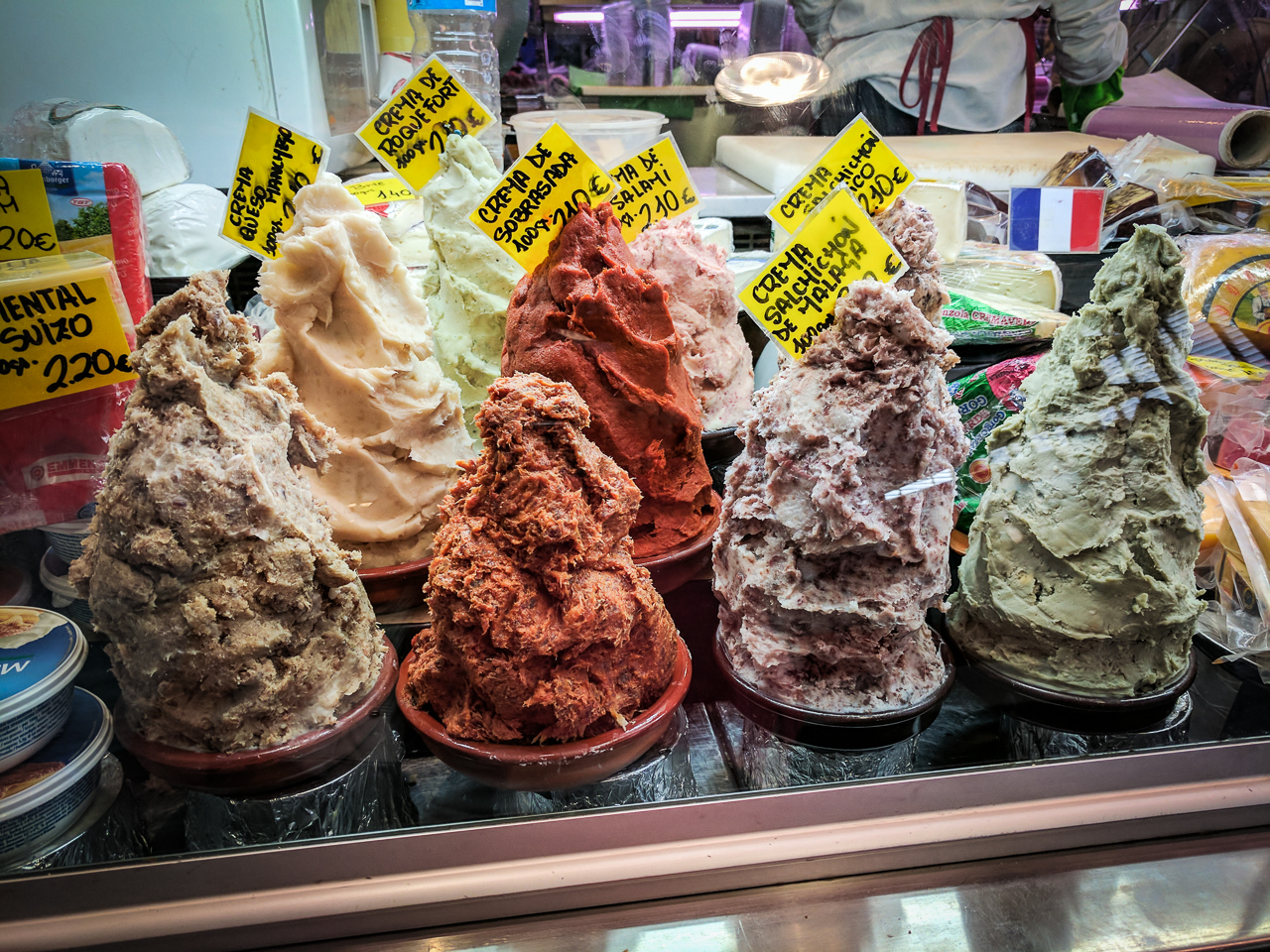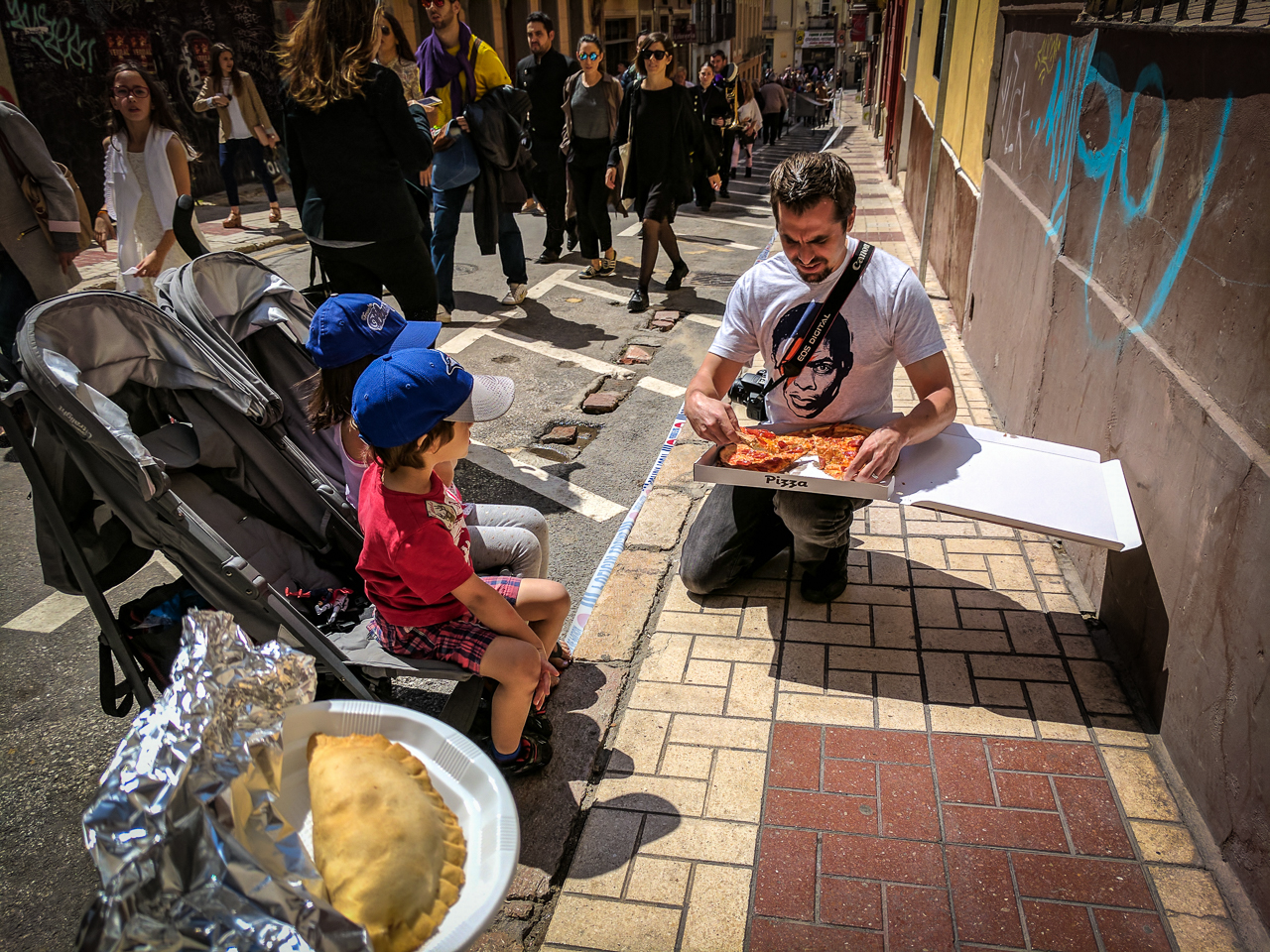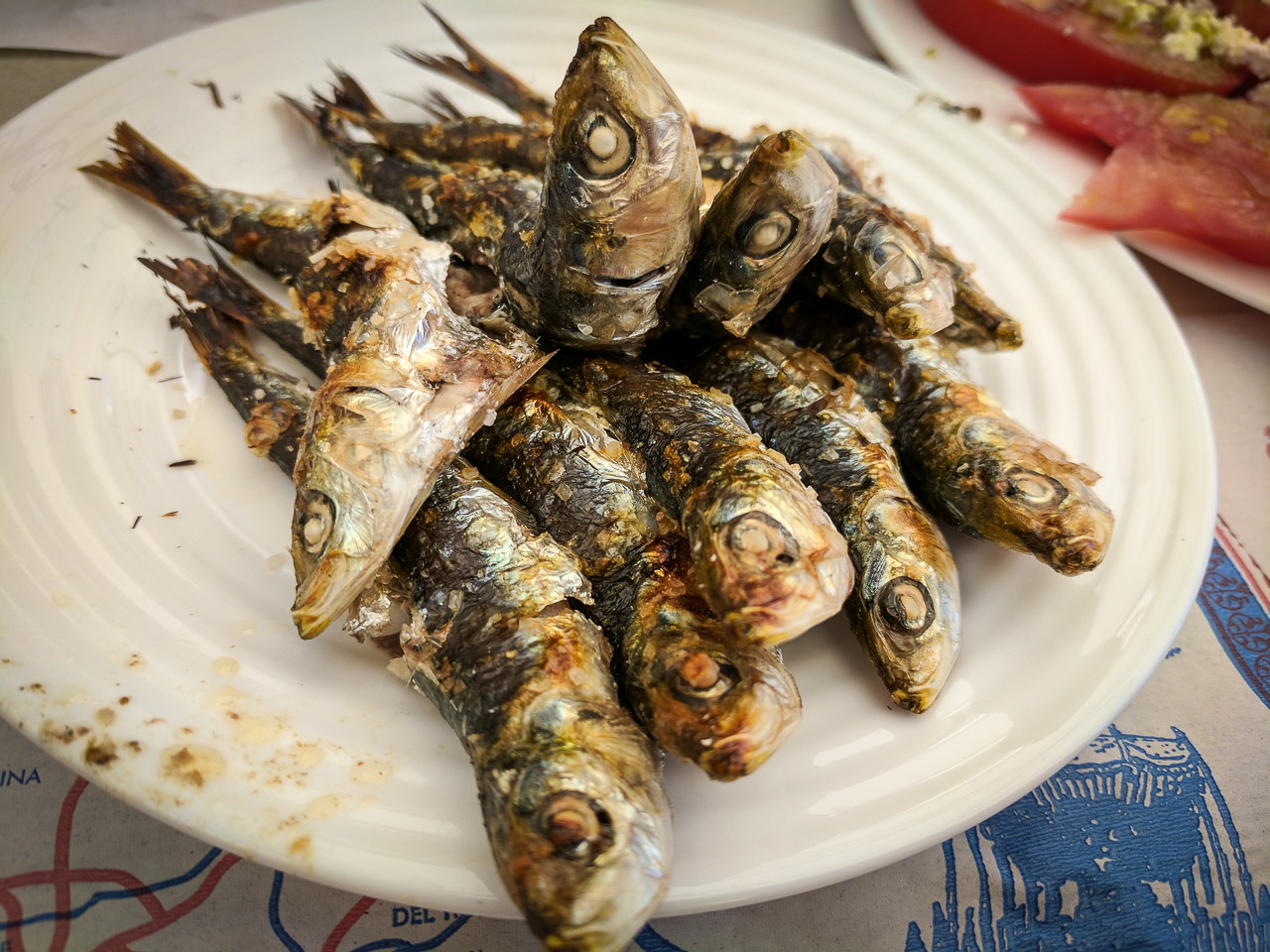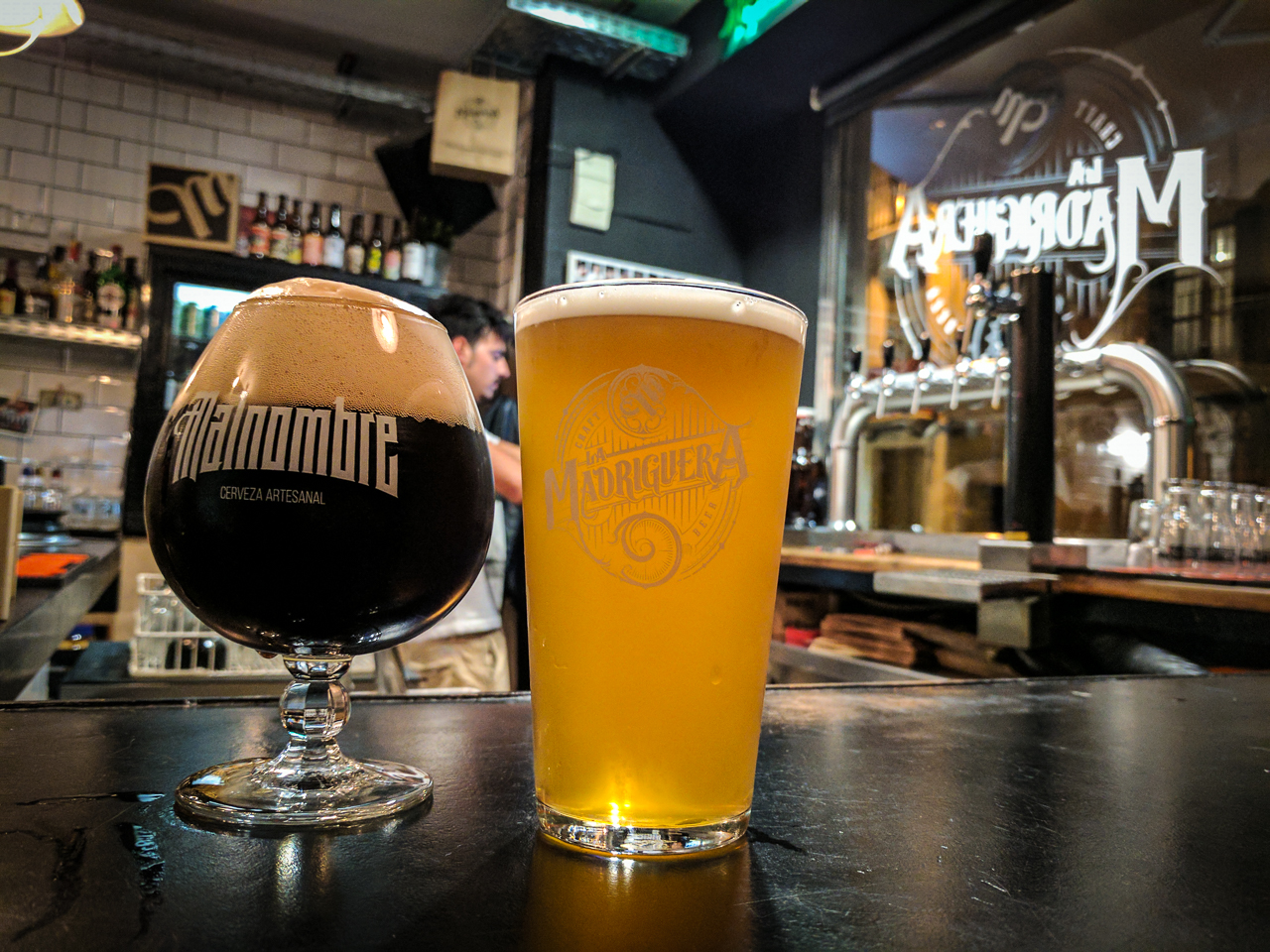 Street Scenes
As we often do in unknown cities, we signed up for the free Sandeman walking tour through Málaga. The tour gave is a chance to discover some of the colourful street are in the city and hear many stories from its rich history.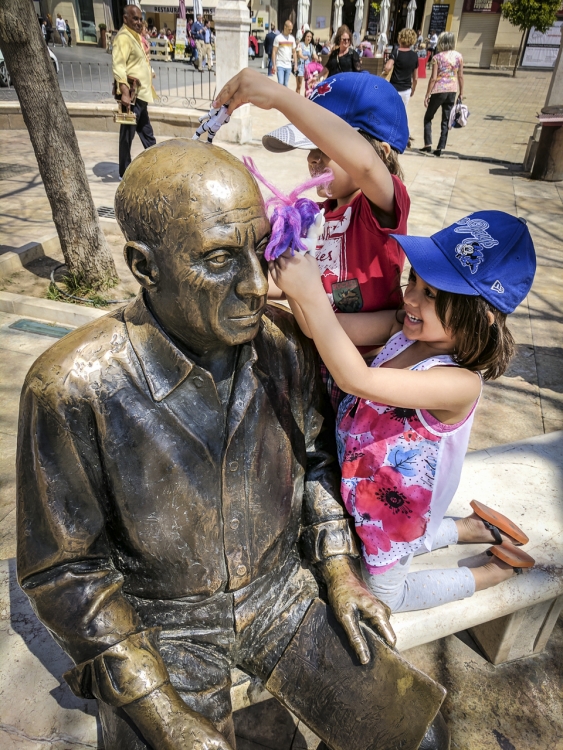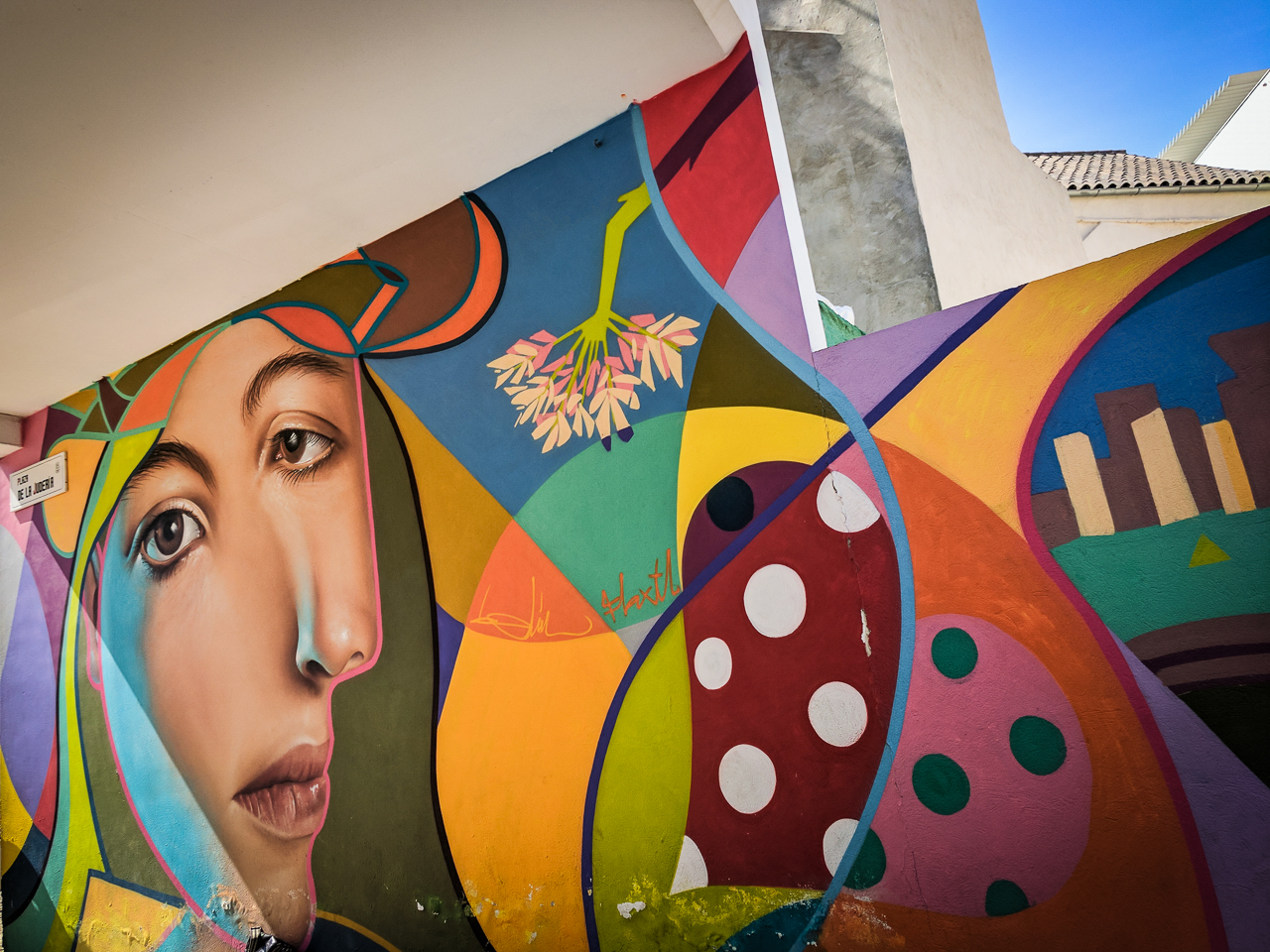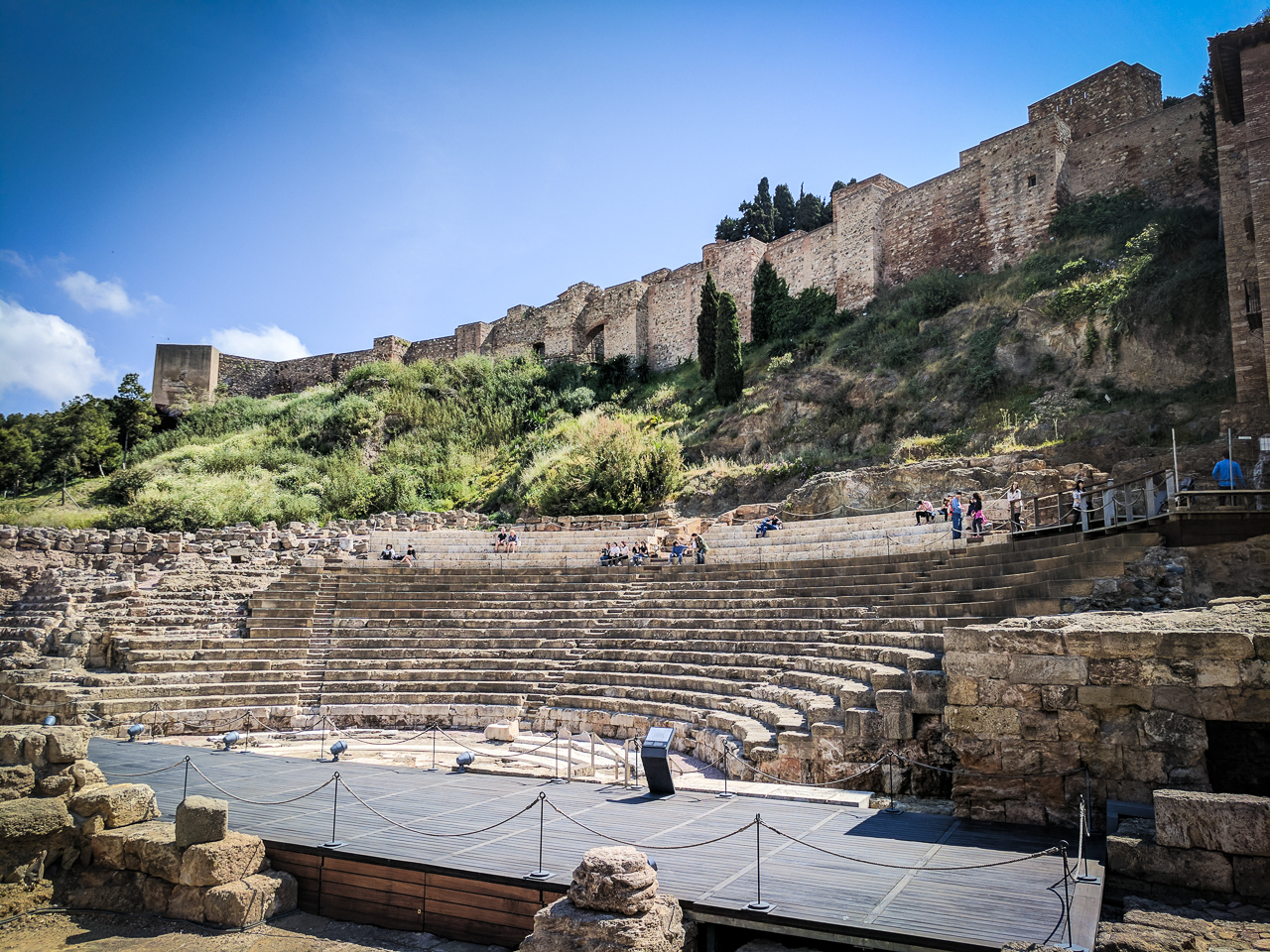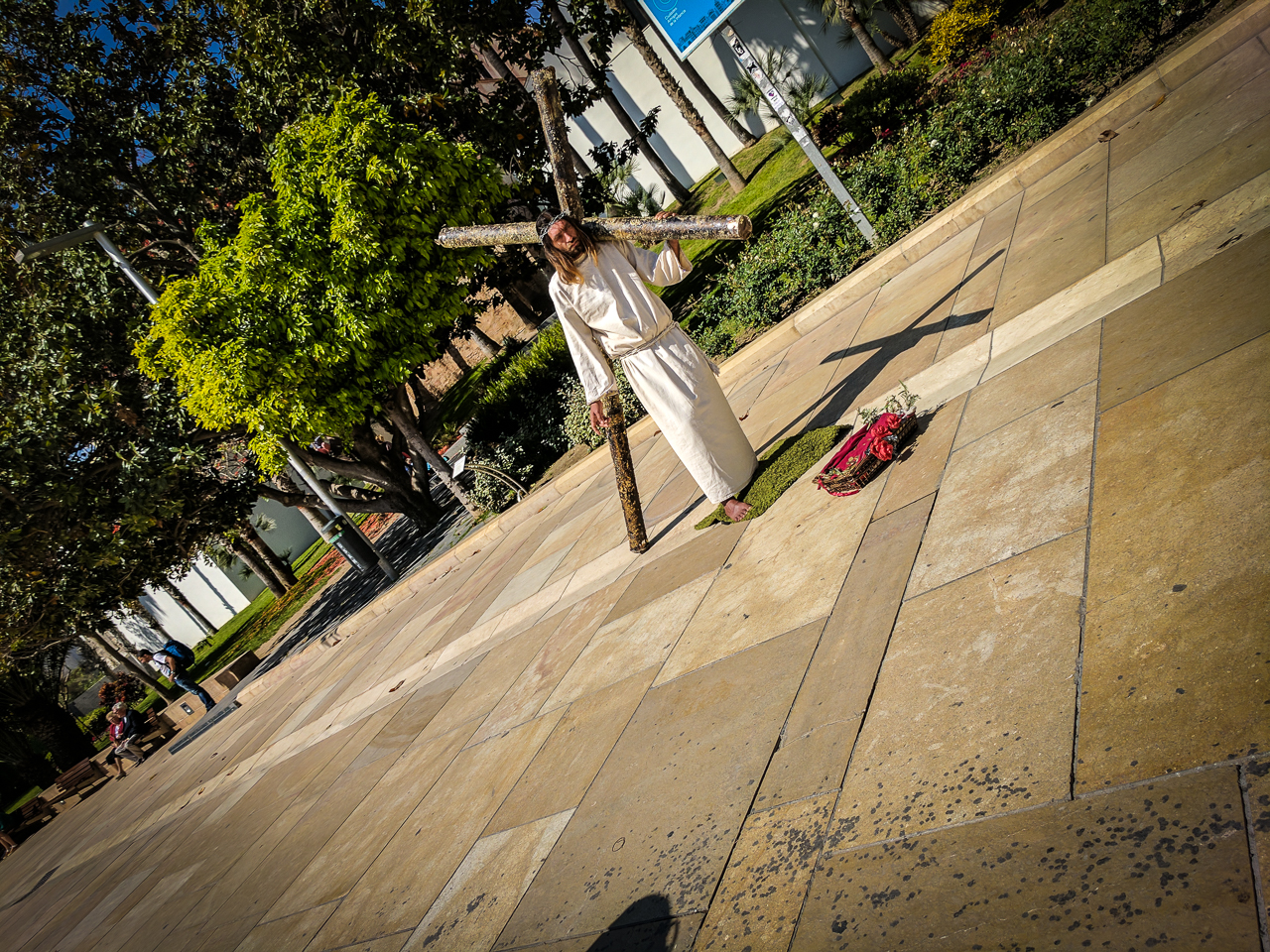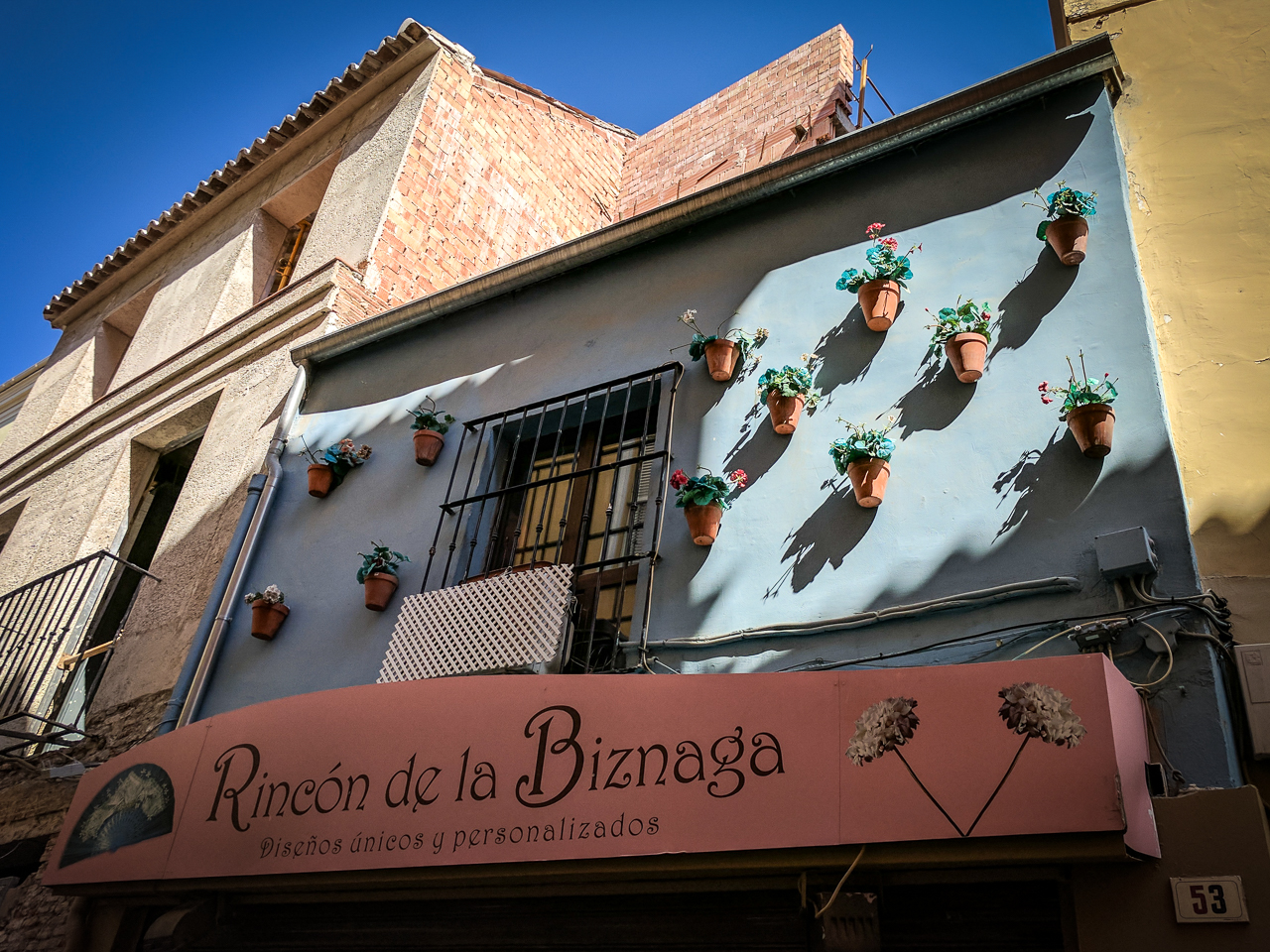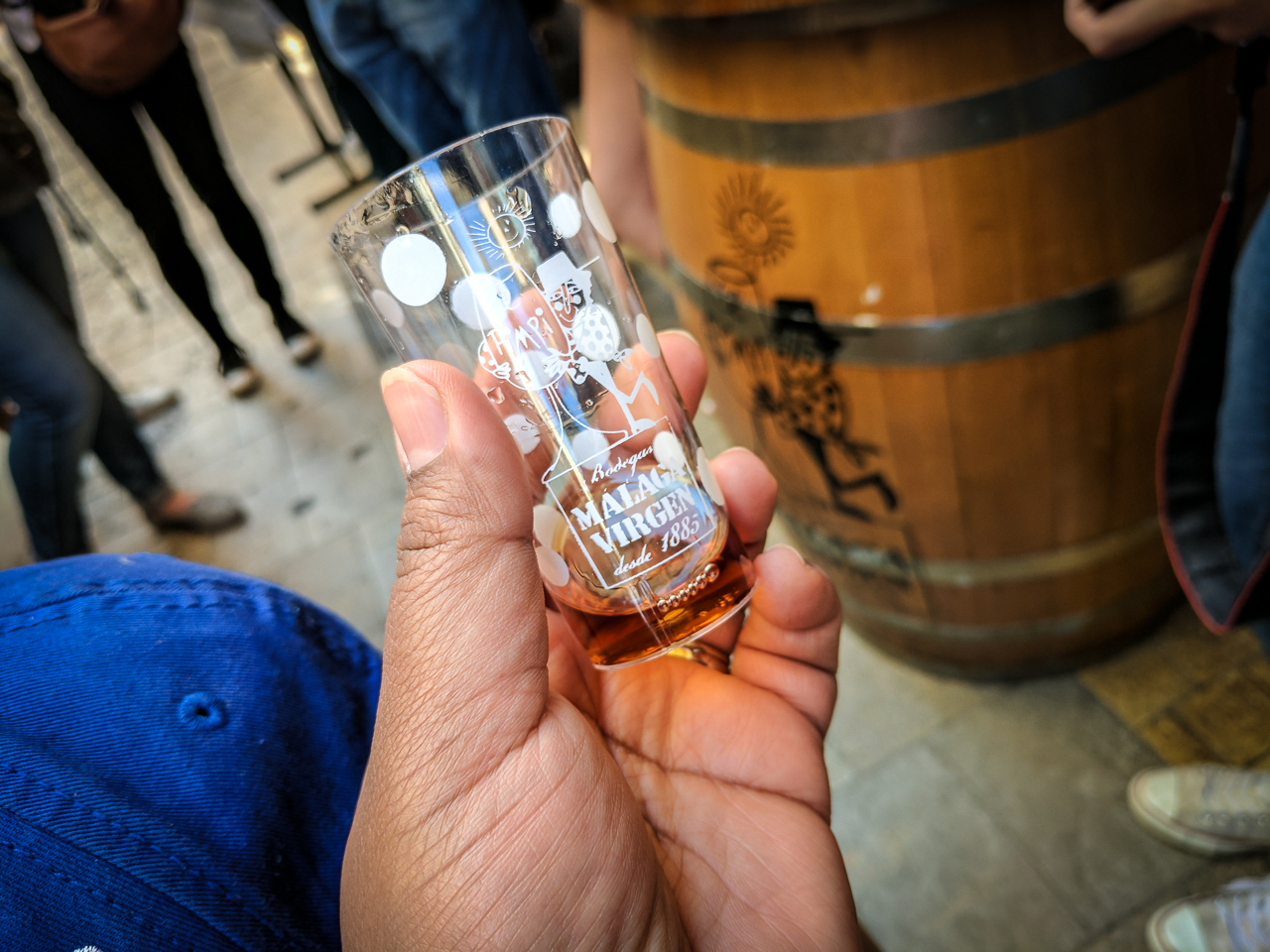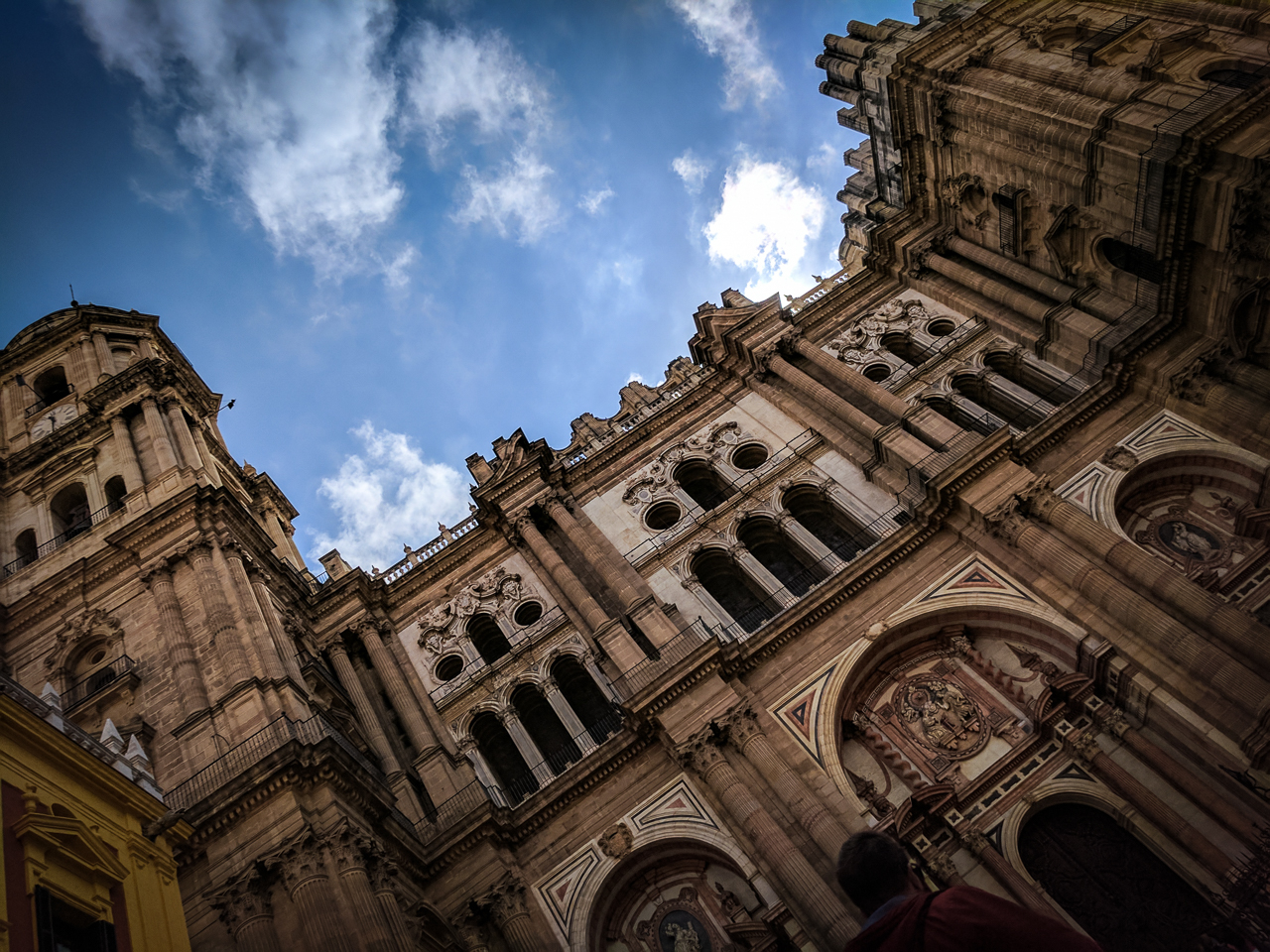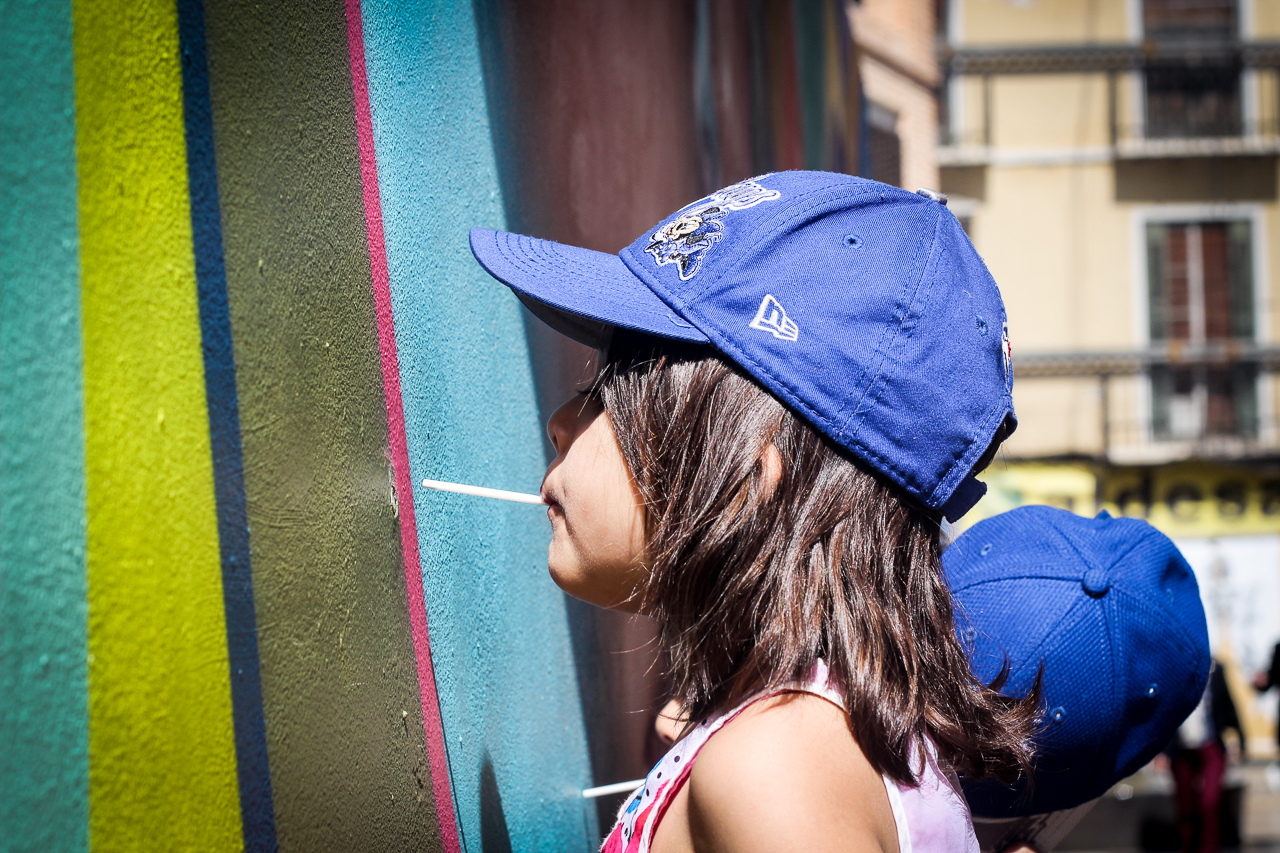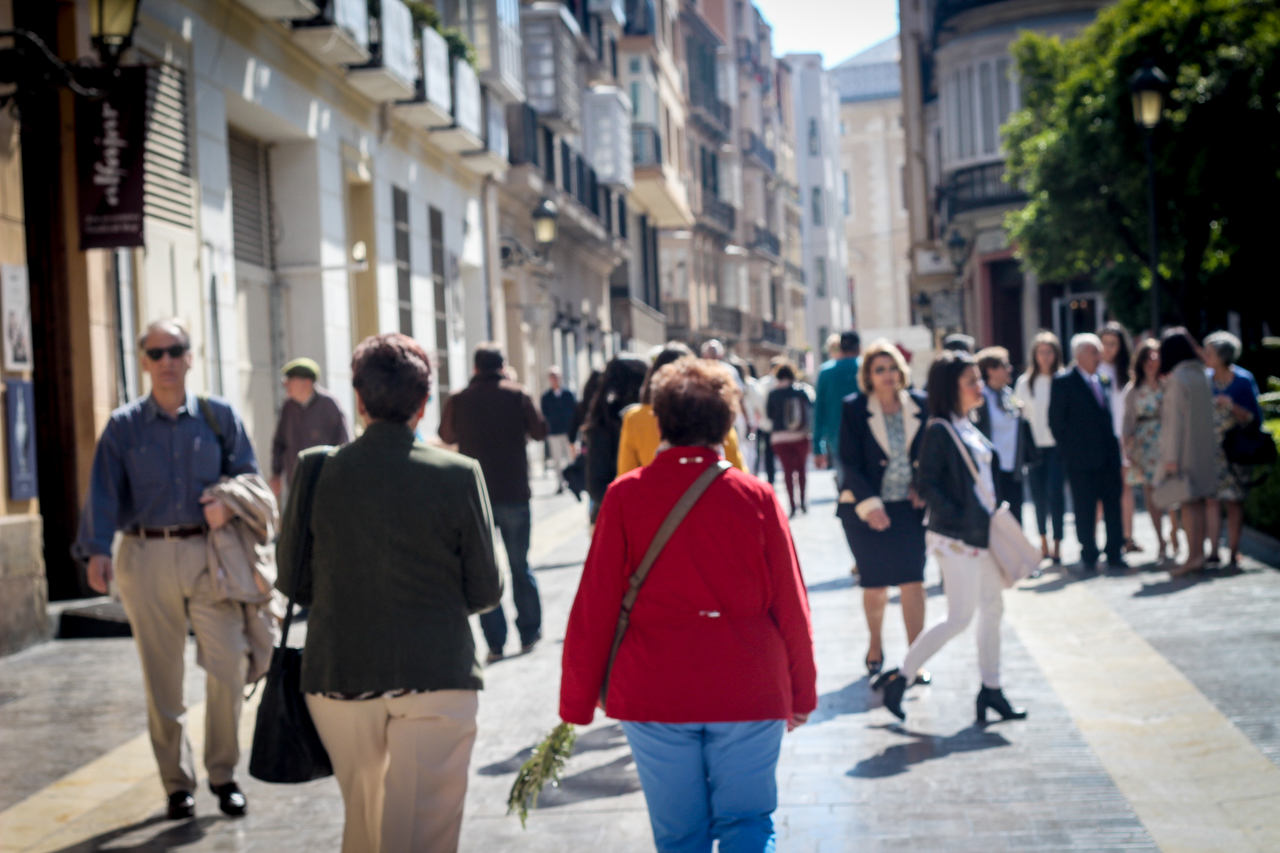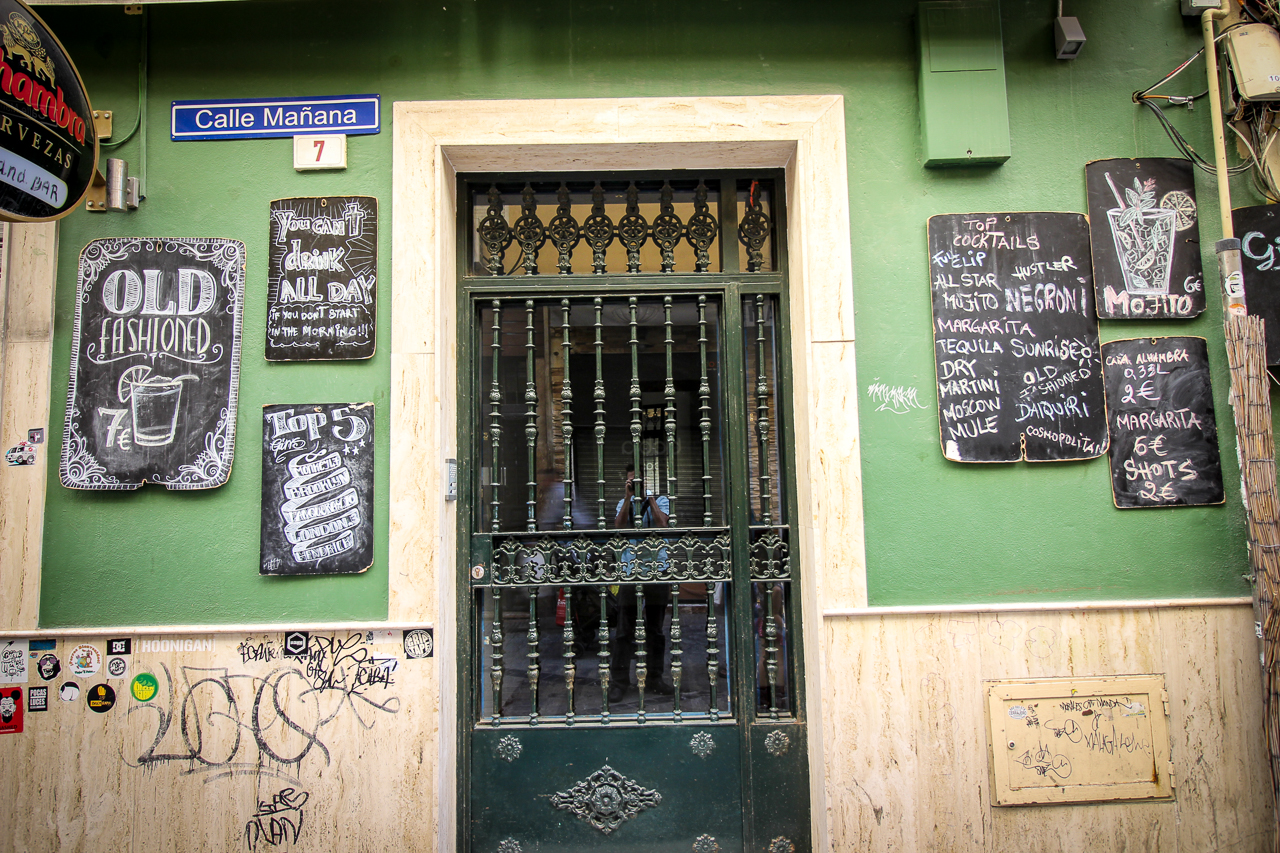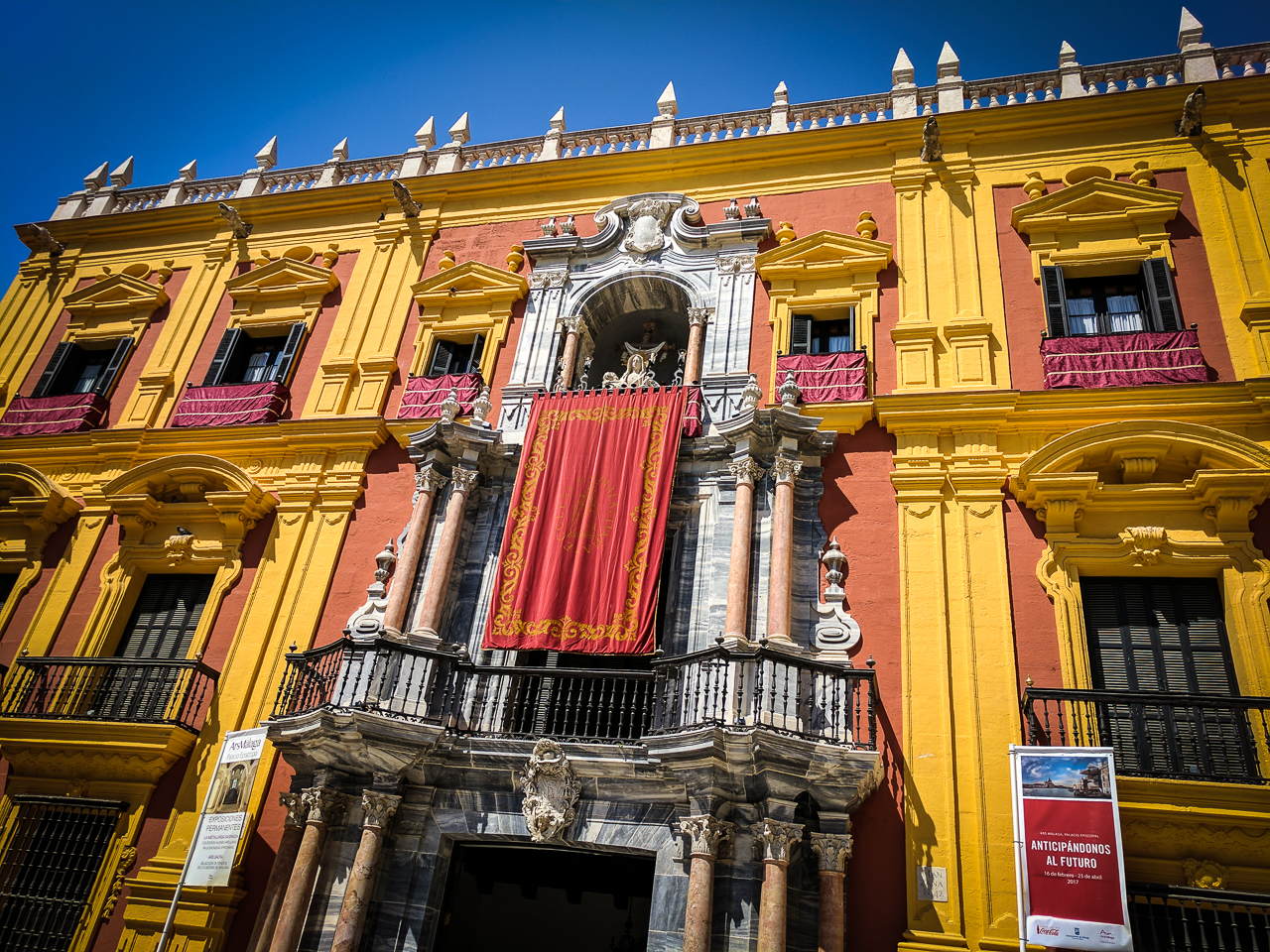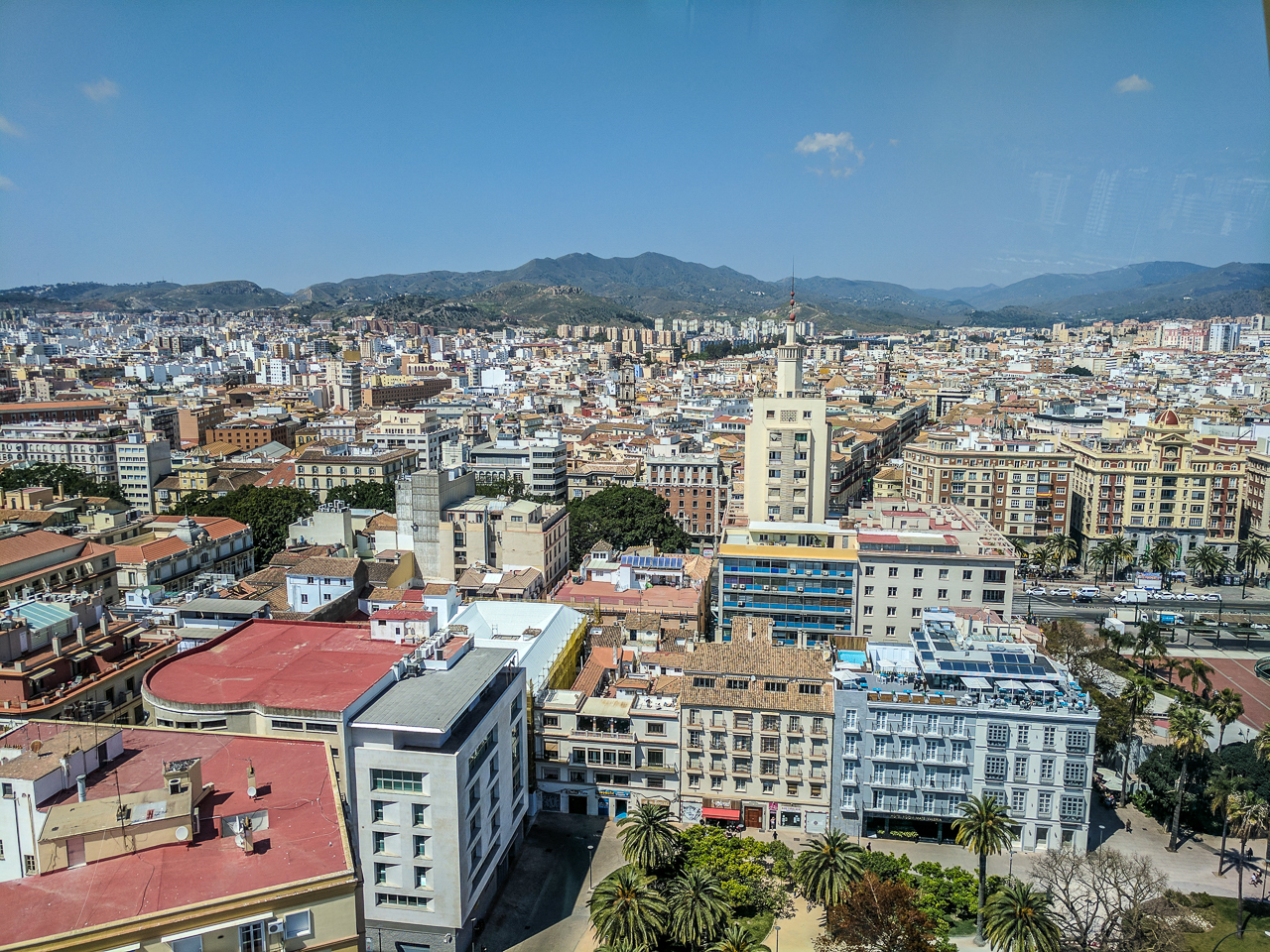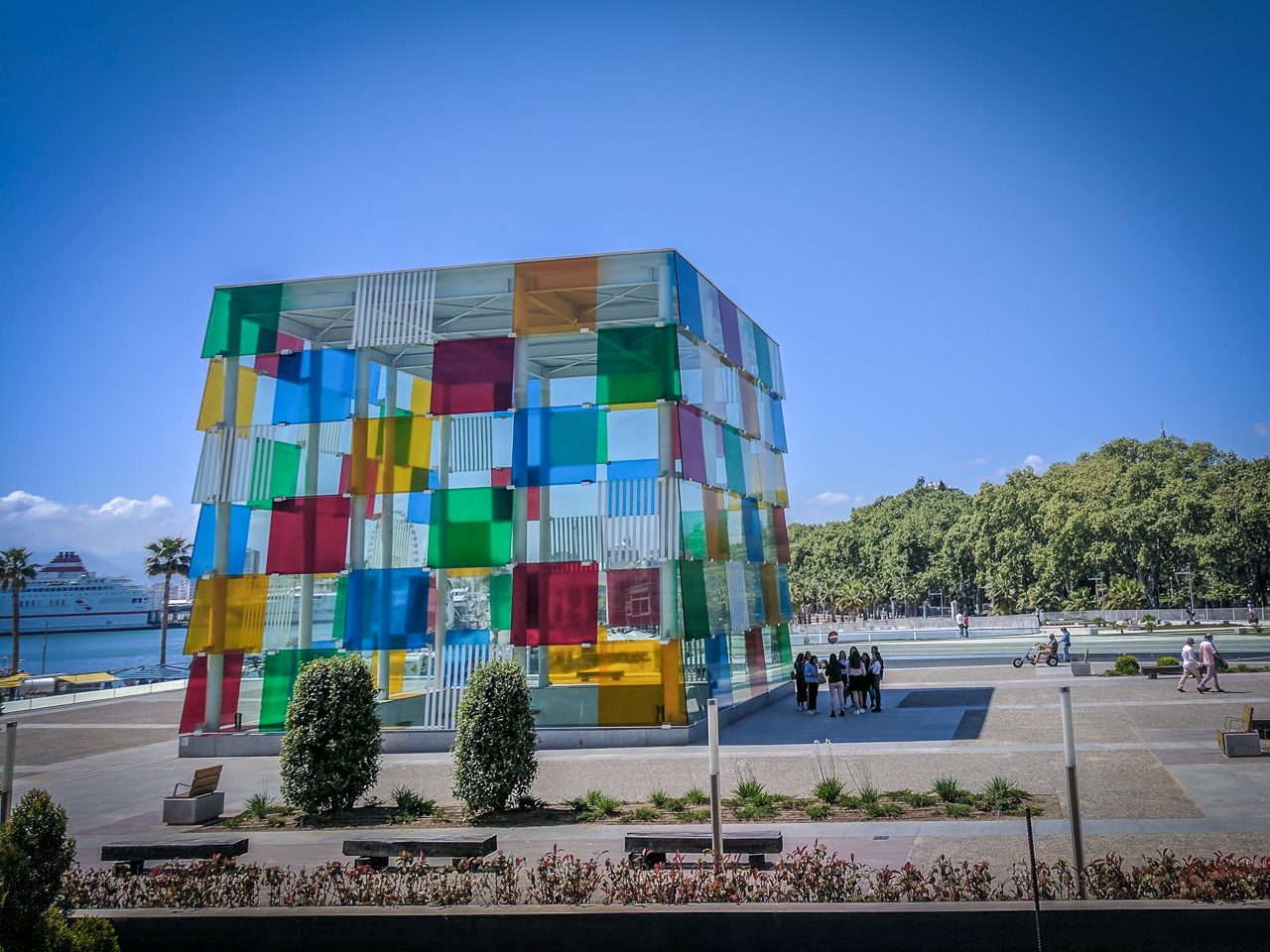 Castillo de Gibralfaro
The Castillo de Gibralfaro overlooks Málaga and provides visitors with some incredible views of the city. We took the bus up the hill one afternoon and captured some great photos of the city below.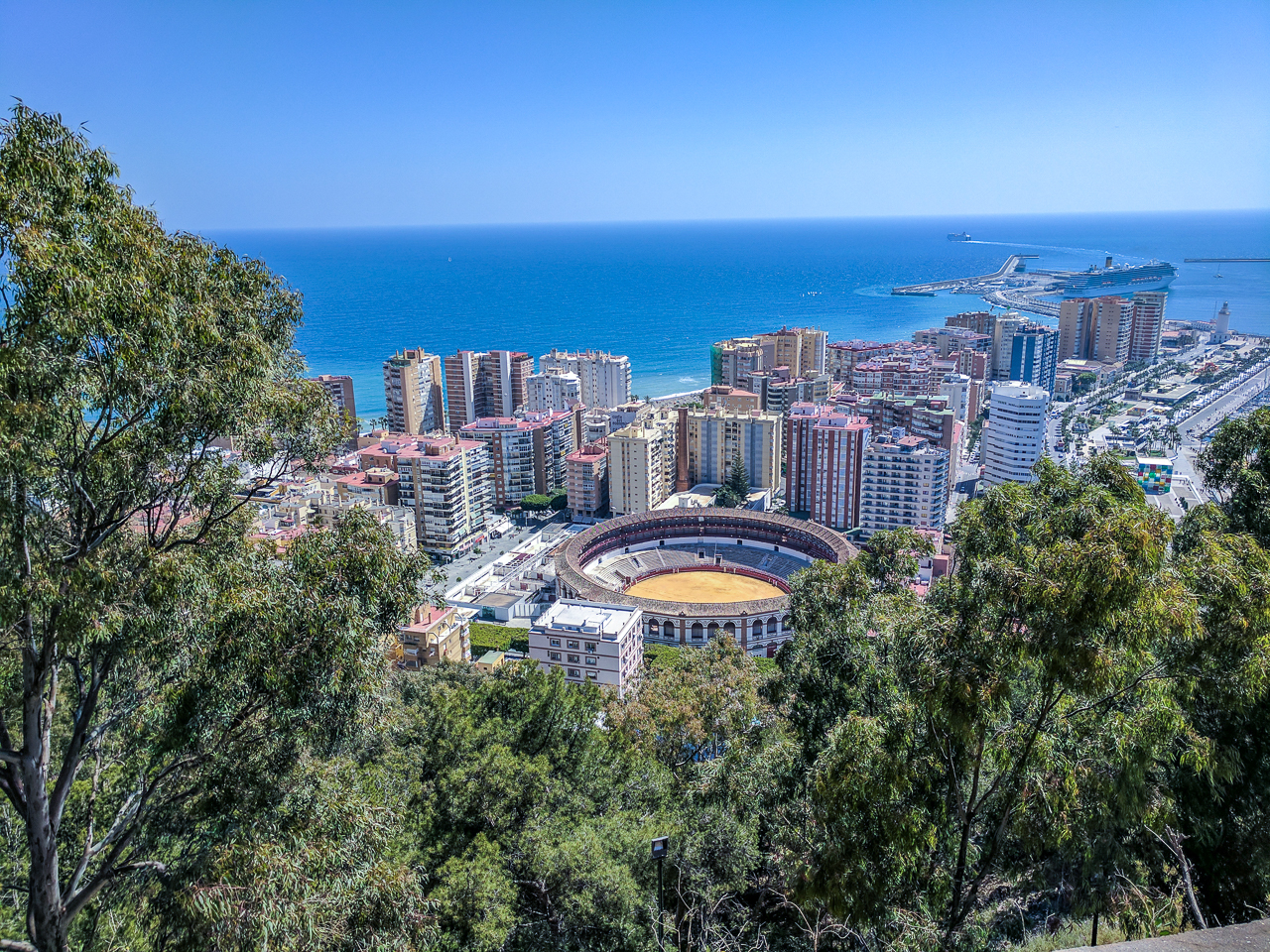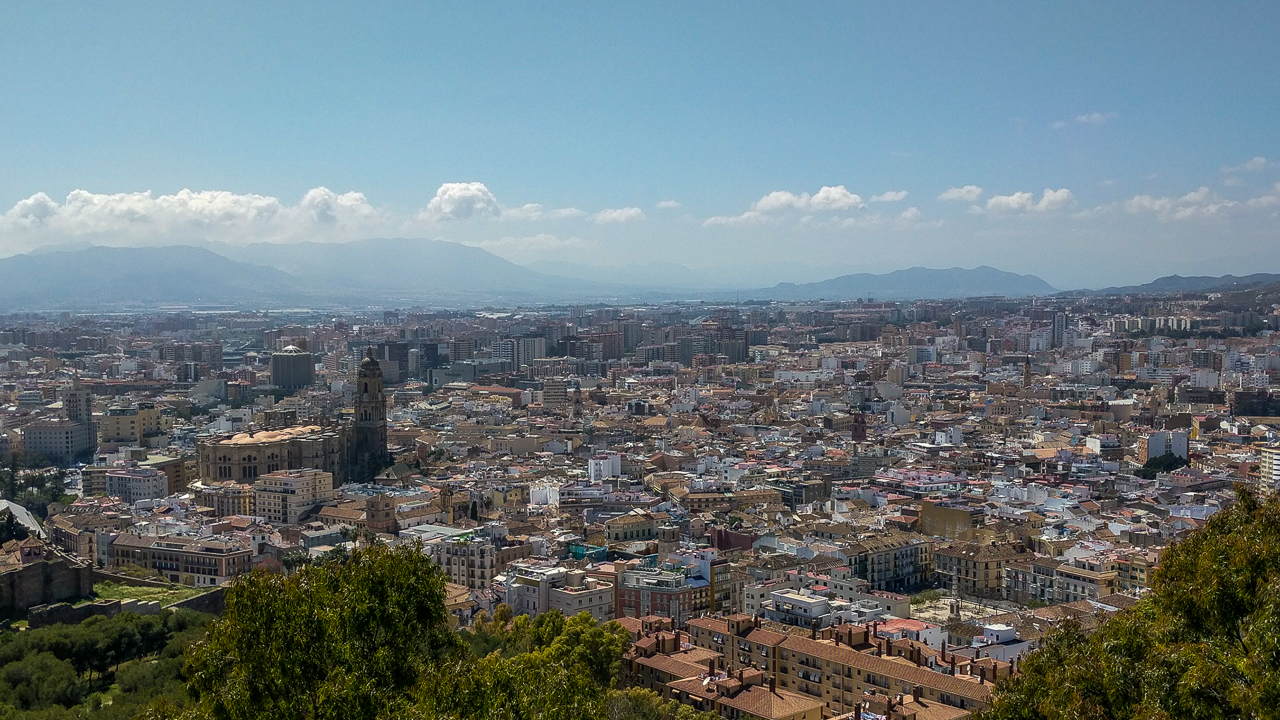 Semana Santa
Our visited coincided with the holy week of Semana Santa, giving us the opportunity to witness the celebrations as they flooded through the streets. The joy was palpable in the crowds and getting to witness it was very special.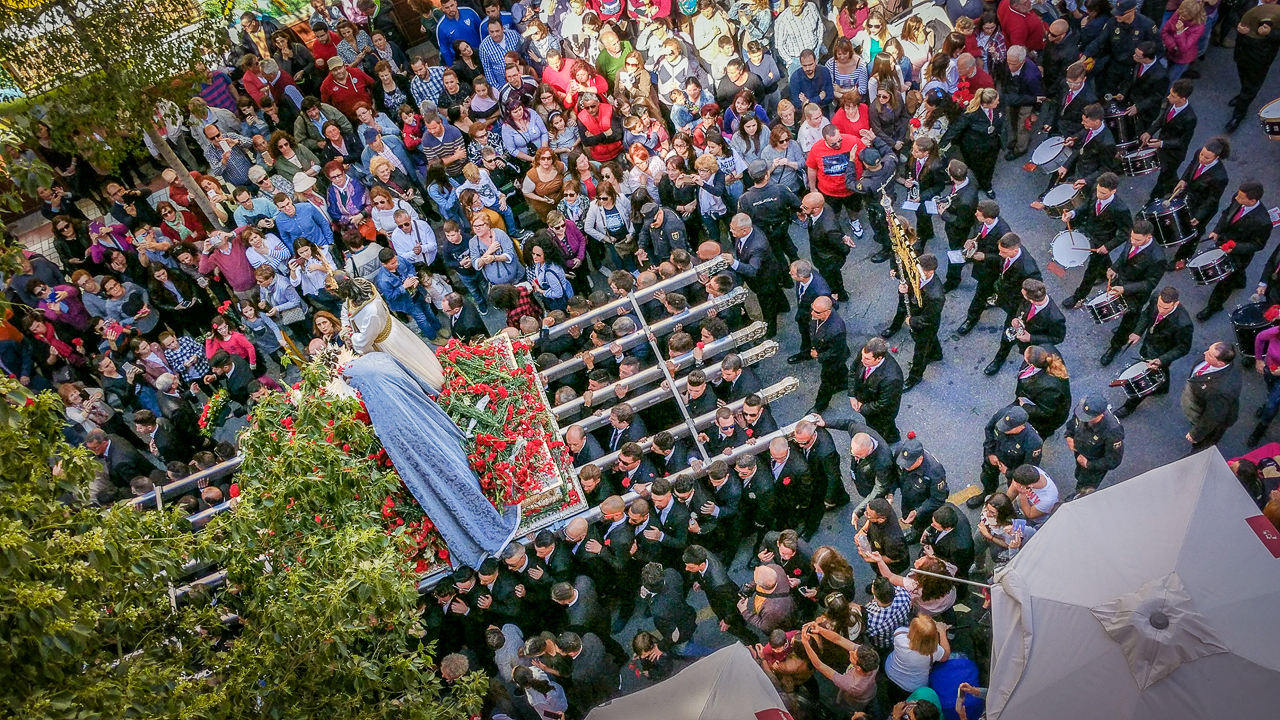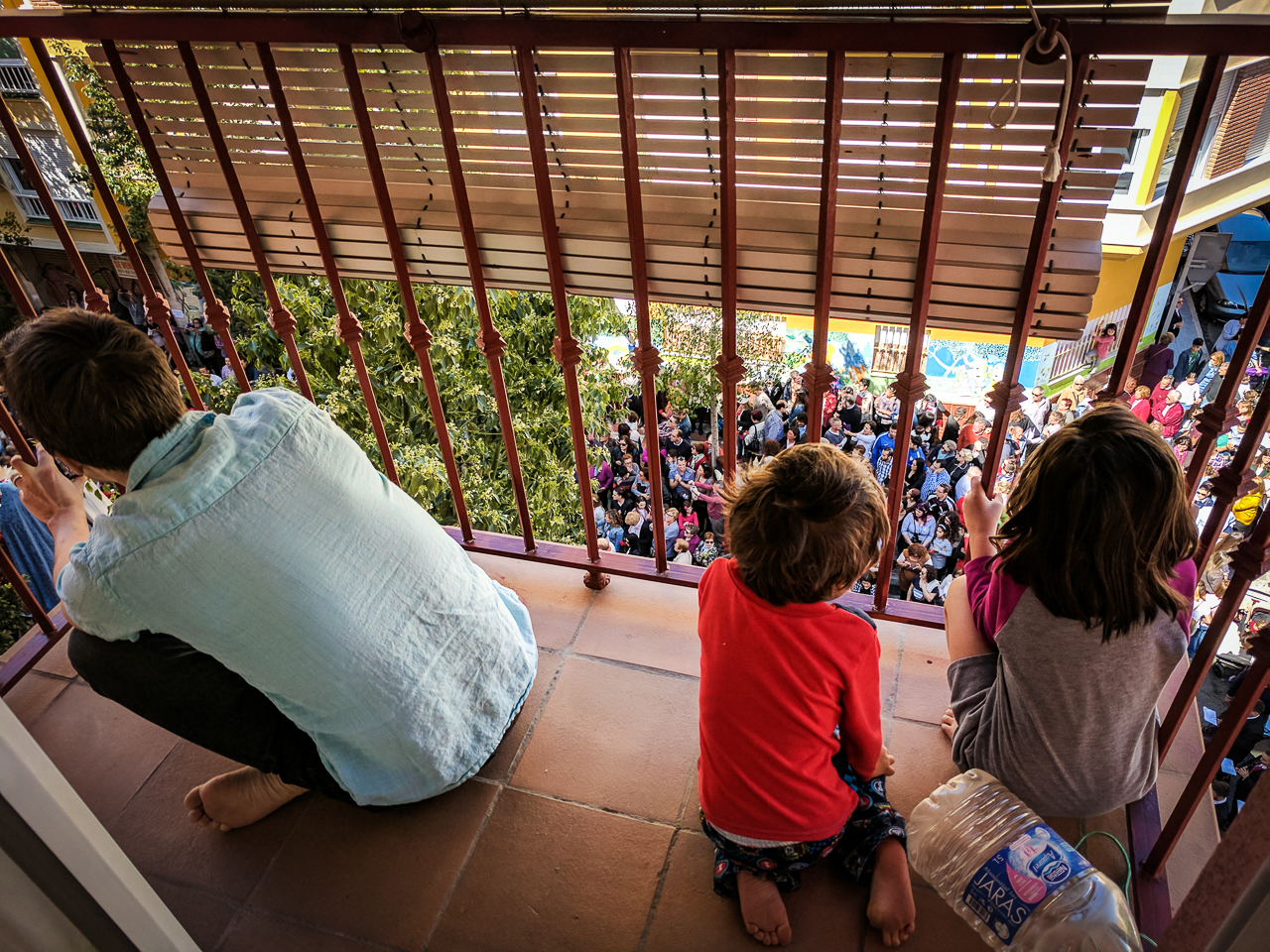 If you are looking for more inspiration, check out our Málaga video below. We hope you enjoyed the first post in our series. Check back next week as we continue our picture post series from the 35 cities we visited in Europe and Morocco. Click here For a complete summary of posts from our 148 day journey or here for our adventures in Spain.