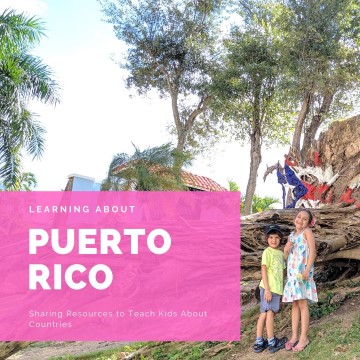 Puerto Rico is where we spent our March Break last year and it's one of our favourite travel memories. We thought we'd have some fun on Friday but re-living those memories and sharing some science lessons we learned during that trip!
Let's Talk About Puerto Rico with Kids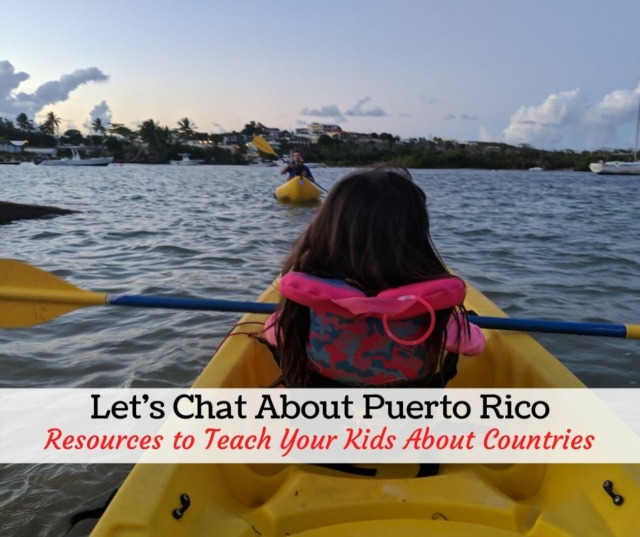 Puerto Rico is known for its history, culture and amazing nature escapes.This video teaches kids what bio luminescence is and this one shows a bio bay in Puerto Rico!
Come join us as we make Pina Coladas! It's easy if you have pineapples and coconut milk.