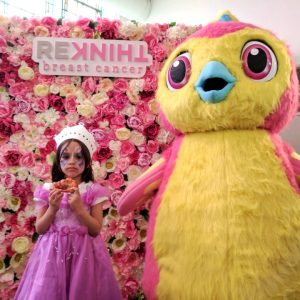 We never thought we'd still be in Toronto in mid March and as you can imagine, we've been very antsy with  no travels to keep us occupied. Last Sunday we were very bored and grateful that we were invited to the second annual Boobyball Mini, We totally missed last years and was happy to be part of this year's event.
The event took place at the Berkeley Church and consisted of an afternoon filled with activities that had Little Monkey and Baby Boy very engaged in an enchanted forest. The event started at 3 p.m. but the two of them took a nap as we walked them in the stroller that cold Sunday afternoon and so the hubs and I ducked into a coffee shop to catch up with some peace and quiet while the two of them snored away.
We rolled into the Boobyball Mini around 4 p.m. and was welcomed with a free coat check and stroller parking area. Once upstairs it was pure chaos with kids between the ages of 1 and 6 (predominantly) running around the various activity stations. Chaos that many parents are used to on a daily basis. While the kids played, the parents got to enjoy some drinks at the open bar and nibble on the dishes being passed around. I was thrilled to see a kid focused event catering to the parents!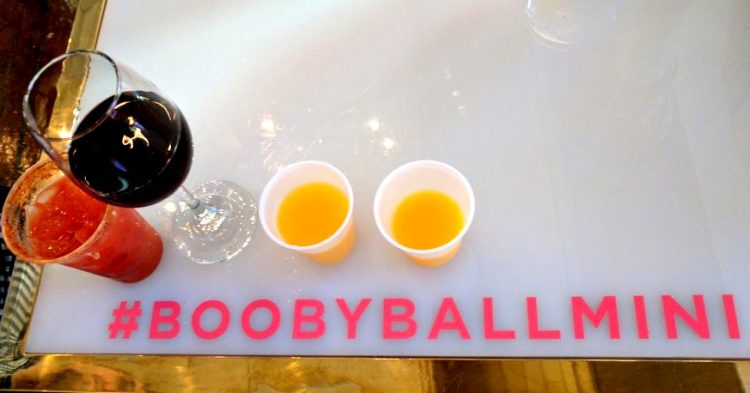 Kids not only had a Panago Pizza buffet to attack but there was a SpinMaster toy section, face painting, wand making, the tiniest ball pit ever, and the chance to hug and dance with Chase and Marshall from Paw Patrol. The kids loved everything but seeing them just hanging out with the Paw Patrol celebrities was the best part for me. We've seen characters at many events but this was the first time where they just got to hang with them and there was no rushing to get through a line. That alone makes the cost of the tickets ($60 for adults and $15 for kids) worth it.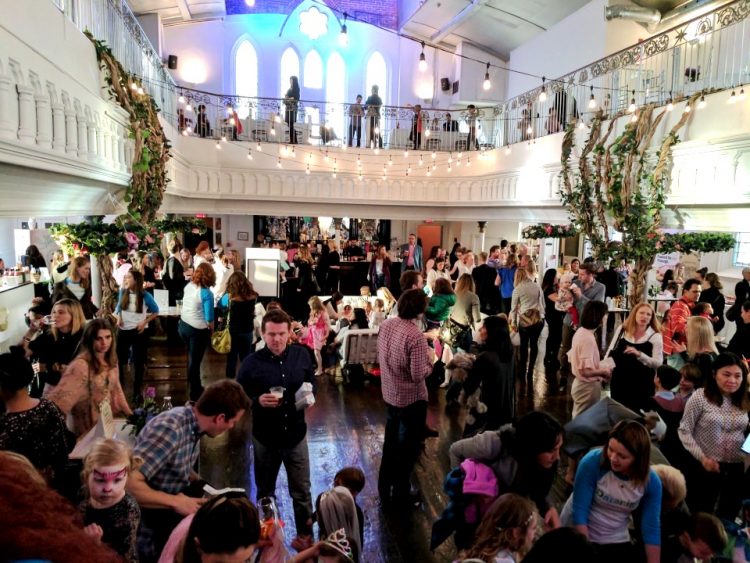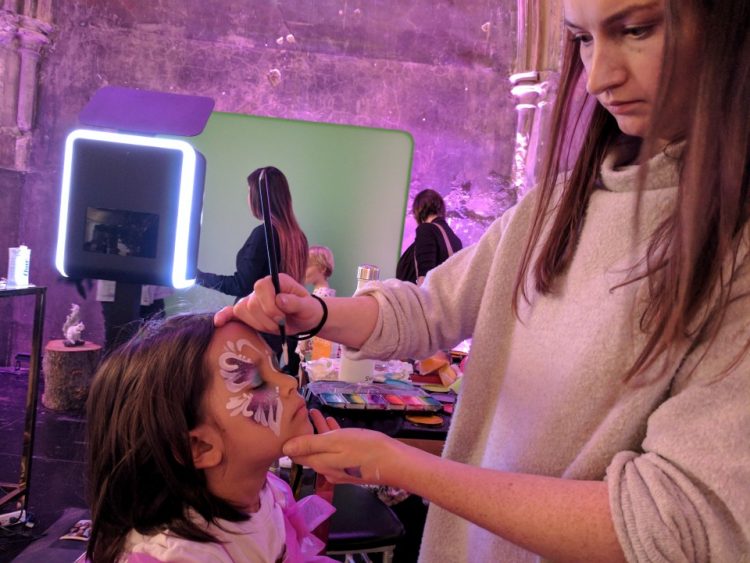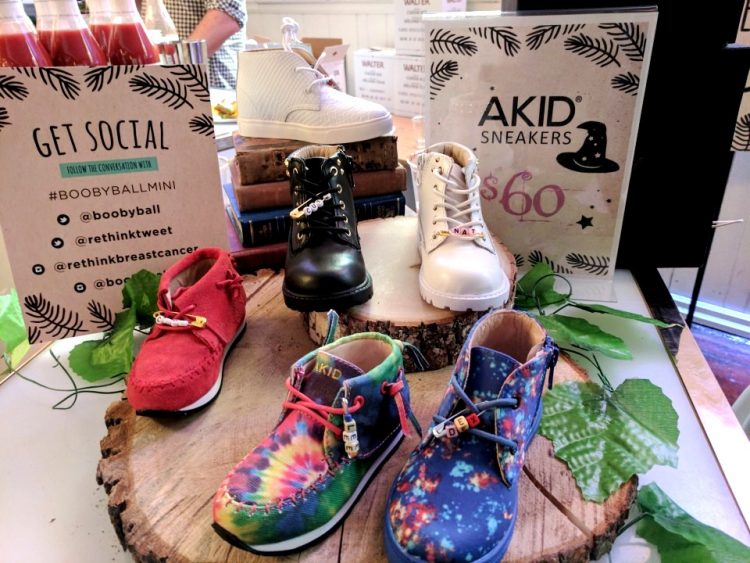 If you plan to attend with young ones, I do suggest going half way through as the crowds thinned out around 5 p.m. and it was so much easier to navigate the place (same could be said for getting there very early, I suppose!). Hopefully next year the organizers may even consider splitting the same activities between two floors. All in all, I found this to be fun and something to do on a Sunday afternoon as a family while supporting a great cause. Sure there was a 15 minute line up to get Little Monkey's face paint done but it made her super happy and we've had to stand in lines longer than that and then dish out $2o on top of that at other events. Big thank you to Gap Kids for entertaining the young ones with face-painting, arts and crafts, and a magical photo station. AKID was also on site upping the sneaker game!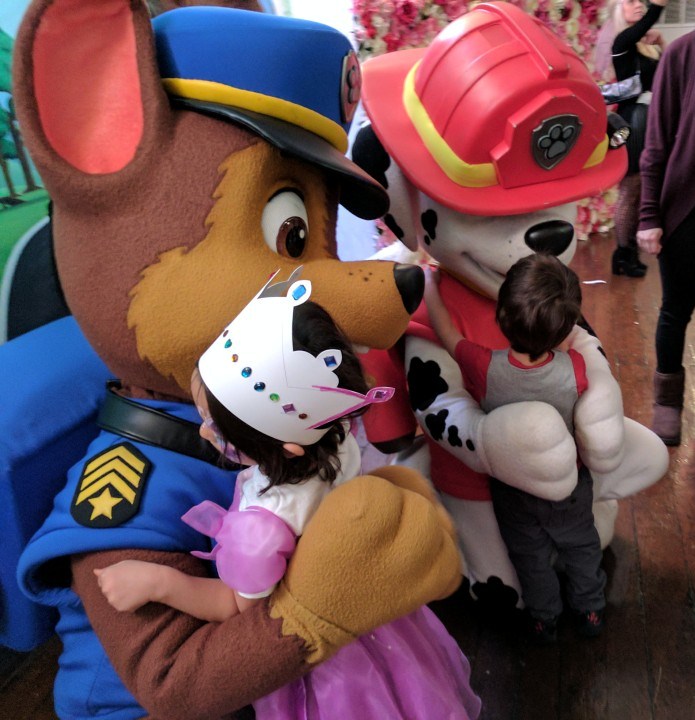 All proceeds from this event went directly to Rethink Breast Cancer's mission to empower young people worldwide who are concerned about and affected by breast cancer including some resources for families dealing with cancer. As you may recall, we've been actively supporting Rethink Breast Cancer over the last few years through the Eat to the Beat fundraiser and now we have Boobyball Mini to add to our must attend events.