This year our March break was cancelled in Ontario and instead we have an April break… please don't ask me for the logic behind this. The government decreed this move and so it is. If you're at home working and pondering about fun activities for kids, we have some ideas on things to do with kids at home. We're mostly homebound these days and I don't anticipate that changing too much. Not to worry though, after many Camp Yash sessions, we have mixed in some safe outdoor play time as well. I mean…how else will you schedule those conference calls?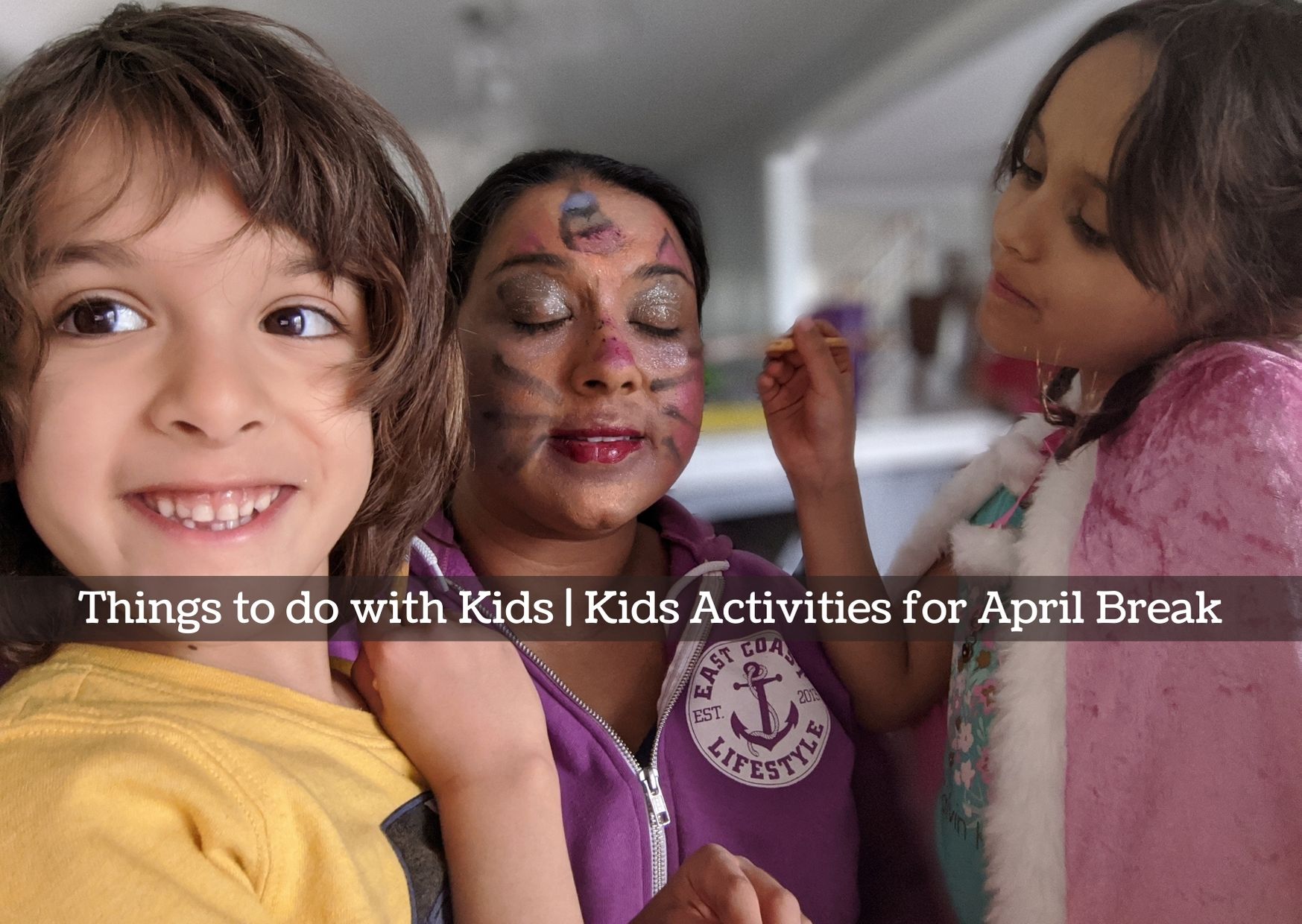 One of my biggest tips for parents trying to "balance" working and entertaining kids at the same time, is to come with a schedule. Draw it up if you don't have a printer. This has been very helpful with my kids who are now 7 and 9 (we've been doing it since they were 5 and started reading). Here's an example of one of our previous schedules.
Kids Activities at Home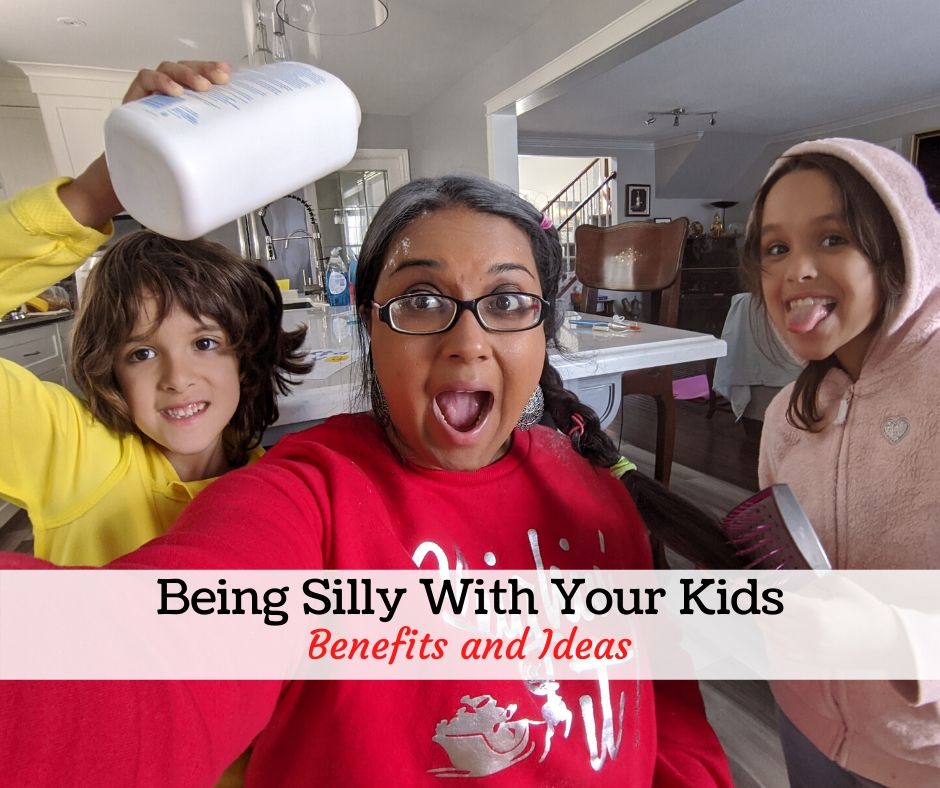 Most of us will be spending time indoor this year and so if you're looking for kids activities the internet is filled with many ideas for fun things to do with kids at home. Here are some tried and tested ideas when it comes to indoor activities for kids.
Act silly. Have them throw you a spa day or do your make up. Do you guys remember the gross tea party the kids threw me?
Play strategic board games. We have a solid list of games that are fun for all ages!
Play video games. Our kids love playing Xbox and although they can't see their friends or uncle, they can see meet them virtually for Rocket League games and put the Xbox Game Pass to good use
Pull out the crafts. Akira has been taking virtual art classes through Bloom Class and the creativity they have unleashed in her, is remarkable. There are other options like the coding one Apollo took, reading, math, debate, wellness and so much more. You can use the code "Yashy20" for $20 off a course. I also love that they plant a tree for EACH class.
Exercise together. We love doing virtual workouts (read more here) and setting up a circuit is always a hit with the kids. Use household items and have fun with it!
Do chores. I know it sounds boring but make it fun. My kids love playing "Cinderella" and the baseboards get sparkling! Here's more ideas on how to incorporate pretend play and chores into your daily lives.
Check out our Quarantine Diaries for more inspiration on keeping kids busy and entertained.
Fun Food Themed Activities for Kids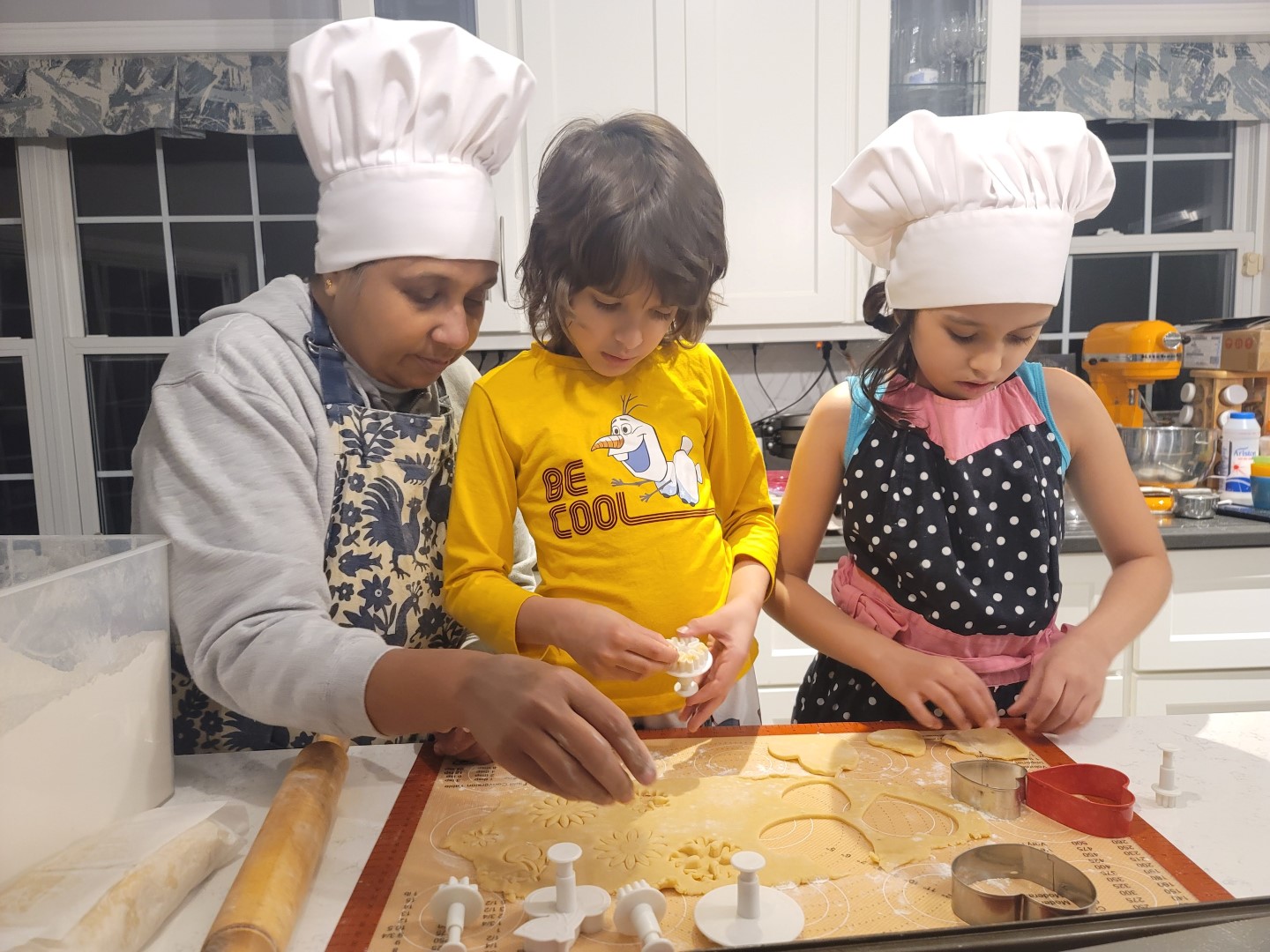 Having the kids at home also means having to deal with endless snack runs and meals. The pandemic has already increased my mental load when it comes to prepping daily meals so we've thought of ways to bring in food into our indoor activities for kids.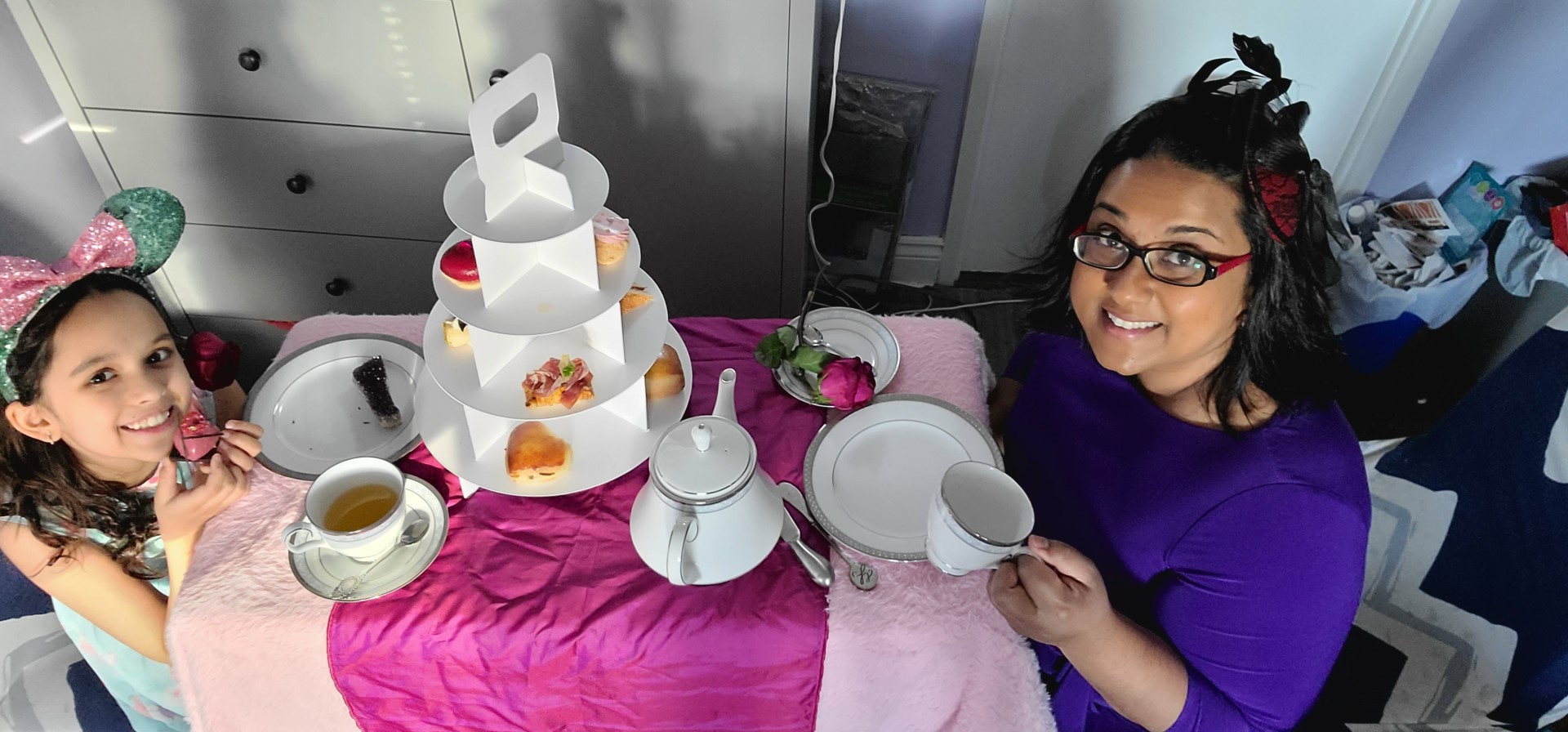 Fancy Afternoons.

Dress up, wear those hats and order some fancy afternoon tea! We enjoyed a decadent afternoon tea session at home from the Four Seasons Hotel in Toronto and it's one of our favourite pandemic memories. Many hotels are offering this service so check it out because it's fun for kids and parents.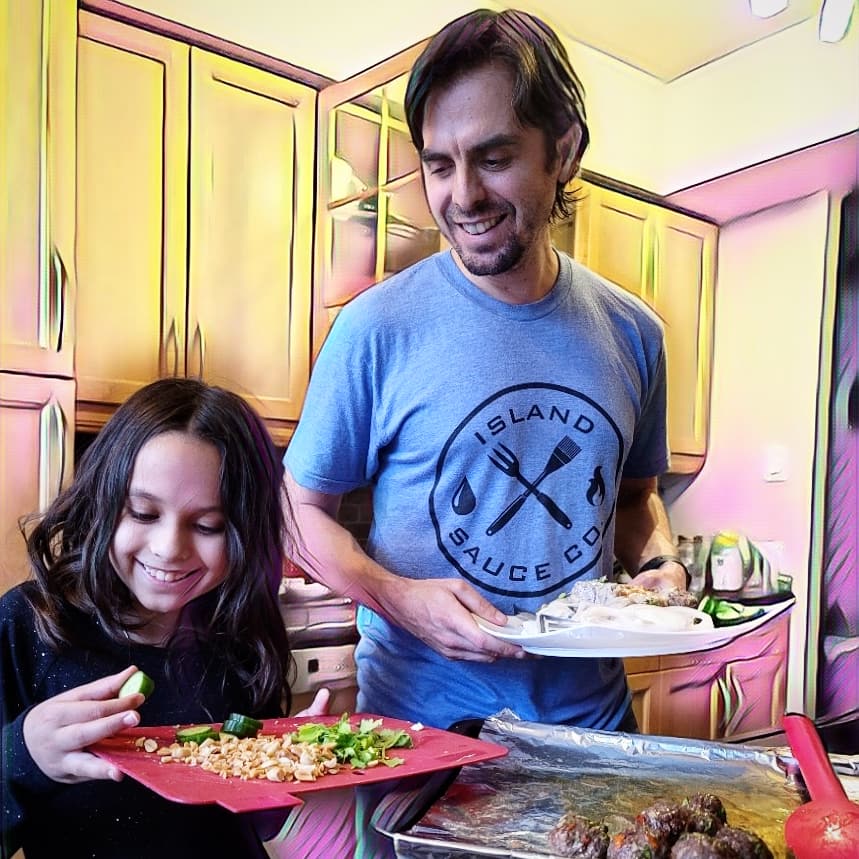 Cook Dinner

. We have been loving the Cook It meal kits which are kid friendly but also flavourful for adults. Everything gets delivered to our home and the kids love getting in the kitchen to make dinner together. It' a win-win because it is a fun activity for kids (most meals take 30 to 45 minutes to cook but with kids it takes at least an hour) and you also get dinner organized at the same time. If it's your first time trying out Cook It, use the code ' YASHY40' for $40 off your meal kit (trust me, it's a great deal).
Things to do Outdoors with Kids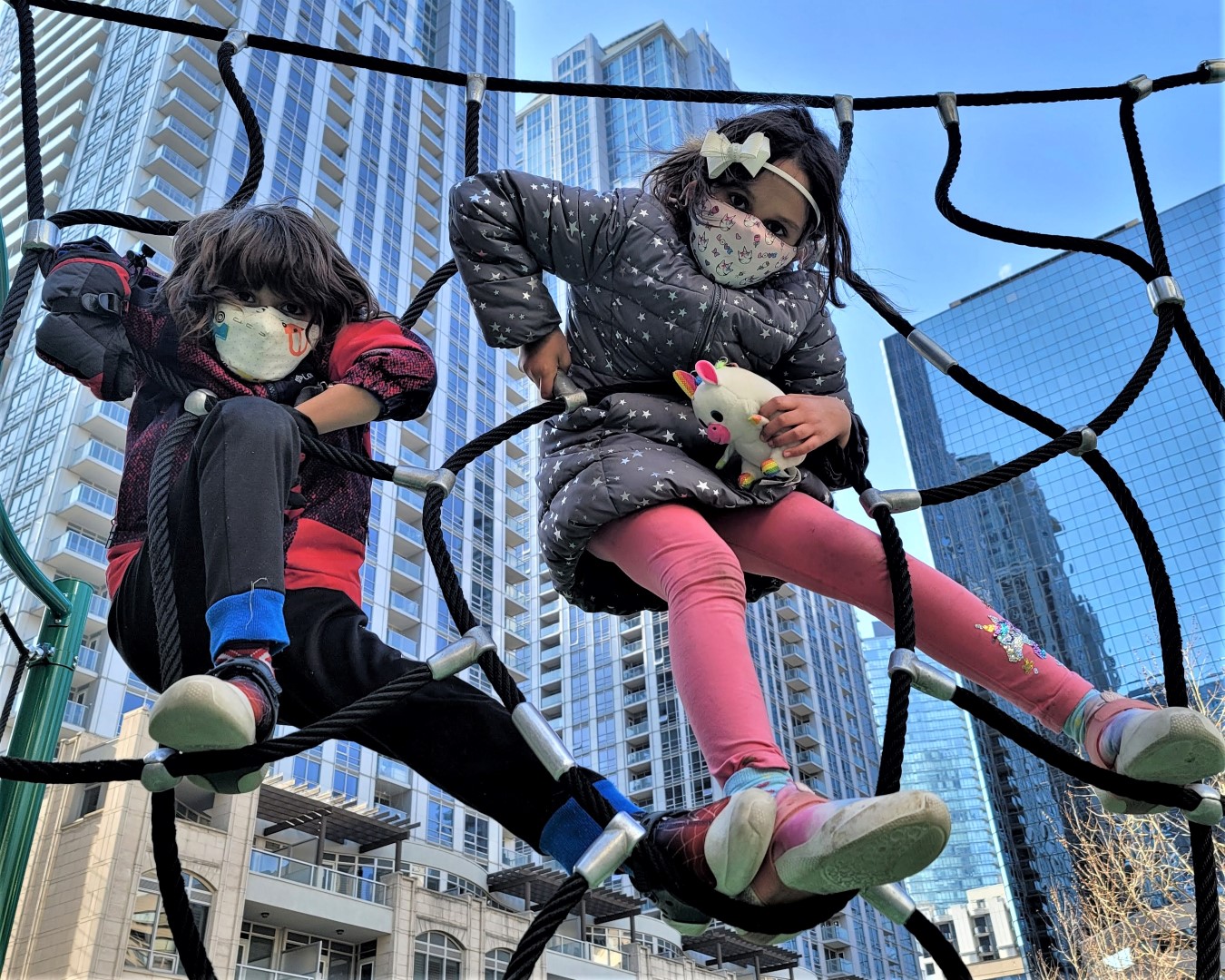 Despite being in a lockdown, the outdoors are still open. Remember that. Get outside and explore but do so safely. Avoid crowded trails and visit during off peak hours. Ontario is home to amazing waterfalls, beaches and hidden parks so make use of them but also remember that we're being asked to stay in our zones so don't wander too far, okay?
No matter what comes your way this spring break, remember to laugh and take things easy. If you and your kids need screen time, take it. We're living in a pandemic and there are NO rules when it comes to screens (in my books at least). Stay safe, mask up, distance from others but have fun creating memories with those in your household.