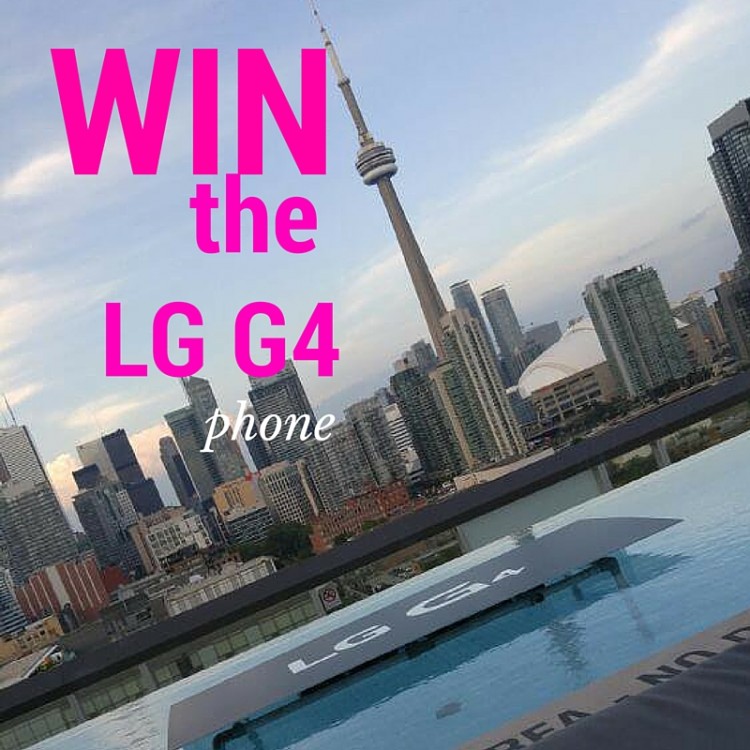 Get EXCITED!!! We have an awesome LG G4 for one lucky reader!! Last year we shared how much we loved the LG G3 and a year later, we were still loving it when we were graciously given a G4 to test run. I didn't think I could love a phone's camera any more than I did but the LG G4 has enabled us to capture some great family moments and the memories are well preserved thanks to my trusty new phone!
Disclosure: I am part of the #MYLGG4 campaign and I receive special perks as part of my affiliation. The opinions on this blog, as always, are totally mine.
Instead of boring your with details like the 16MP camera with the f/1.8 aperture feature that enables us to take amazing pictures (even under low-light!!) or telling you that the laser detection auto-focus, and OIS 2.0 (an image stabilizer that reduces camera shake when you're trying to capture your active toddler) will help capture quick moments, I thought we'd ask a professional for some tips on using the LG G4 (or any smart phone) to capture some stellar family pictures. I was intimidated by the manual settings (and a reason I usually rely on the fabulous auto setting) but now that I know how to play with the different features, I'm able to take better pictures. My biggest tip is to be at eye level when trying to capture the kids and to clean your lens often (not with your clothes!).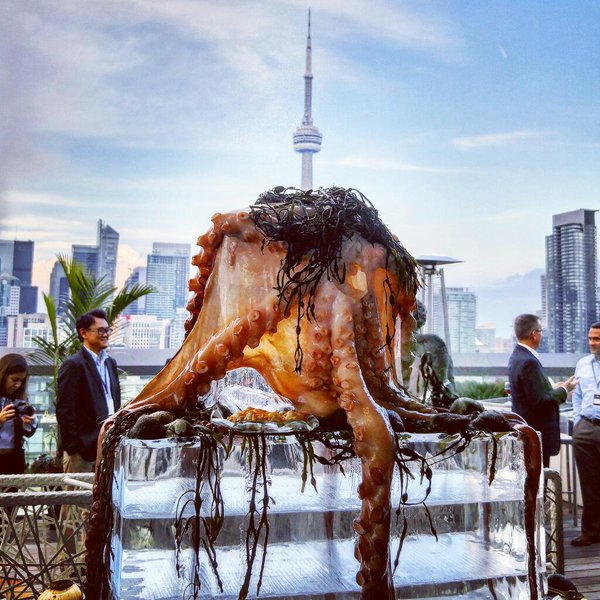 As you may have noticed, the LG G4 still has the fancy case which you can purchase that gives you easy access to the camera and I'm super surprised by how many falls, throws and tumbles my old case weathered last year. My phone doesn't leave my side and I'm always on it capturing my food and family memories. As someone who takes 30 pictures a day on average, you better believe me when I say that the LG G4 is the perfect gift for that special someone this holiday season. I'm so thrilled that we get to give you a chance to win your own LG G4 (valued at $699 CAN)!! Please note that this contest is only open to Canadians (excluding Quebec) and that the phone may need to be unlocked in order to work with the carrier of your choice.
Good luck!!