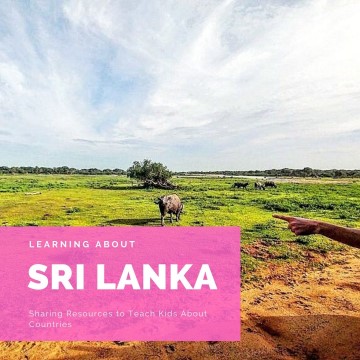 As you may have heard, we've decided to not only share our knowledge about countries we've visited, but also celebrate our memories by chatting with families on our Facebook page. Since I was born in Sri Lanka and it's a country I know a FAIR bit about, we thought we'd start here. If you're interested in teaching your kids about Sri Lanka, the below resources might help you.
Let's Talk About Sri Lanka with Kids
Yashy was born in Sri Lanka and Akira & Apollo visited Sri Lanka in 2016. We'll share what we know about the country and you can ask us some questions too!

Posted by Parenting to Go on Monday, March 16, 2020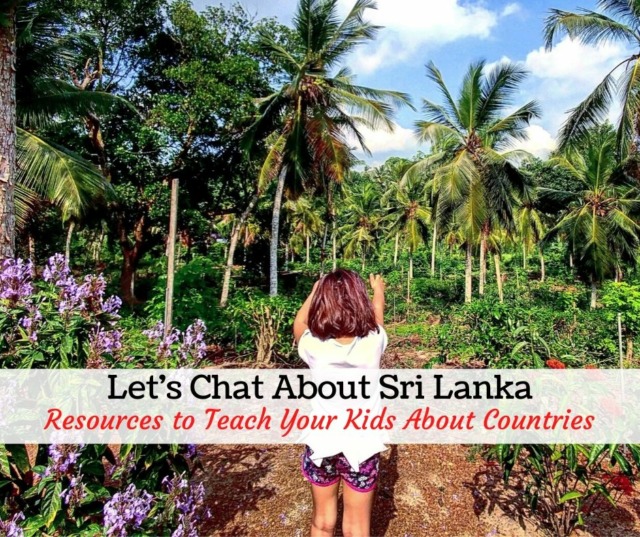 If you'd like to take some museum tours, (my kids aren't huge fans of them mind you), here's some VR tours of the Sri Lankan technology museum. 
If you'd like to see some awesome interactive 360 tours of Sri Lankan temples, waterfalls and attractions click here ! It's really quite cool and Akira loves looking at them. 
Come join us as we make Sri Lankan Pol (coconut) Roti! It's simple and I bet you have the ingredients at home! 
Ingredients for Sri Lankan Coconut Roti (Pol Roti)
1 cup flour
1/2 cup coconut (if available – we used dessicated coconut)
1/2 cup water
salt/pepper to taste (our kids find Sri Lankan pepper too spicy so I avoid pepper usually)
for adults – chopped onions and chili/chili flakes