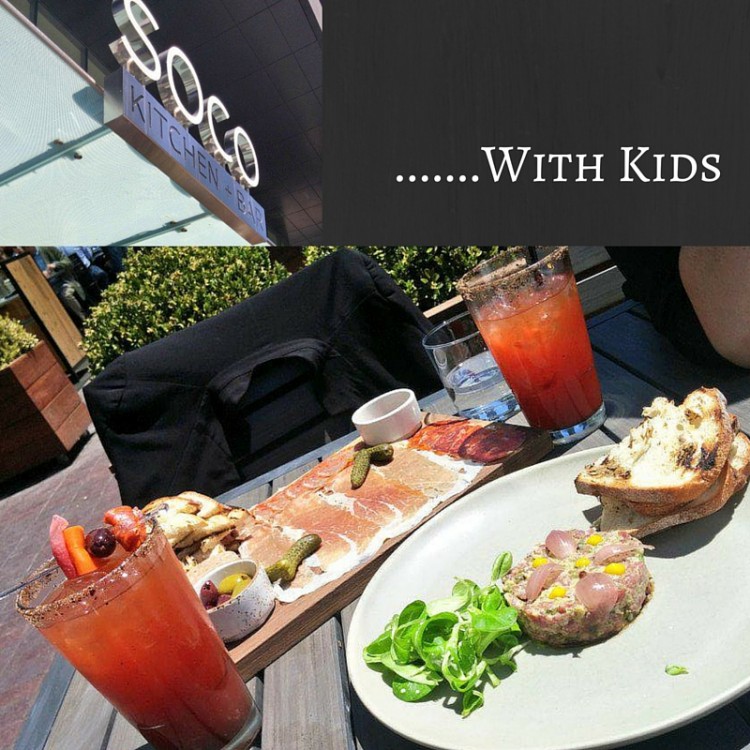 I do have to tell you that I had been secretly keeping the family away from SOCO Kitchen + Bar until very recently. You see, SOCO is right by my work ( just like PAI!!) and it is one of my go to spots for lunch meetings and quick bites with friends. Couple weeks ago (well before the hubs and I spent a night at the Delta Toronto) we had family visiting from Nova Scotia and they suggested that we dine out at SOCO with the kids….of course I agreed!
SOCO (named for the South Core it's situated in) is the restaurant on site at the Delta Toronto Hotel and what I love about this spot is that it's pretty much always serving food and drink. This is actually a great perk for families with young ones who tend to dine outside of the regular 'lunch' and 'dinner' hours. SOCO is open from 6 a.m. to 2 a.m. so whether you have an earlier riser on your hands or are looking for good eats after a night out, SOCO can help you out!
We rolled in with our double stroller one Friday night and no one batted an eye! They greeted us (4 adults and 2 pottentially cranky kids) and ushered us to a table right by the lounge. This was a Friday night and so I was very happy to be able to dine out with the kids with no one giving us the stink eye. We even spotted a newborn dining out at the same time us! Once we were seated and the high chair was brought  out, our server asked if we'd like to order dishes for the kids before we did anything else (love when this happens!). Not only do they offer plastic cups but they come with plastic lids and at the very end of our meal, just when the kids were getting antsy, the server brought out a package with a mini book and a ducky! 
SOCO Kitchen + Bar offers a great tapas style menu on top of the signature main dishes and over the last couple of months I've been doing my best to sample the entire menu! Chef Daniel Craig definitely knows what he's doing here. I always start my meal here with a J.P. Wiser's Canadian Whisky Caesar (SO good and SO spicy!) and this time was no different. They recently won the title of Canada's Best Caesar…so you know you want to visit!
Below are some of my favourite dishes at the SOCO.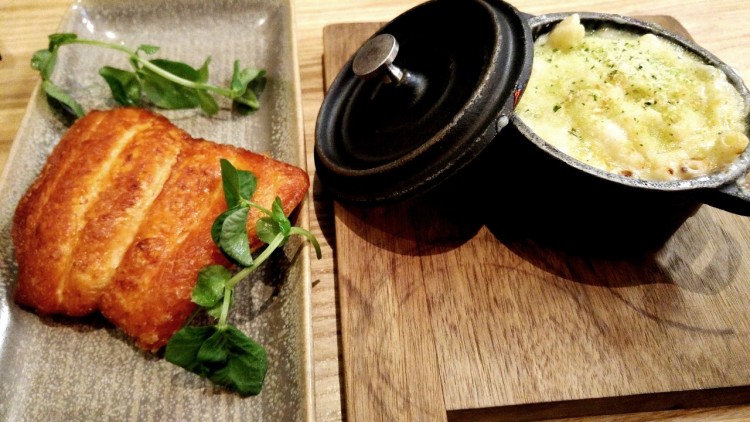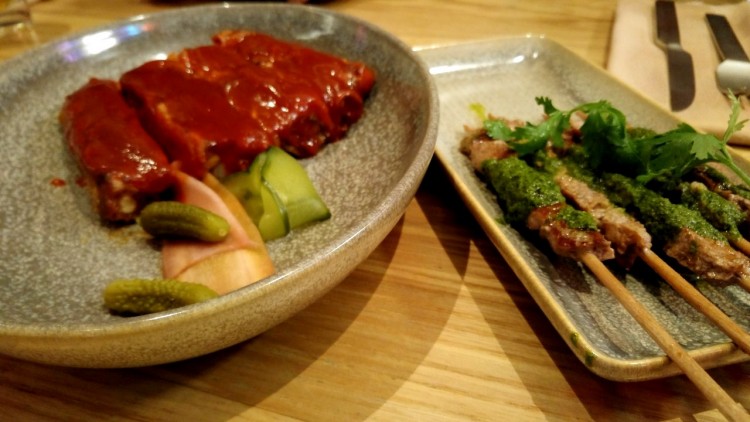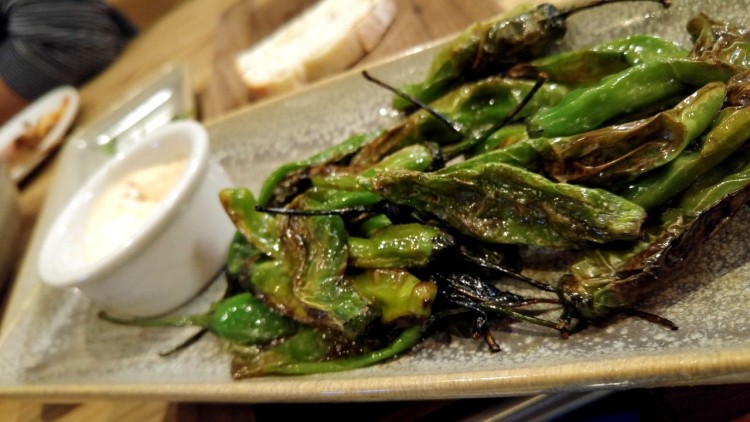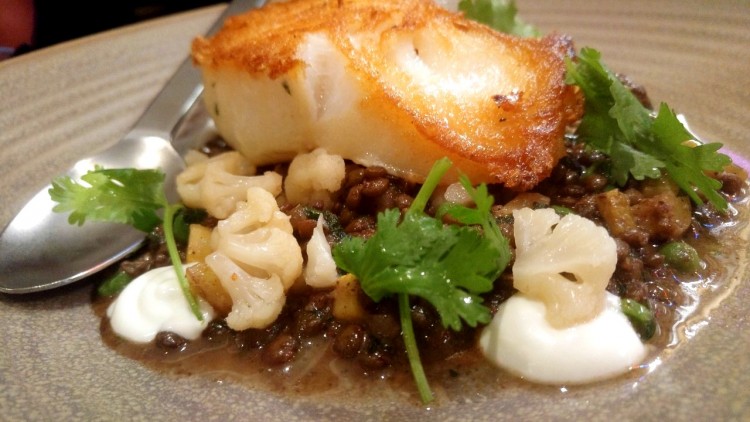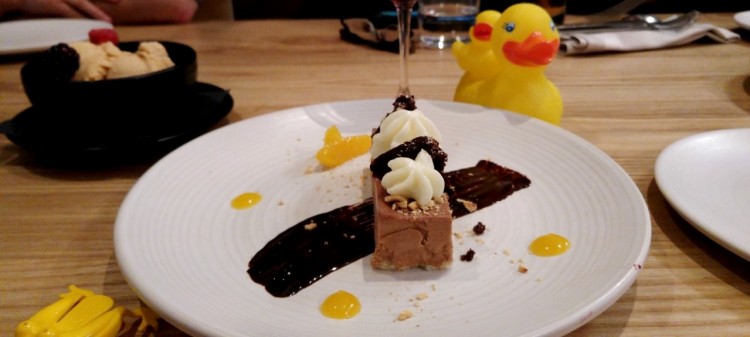 I've always been a fan of hanging out at hotel lobbies and a visit to the SOCO Kitchen + Bar enables me to do JUST that. During my visit with the kids, I loved that the kids were able to hang out at the back lounge ( no one else was using it) while the adults had a good chat. At one point Little Monkey was about to cry and so she and I quickly stepped out to the hotel's lobby where we had a chat and dealt with her emotions before returning to the family dinner. My favourite memory of this dinner was of course the great company but it was also hanging out in the lobby with Baby  Boy and Little Monkey when a birthday  girl with balloons walked in ( she was 22!!) and the kids rushed up to stare at the balloons and then wished the girl as she was checking into the hotel!
Next time someone asks me for a brunch spot with numerous kids towing along, the SOCO will get my vote!