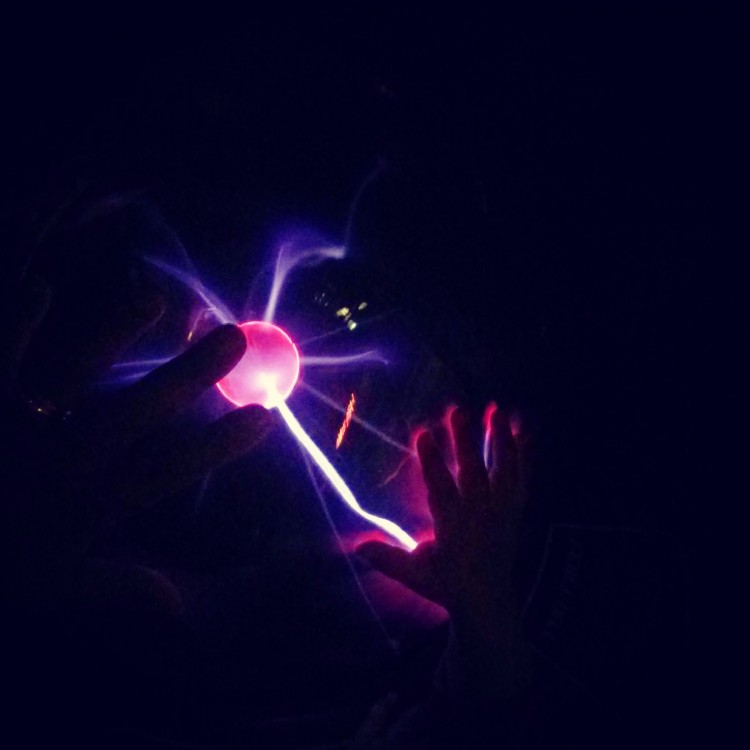 Our winter getaways focuses on good food and craft beer but we always manage to sneak in one kid focused activity and this year it was an educational afternoon at the Ann Arbor Hands-On Museum. For the most part Baby Boy was asleep in the Bjorn but we could have brought him in the stroller with no issues (steps and elevators were on offer throughout). Little Monkey had a blast here. It was the ideal way for her to learn new things and release some energy.
The Hands-On Museum is four floors of fun for all ages. It was surprising to learn that many of the museum's unique exhibits have been created in-house through collaboration with scientists, researchers, local businesses, regional research and academic communities. On arrival there's a very fun gift shop (ofcourse!) and lockers with an area for coat check.
We spent most of our time at the the Preschool Gallery where those four and under can run around easily. There was plenty to do here including a secluded play area for infants and a lovely water table that has me wanting to create one at home! We thought this was all we'd do and spent about an hour here before venturing out to explore the other spaces. Well what do you know… we spent another two hours exploring the other floors!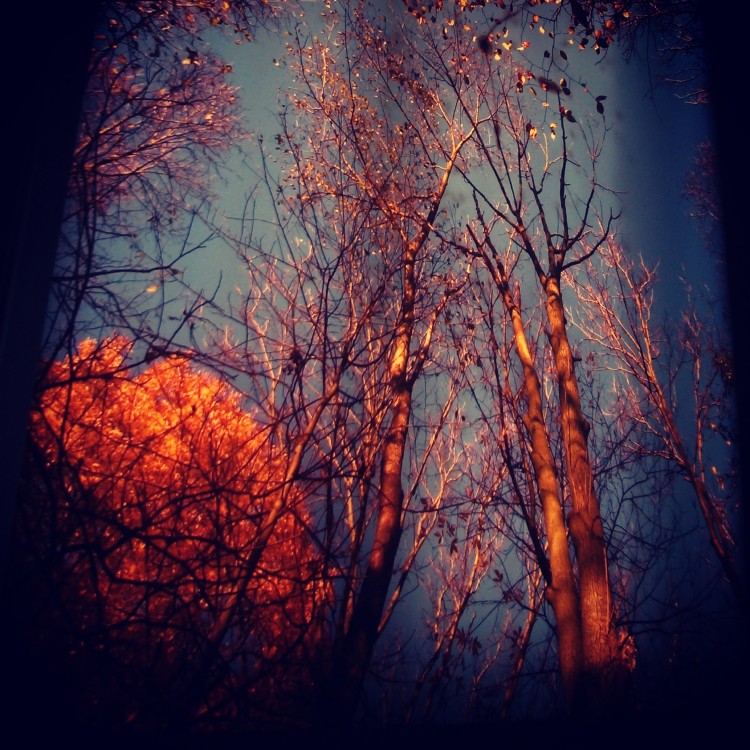 The Michigan Nature room was one of my favourites. Here tots and adults had a full on nature experience with an interactive nature wall and even a spot to "mine" some gems! The Little Monkey was a bit too young to fully comprehend the lessons in the World Around You room but she enjoyed playing with the magnets and got right into the Bubble Capsule where you could enclose yourself in a big soap bubble! The hubs who's a total apple geek was fully into playing around in the MediaWorks room where we danced our way into a rhapsody!
If you're wondering about change tables and washrooms... Ofcourse! There's a couple spots and the hubs even managed to easily do a diaper change on his own. The one on the main floor even had a short sink for the tiny tots! They really have thought about the little details here and it shows. There were step stools for the really young ones to reach certain exhibits, cubicles to store stuff (as you can see from the video someone didn't want to wear shoes inside!) and even smocks so there's minimal wet clothes to be dealt with!
There's no cafeteria here but you can bring food in with you and given that there's many restaurants and shops nearby it's a good thing you can go in and out of the museum easily (entrance is good for the whole day!). We visited on a Saturday and there were many work stations set up for kids to learn and explore various things. Little Monkey decided she wanted to play with the paint station and created a colourful star that she brought home. She was clearly a bit too young for this one but that didn't stop her from pushing through mini tantrum and all. The person manning our station was super friendly and walked her through the entire process, even when in true toddler fashion she got quite frustrated.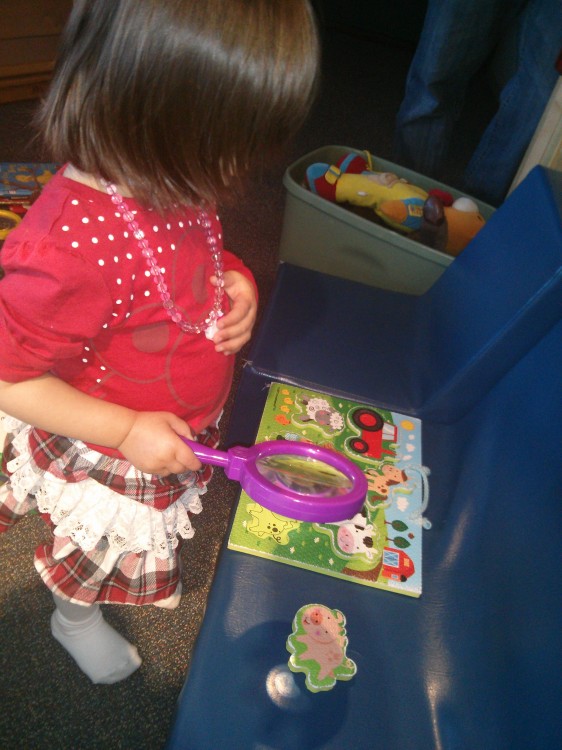 This was our second visit to a kids museum (read all about the Ottawa one here) and it is very relaxing knowing that little ones can run a muck and play with everything. There's no need to hush them or tell them to look and not touch. As much as we love our visits to children's museums we also know that our non day care going toddler is bound to have a slight cold after a visit. It happened to us after both museum visits. Coincidence? Perhaps. Or it may be because we aren't very diligent with the wipes and do not wipe her hands frequently enough. Kids will be kids and interactions with other kids are bound to pass on a few germs. It's a minor thing since most times the cold doesn't last more than a couple days and never really affects her too much.
While the Little Monkey is still too young to grasp the science behind some of the exhibits it's a great way to engage with her and show her things that aren't part of our daily life (though it really should be!). I do wish we had a children's museum closer to us as it's definitely a spot we'd a get a year long membership to. The Ann Arbor Hands-On Museum was very well priced at about $11 per person (2 and above) and on Thursdays we were told it was only $5 after 5 p.m.! Quite the deal if you ask me!
Have you been to a children's museum? Did the little ones enjoy it?