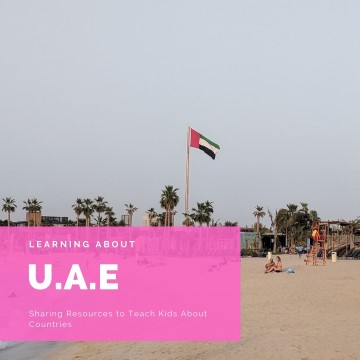 I spent most of my childhood in Dubai and so we thought we'd share what we know about the United Arab Emirates. Chris has visited Dubai a couple times and on our most recent trip, we took the kids along as well. The country is rich in culture and heritage and there's plenty to explore!
Let's Talk About UAE with Kids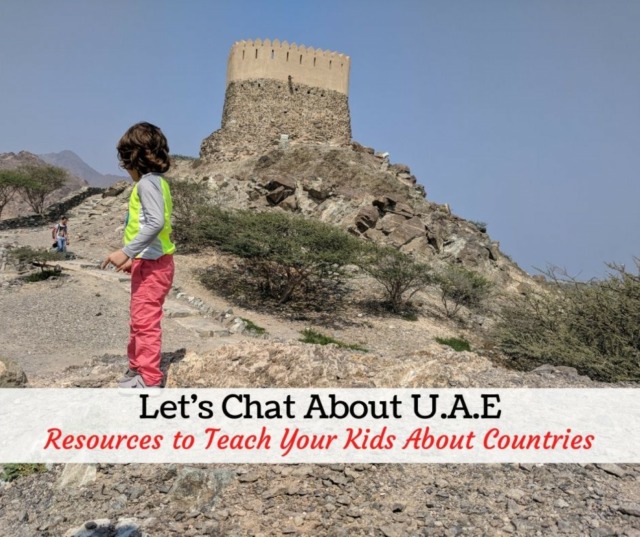 The UAE is home to many amazing attractions and we discovered that Dubai 360 offers virtual tours to the local museums. The Souk tour has been one of our faves so far!
The Grand Mosque in Abu Dhabi is absolutely stunning and worth showing your kids via a virtual tour because it's the largest mosque in the UAE and one of the largest in world.
Come join us as we make Basbousa (semolina dessert)! It's simple and I bet you have the ingredients at home!

Since we are relying on using what we have at home, we swapped out some of the traditional ingredients. Here's a great Basbousa recipe!