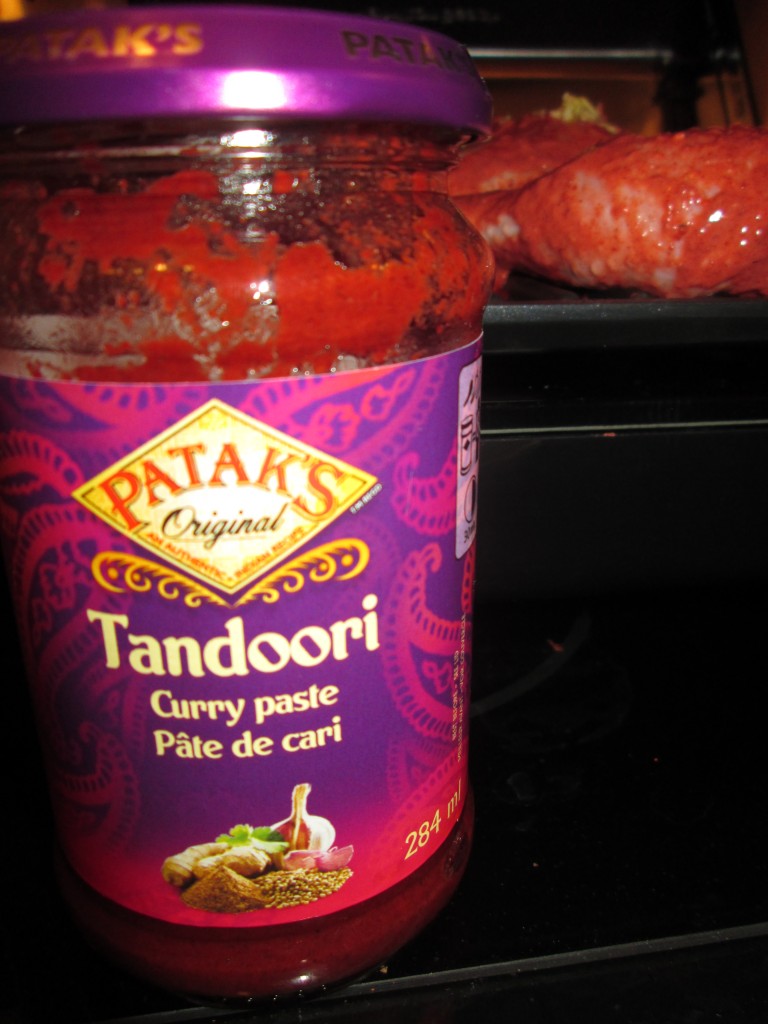 We recently dined out at Little India (the restaurant) on Queen street and it left me wanting more and luckily Pataks was on hand to help. The entire family, including my parents, ventured to get our Indian fix one cold fall day. My parents have just moved from Mumbai to Toronto so they crave Indian food every single day! Little India is a bit of a hidden gem in Toronto because not many know about this spot. We love that the dishes are authentic, they make it spicy for us and best of all…they even have some Sri Lankan dishes! Total win in my books.
Disclosure: I am part of the Patak's Canada Ambassador program with Mom Central Canada and I receive special perks as part of my affiliation with this group. The opinions on this blog as always are totally mine!  
I was given a mission by Pataks to recreate a dish I enjoyed at an Indian restaurant and so to get my creative juices flowing we decided to try the buffet for the first time. Usually we get the a la carte and have never been disappointed so we figured we should give the buffet a try. We ate to our hearts content! Everything from salads, chaat, pakoras and pappadums to Biryani, Tandoori chicken and paneer. Let's not forget the dessert either! Gulab Jamun and Rasmalai!  Lovely casual meal with the family was had and yup…I ate with my hands.
Ironically the very next day I was craving some Tandoori chicken and whilst I may not have access to a BBQ grill or an authentic Tandoor (clay oven)… I was able to replicate the dish quite well. Check out the video for a recap of our dining out experience and to see how we made it at home!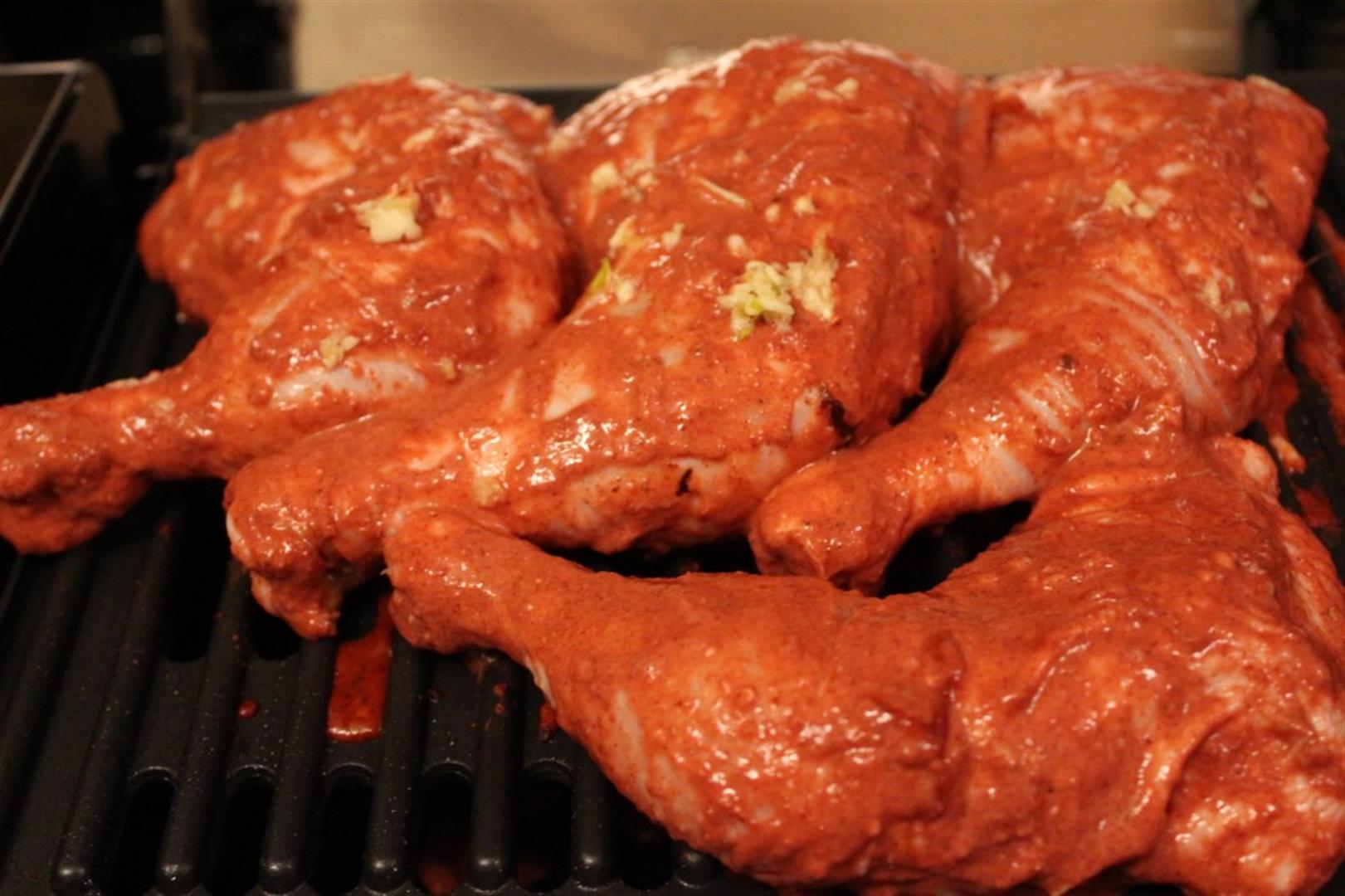 As you can see it's very simple to make Tandoori Chicken at home. Simply whip up some plain yoghurt, add in some Pataks Tandoori Curry Paste and rub it all over the chicken. I like making a few tweaks – grating some garlic, spicing things up with some pepper and chili powder and marinating the meat overnight. We used our Hamilton Beach Grill to get a nicely burnt crust. Burnt? Did I get distracted with the kids? Perhaps… but .. I also like a nice crispy skin. If that's not your thing feel free to take it off the grill as soon as the internal temperature reaches 74 C or when the juices run clear when sliced. I used an indoor grill but you can make this in the oven as well and if absolutely necessary on the stove top too. Also you can make this with boneless chicken chunks and it makes a great party appetizer!
I enjoyed the fact that this time around I didn't have to sit and grind all the necessary spices and that I was able to whip this dish up in absolutely no time. Perfect for our hectic days as we continue to get comfortable to our status as a family of four. We paired the Tandoori Chicken with some Pataks Pepper Pappadum and Major Grey Chutney (lovely Mango and Ginger fusion!) along with some raita. It was a light but satisfying meal that we all enjoyed.