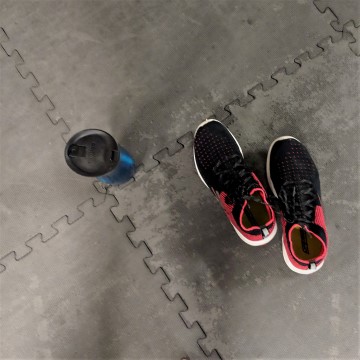 It's time for another check-in so I can share with you how things have been progressing on the health front. As you may recall, I started my Boot Camp in August and was initially going twice a week and for the last 3 months I've been going 5 times a week -tell me you're impressed! It has become a habit and one that isn't necessarily easy to jump out of bed at 5:22 a.m. for, but a habit none the less. I still continue to struggle with the healthy eating part but I don't think that will go away anytime soon as I love to dine out and enjoy my beverages. While weight wasn't the main goal, it is an easy measurement to keep track of. I am now oscillating between 182 and 184 pounds (started at 191-194 pounds in September 2018). My goal this summer is to enter the 170s and hopefully (if I continue to participate in the many challenges hosted at Gordy's Boot Camp), I can enter than range despite my lack of discipline when it comes to food. Today I thought I'd share what I've learned about pelvic floor health and tell you about some new sources of collagen I've discovered.
If you missed my previous updates…
Pelvic Floor Health 
I had heard about this "buzz" word but hadn't given it much thought because as far as I was aware, only those who were pregnant or delivered their children vaginally needed to be concerned. A friend of mine encouraged me to go in and meet with a Pelvic Floor Therapist and that's how I ended up meeting with one at West End Mamas in downtown Toronto.  West End Mamas provides a wide range of services in both Toronto and Newmarket. Services like acupuncture, chiropractic care, pelvic floor physiotherapy, osteopathy, psychotherapy and counselling, massage therapy, nutrition, doula services, lactation support, postpartum support, engaging workshops, a caring community, and more.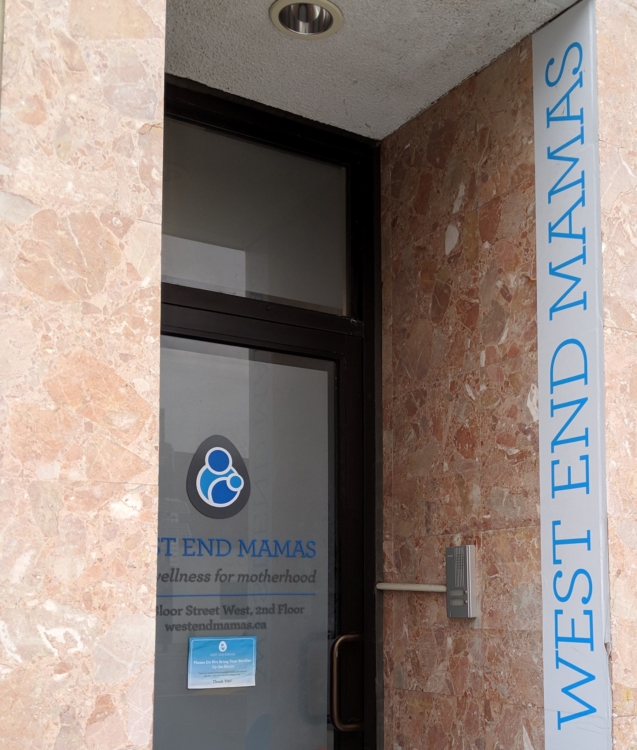 During my visit I learned that like many, I have a tight but weak pelvic floor and that there are many things beyond incontinence that a healthy pelvic floor can assist with. I was afraid that I wasn't keeping my pelvic floor in mind when I was working out as I was noticing that extreme laughter would cause me to leak in the last few months. During my session with the West End Mamas Pelvic Floor Therapist I learned that even my lower back pain could be relieved by strengthening my pelvic floor. The internal exam was not painful at all and, in a very sterile and comfortable private room, I was told to do kegels so that they could evaluate if I was doing them properly. News alert – I wasn't! Not only did I learn the proper way to do them, but I also learned that I didn't need to do as many as I thought I had to and that saying of "do them everywhere even while waiting in line at the grocery store" is not true. Instead I am to lie flat and focus on my 15-20 kegels daily and then move on with my day. Though this Pelvic Floor Therapist recommends natural methods, I had recently received an Elvie Trainer (it's a device that enables you to track your kegels and ensures that you're doing them properly). While you don't need one, it does indeed help monitor your kegels via an app on your phone, enabling you to know if you're doing them properly and tracks your progress. It is obviously waterproof and made of medical-grade silicone but what I enjoyed learning was that it's also rechargeable and very compact. It's like having your own personal trainer yelling at you during your kegel workouts!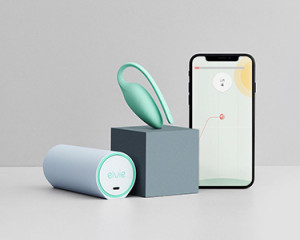 My main goal is to relax my pelvic floor. I hold it tight during my workouts and that's completely okay but I was told to imagine myself pushing a tampon out when attempting to relax my pelvic floor. I was also told to do hip opening post-workout stretches and to do the child's pose often. Beyond pregnant and postpartum women, anyone who engages in high impact workouts (including men) can benefit with a session with a pelvic floor therapist (who are also Physios) and a check-in at least once a year is recommended, especially as women get older and enter the pre-menopausal phase.
Aches and Pains and How Collagen Helps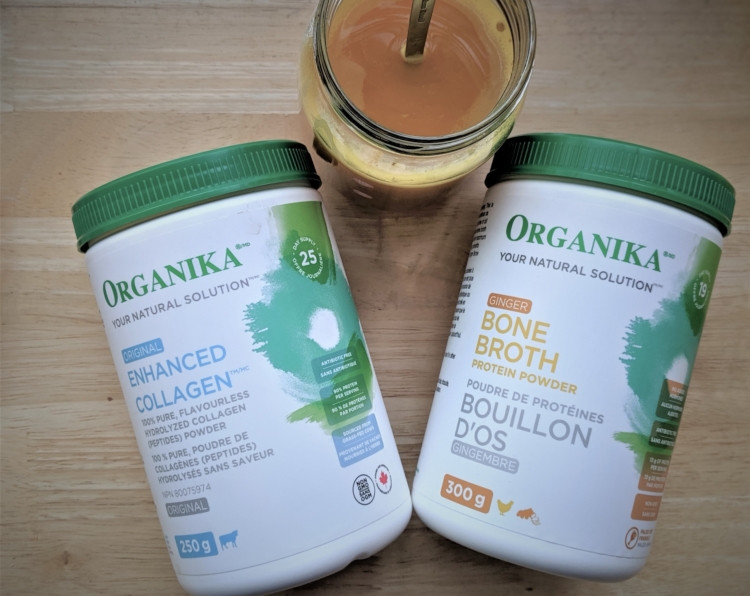 You may recall that I discovered Collagen a while back and while I liked the ethos behind Sproos, I couldn't get onboard with the flavour of the sugar substitute so I experimented with a few others.  It took me a while to get over the scent of the Organika Enhanced Collagen but when I mix it with my Evive smoothies or with my lemon water, I don't notice the scent. The brand is a family-owned and operated Canadian company and Organika Collagen is made from the hides of grass-fed, pasture-raised, hormone and anti-biotic free American cattle. Organika also tests for all heavy metals and micriobiological contaminants. Here are some great smoothie recipes you can try! In addition to their Collagen I also LOVE their Chicken Bone Broth with Ginger (also a great source of collagen). I alternate between the collagen and the bone broth (though they can be taken together) and I'm eager to enjoy my bone broth after my 6 a.m. boot camp classes. I've tried the Beef Broth and wasn't a fan as it isn't as flavourful but I sure do love the Chicken flavour!
I have continued to take Collagen because I notice that it helps with my knee pain and I no longer need to ice my knees. I'm also stretching and rolling a lot more, which also helps with the aches and pains after a workout. There are three types of collagen (I , II, III) and they can also help with skin and nail repair/elasticity but my focus is on Type II collagen which helps with joint and cartilage support.
Now if only I could focus on my diet and stick to the protein-carbs-fat ratios, I would do so much better! Next up I plan to focus on logging everything I eat and drink, as that may help me better monitor what I put into my body.