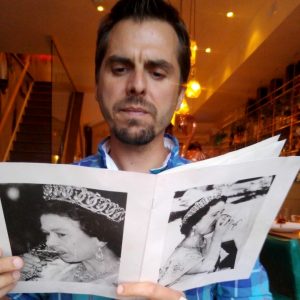 Ever since I heard about Bar Reyna, I had a feeling I'd love the spot. Where once wine bar Caren's sat, now regally stands one of my favourite spots in Toronto. Bar Reyna is perfect for date nights and girls nights out and I did see them warmly welcome a newborn during one of my visits. I first visited Bar Reyna with the hubs after attending an event in the Yorkville area during one of our precious Date Nights. This was back in early June and then more recently, the night before my birthday, a bunch of girls from work and I ended up at Bar Reyna for "some nibbles". This Mediterranean snack bar offers stellar cocktails and some gorgeous decor that will have me saying "yes" anytime someone suggests a visit.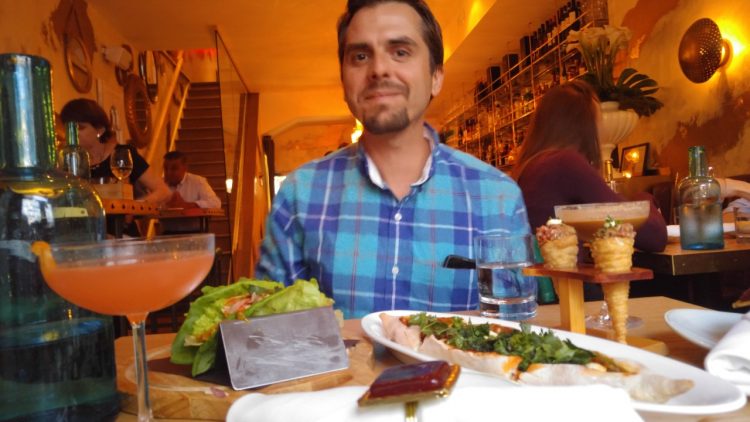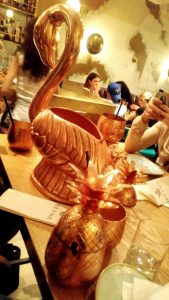 You only have to snoop on Instagram to get a glimpse of the copper decor and details throughout the restaurant. Reyna means Queen and quite aptly they have an Absolut Elyx cocktail called "Her Royal Highnesss" that comes in a Copper Pineapple. As some of you know, I work for the company that markets and distributes the brand and so I was super excited when I saw that they proudly displayed one of two copper flamingo punch bowls I had ordered in for Canada. I was waiting for an excuse to order a cocktail in it and while the hubs and I was in NO mood to even attempt ordering it during my first visit to Bar Reyna, the night with the girls was the perfect excuse and a topnotch way to kick off my birthday celebrations. These drinks are in shareable format and so you need at least 5 friends to to order the flamingo, responsible consumption and all!
Over the course of my two visits I've had a chance to nibble on a couple menu items and honestly, none of them disappoint! One of my co-workers is a vegetarian and even she was pleased with the various vegetarian options on offer. Their Shawarma "your way" is amazing, as is the awesome selection of fries, the steak tartare, Merguez Lamb Pide and Zucchini fritters are also on my "must order" list. No meal is complete without ordering the decadently delicious puffs that come with a salted caramel ooey-gooeyness on the inside.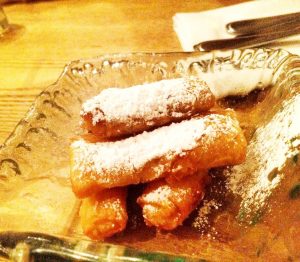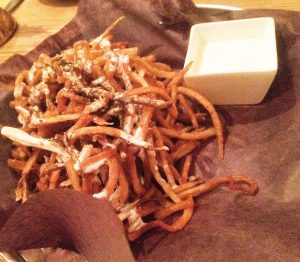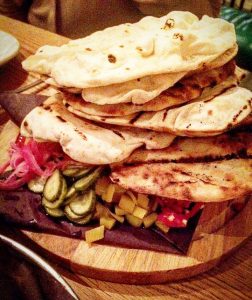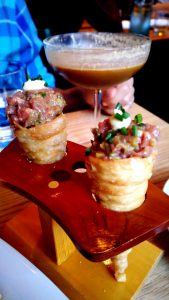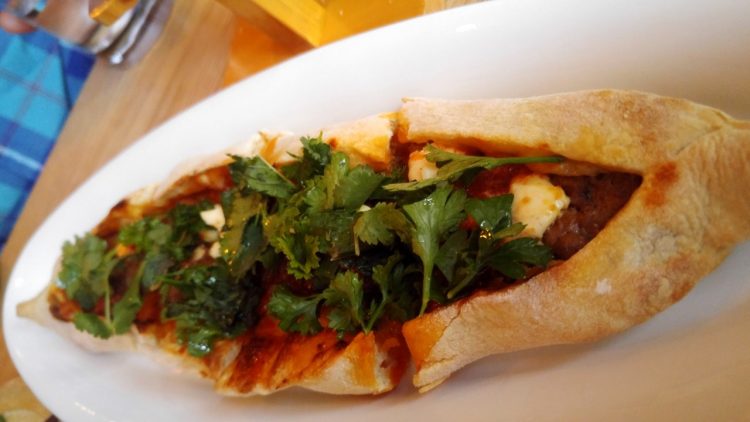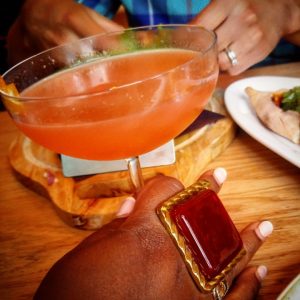 If you're in the Yorkville area and looking for a spot that not only offers a great tapas style menu but also has a gorgeous back patio (even in the winter!) and amazing cocktails, Bar Reyna's your gal! I need to head here during the daytime so I can actually get some pics of the food. I hear they offer a fun brunch menu on the weekend and so that's on my hit list next! The vibe, the service and decor will have you swooning and can easily become your go to escape from the norm. Be sure to head up to the second floor and take a peek out into the twinkly lit back patio, that will momentarily make you forget that you're in downtown  Toronto.