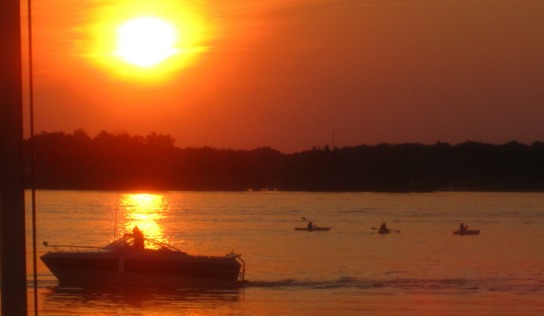 1000 Islands
We are city folks, this you know by now, however, on a very very rare occasion we like taking a road trip to explore nearby places.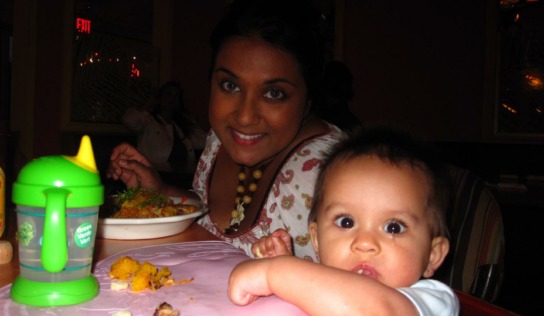 Austin
My maternity leave has been awesome as I mentioned in a previous post. It had been three months since we last travelled and I was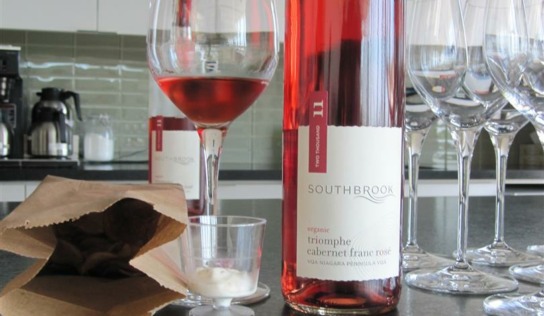 Around Toronto
Two weeks ago I told you lovelies about our first trip out  for this year's  Wine and Herb. Onto part 2! We got some beautiful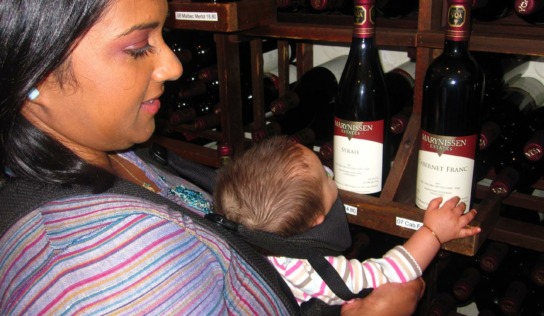 Around Toronto
An event I giddily await is the annual Wine and  Herb festival that takes place each May in Niagara on the lake. Thank goodness it's FINALLY May!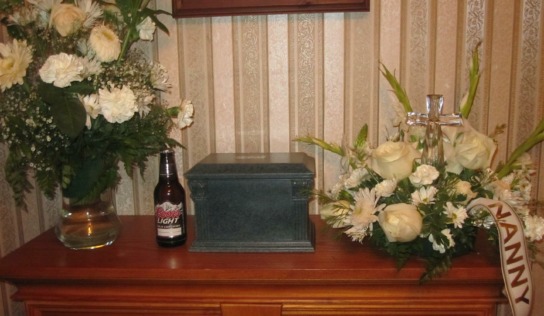 Canada
Last week started off on a very sad note,  we hopped on a  plane to Newfoundland. While we were hoping to say goodbye to Nan Murphy