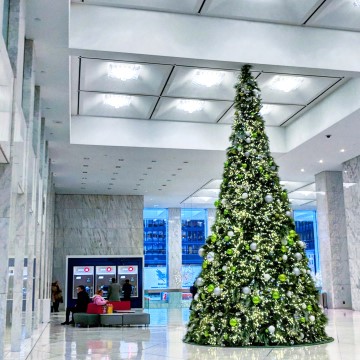 You guys!! Santa is coming!!! It's my absolute favourite time of year and yes, I'm a total sucker for all things Christmas. You know that by now, yes?  I think all those Good News Letters from LocalLove.ca are really making a difference in my life because this year, before we dig into our holiday gift guides and presents, I want to take a moment to reflect on ways we will be able to give before we get. The holidays are a time of receiving and merriment but there are so many in our downtown community who could use some extra attention and I want to ensure that our kids are aware of that and that they want to put a smile on someone else's face before they attack the gifts under the tree.
Disclosure: I have partnered with YMC and Local Love and have received compensation for this post. All opinions, as always, are TOTTALY my own.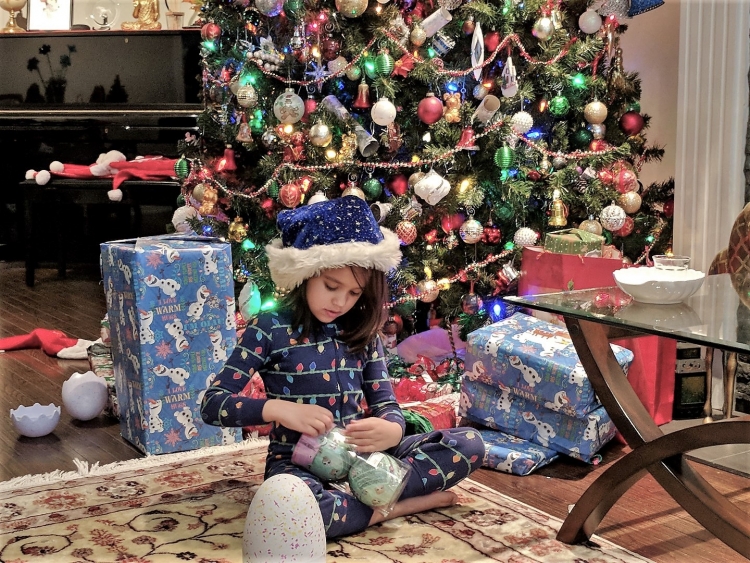 I know that the downtown Toronto Santa Clause parade takes place next weekend and that means our Christmas tree will soon be up. As much as I love giving the gift of experiences, I also know that opening presents on Christmas day is a tradition that I too enjoy and so, I'll be buying toys and clothes and who knows what else. Sadly, not every family is as fortunate as we are and I'd like to help. I've looked high and low to find places the kids and I can volunteer at but family friendly opportunities rarely exist in downtown soup kitchens or hospitals, which is why I was attracted to the Local Love principle of doing good in simple ways. So this holiday season I'm going to focus on two things.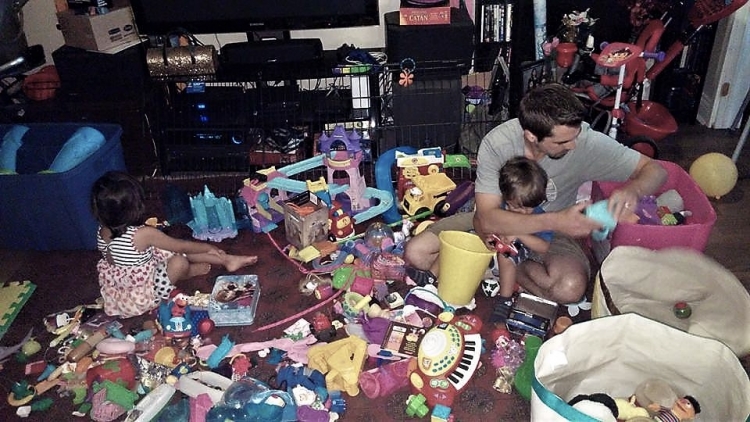 First, we're going to do a full winter clean and sort through our toy boxes, bookshelves and closets to see what we can donate to the Yonge Street Mission's Double Take on Gerard Street. Not only do we need space for all the new toys and clothes the grandmothers will be gifting, but we have an abundance of things we can share with those in need. Double Take exists to provide affordable clothing and household items to the community and all profits made from the store is in benefit of  Yonge Street Mission and its goal to end chronic poverty in Toronto in one generation. Given that we live off Yonge Street, this is near and dear to our hearts.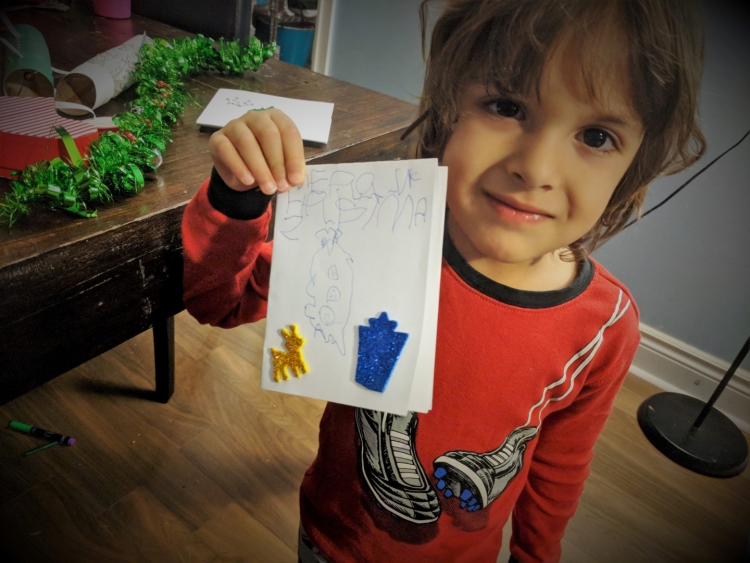 The second thing we're going to do is make handwritten cards and baked goods to share with the homeless people who brave the crazy temperatures and beg on Yonge street during the day time.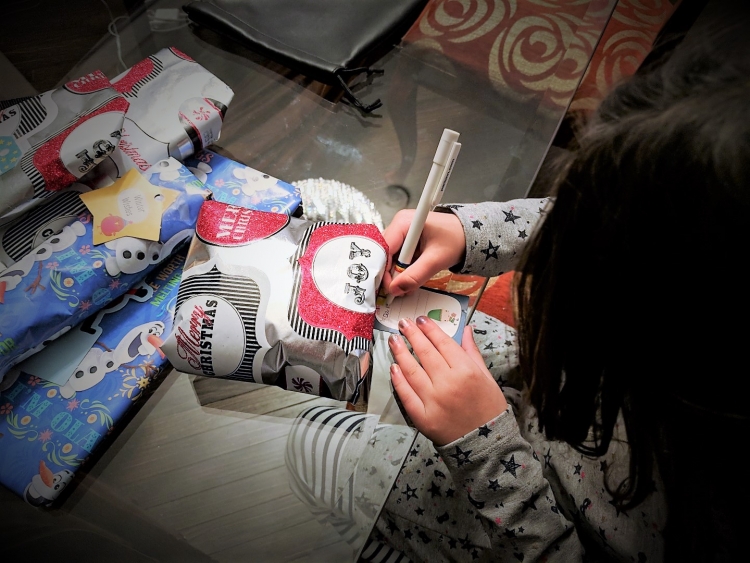 Oh!! I want to let you know that my condo board approved our free Little Library idea (at least as a test run) and that has motivated me even more! Many before me had battled the board for this approval so I wasn't optimistic but here we are! I'm glad Local Love inspired me to set that up for our immediate community because I think many family will enjoy having that option. This holiday season you can easily give back either by donating or partaking in activities that give back. If you plan to link up with friends and family for drinks or dinner, don't forget to visit one of the Meal Share restaurants because it's such an easy way to feed another hungry person. There are so many ways we can easily give as we continue to receive during the holiday season for more inspiration check out LocalLove.ca.
Who else is ready to start singing with me? Fa la la la la….