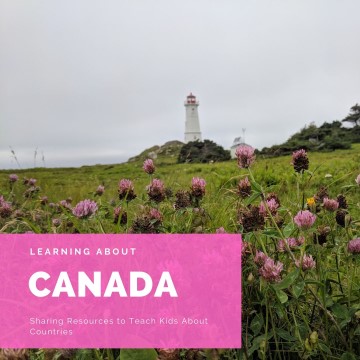 Oh Canada! The kids were born here in Canada and this is the country we currently call home. Apollo asked if we could share some Canadian facts with our online friends and so this one is all about things kids can learn about Canada. Parents might be surprised by some of the Canadian inventions too!
Let's Talk About Canada with Kids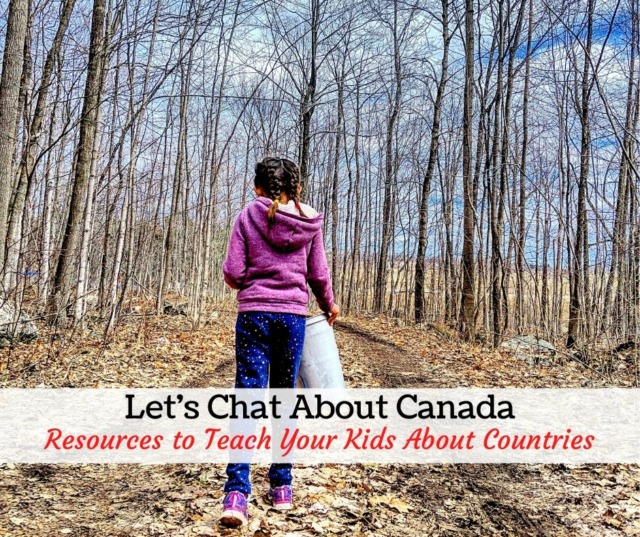 Canada is a MASSIVE country (second largest in the wold) and so learning about the provinces and territories would be a great geography lesson in itself. If you're looking for some online tours of various Canadian exhibits and museums, you can find a collection here. This site has some fun ones like the aquariums!
Maple Syrup season is here and you can learn more about that by reading our experience last year!
Come join us as we make Cape Breton Oatcakes! Hopefully your oats don't have bugs like our did!