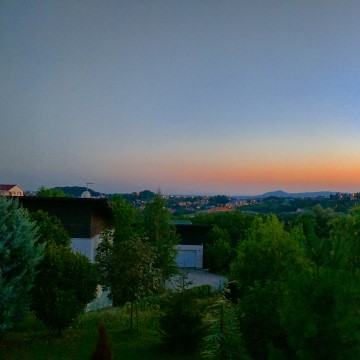 We're just coming out of a two week stay in Zagreb, Croatia and it has been absolutely luxurious staying in one place for two weeks. After 4.5 months of travelling, I took the opportunity to really slow down. Our GuestToGuest house in Zagreb was perfectly situated on the top of the mountains giving me pink sunsets each night and while we were close enough to the charming old town and ventured out every couple days, relaxing at home was just what I needed. One of my favourite things to do back home in Toronto when I needed some alone time away from the kids, the hubs, or people in general, was to curl up with an ipad in bed and just watch comedies (often with some snack or another -ssshhh don't tell the kids I eat in bed!). Yes, I'd be watching shows the hubs would deem "unwatchable". I like my romcoms and shows with cheesy punchlines, what can I say?
Disclosure : I am part of the Netflix Steamteam and receive special perks but, as always, opinions are TOTALLY mine!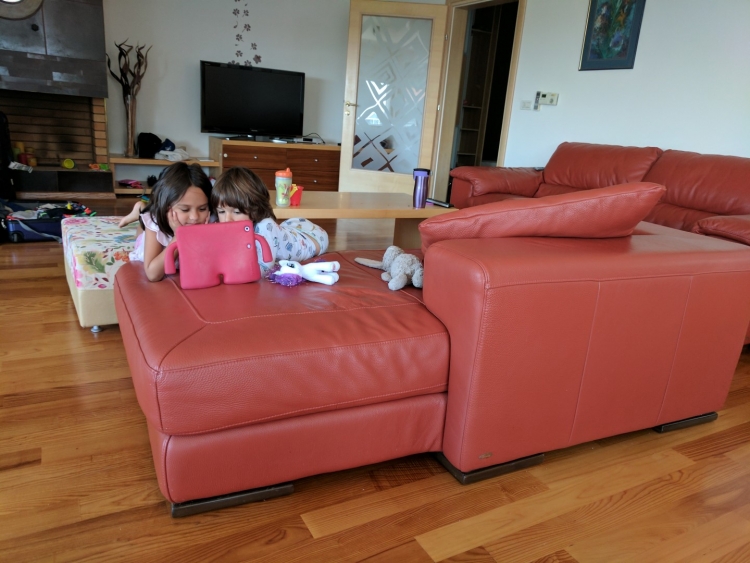 The kids enjoyed their bubble baths (the apartment had a clean Jacuzzi tub!), the hubs and I caught up on our work and I started to get back into the rhythm of life back home in Toronto. I found myself cooking nightly (don't worry, we ate out plenty and have a full list of spots you must eat at in Zagreb!) and found myself with enough time to not only take afternoon naps (despite only waking up at 11 a.m) but I got to sneak in some Netflix time by myself. The hubs and I have tried to maintain our nighttime tv watching rituals but this was the first time I was able to binge on my "girly" shows. It was actually quite addictive; the kids would be off doing whatever ( I really didn't want to know) and the hubs would be working so I would sneak into the bedroom every afternoon with one of the kids' ipads (here's an odd thing – all 3 of them have their own iPads but I don't!!) and just sneak under the covers. It was so addictive that I found myself up until 2 or 3 a.m. just bingeing on shows like GirlBoss and Drop Dead Diva (despite having spent an hour in the afternoon doing the same). Now while the latter has 6 seasons, Girlboss has been cancelled after just one season but you know what? I really liked it…the humour and annoyances of some characters reminded me of some of my own friends and I TOTALLY want to be friends with Annie.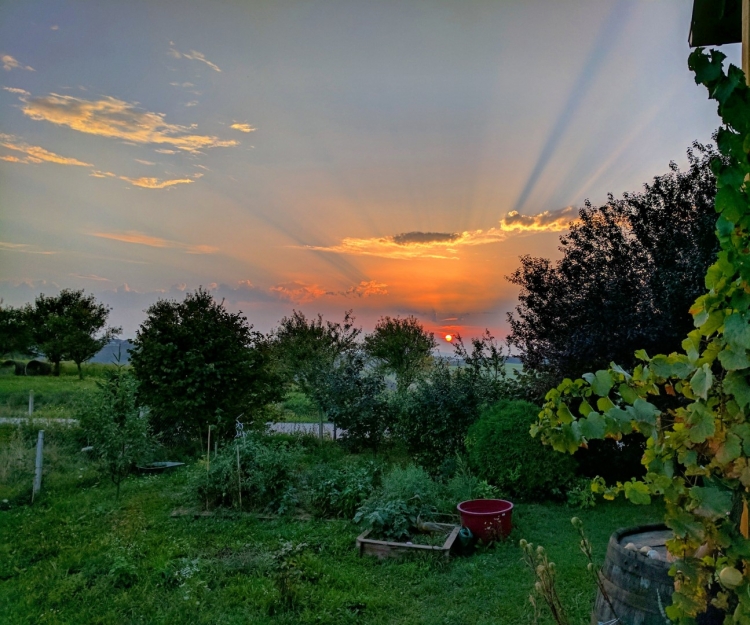 I posted on Instagram that Zagreb was good for my soul and it was a couple things that helped me unwind and relax but I will attribute the naps and the alone TV watching to be the main reasons for that calming effect. The kids were happy to be in a place that reminded us of our Toronto condo and since we had a great internet connection they got to watch their own Netflix shows (here's looking at you Paw Patrol, Inspector Gadget and My Little Pony) while I was left to my own antics. Same goes for the hubs, he got to watch as he pleased and we still got in a couple hours of tv watching together ( we started Friends from College and Atypical – both are great shows for when you want something funny yet lighthearted and thought provoking).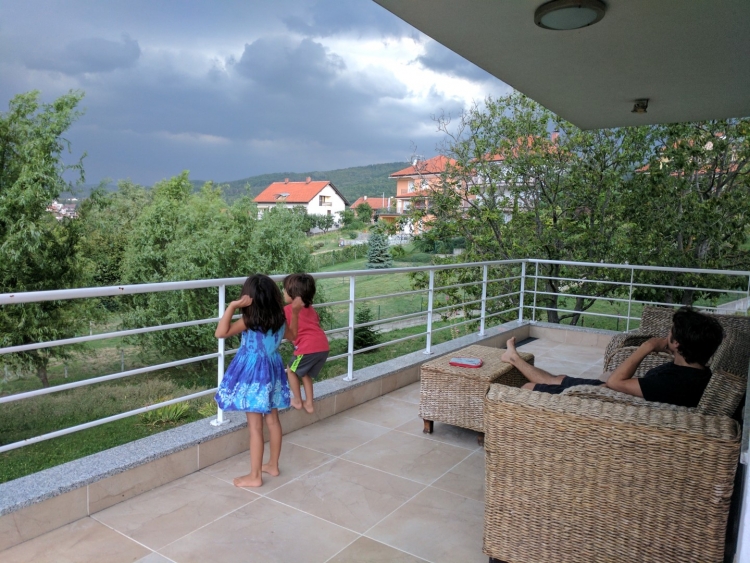 I think we'll all be looking back on Zagreb as the city that allowed us to unwind. The city was small enough that we were able to explore it in 4 days giving us the rest of the two weeks to hibernate in our PJs without FOMO kicking in. If you're planning a long trip, I highly recommend finding small cities like this one to weave into the action packed cities that have you out day and night trying to absorb it all in. Netflix recently surveyed Canadian mums about sneaking away to watch their shows and I was surprised to hear when fellow moms were able to sneak in some shows! I am totally going to try some of the times they've recommended below!