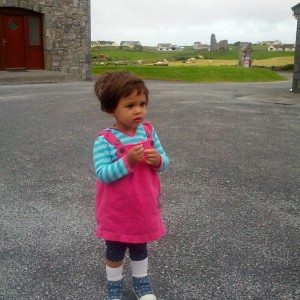 Yes I've got more stories to share about our travels in Ireland with the baby. Last week you heard all about our misadventures to the Aran Islands and let's just say Doolin has some similar tales.  Doolin was a good pit stop since it enabled us to explore the Cliffs of Moher, the Aran Islands and some smaller quaint towns near by, hence we spent two nights here.
Doolin is a small town with may B&Bs lined up and down the main lane; the B&Bs are flagged on each side by small shops which makes walking here super convenient. We stayed at the Doolin Activity Lodge and while the owners were very friendly via email and were full of valuable tips, our stay there was just okay. We never met the owners but the rest of the staff were friendly enough. In all honesty it's hard to say if these guys deserve the rave reviews they received, since I haven't stayed at the other spots nearby. What I do know is that the playpen was broken on arrival (we did get a new one immediately), the linen had hair, my belly wouldn't fit in through the shower stall (I had to take a picture for proof!!!), there were very odd slanted windows which we had quite a time getting the blinds down for as there were no hooks. One thing I can say is that I was able to finally get a full night's sleep since it was a cold day! We'd been hitting the heatwave and with no A.C it was pretty hard for me to sleep, until we got to Doolin, the cold weather and the rain showers. Not even the rain pelting on the glass skylights could keep me awake! Oh and the internet did not work in our rooms, due to some issues. You know how I hate that. Luckily the breakfast was hearty enough so I didn't mind standing outside the reception to quickly stroll through Twitter and Instagram. We stayed in the hotel portion and it was nice to have access to a full kitchen and a well stocked library in the living room downstairs to enjoy a couple beers at. We also ended up being overcharged for our rooms since their aunt wasn't able to bill us in Euros (she charged us in Canadian Dollars) and the lovely couple tried to rectify the mistake, but only ended up costing us more through the process (not by much though… about 30 Euros between all our rooms). Would I recommend this spot? Aeh… go elsewhere and let me know how the other spots are please!!
As part of #IGTravelThursday I've included some Instagram pics of the little town of Doolin…..I hope some of these pictures will make you chuckle…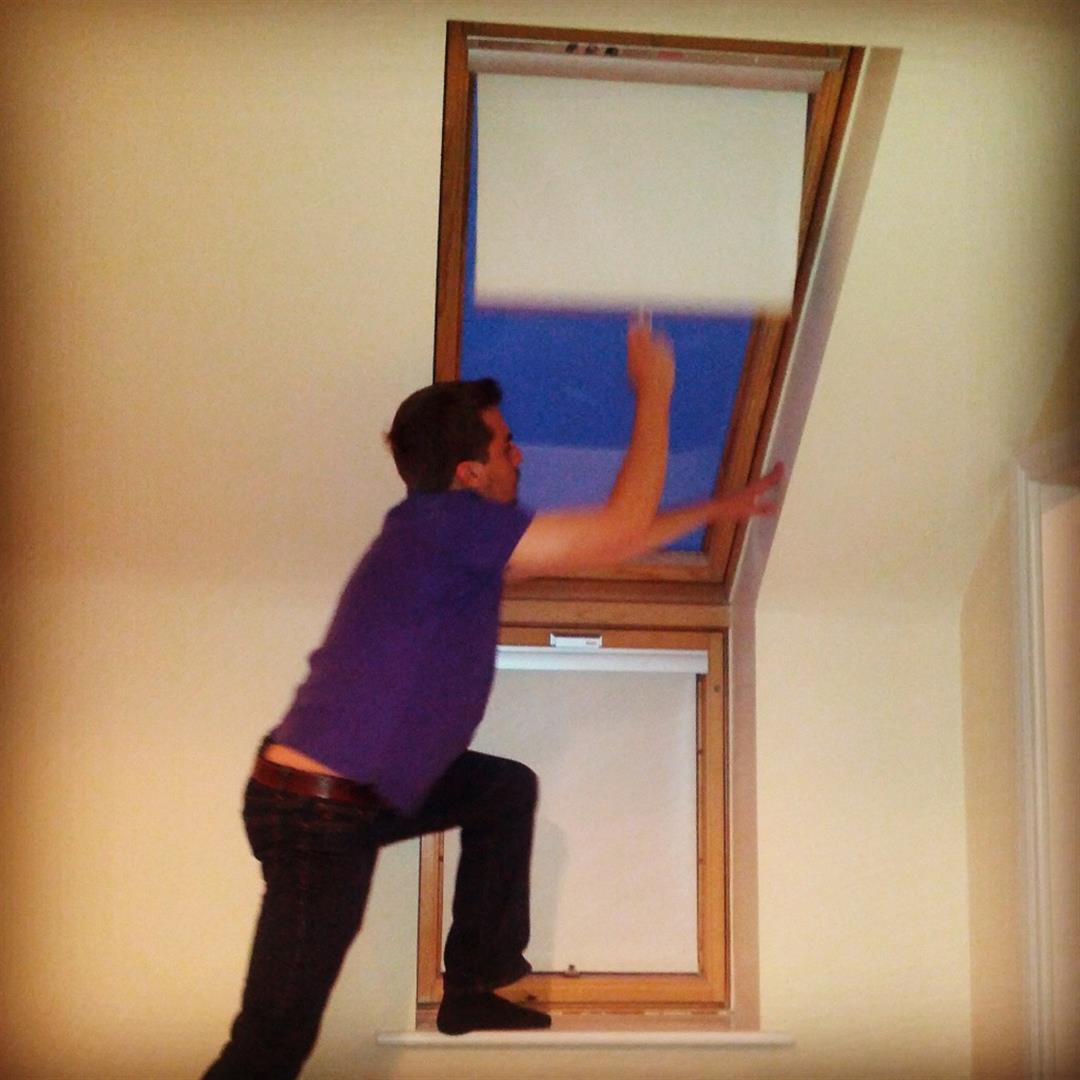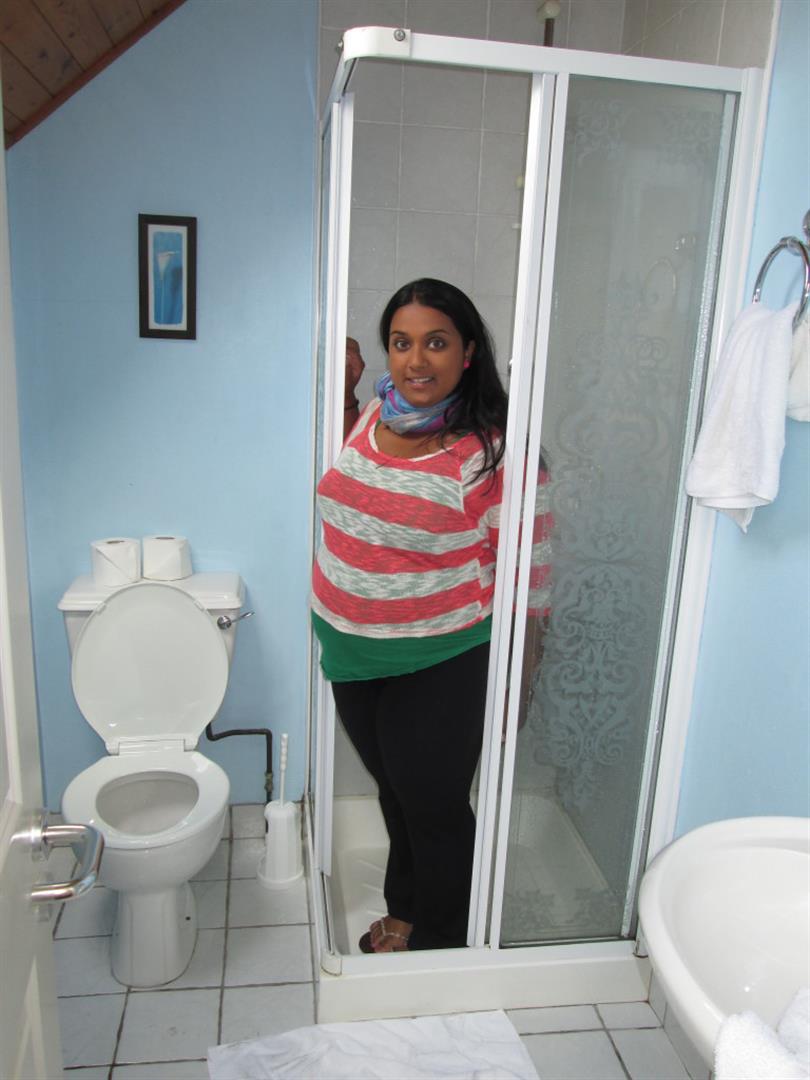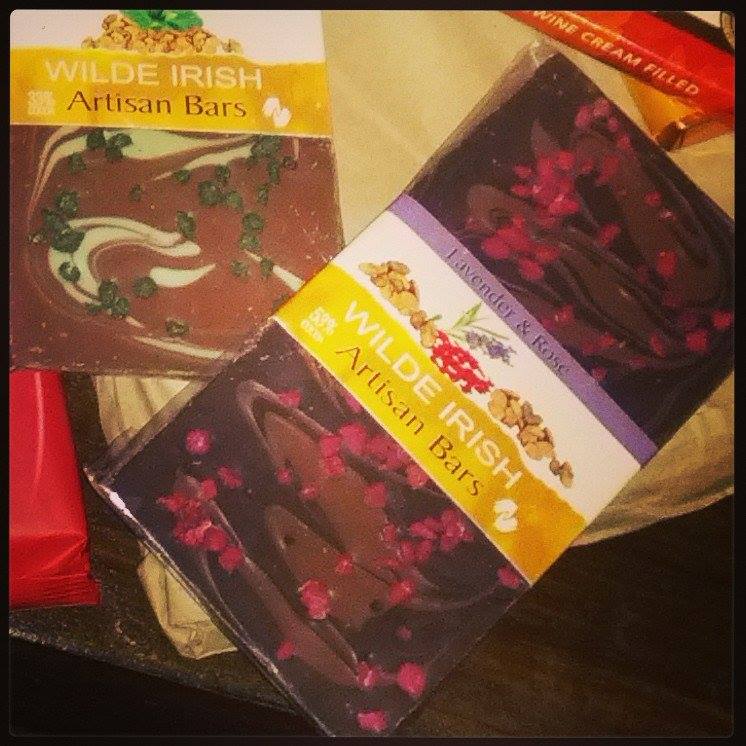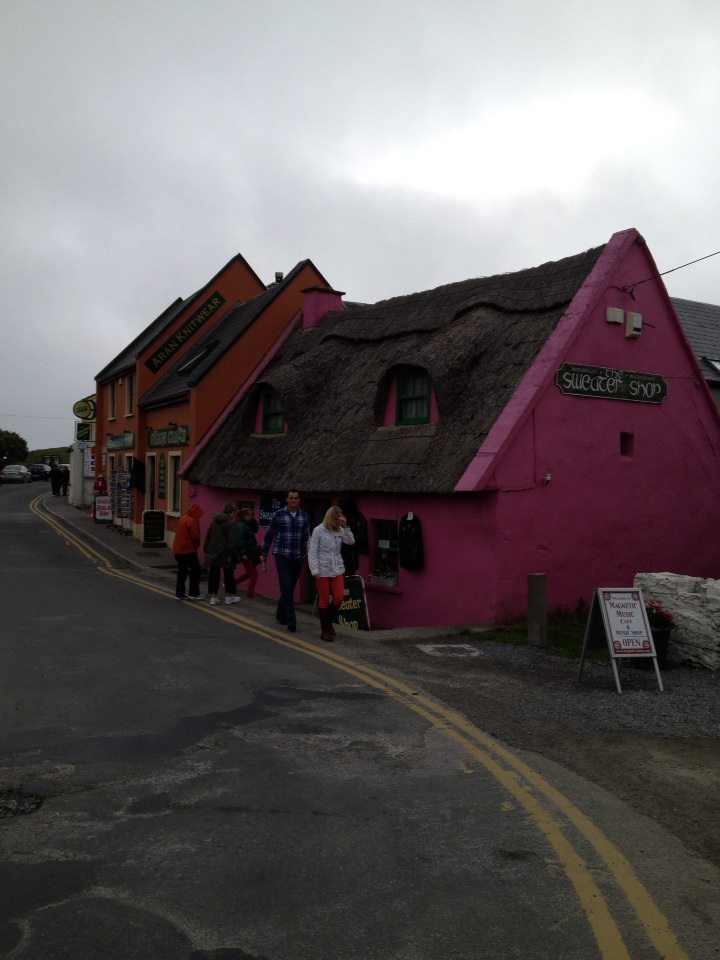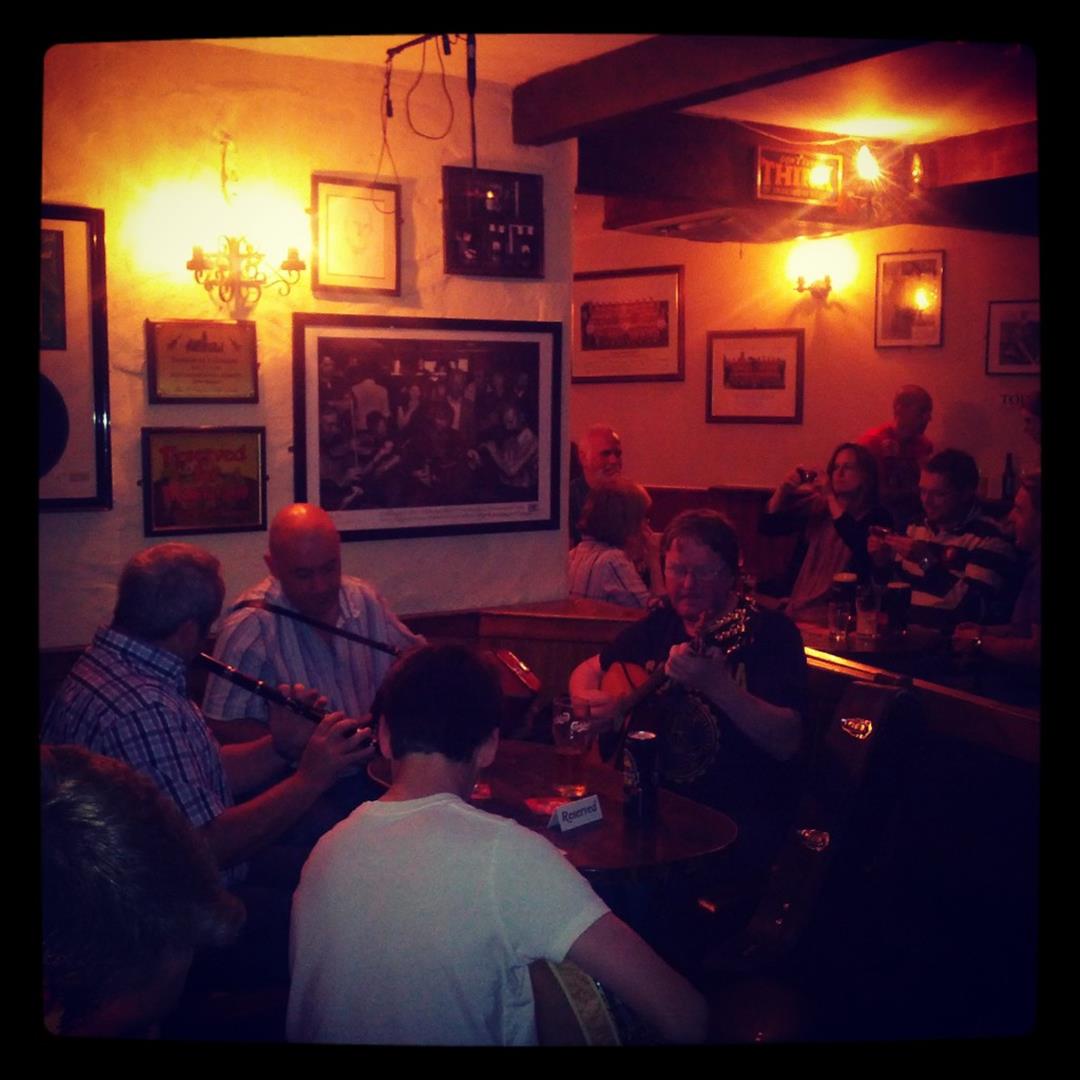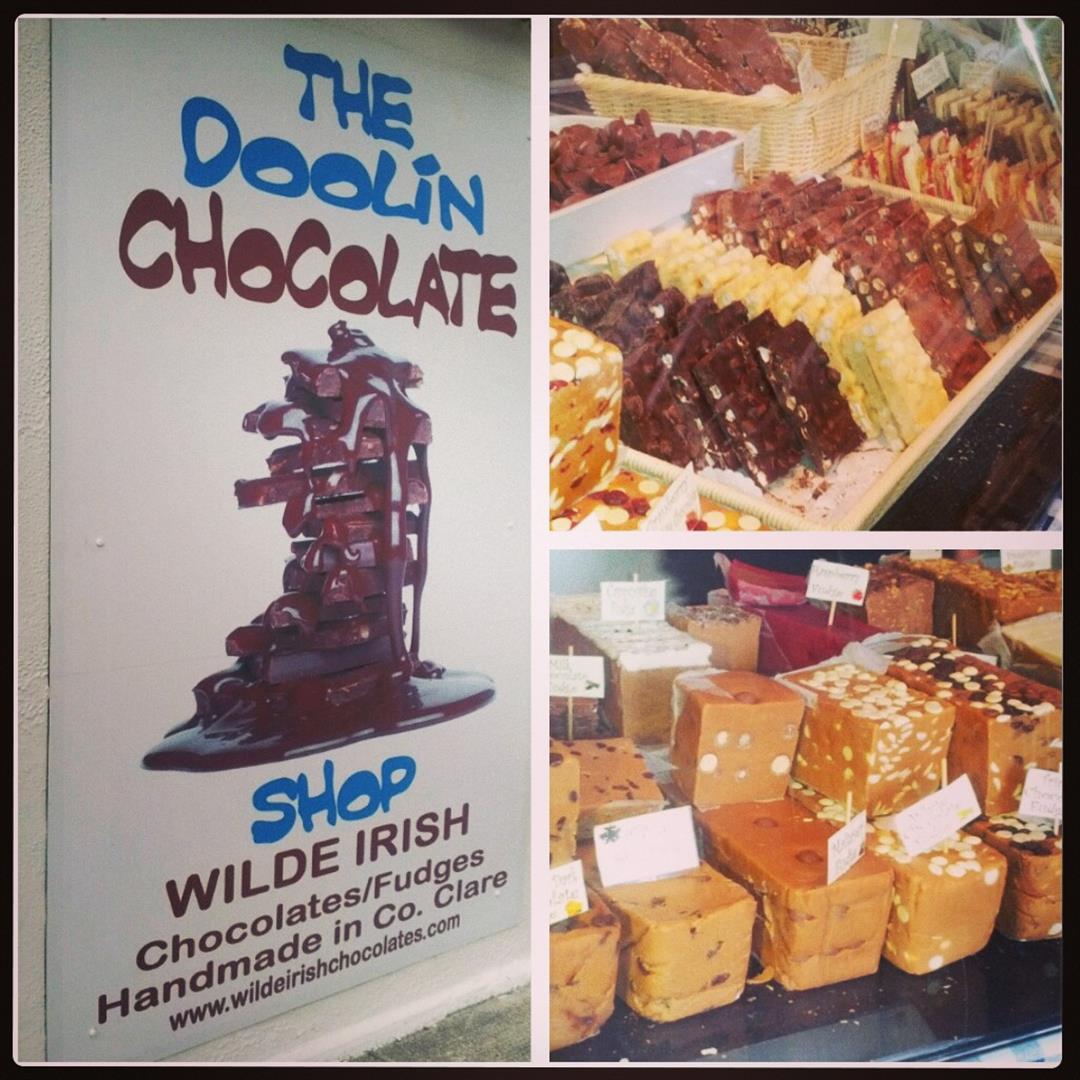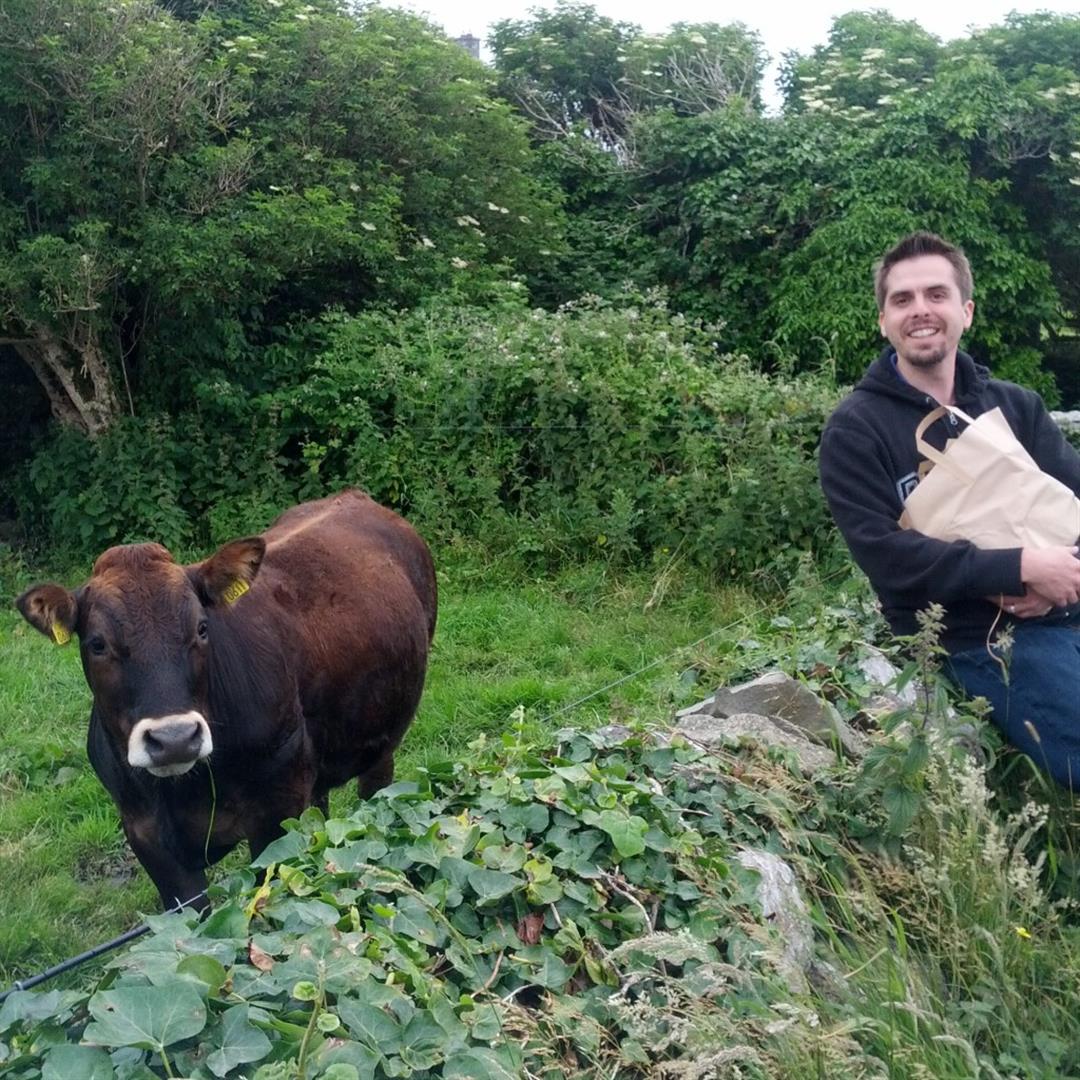 Doolin is known as the music capital of Ireland so we hit up O' Connors for some  craic and it was every bit as good. Check out this post if you like your Irish music (lots of videos). They didn't mind the Little Monkey being there well past 9 p.m which worked out nicely for us.
Another highlight for me was the Doolin Chocolate Shop where I picked up some souvenirs for the friends and a good stash for myself. The mint chocolate bar and Guinness Fudge was eaten morsel by morsel on my return to Canada. It's all gone now, sadly!
I would have loved to see the Doolin Cave that houses the  longest stalactite in the Northern hemisphere but we did not get to it. I didn't get to the famous Clare Jam shop either! Guess you can't see everything right?