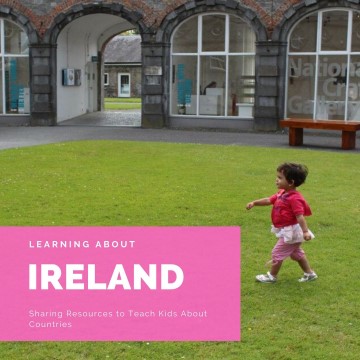 St. Patrick's Day is one of my favourite holidays and just because we're self-isolating doesn't mean that we can't celebrate, right? For today's Facebook livestream the kids and I chat about Ireland. Akira was a year and a half and I was pregnant with during our multi-generational Ireland vacation, so there's plenty to talk about!
Let's Talk About Ireland with Kids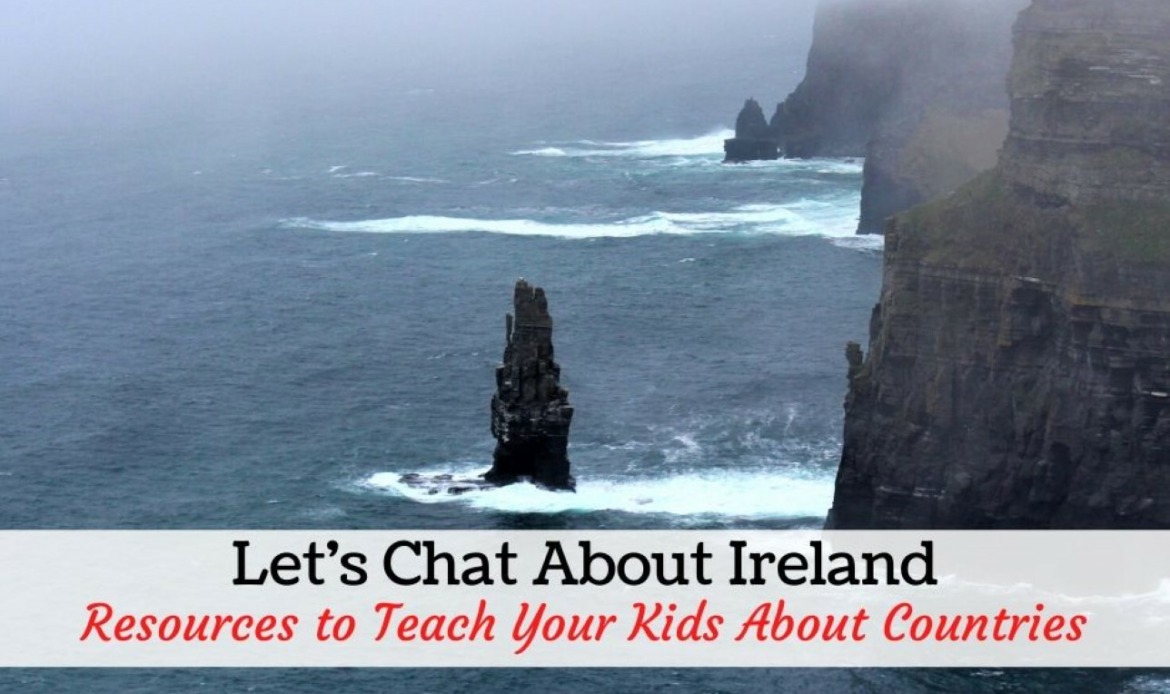 We discovered this article that has a round up of various virtual tours in Ireland. It includes parks and outdoor attractions (which is what my kids like to focus on) as well as places like the Trinity College library and the Guinness Storehouse!
Virtual tours of Irish Castles are guaranteed to give you atleast 20 minutes of peace and quiet, so … you're welcome!
Come join us as we make Irish Boxty (Potato Pancake)! It's simple and I bet you have the ingredients at home!
Since we were quite messy and forgetful, we don't blame you if you're looking for a more professional resource! Here's an entertaining one that looks good!