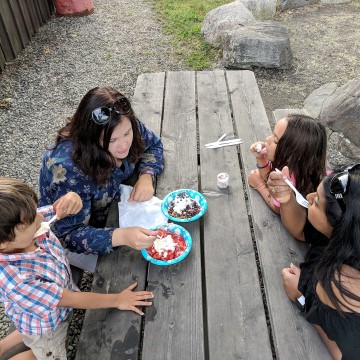 If you're planning a visit to Maine and wondering what to eat in Maine, I got you covered. I went to college in Maine and during my recent visit, I remembered all the local eats we used to enjoy in Maine. Some were delicious and some were not to my liking, but they are the traditional things to eat in Maine, especially if you travel to explore local cuisine. While most people prefer to search for "Things to do in Maine", if you're like me, you're more interested in "What to eat in Maine". Some of these items were enjoyed during our September visit to Maine but definitely not all! My main goal on my most recent trip was to eat as many Maine lobsters as I could. Spoiler alert – Mission Accomplished.
Traditional Things to Eat in Maine 
Lobster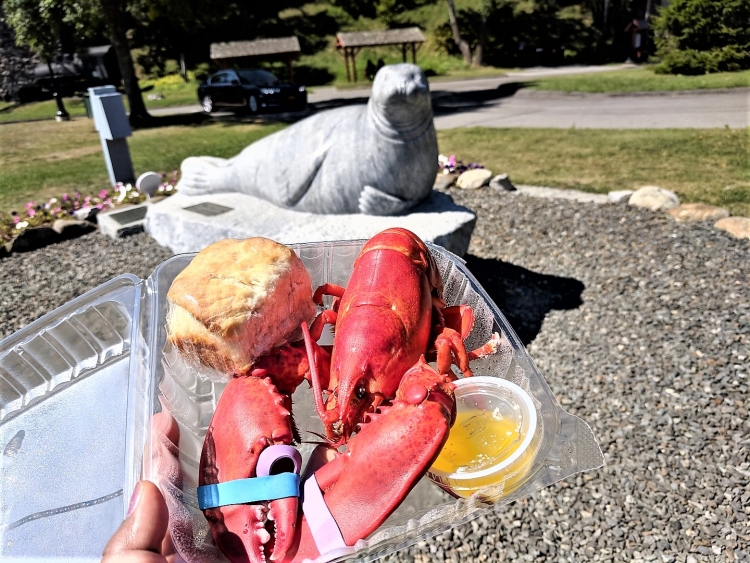 Wild Blueberries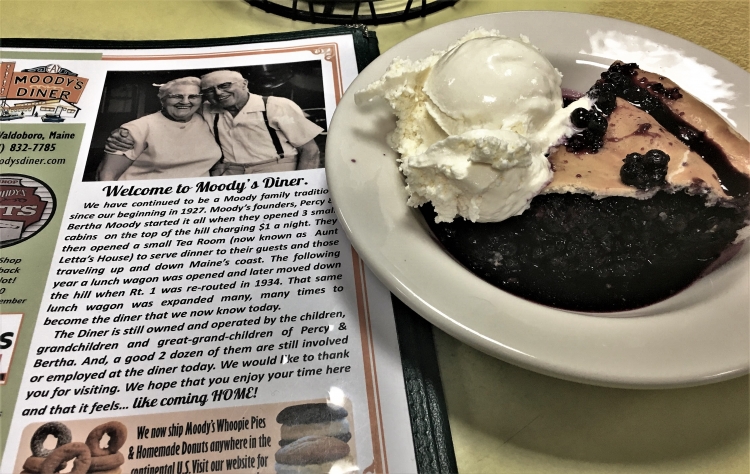 Maine Maple Syrup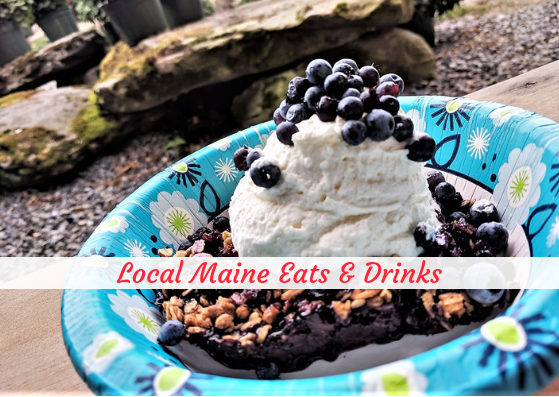 Moxie
Maine Potato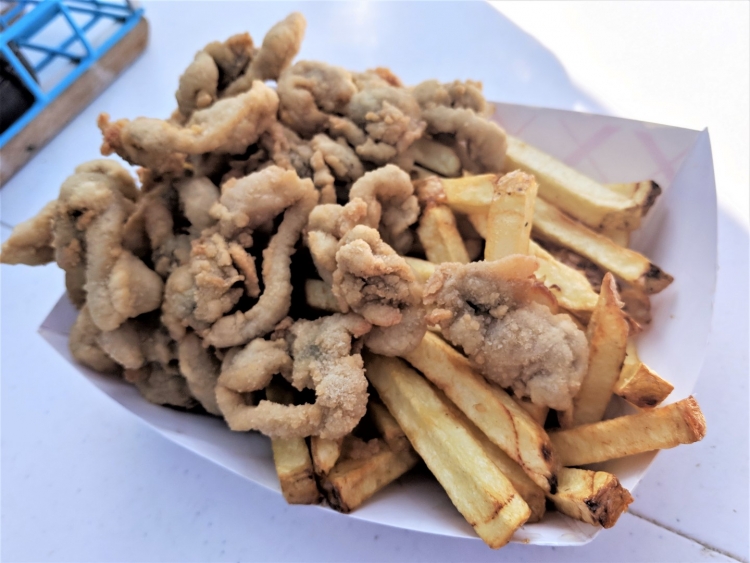 Clam Chowder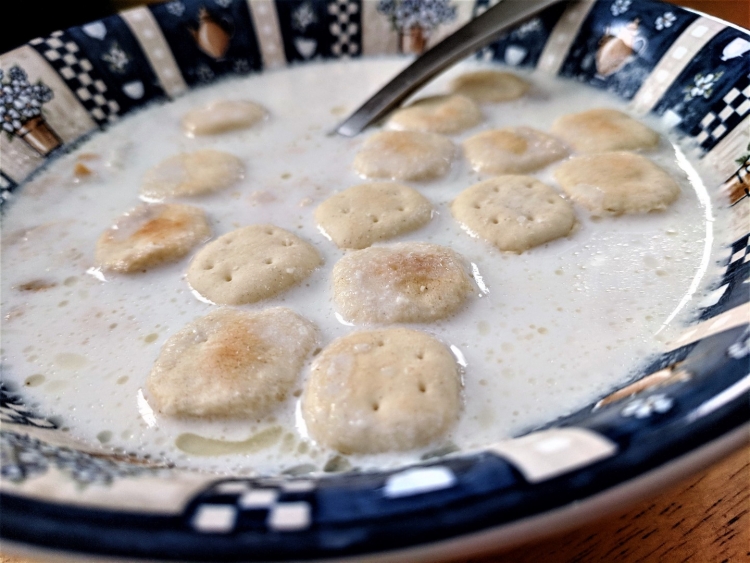 Apple Cider Doughnuts
View this post on Instagram
Maine Beer
Whoopie Pie
Gifford's Ice Cream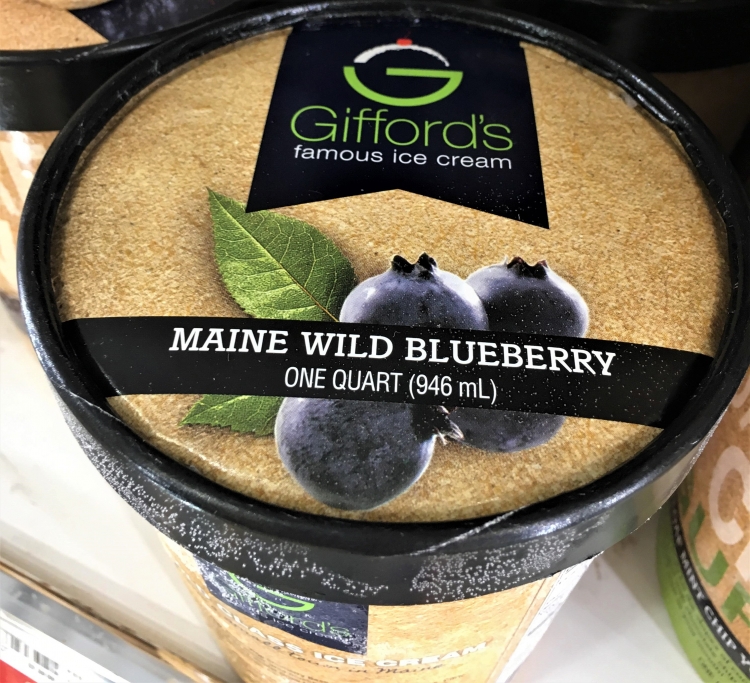 Visiting in the summer means enjoying Gifford's ice cream. You can find them in most grocery stores but if you visit the actual ice cream shop you can enjoy quite a few flavours, including  Maine Lobster Tracks (vanilla ice cream with lobster-colored white chocolate cups filled with caramel and an eclair crunch swirl). Gifford's ice cream has more than 100 flavours and most of the family recipes remain unchanged since the 1940s and use local ingredients for the flavours all of which they make in house!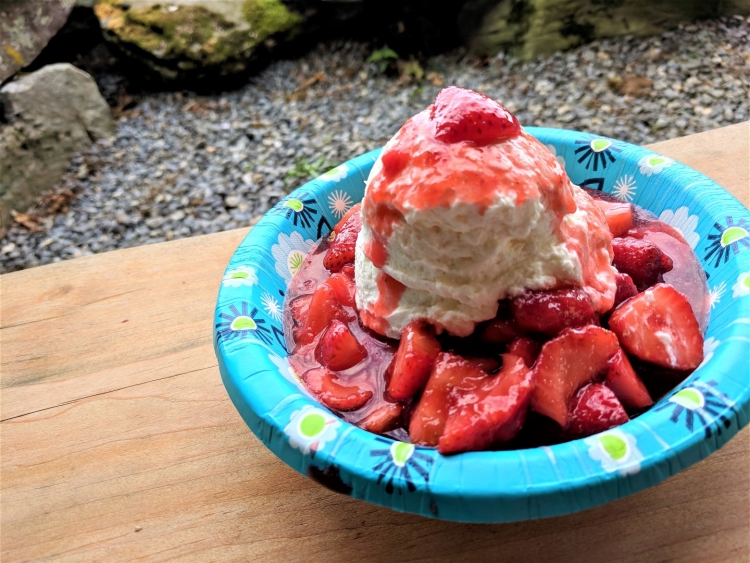 Okay so I guess I missed the traditional Maine Baked Beans with Brown Bread from a can but I honestly haven't eaten this dish ever. I'm so curious about that Brown Bread though! If you are in the area, one of the best things I did eat was Strawberry Short Cake from Beth's. It was FaNFrickinTastic you guys! I'll be going there every single visit to eat it and definitely buy their fresh cream because it's so fresh and delicious. Alright, now I'm getting hungry!