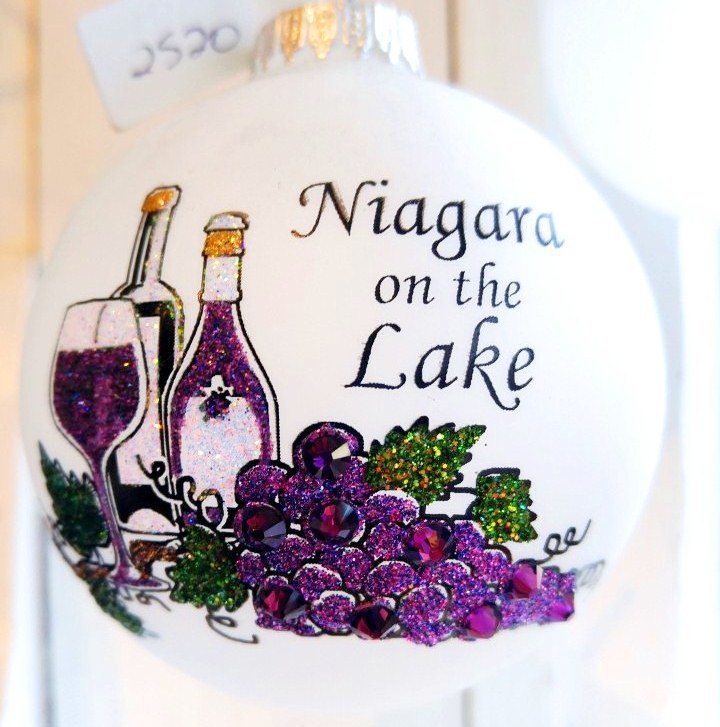 Wine country and kids totally mix and I'm living proof! Over the years we've taken both kids to Niagara-on-the-Lake and they've toured the wineries and noshed their way through many a Wine & Herb/Sip & Sizzle tour. Many associate Niagara on the Lake as an adults only zone because of the wineries and the theatre crowds but we're starting to learn that the town is quite kid friendly and our little ones enjoy each visit. My parents have opened a B&B in Niagara on the Lake and so we've been sneaking away for quick getaways and last week we spent a night with them enjoying a day in Niagara-on-the-Lake with young kids.
We got in just in time for dinner and dined at the Backhouse Restaurant in Niagara-on-the-Lake before enjoying a blissfully comfortable night at my parent's place. They have the plushiest beds and I really do need to upgrade ours! Of course we woke up to one of my mom's most decadent breakfasts that kept us full until dinner at 8 p.m. The hubs and I had to work that morning and so we decided to enjoy a quick afternoon stroll along the main strip with the kids and the hub's parents who were visiting us. This was such a spontaneous day and one that the kids will remember for a while – after all…who doesn't love it when GrandPa plays with the leaves like a kid and the parents buy ice cream and chocolate …one after another?
So what did we get up to?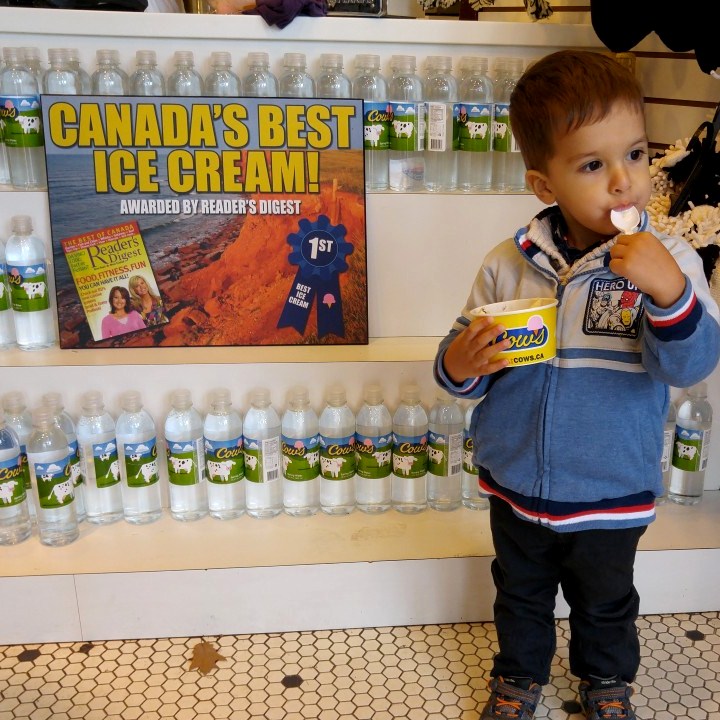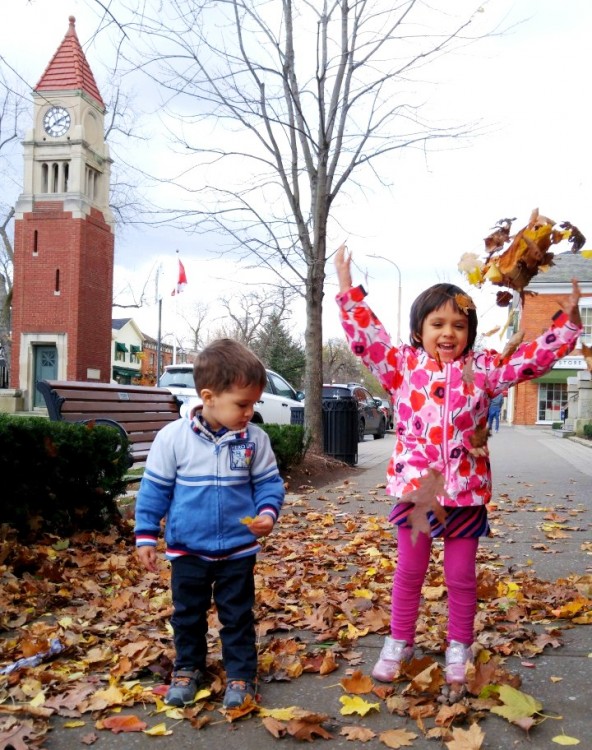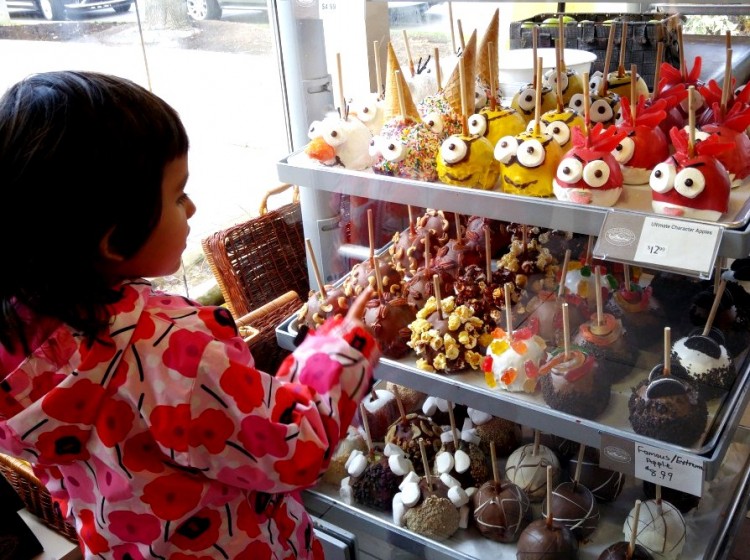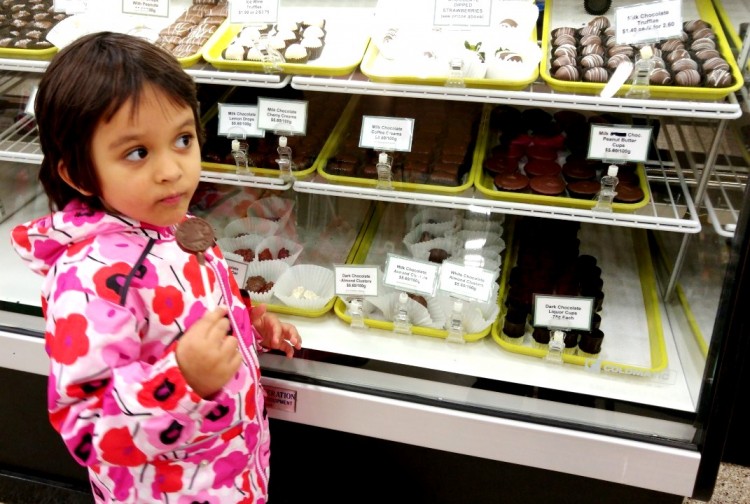 We first tasted Cows Ice Cream in PEI and Little Monkey loved it so when Baby Boy asked for some on that cold afternoon, we couldn't say no!
I was surprised that we managed to spend two hours strolling around the Christmas shop ( they have some gorgeous ornaments there!), popping by the chocolate factories, ice cream shops and the breweries. Notice how I didn't mention wine? We didn't get to a single winery on this trip and that was okay – because we've done the wineries on numerous occasions. Niagara on the Lake enjoys a slow pace of life and for us city dwellers, it's the perfect way to de-stress and enjoy a relaxing day away from the hustle and bustle.
We'll be spending our Christmas holidays in Niagara-on-the-Lake and I can't wait to see the holiday festivities and decorations that the lovely folks of NOTL put up!!