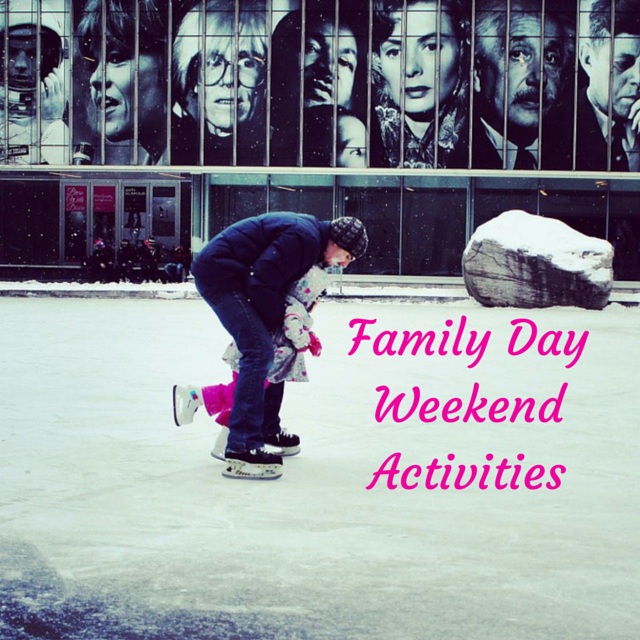 As restrictions ease up I've received a tonne of messages about last minute ideas for Family Day Weekend in Ontario this year (2022). So I've gathered my suggestions for a quick Ontario road trip for those with kids. These trips are under 4 hours from Toronto. As always, we share ideas that would appeal to parents and kids, so hopefully you'll find somewhere to spend your long weekend at! Please keep in mind that restrictions are easing but proof of vaccination is still in play until early March. If you need to confirm details, please call the places directly to find out their current policies.

Toronto for Family Day
I just heard that Canada's largest hotel, the Chelsea is opening up their pool and slide! The teen lounge and Kid Centre is still closed though. We've stayed here during the pandemic and had fun in the summer. It's also centrally located so you can easily get to the ROM (see the whale exhibit), Ripley's Aquarium and AGO (they also offer discounts for local attractions with their show your Key and Save program). We've visited these attractions recently and recommend booking tickets before you visit (especially for the Aquarium). Harbourfront Centre has a nighttime light show that ends this weekend and there's many skating rinks in the city!
There's no shortage of new restaurants to try out but if your kids fancy something unusual check out Glow in the dark Jungle themed Selva, Poop Cafe and Storm Crow Manor (kids eat for free at Storm Crow Manor on Monday with purchase of an adult meal). Here's more ideas on the best places to eat in Toronto (with kids or without).
Cheese Trail
Shenanigans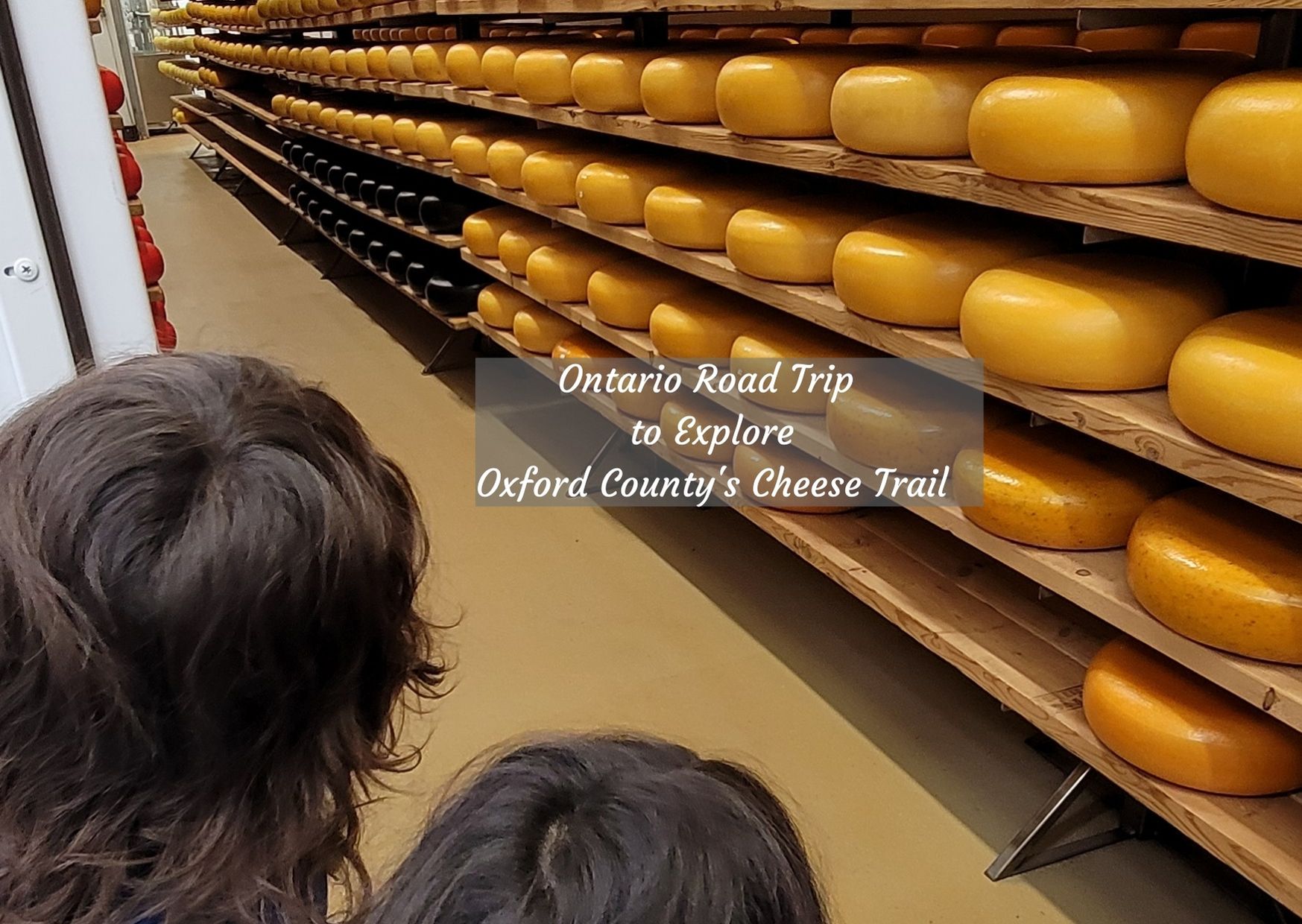 Last year we visited Oxford County THREE times... there's so much to do even if you're not a cheese lover! Most of the farms have remained open in the winter so there's plenty of outdoor fun to be had if you're into culinary trails. From soap felting to exploring the Cheese playground and walking Alpacas, there's loads to do in Ontario with kids!
Educational Fun in Sudbury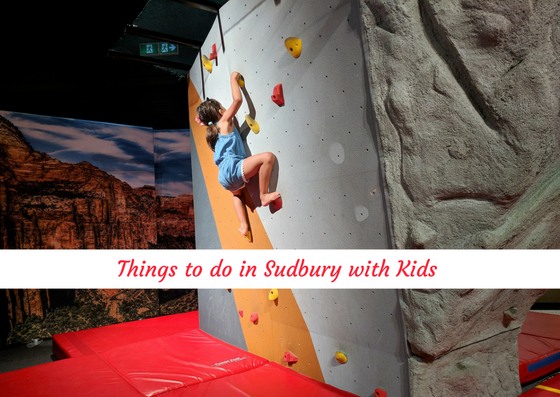 We're actually heading to Sudbury ourselves!! We haven't been back that way since a summer visit a few years ago but remember how fun Science North was. On this trip we'll be ice fishing in Windy Lake, Snowshoeing at Kivi Park and of course taking a picture with the Big Nickle!
Winter Adventure in Grey County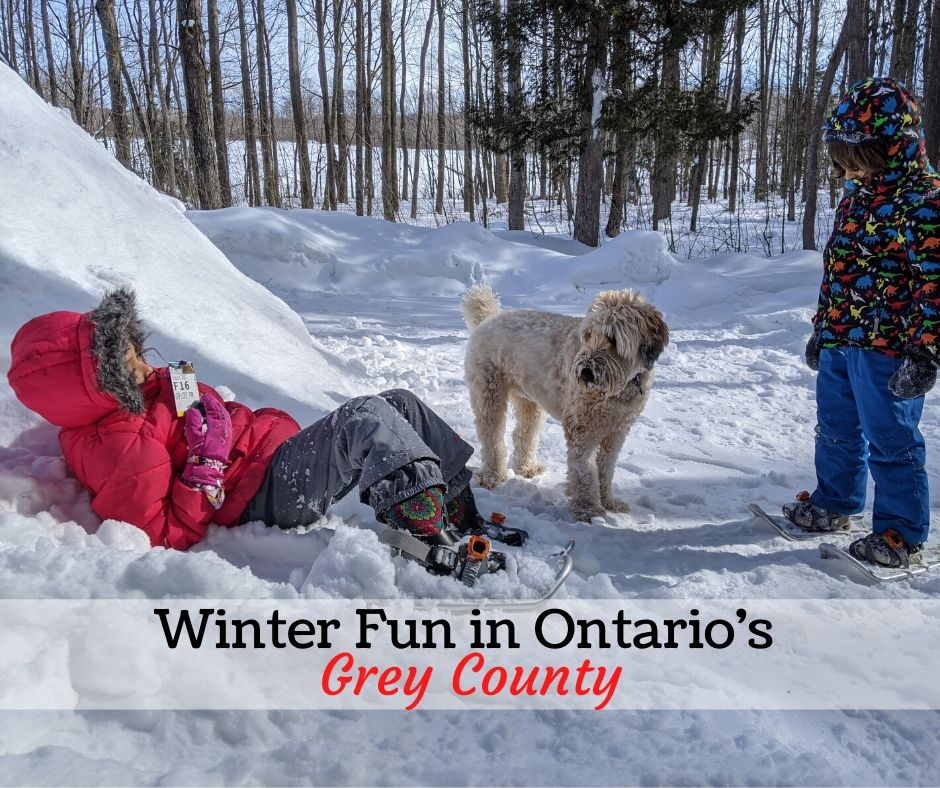 We have visited Grey County over and over and OVER again.. for good reason! You'll find a mix of fun outdoor activities that are suitable for kids (of all ages), great restaurants and fun accommodations. You can spend the entire time at Blue Mountain Village and have it be a one stop shop or you can settle in for a kid friendly bed and breakfast near Owen Sound and then explore the museums, shops and treats nearby.
Chocolate Trail in Stratford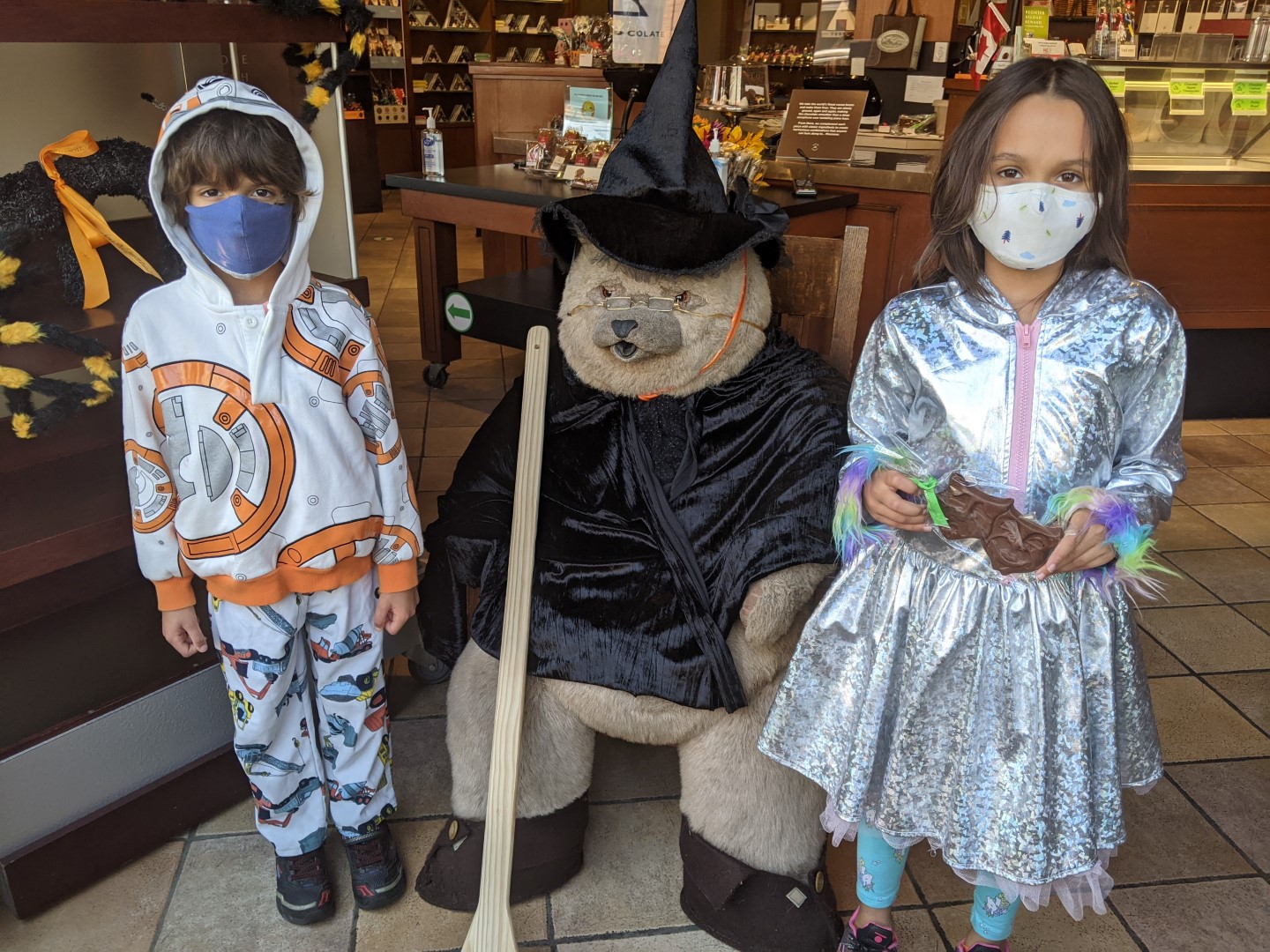 We've loved visiting Stratford in Spring and Fall but it's also quite fun in the winter I hear. The Chocolate Trail and cat café is sure to please the kids so even if you're not into outdoor adventure, this is a great place for families. You can check out the Winter Exploration at Wildwood Conservation, River Valley Tubing in St.Marys and the Stratford Winterfest is also taking place now! My kids have been begging to go tubing there!
Snowy Fun in Niagara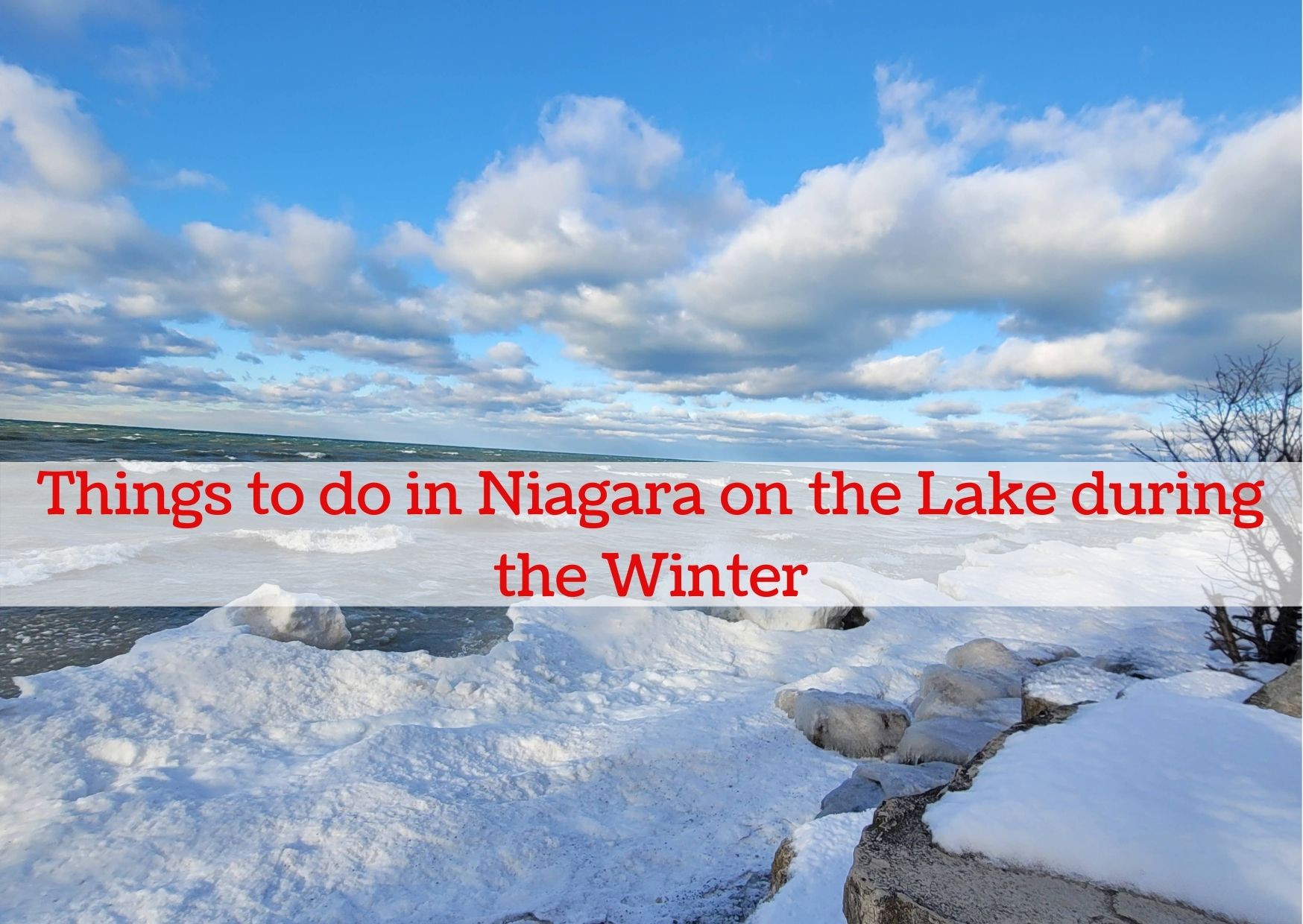 Okay so I know kids don't really like hanging out at wineries but if you're planning a day trip, Niagara on the Lake in the winter is quite fun too!
We hope these ideas spark your curiousity and you get out and explore safely. As I mentioned earlier, restrictions will be easing in Ontario but it's best to call ahead and ask any questions you may have. We continue to mask, distance ourselves and keep our bubble tight for unmasked activities because that's our comfort level.
Happy Family Day Weekend everyone!!