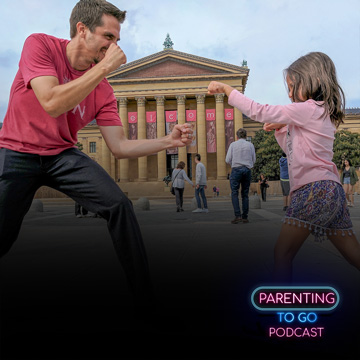 This week Chris and Yashy provide tips for spending a perfect family weekend in Philadelphia. Their discussion includes visits to the Please Touch Museum, the Eastern State Penitentiary, and the Magic Gardens. The family also took a great walking tour of the city and found a lot of delicious foods, including the famed Philadelphia cheesesteak.
Check our the podcast below or subscribe here via iTunes or Google Play
[themify_hr color="gray" width="100%" border_width="1″ ]
Learn about the Toronto Strong fund here.
Click here to see Philly Street Art photos.
Click here to see photos of Easten State Penitentiary.
Click here to see photos of the Magic Gardens.
Click here for a round up of our large group weekend in Philly!