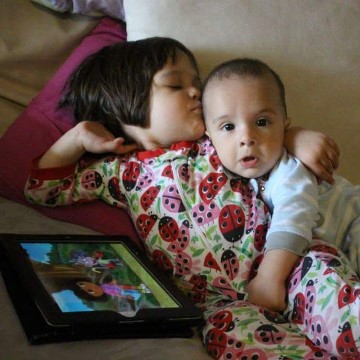 Today I want to share with you our favourite baby registry items if you live in a condo or if you like to travel. It has been 6 years since Chris and I sat down to create our own baby registry but this year, I had two babies come into my life and they had me researching ALL things baby again. One of my college roommates welcomed a baby boy and my cousin in Colombo also brought a bouncy baby boy into the world this summer. I was even supposed to be in the delivery room for the arrival of one of them but he decided to come a bit early and so I only made it in time for the baby's first night at his Rhode Island condo. I ended up ordering a lot of my presents from Amazon because it's where we tend to shop the most and with our prime membership, I was able to get the baby items in hand rather quickly. Read on about Amazon's new Baby Registry in Canada and enter for a chance to win a $100 gift card!
Disclosure : This post is in partnership with Amazon Canada but, as always, opinions are TOTALLY ours! 
I remember when we created our first baby registry eight years ago, we only wanted the necessities and kept in mind that we were living in a downtown Toronto condo. Back then Amazon wasn't shipping to Canada and so I had my college roommates (yes, one of whom now has a baby in Rhode Island) drive over my travel-friendly baby gear because it was easier than trying to find them in Canada. As I started researching the baby items to add to their baby registry, I realized that it was all available in Canada now!
Why Build an Amazon Baby Registry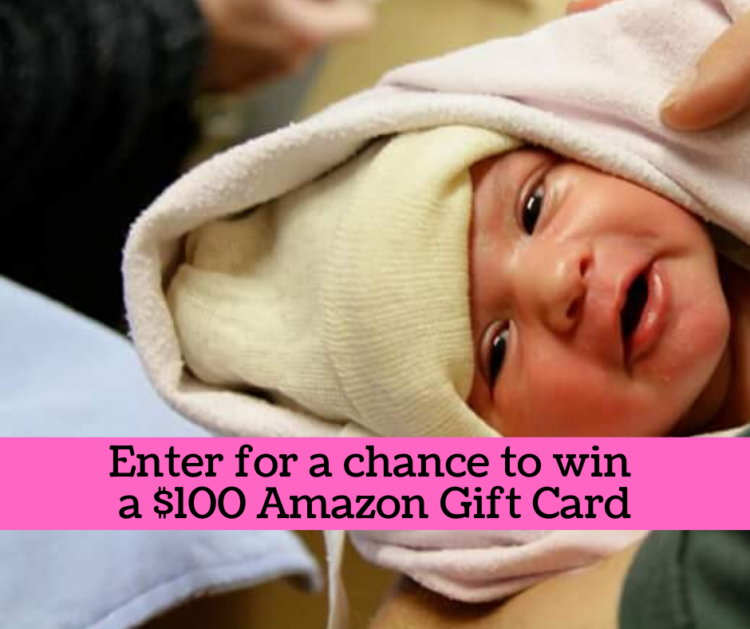 Building a Canadian Amazon Baby Registry is actually really brilliant because it allows friends and family from all over the world to easily purchase gifts. It also takes away the intimidation factor for your kid-free friends because now they can shop from the comforts of their offices/homes instead of having to walk into a baby store, getting all frazzled and sweaty. Additional benefits of creating your baby registry on Amazon include Prime members saving 15% on eligible baby items when you complete your registry (Non-prime members save 10%). You also have 45 days to return most items purchased from your registry and Prime members can select a free gift once $25+ is purchased from your baby registry.
Baby Registry Must Haves for Condo Families and Travellers  
We've been raising our city kids in a two bedroom, 1037 sq ft condo since they were born and we're also travellers who took our young kids on a 5 month trip. This means that as much as we love a good splurge, that splurge has to fit into our COMFORTABLE minimalist lifestyle. Space is precious and having numerous baby items that do the same thing is absolutely uncalled for because no one loves clutter. Kids = clutter in general but what I want to tell you is that you can still enjoy that mess-free space during the baby stage because they don't need buckets of toys filled with a gazillion tiny pieces…not yet anyways! I'm going to share with you the baby items that will work for small spaces and for travel but I'll also tell you when it's worth sacrificing extra space because there will be days when you will be glad to have less space in exchange for peace and quiet!
You can find all these products listed on our Amazon store …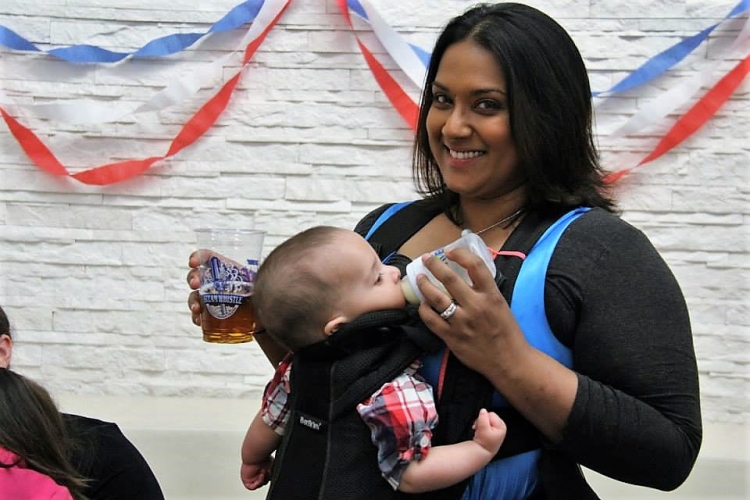 I'm sure there quite a few things on your baby registry but the above items are the ones we really needed. There were a bunch of items we didn't and so I thought I'd mention those quickly. We used a dishwasher to wash and dry our baby bottles, so there was no need for those additional brushes and drying mats. We used our tablets and phones instead of a white noise machine. Living in Canada we thought we'd need a baby wipes warmer but after a month we didn't really bother with that luxury.
As you get ready to create your Amazon baby registry, remember to have fun with the process. It's so easy to get overwhelmed by the numerous baby items on offer and let's not even talk about the recalls that happen! Rely on your friends and family for advice but in the end, it's really you and your partner (if there's one) who will be using these items so get stuff that you think you'd like!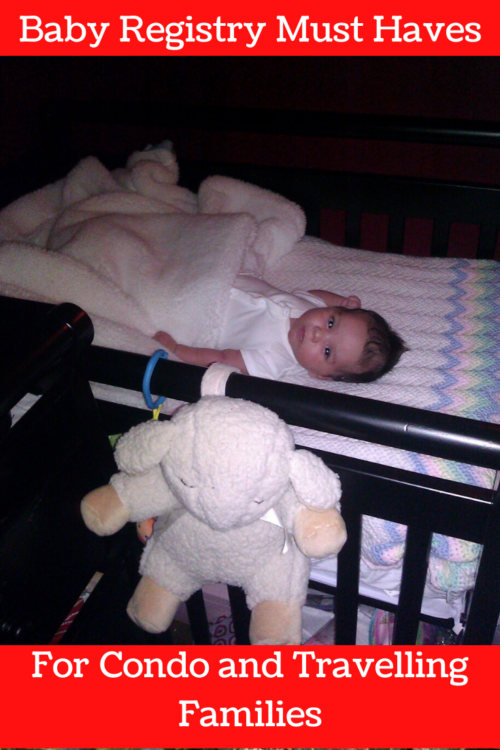 Enter below for a chance to win a $100 Amazon.ca Gift Card. One winner will be picked on January 6th 2020!