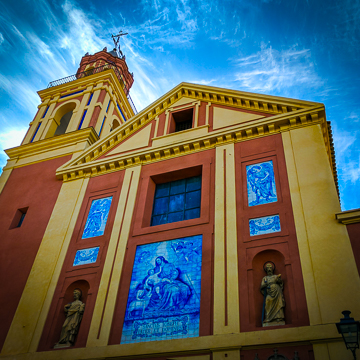 After spending three nights in Seville, Spain, I have come to know three things: the residents of Seville have great taste in food, they spent a lot of time in church, and even more time driving around their city looking for a great parking spot. I am thankful for the first two. We ate some of our finest meals in Seville, including my favourite dish of the whole summer, and the city's majestic churches are an apt reflection of Seville's compassionate and very considerate citizens. As for the parking, well, let's just say that after successfully parking a Jeep Renegade on the streets of Seville, I should be awarded a PHD in the discipline (I've included proof below).
As we did in most Spanish cities, we spent a lot of time walking, despite the 30 degree heat we experienced during our visit in mid-April. Our fantastic GuestToGuest home was slightly north of the city, which allowed us to explore the narrow weave of streets that led into town. Many are pedestrian only, but even those that allow vehicles are so narrow that no sane driver would expect to get anywhere fast. Only taxis use these roads regularly.
Our trip to the city included two boat rides, one a tour along the Canal de Alfonso XIII, the second a family rowboat ride in front of the Plaza de España. Here are the best pictures from Seville:
Plaza de España
Star Wars fans might recognize the Plaza de España, from "Attack of the Clones", and the site was also used in a few scenes of "Lawrence of Arabia", one of my favorite films. Surrounded by Maria Luisa Park, the plaza is an amazing place for families. Horse and buggy rides are available as well as rowboat rentals, which our kids loved. I regret that we didn't have more time to spend near the plaza.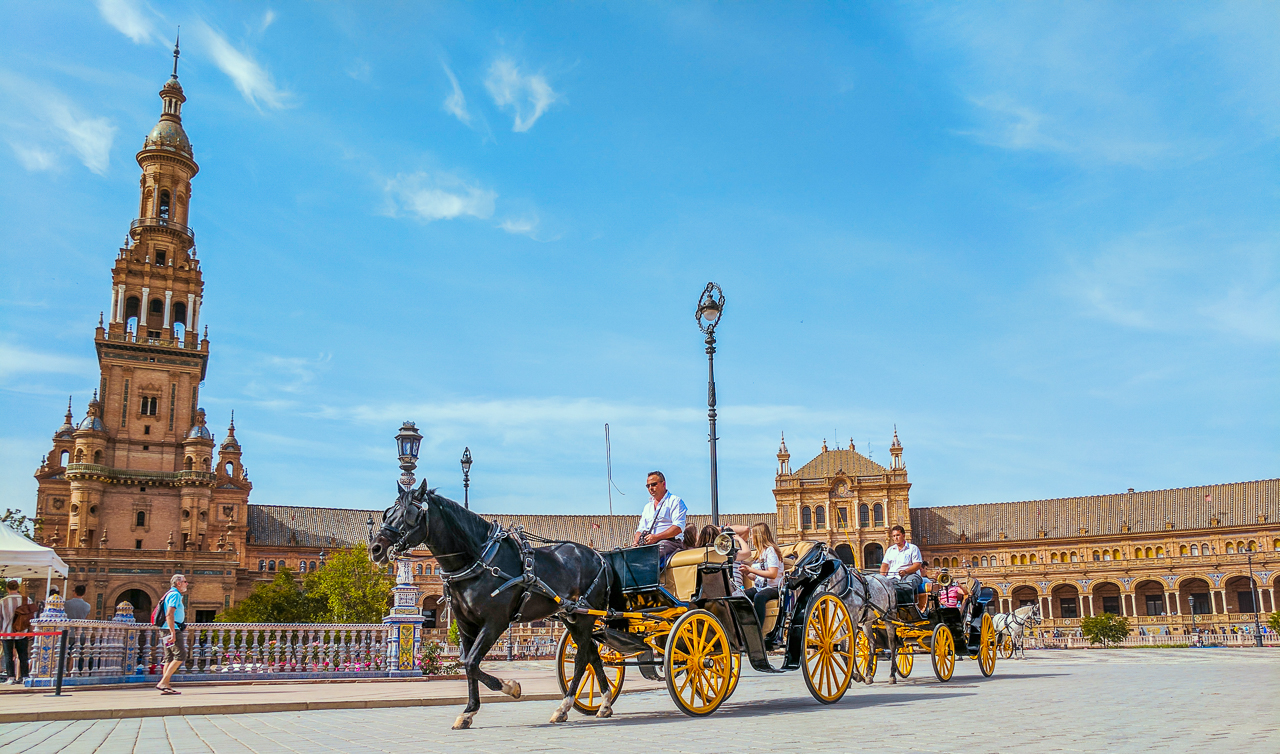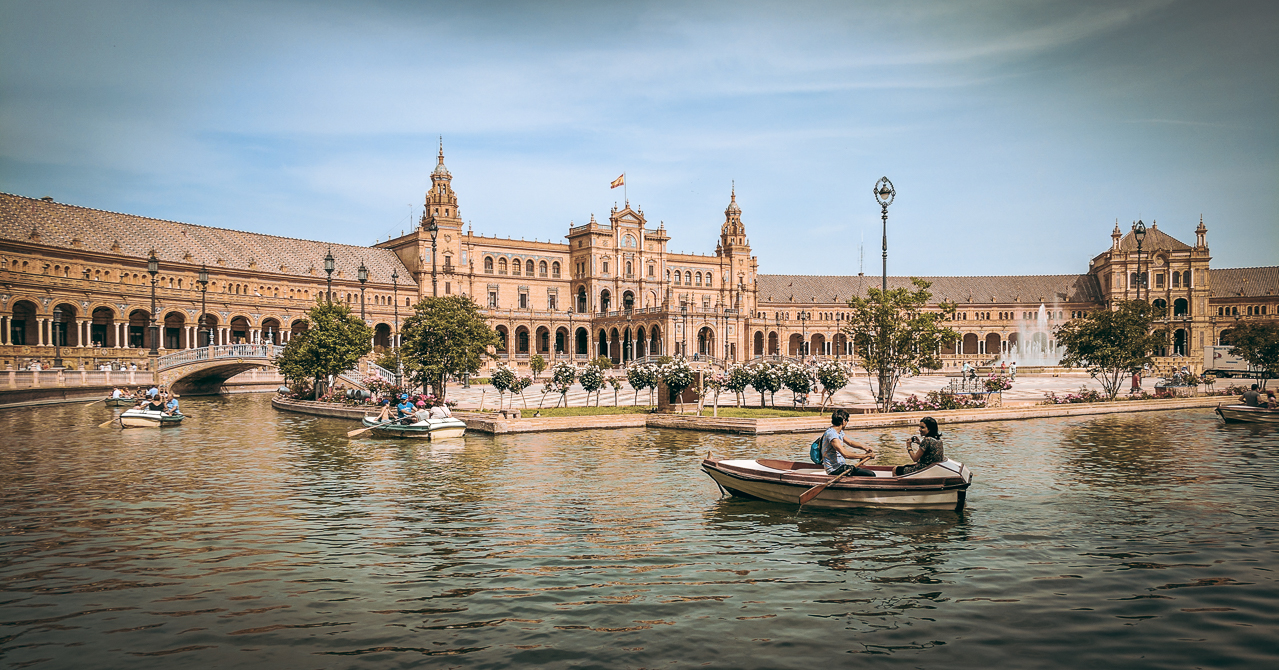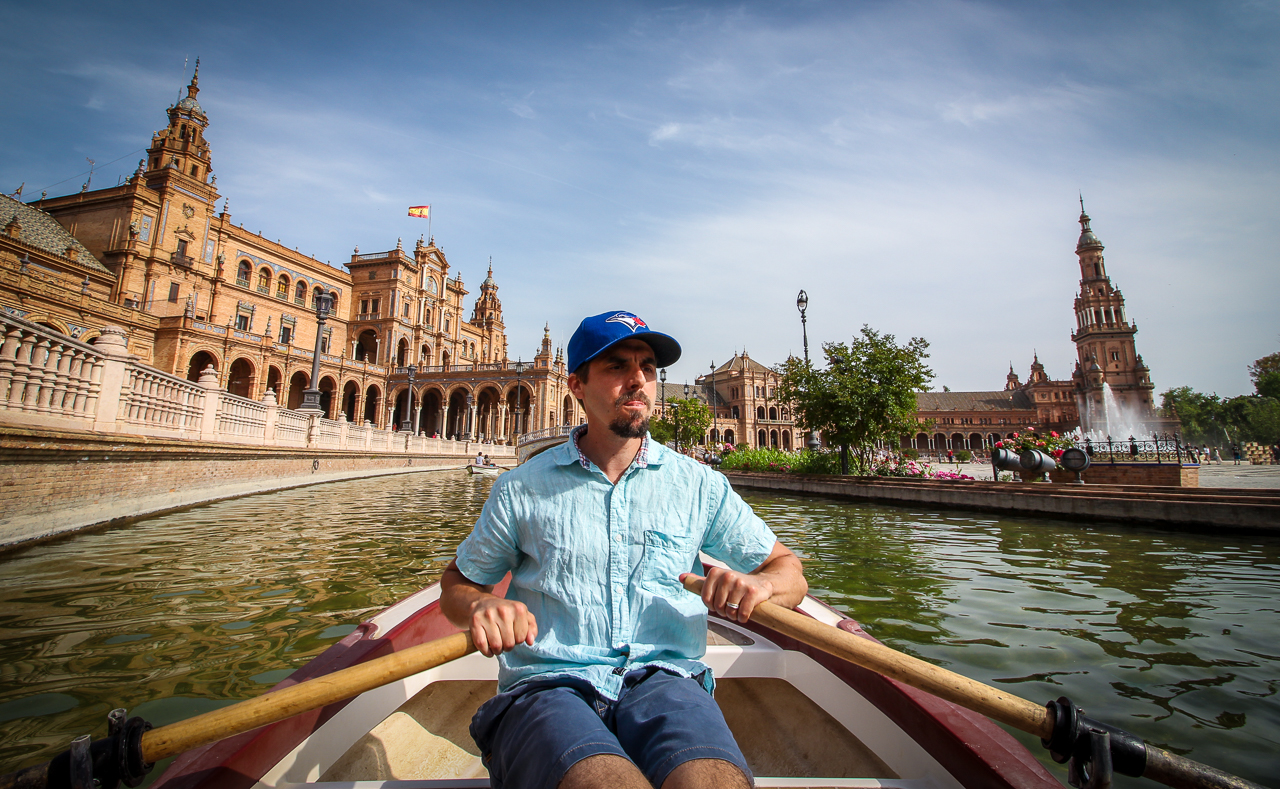 Architecture of Seville
The views inside and outside the many churches of Seville are stunning. The Seville Cathedral, at 11,520 square meters, is the third largest church in the world. Walk along any street in downtown Seville and you will probably find a church within a few minutes. Centuries ago, some were originally built as mosques, only to be converted to churches when Christians took over the city.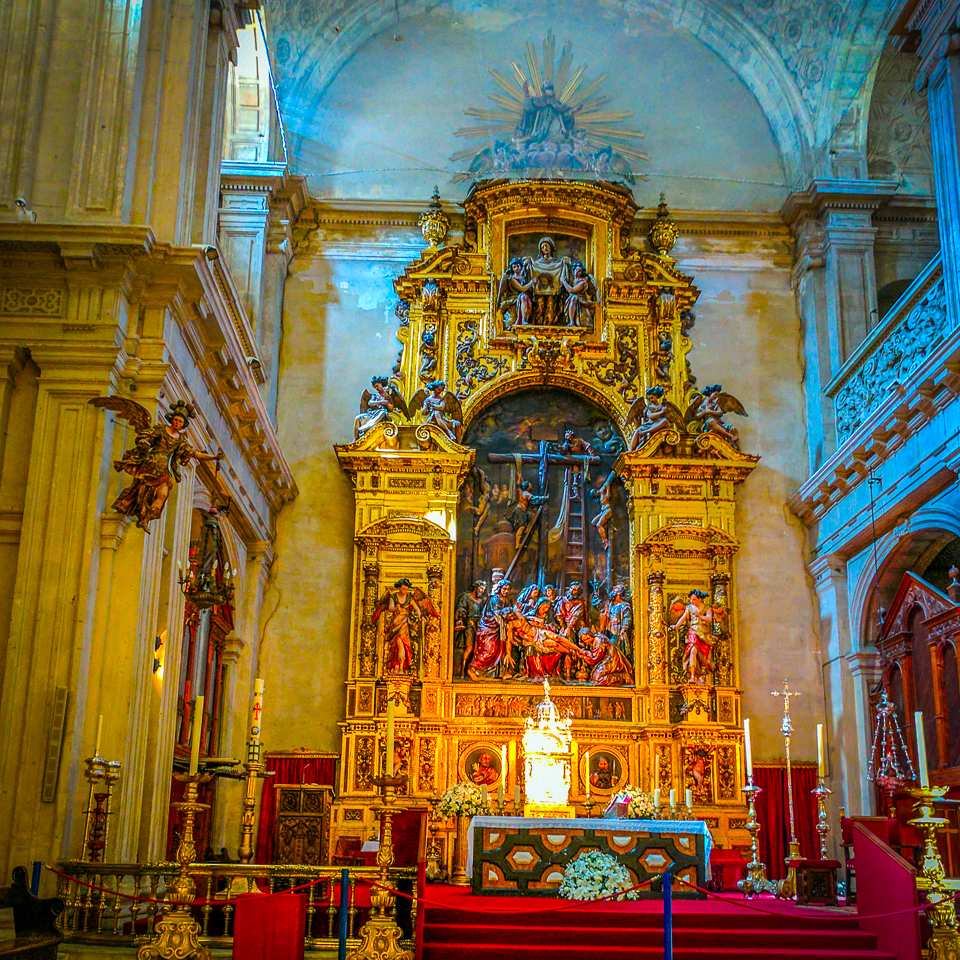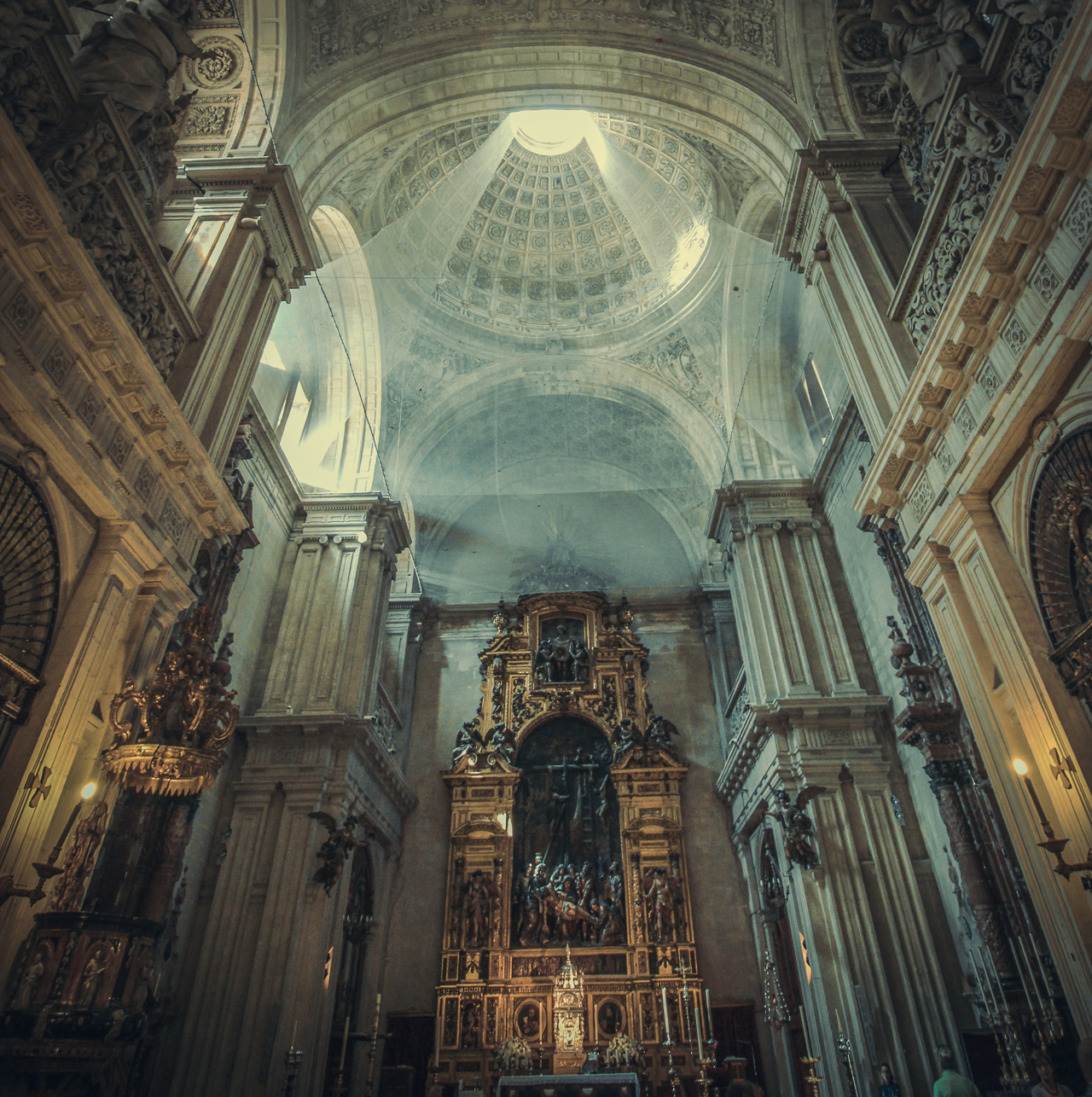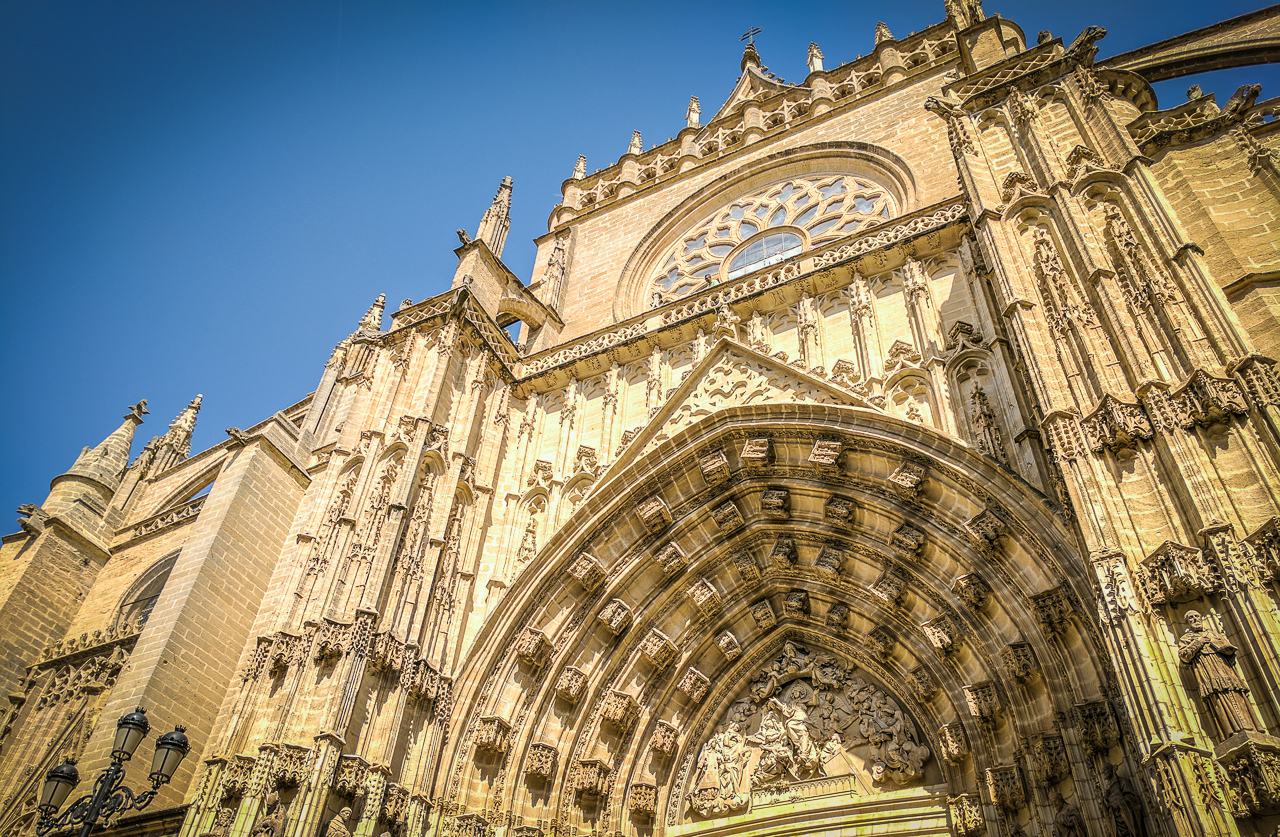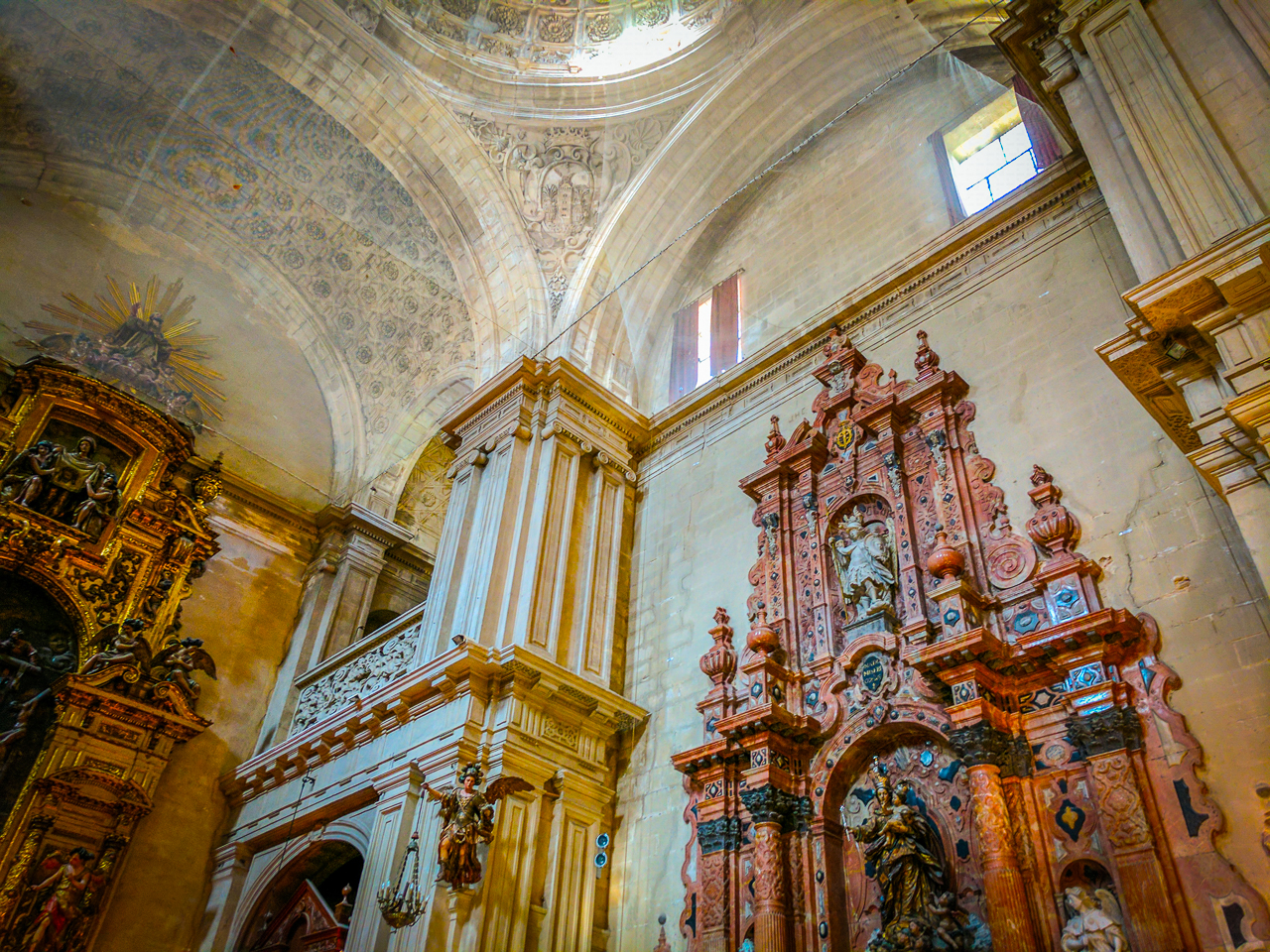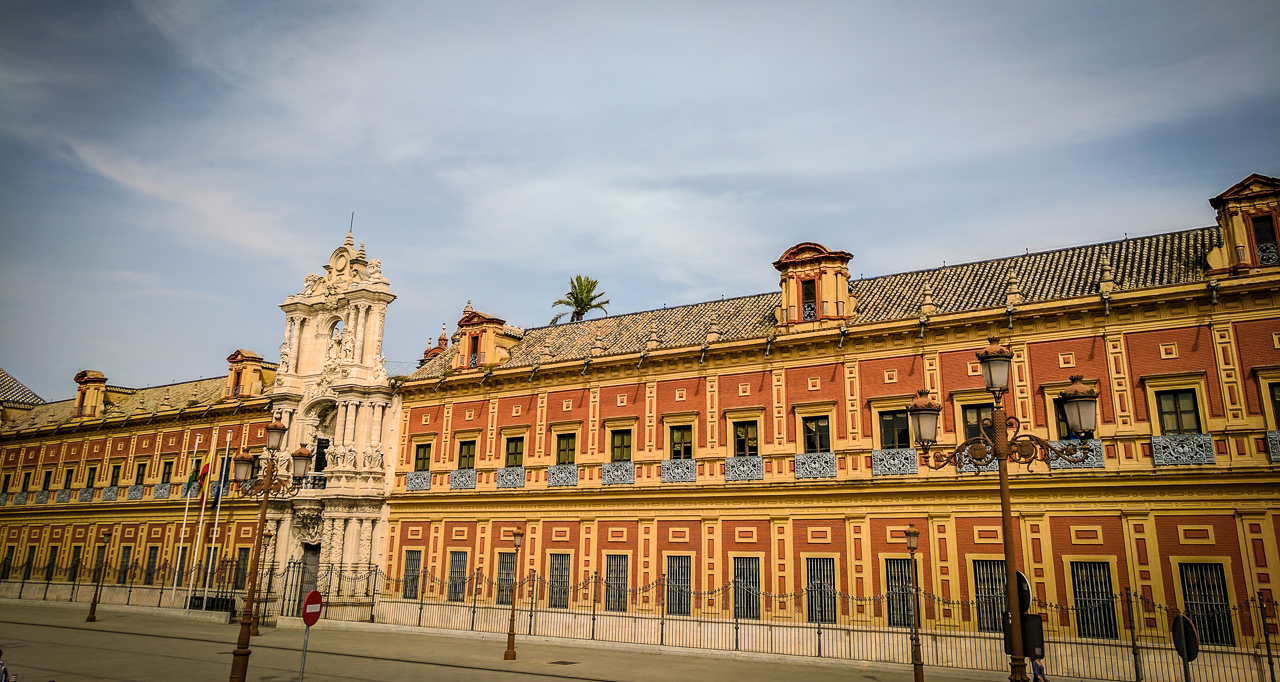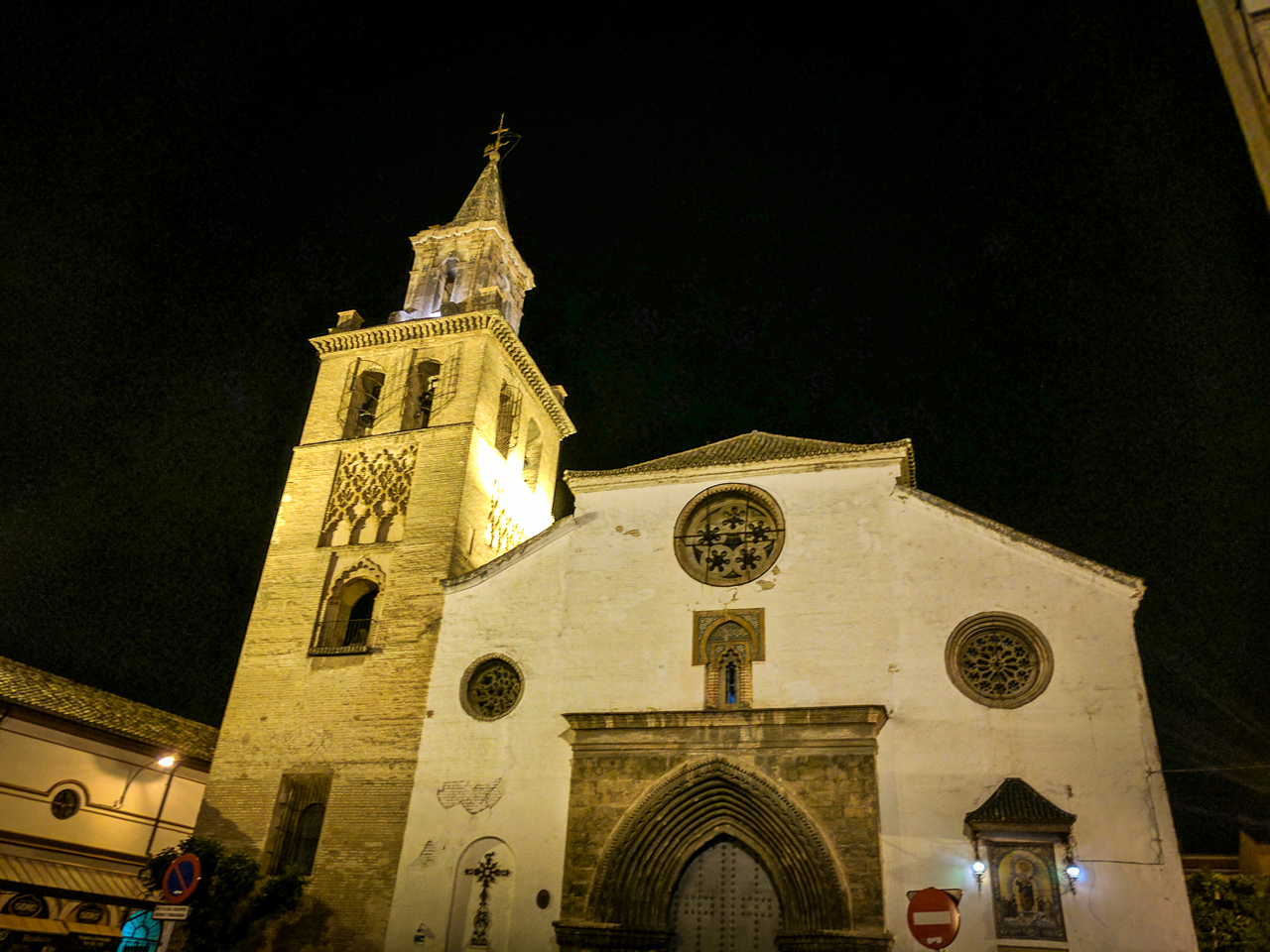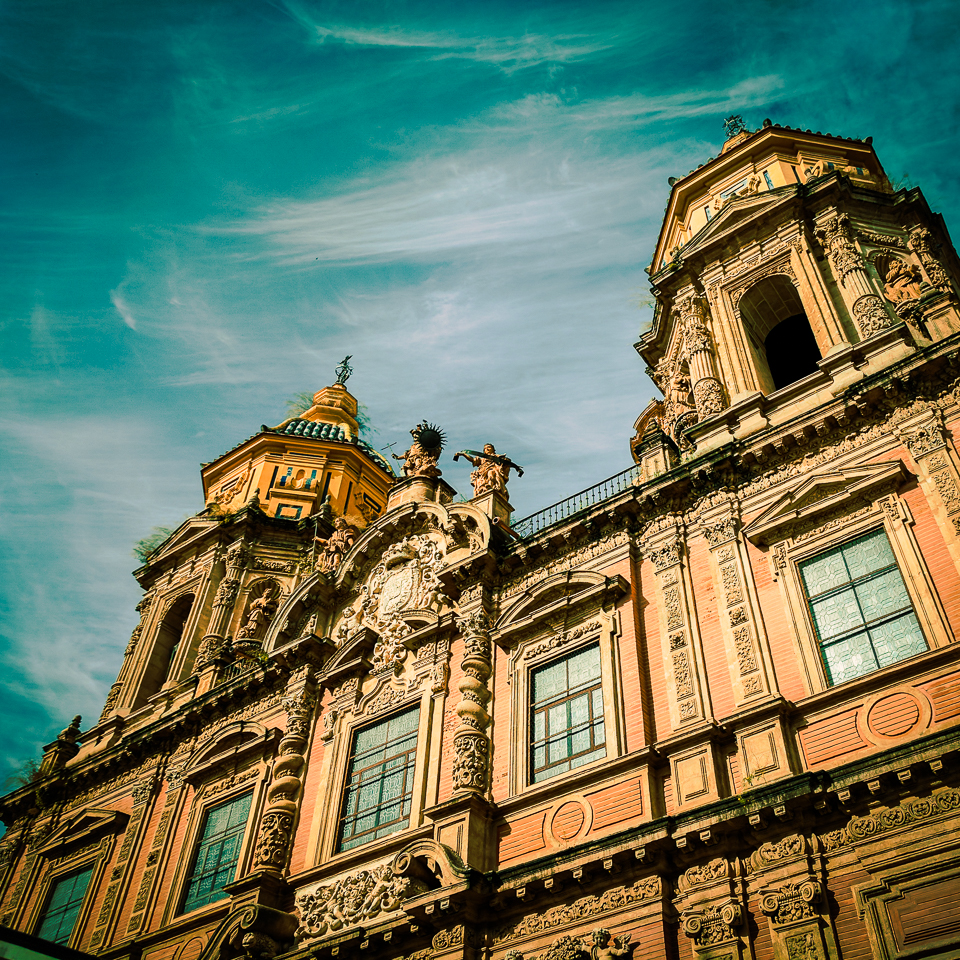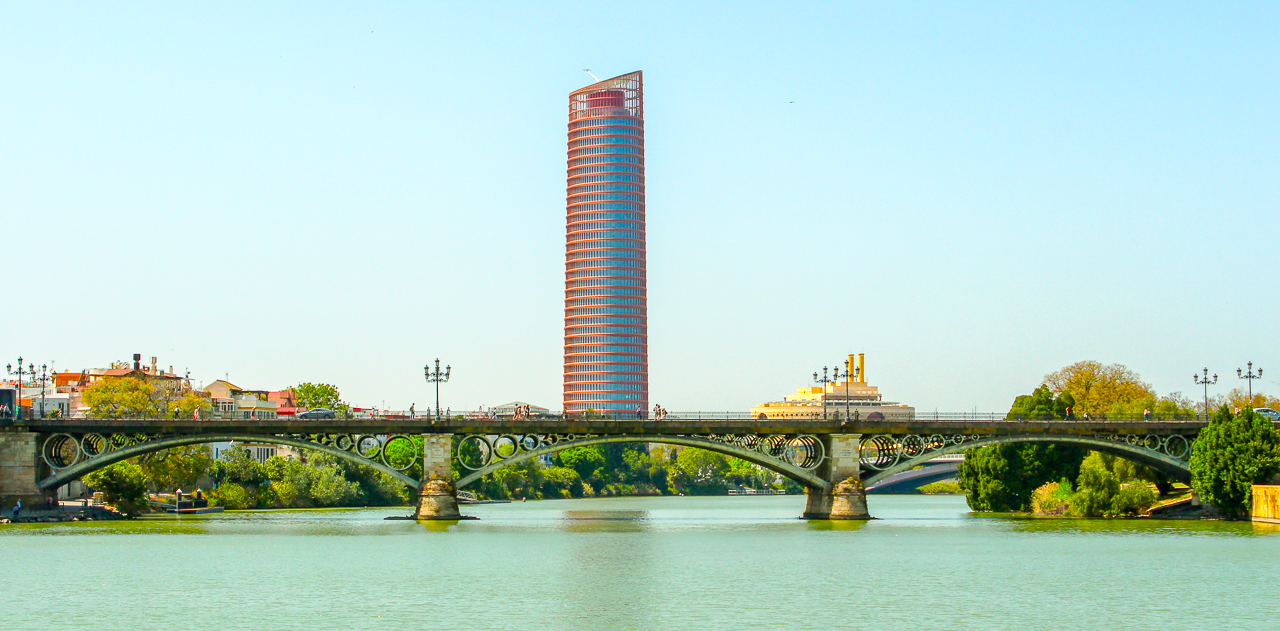 Food of Seville
So good. We actually discovered that the famous Spanish siesta would work in our favour by showing up to restaurants before 7 pm. Most diners in Seville, residents and tourists alike, eat a late lunch and then a late dinner, leaving a lot of open tables in between for families with kids who are looking to dine early. Many places aren't open, but we found a few that were, including La Bartola and El Rincon de Beruit.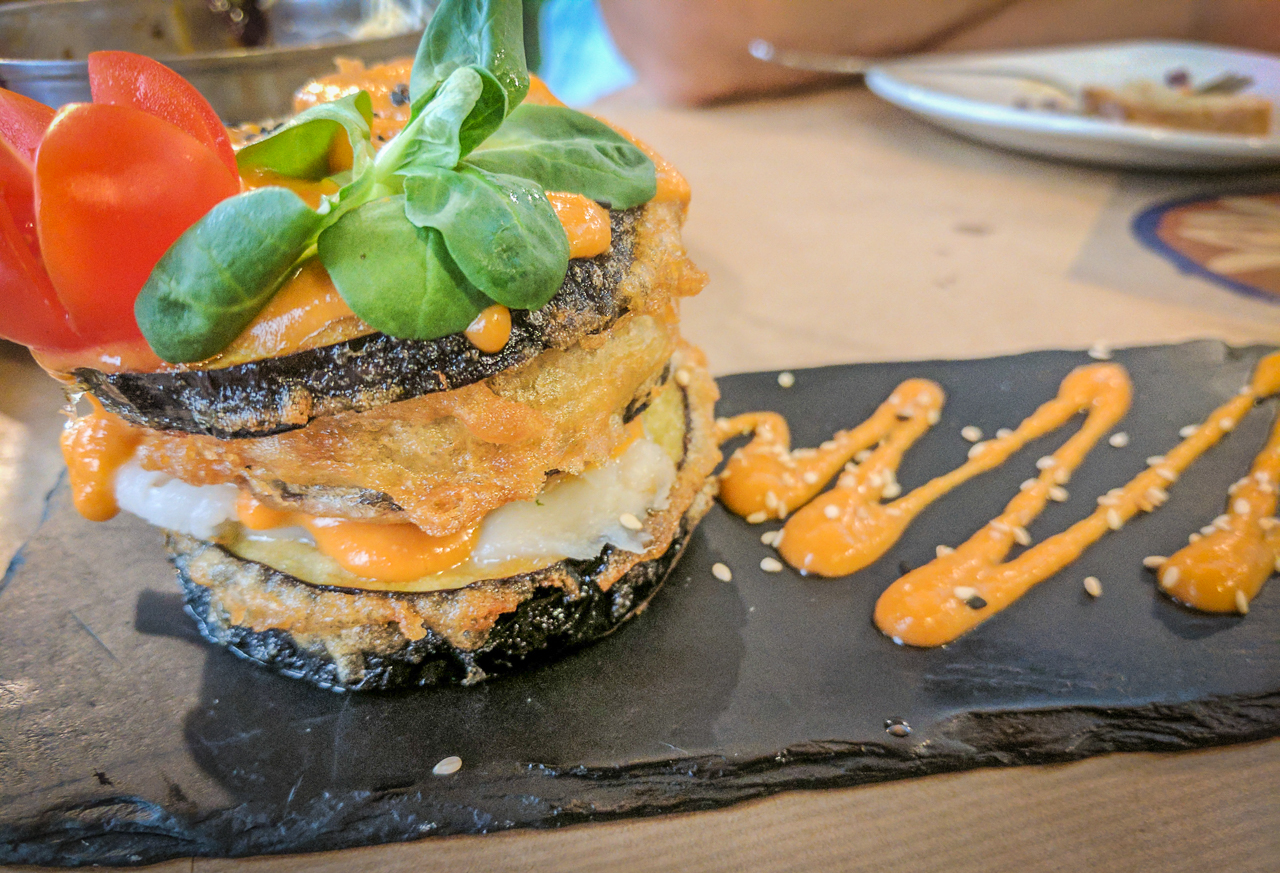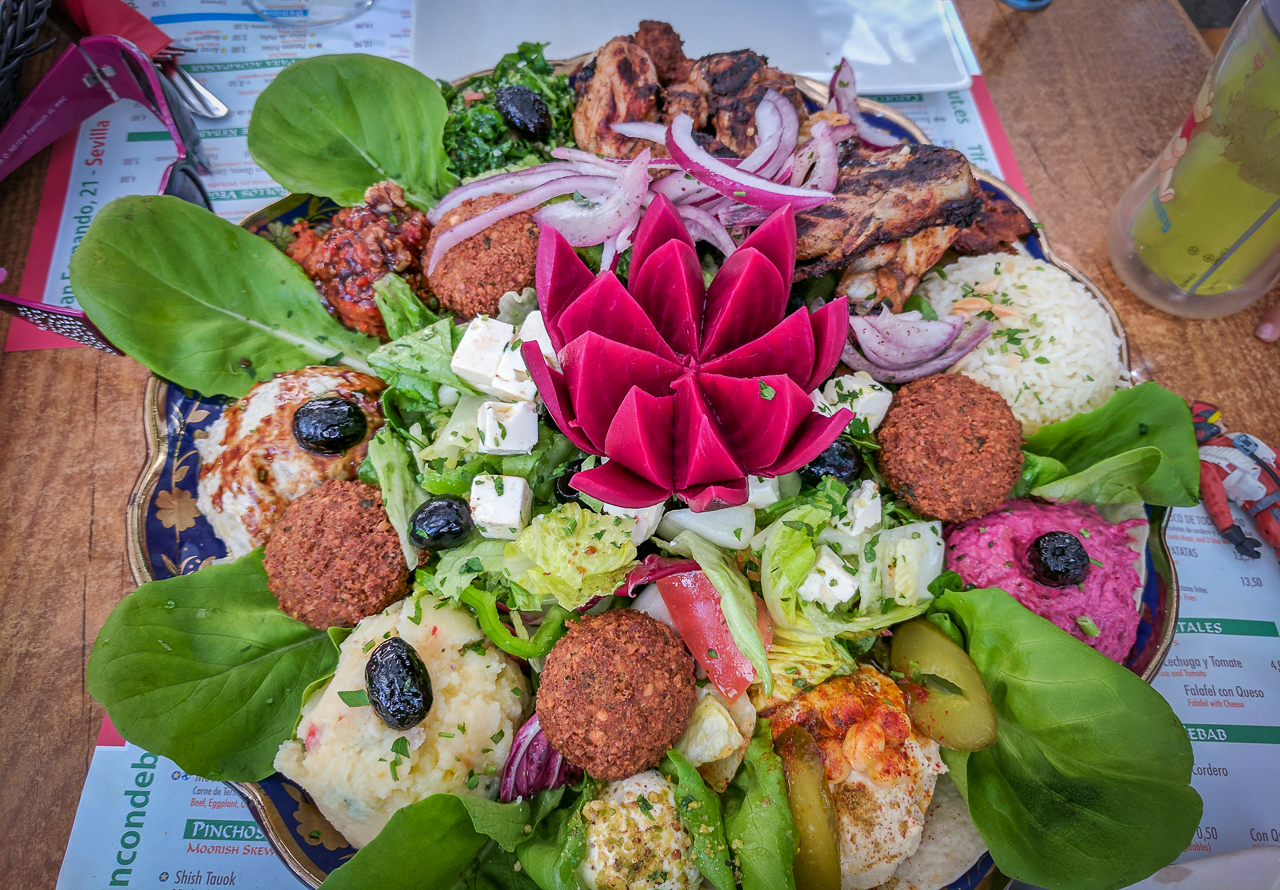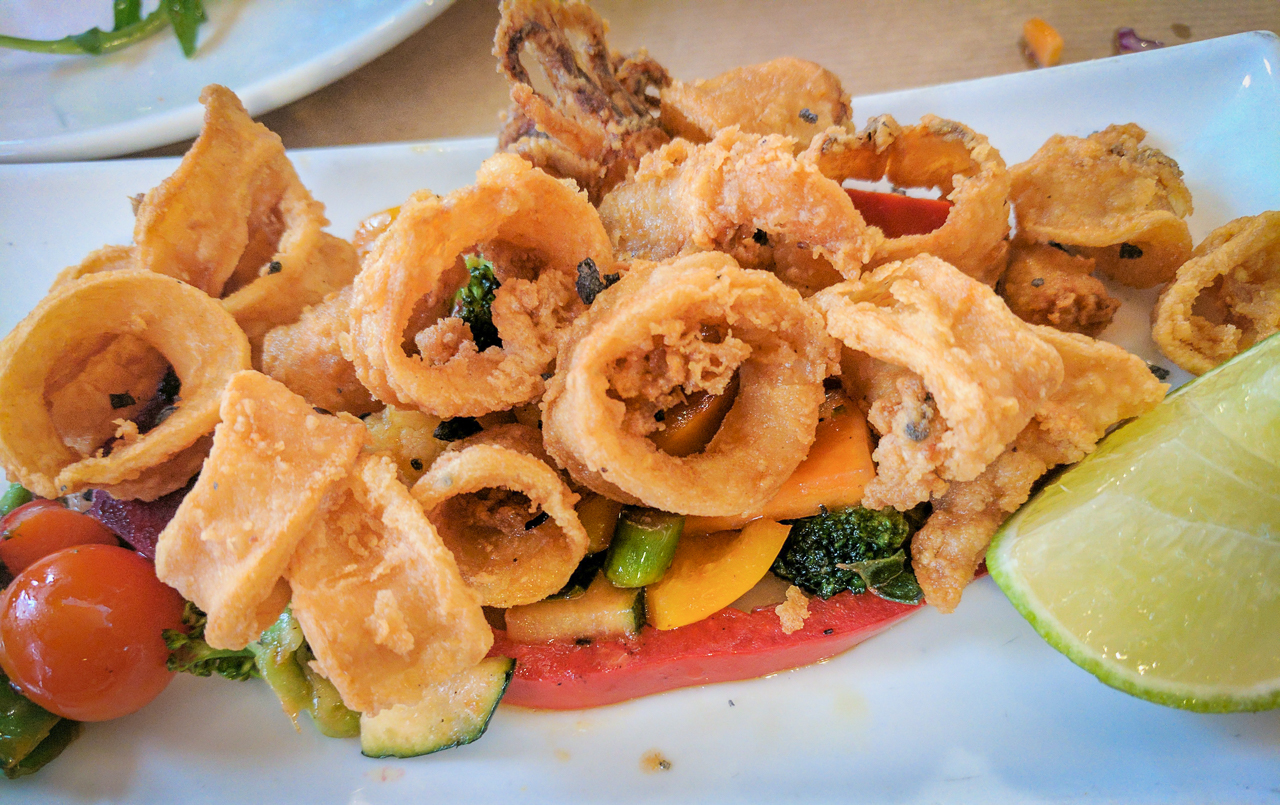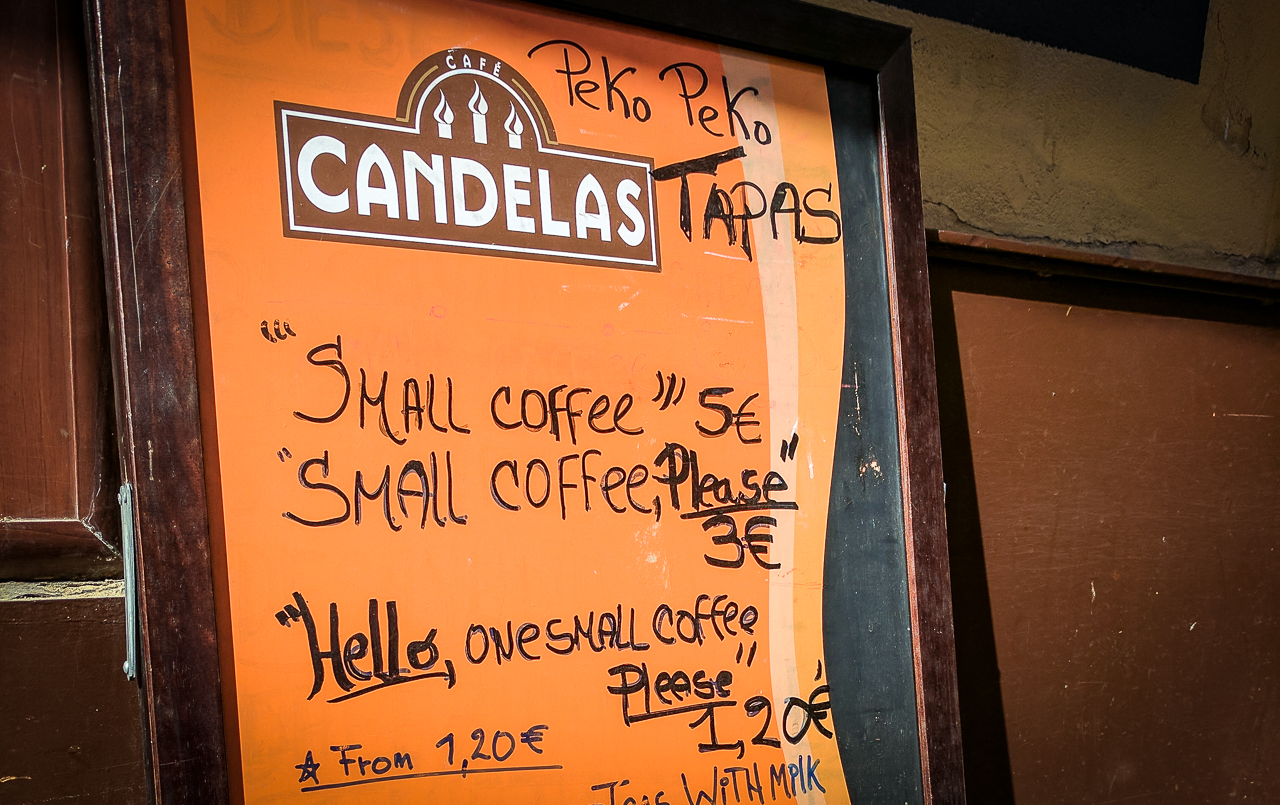 The Metropol Parasol
A very cool place to see the city, the Metropol Parasol is located in the old quarter of Seville. These giant wooden mushrooms give visitors a chance to gain an interesting perspective of the city. Admission is cheep, only 3 Euros at the time, and that includes a free drink on the roof. The kids loved exploring the uneven walkways.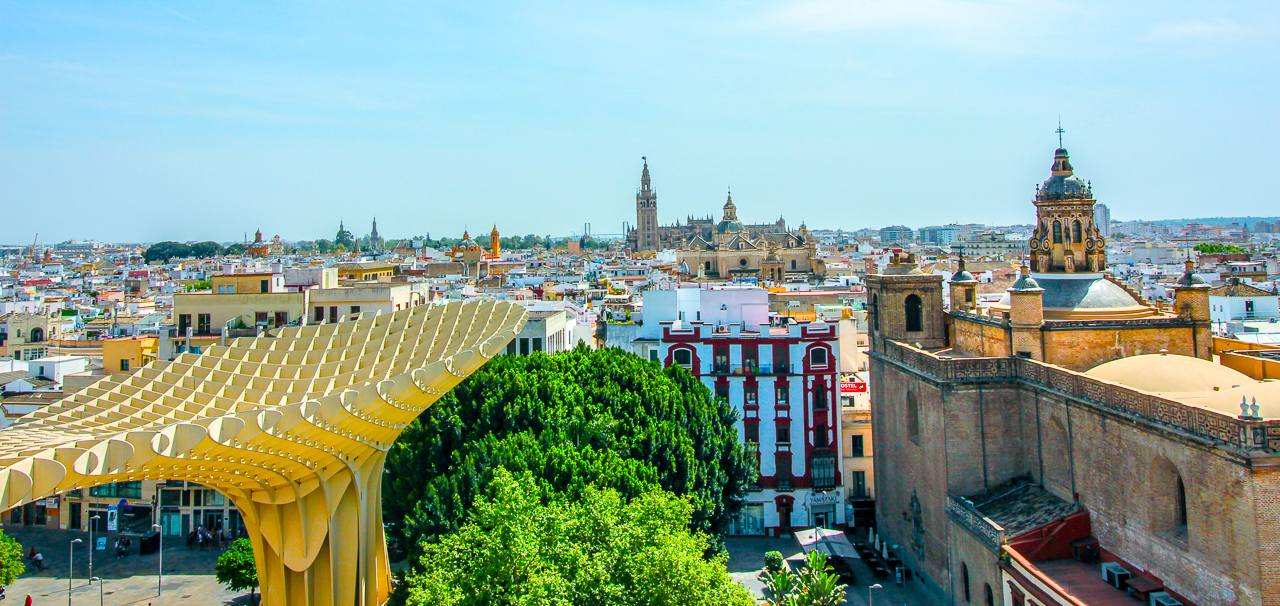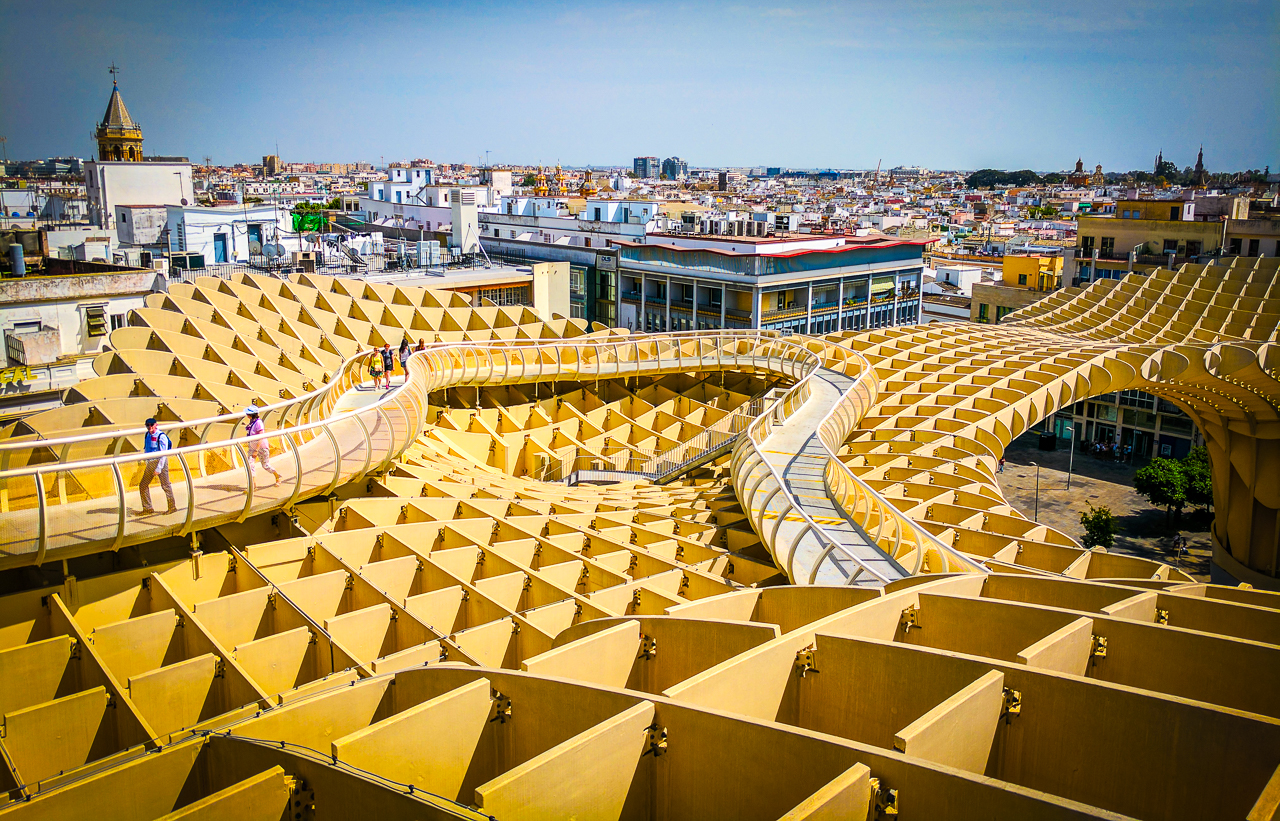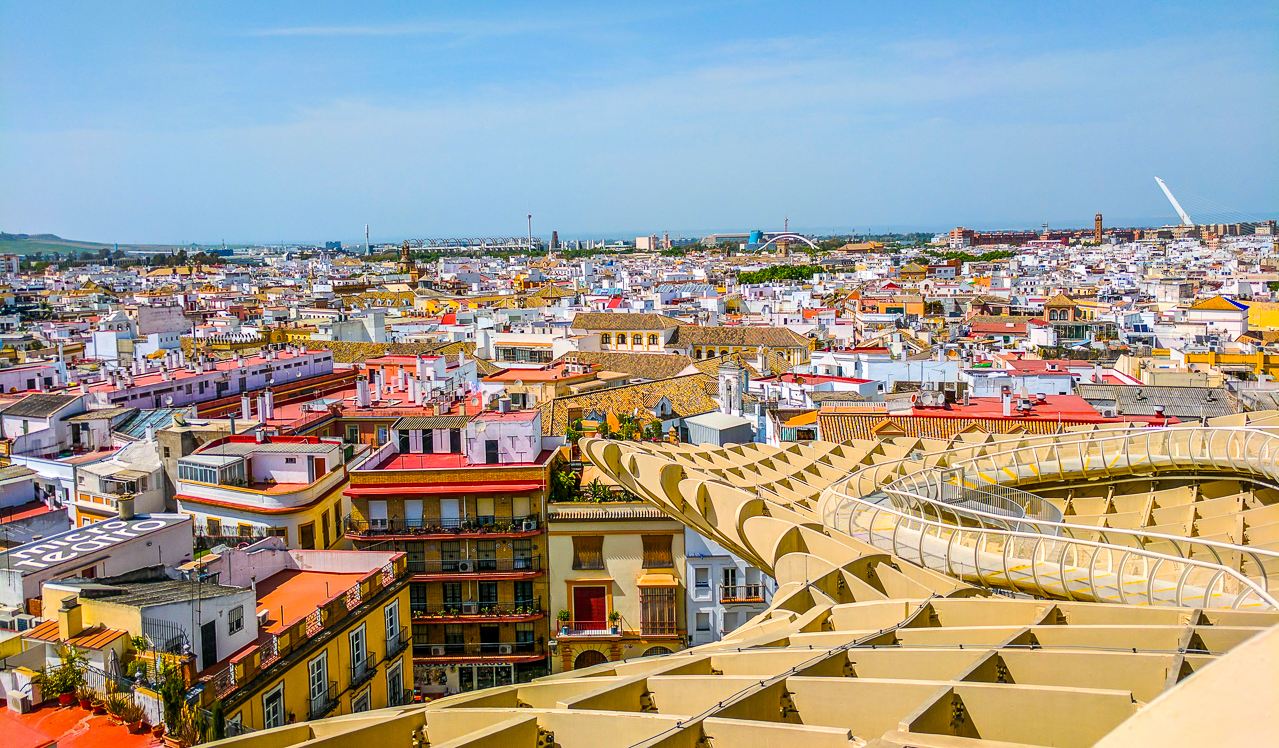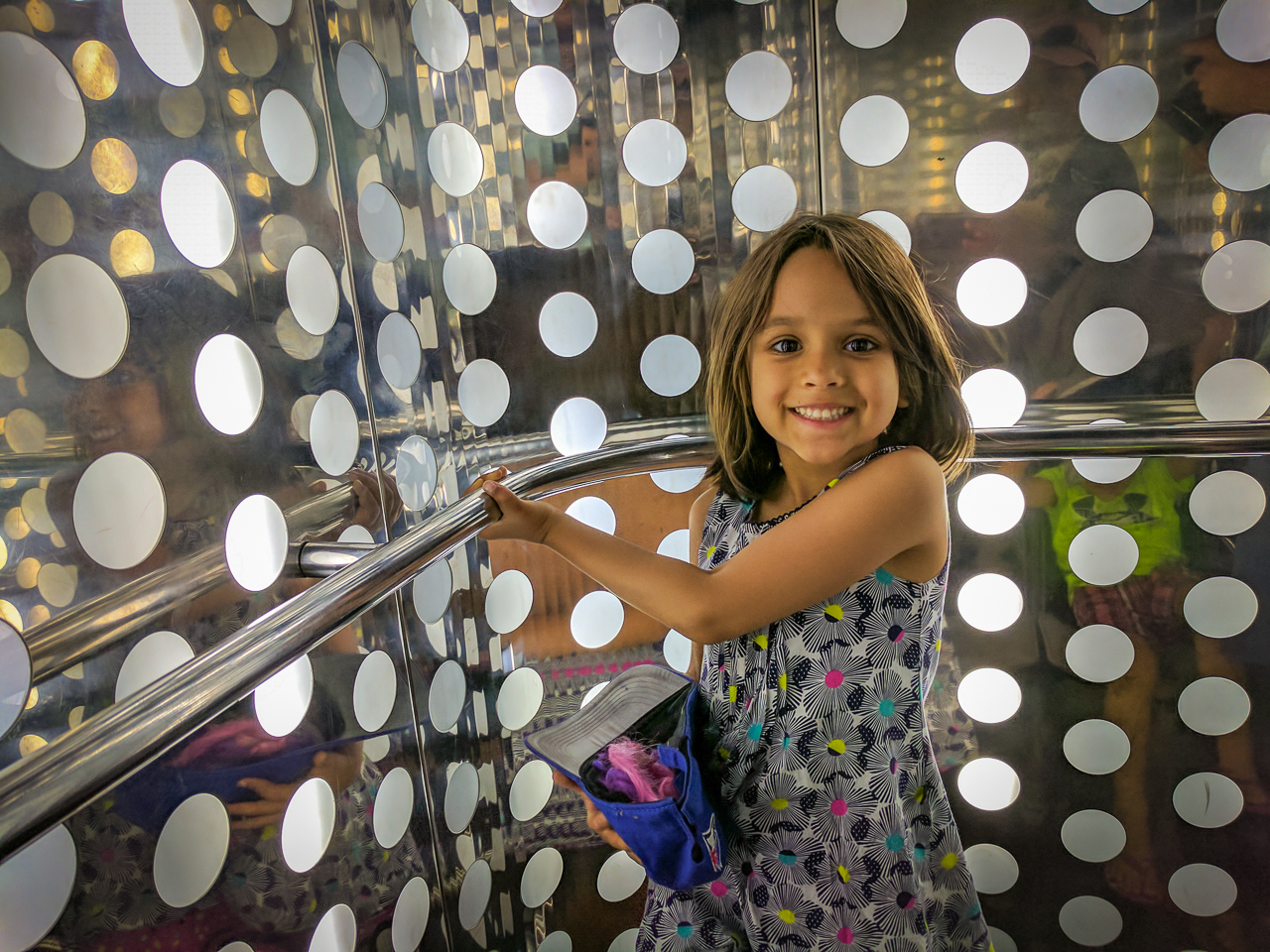 Streets of Seville
No highways here. Walking the streets of Seville is an amazing experience. We discovered great architecture and outdoor spaces throughout the city centre. At many intersections, the street would split into multiple directions and we found ourselves doubling back a few times, even with the help of Google maps. It was a spider web of interconnecting streets and walkways. Oh, and the parking…I don't understand why anyone would want to own a car in Seville!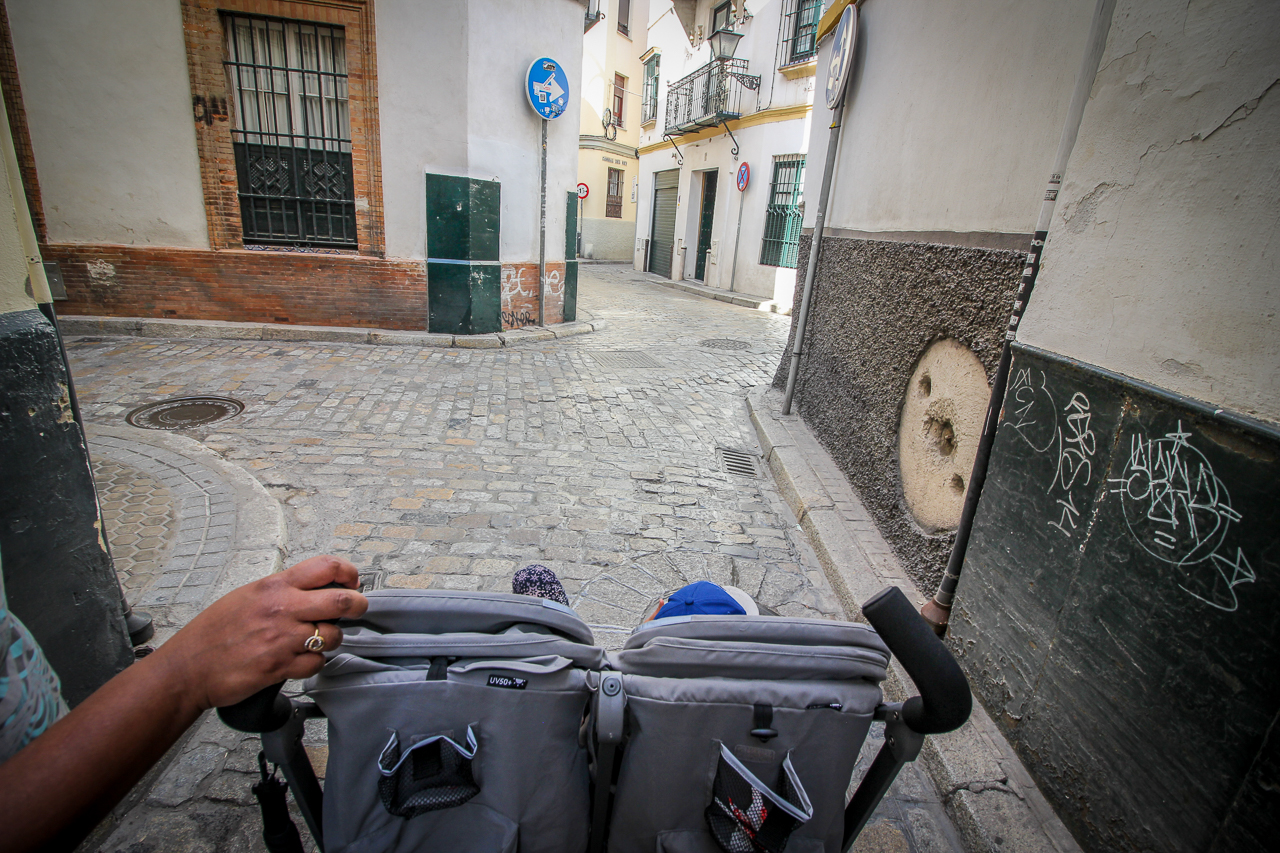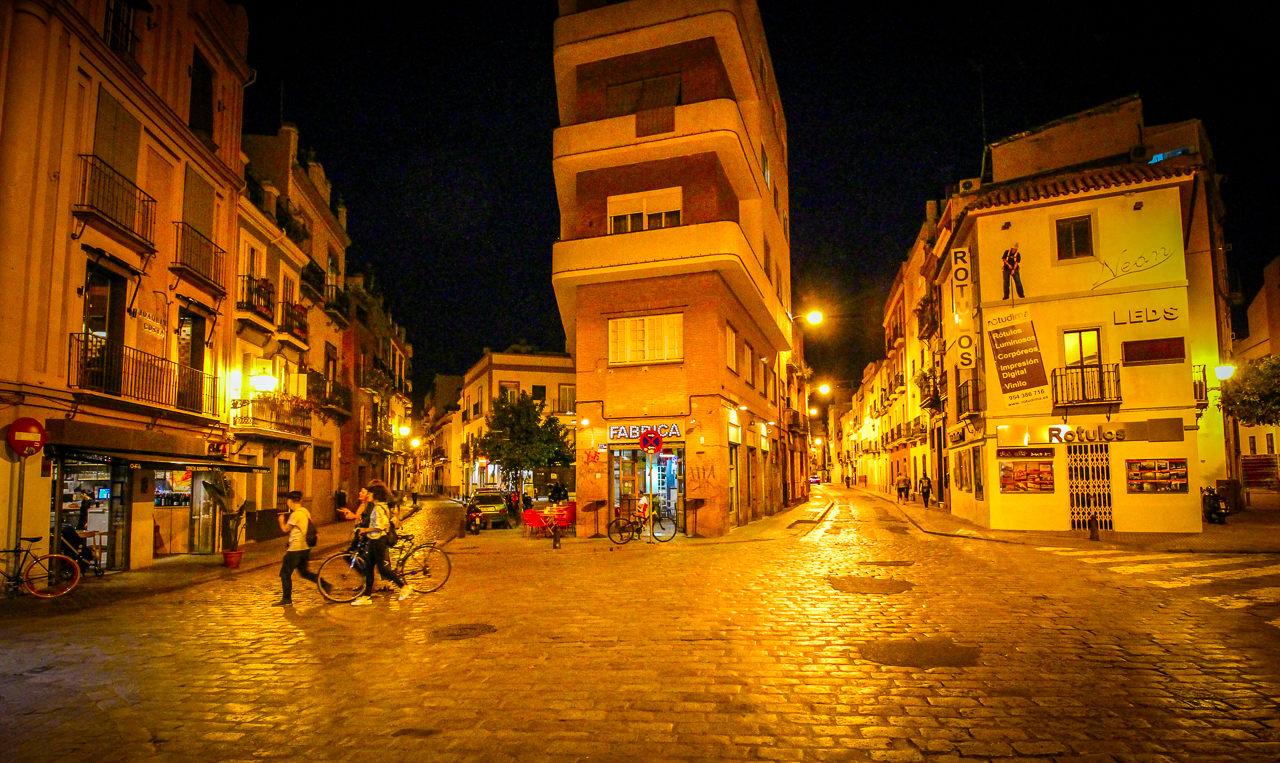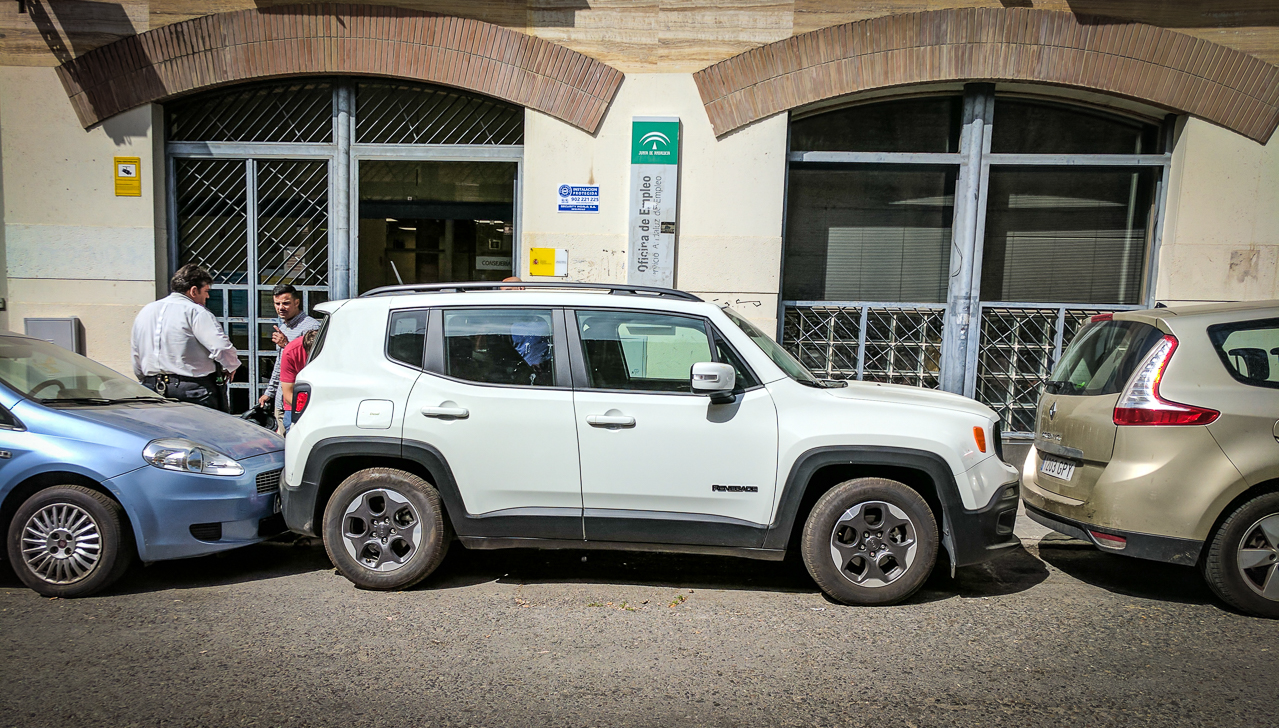 Click here to see our video from Seville. Be sure to check back each week for a new picture post from one of the 35 cities we visited in Europe and Morocco. Click here For a complete summary of posts from our 148 day journey or here for our adventures in Spain.
This is the fourth post in our series. We recently posted our favourite pictures from the Spanish cities of Málaga, Ronda, and Granada.