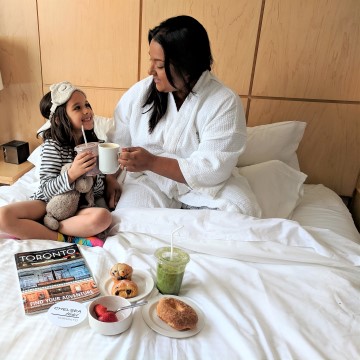 If you're looking for things to do in Toronto with kids, we've got you covered. Many readers reach out to us asking how to spend a weekend in Toronto with young kids and babies so we thought we'd put together a video showing you how we'd spend a weekend in Toronto if it were up to us! Our kids are 4 and 6 years old as we write this post and we live in downtown Toronto. Our weekend explorations always see us doing something everyone enjoys and so you'll notice that we have a mix of kid focused attractions, craft beer spots for parents and some relaxing playground time as well. Toronto is a multicultural hub with many things happening at once and there's no way one could even put a dent in its culinary and culture scene, but if this is your first time visiting Toronto, I think my top things to do in Toronto might be a great way to spend it.
Disclosure : We have hand picked every single partner we have featured in this post and most have kindly provided us with free passes so we could show you how to spend a weekend in our city. As always, opinions are TOTALLY ours!
Where to Stay in Toronto with Young Kids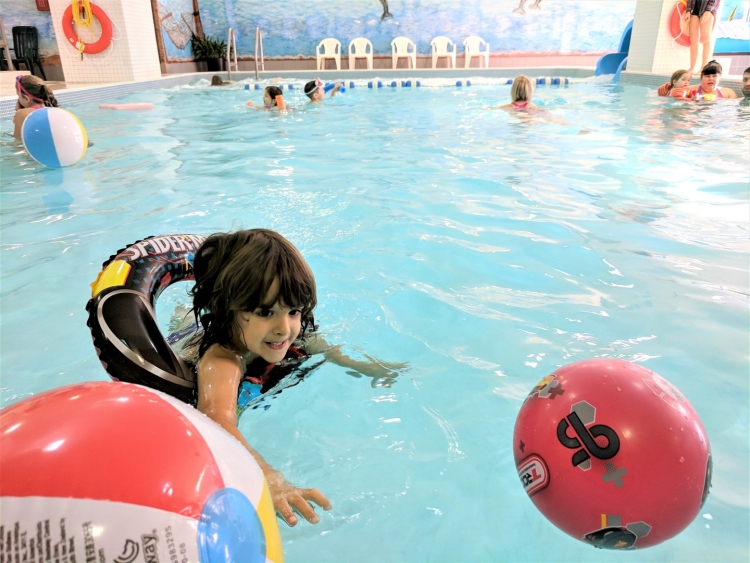 If you're visiting Toronto with kids there are numerous accommodation options. You'll find everything from hotels to home exchanges and there's something for every budget. When we're asked about a hotel recommendation for those with young kids, the Chelsea Hotel is always our choice. Why? Because they really do cater to families with kids. While there are many hotels in downtown Toronto that will gladly offer a bed and check in toys, no one else has a playroom, an indoor pool with a slide and resident bunnies! In addition, if you're looking for a pet friendly Toronto hotel, Canada's largest hotel also welcomes your furry ones!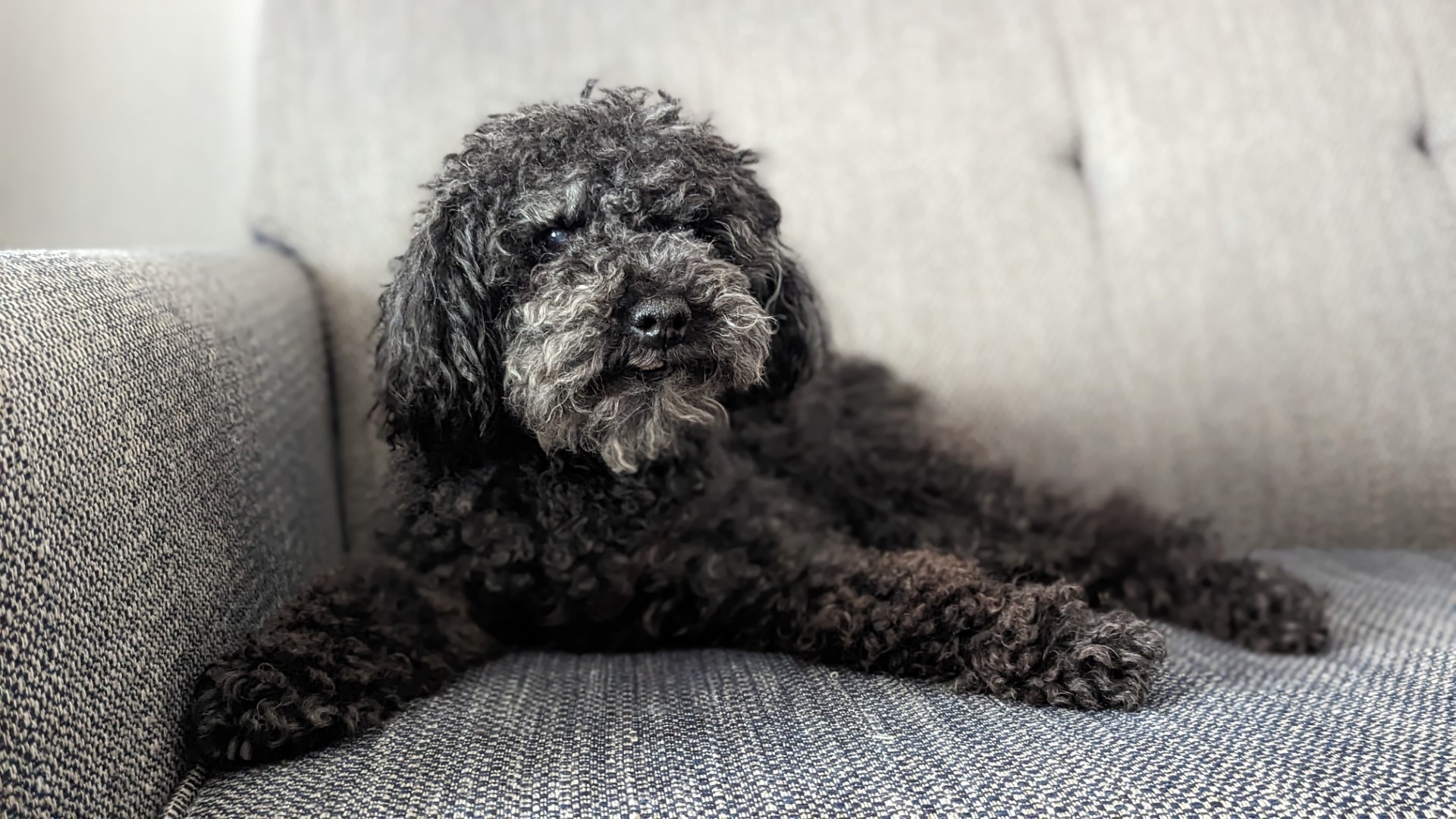 They even have 4 family fun suites where parents and kids can have their own space, including a full kitchenette and some in-room toys. You can read about our previous stays at the Chelsea Hotel when the kids were babies and see how family friendly they truly are. The Chelsea Hotel also provides free stroller rentals and pool toys on a first come-first served basis and they have a "Show your key and save" program in place to help you save at numerous Toronto attractions. Location wise you're nearby three subway stations (Dundas, College and St. Patrick) and there are bus and streetcar routes as well. With endless restaurant options and a Sick Kids Hospital close by, you see why the Chelsea Hotel is our go to option if you have young kids.
Tips for Getting Around Toronto with Young Kids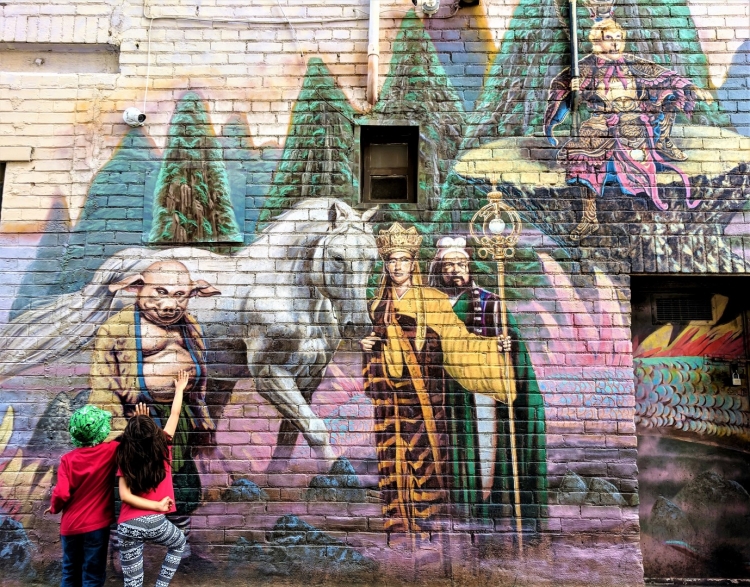 We have a detailed post on how you can navigate the city of Toronto with young kids but we wanted to highlight a few things. The downtown core is quite walkable if you plan multiple stops and most streets are stroller friendly. While we locals like to complain about our public transit system, it's quite decent and you can get around downtown easily without a car.
Kids under 12 years of age ride the public transit system (TTC) for free and on weekends, it's usually worth getting the day pass if you're doing more than 1 return journey for 2 adults because it covers two adults and up to 4 kids under the age of 19 (vs. during the week day when it is only good for one adult). Toronto has various pockets (Little India, Little Italy, Korea town, China town, Kensignton, Liberty Village etc) and they're all worth exploring. Just riding the street car is entertainment in itself! We no longer use tokens in the city but have a PRESTO Pass which costs $6 for the card and then you can easily top it up via a mobile app or at the various stations. If you're planning to use the TTC or the UP Express train to/from the airport, it's worth buying the card because you get unlimited travel on the ttc for 2 hours and you get a small discount on the TTC and UP Xpress tickets.
We also have ZipCar, Uber, InstaRyde (use the code 'hefwjj' for $10 off your ride) and Lyft for car sharing services if you have travel friendly booster seats (you have to bring your own). Taxis in Toronto do not require kids to be in car seats (as is the case in most places around the world).
Bonus Tips for Exploring Toronto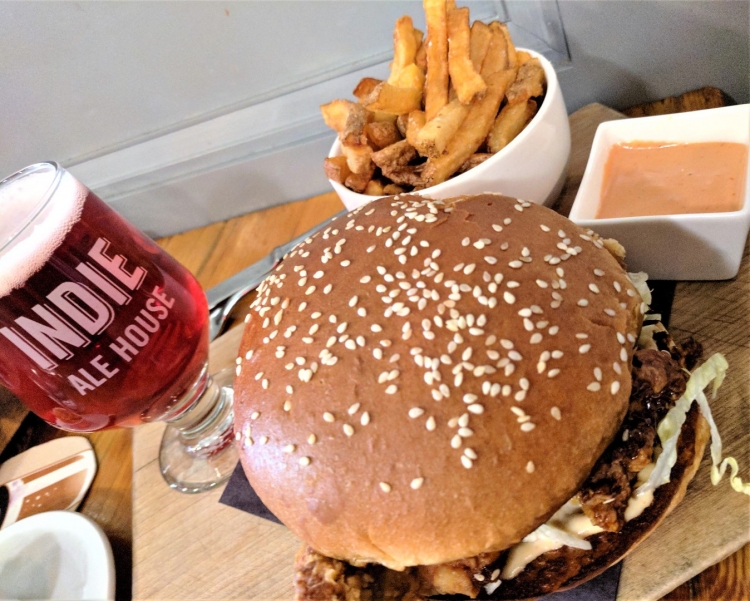 As with most things, there are some random points to note. Toronto tap water is absolutely safe to drink (and many of us prefer it over bottled water). Credit cards are accepted at most places and no matter what time of hour it is, you can always find something to eat (or have food delivered to you via the following apps : Just Eat, Skip the Dishes, Uber Eats and Door Dash). It gets extremely hot in the summer (30C+) and cold in the winter (-20C) but the city is always open for business. Our streets are fairly clean and even in the winter we tend to walk everywhere as the sidewalks are mostly paved clear of snow. Our restaurant scene is quite insane and there are many tourist traps that you could fall into so ask a local for recommendations and know that thanks to the multicultural immigrant population that calls Toronto home, you truly can get the best of any cuisine you may want and our kids have been welcomed everywhere we've taken them to. Toronto also has many pop up events and festivals throughout the year and NOW Toronto is a great resource for city events. We also like Toronto4kids for family focused list of events. If you're looking to stock up on snacks for your day, there's a supermarket or pharmacy at every street corner. Metro, Loblaws, Longos and Sobeys are the full supermarkets (you can buy everything from diapers and baby food to shampoo and milk!) but there's also Rexall and Shoppers Drugmart pharmacies who also carry snacks, treats and random toys.
Toronto with Kids Weekend Itinerary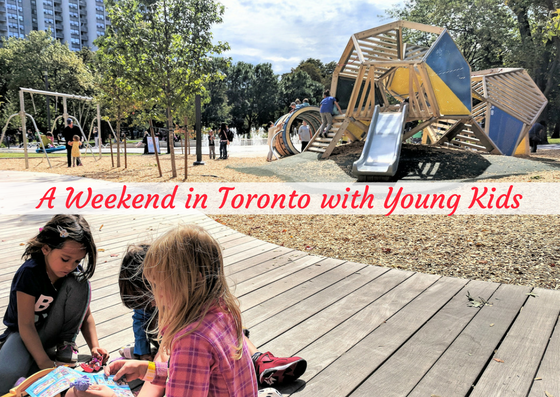 Day 1
Waking up at the Chelsea Hotel you can enjoy a relaxing morning at the hotel or make your way to the Grange Park playground. On the 15 minute walk over you can grab some decadent croissants at Butter Baker and an Aussie style coffee at The Library Specialty Coffee so you can enjoy it at the playground while the kids amuse themselves. From there make your way down Kensington Market which is filled with street art and eclectic shops. Grab a beer at Kensington Brewery (there are books and games for kids) and you can bring in any snacks you want as they don't serve food. Pop by Blue Banana if you're looking for some quirky shopping and walk towards Chinatown. If you're hungry Rol San is a popular dim sum choice for us and the Dumpling House is also pretty darn delicious. Since everyone must be stuffed by now, hop on the 501 Spadina streetcar and head towards the Ripley's Aquarium of Canada where you will be mesmerized by the sea creatures and enjoy a leisurely afternoon there. Feel free to cross the street towards the waterfront where you can find the Harbourfront Centre or just chill by HTO park and let the kids be as crazy as they want. Amsterdam Brewhouse is nearby if you want to grab an early dinner or make your way back towards the Chelsea Hotel (taking the 501 street car to Union and then going to Dundas station OR walking to Bay street and hopping on the No.6 bus north bound OR walking for 40 minutes). Near the Chelsea Hotel is one of our favourite Italian restaurants serving Neapolitan style pizzas, Via Mercanti. After that the kids are bound to be tired and can unwind with the toys in the room or visit the playroom at the hotel (heavens forbid they have enough energy for a dip in the pool!!).
Day 2
We usually like to enjoy a sleep in on the second day and order breakfast to the room. The Family Fun suite at the Chelsea Hotel has plenty of seating for a sit down family breakfast and they have all the breakfast strappings you may want to order (including gluten free options). Start your morning with the dinosaurs and gems at the Royal Ontario Museum (you can take the subway or walk for 25 minutes) and if you're hungry, check in to see if the hot dog stand nearby is open for business. Toronto sausages are pretty darn good, I must admit! From there get on the subway and make your way to High Park station (be sure to switch at St. George and not Spadina station to reduce walk times between train transfers). High Park is filled with outdoor fun and definitely bring a change of clothes if you think your kids will like hitting up the wading pool or splash pad. There's a mini zoo and a couple playgrounds but the park is massive so be ready for that! Definitely take snacks with you if you can because there aren't too may restaurants in the park (though if you missed out on the hot dogs near the ROM you can grab one here too). After a busy day outdoors you'll want to visit the Indie Ale House (take the subway from High Park to Keele station and then take the bus up Keele to Dundas) for some amazing brews and eats. Or you can head downtown and enjoy a meal Storm Crow Manor or Jungle themed Selva. You have many great food options as you make your way back to the Chelsea Hotel where you can end your day with a relaxing dip in the pool or the hot tub!
As much as we're obsessed with the CN Tower you may have noticed that it's not on our list. Simply because the line ups can be crazy and because you can see the CN Tower from all angles of the city. If you do want to head up, look at the restaurant because you'll be able to enjoy a meal with the view for nearly the same price as the ticket. We have some other amazing spots we love to explore and thought we'd mention those here. For a day of rest and relaxation the Toronto Islands are heaps of fun (Toronto theme park and beaches can be found there), the Science Centre is filled with fun learning opportunities (though a bit harder to get to) and if you're an art loving family, the AGO is the place to be. Most museums offer family Sunday offerings if you're hanging in the city that day. You definitely won't be bored in Toronto, that's for sure!
If you have questions for us, reach out! We love helping visitors make the most of their time in our city!